Everyone already knows that Rihanna, queen of all that is good in the world, is a boss-ass bitch.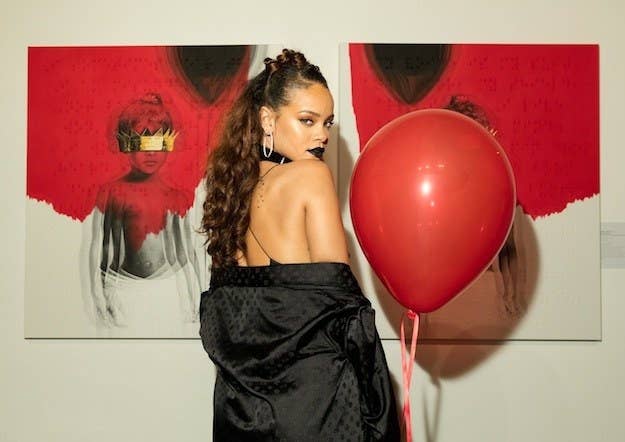 And is truly a role model to us all.
And last weekend when she was relaxing poolside with a drink in her hand in Barbados, Bad Gal RiRi showed us, yet again, how effing cool she is.
Even though she was falling out of her float and almost went overboard out of the infinity pool...
...she still managed to survive the whole ordeal with her drink in her hand.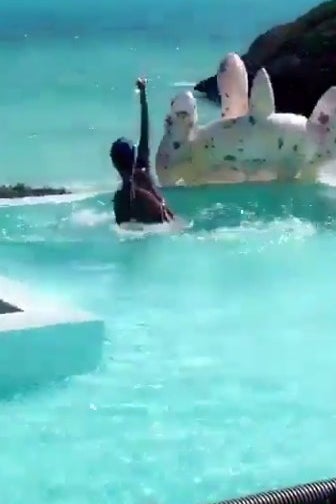 We can always count on Rihanna to have her priorities straight.