Here Are 17 Tweets That Prove Drake And Meek Mill Used To Be Friends
♫ When I look back I might be mad that I gave this attention ♫
Once upon a time in a land far, far away, Drake and Meek Mill used to be friends.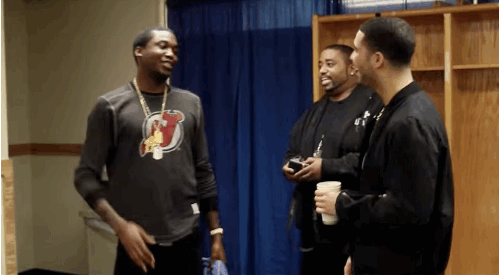 If they didn't really like each other, they did a good job of hiding it.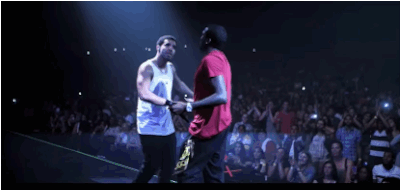 They partied together and ran in similar circles.
Drake's always been cool with Maybach Music, Rick Ross' music label that Meek is on.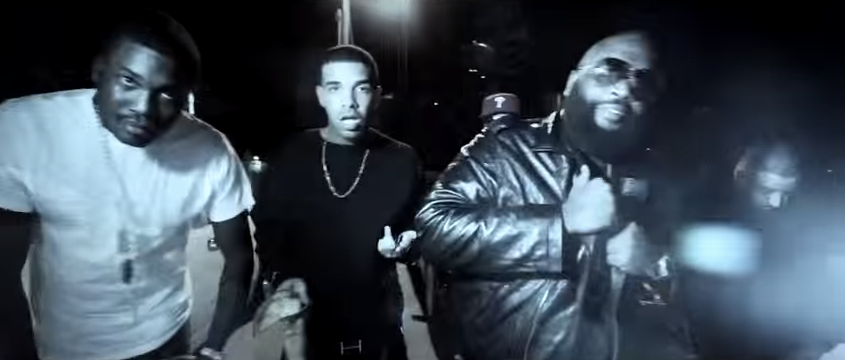 TBH, that music video could still be pretty 🔥🔥🔥.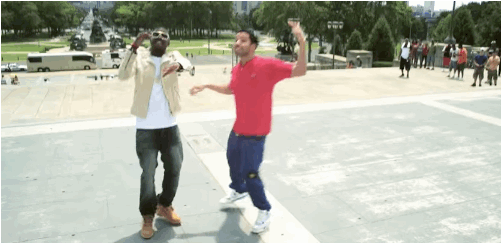 In case you need a refresher on their friendship that once was, here are 17 tweets that prove Drake and Meek actually used to be cool with each other:
1.
2.
3.
4.
5.
6.
7.
8.
9.
10.
11.
12.
13.
14.
15.
16.
17.
Ah, those were the days.