On Monday, Deadline reported that MGM was close to a deal with Reese Witherspoon to bring back Legally Blonde for a third installment, starring the actor as the iconic Elle Woods.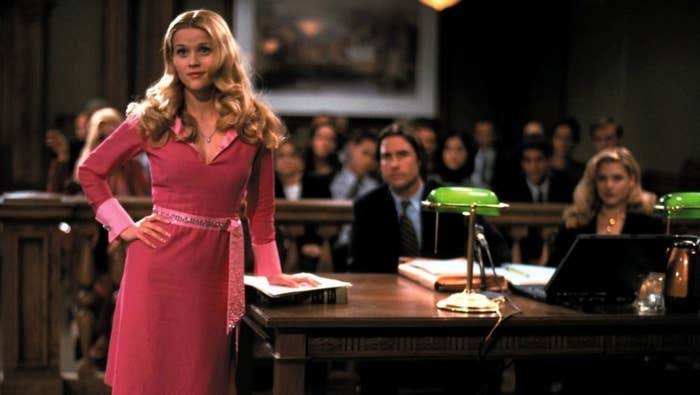 And this morning, Witherspoon confirmed the news herself in an Instagram post in which she's re-creating a scene from the original Legally Blonde movie.
"It's true..." Witherspoon wrote in the caption.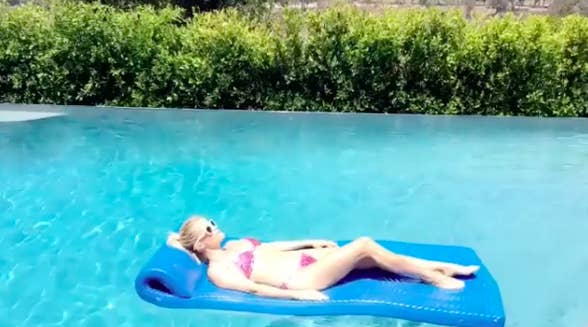 MGM also announced today that we can expect to see Legally Blonde 3 in theaters on Valentine's Day in 2020.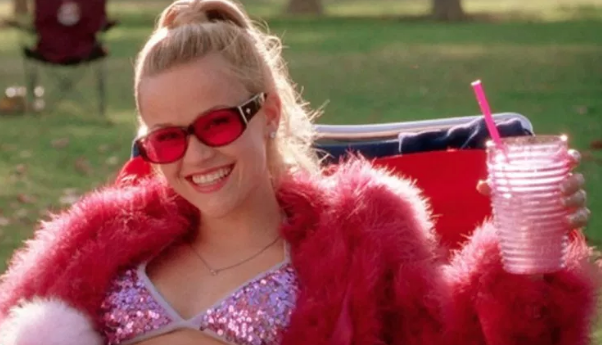 In the first Legally Blonde movie, which premiered in 2001, Elle Woods proves her doubters wrong by getting accepted into Harvard Law School, landing an internship at a law firm, and playing an integral role in winning the firm's case.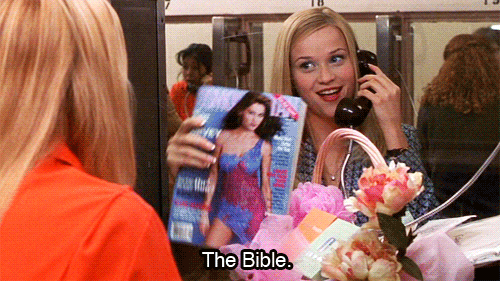 And in the 2003 sequel, Legally Blonde 2: Red, White & Blonde, Elle moves to Washington, DC, to help pass Bruiser's Bill — legislation advocating for animal rights — after learning that her dog Bruiser's mom is used by a cosmetics company for makeup testing.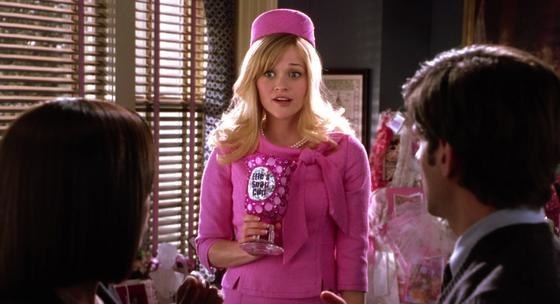 Fans have some ideas for what Legally Blonde 3 could possibly look like. Perhaps Elle Woods will join special counsel Robert Mueller's team, as suggested by Stephen Colbert on Twitter.
IT'S ALL HAPPENING!