26 Burning Questions We Have About "The Handmaid's Tale"
NOW WHAT?! (WARNING: Spoilers ahead.)
by
,
1.
How does Aunt Lydia (Ann Dowd) react to the Handmaids refusing her order?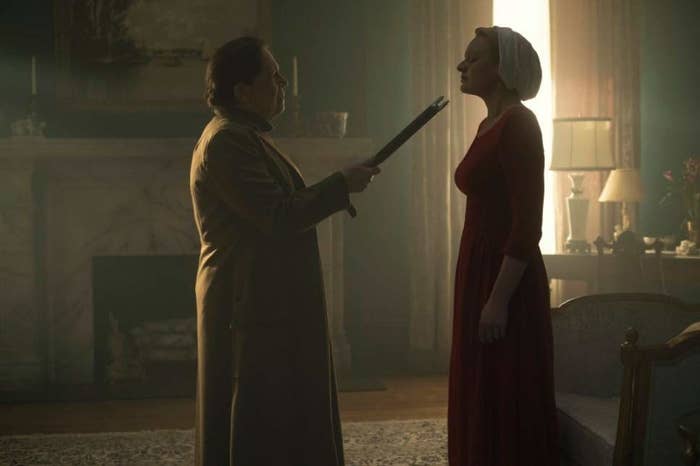 2.
Was Janine (Madeline Brewer) killed or punished in some other way after the Handmaids refused to stone her to death?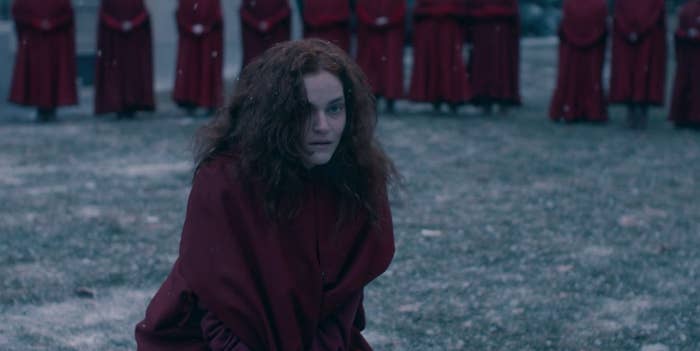 3.
Where is the black van taking June (Elisabeth Moss)?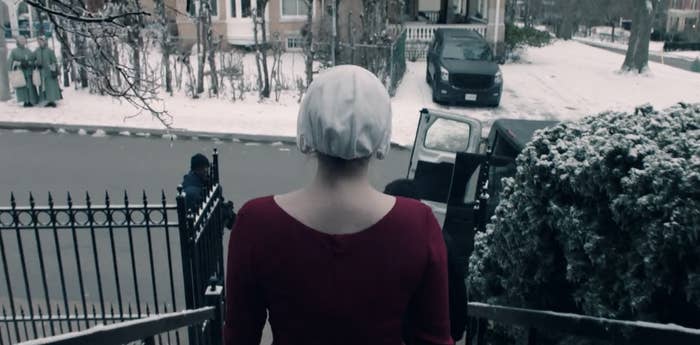 4.
Who's driving the van?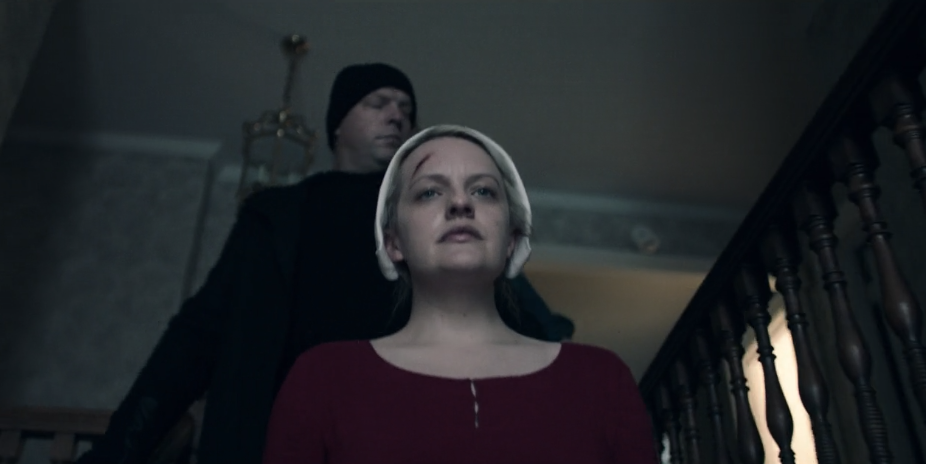 5.
If the van brings her to Canada, will she be reunited with Luke (O-T Fagbenle) and Moira (Samira Wiley)?
6.
If the black van doesn't go to Canada, is June going to get in trouble for not stoning Janine to death?
7.
Why does Nick (Max Minghella) tell June to trust the black van, and how does he know to trust it?
8.
Will there be consequences for Nick in aiding June's escape?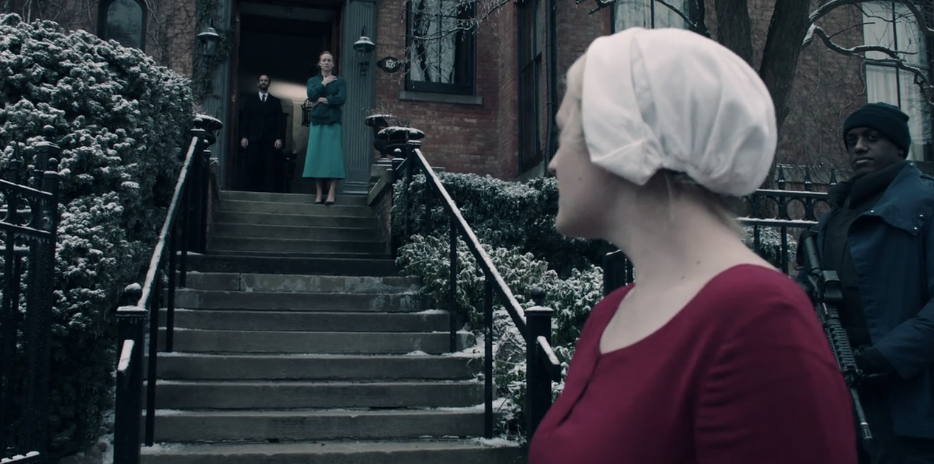 9.
Does Nick have any involvement in Mayday as a double agent?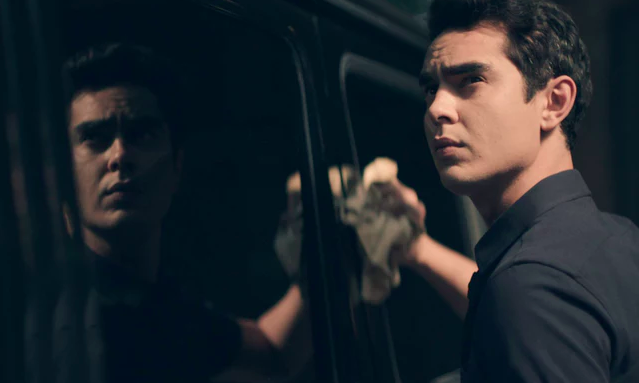 10.
If Nick is participating in Mayday, when did he get involved? At what point did he decide to do something about the bad things that were happening?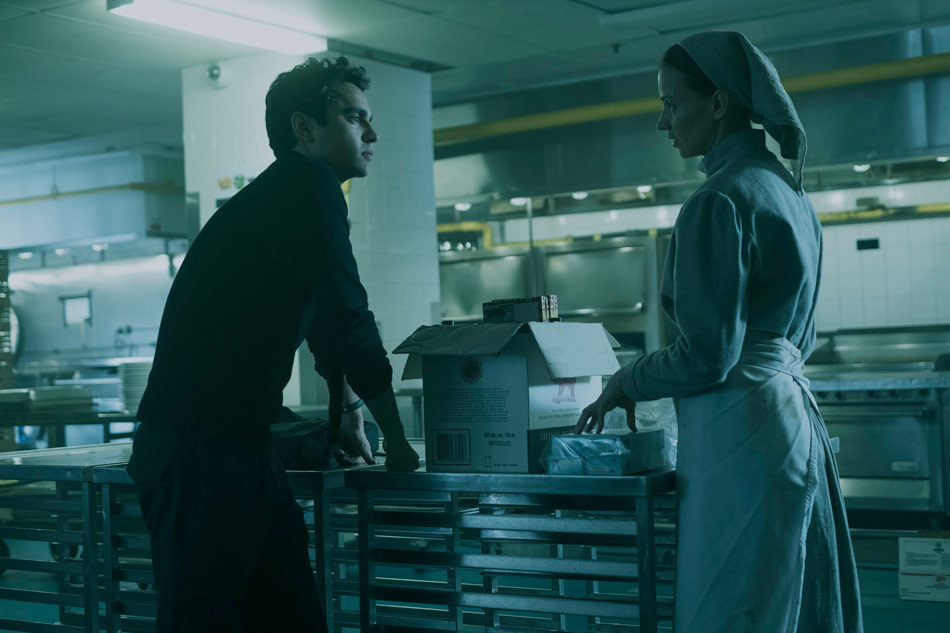 11.
Will June and Nick ever see each other again, and will she carry out her pregnancy with their child?
12.
If June, Luke, and Nick all eventually end up in the same place, will there be some kind of love triangle between them?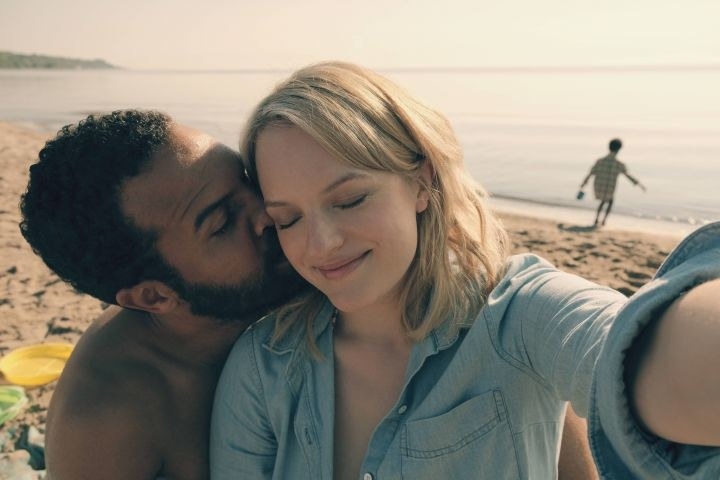 13.
Do the Waterfords care enough about June and/or Nick to exact revenge against them?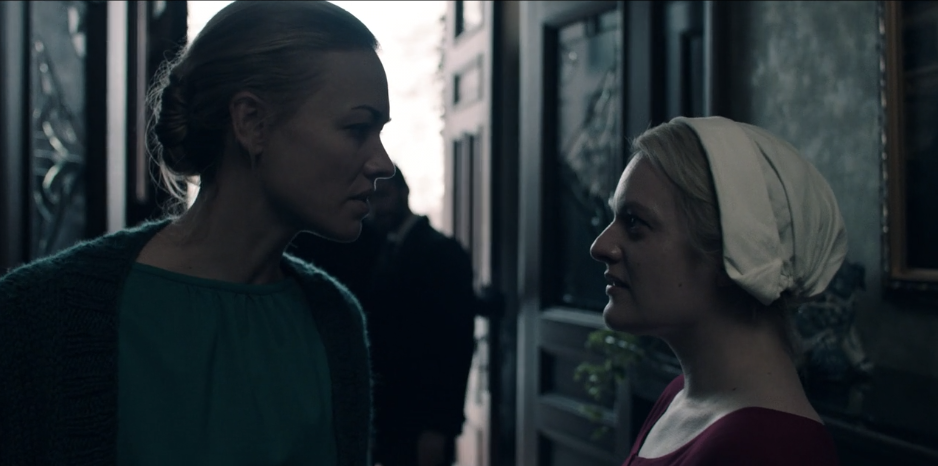 14.
If Nick actually did help free June from Gilead, what will Andrew Pryce (Robert Curtis Brown) — the man he's loyal to, who brought him under his wing and made him an Eye — do and/or say to him?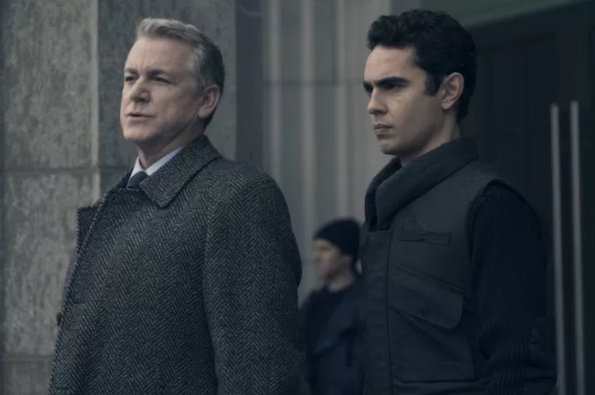 15.
What's going to happen with Luke and Moira in Canada? Will they live together?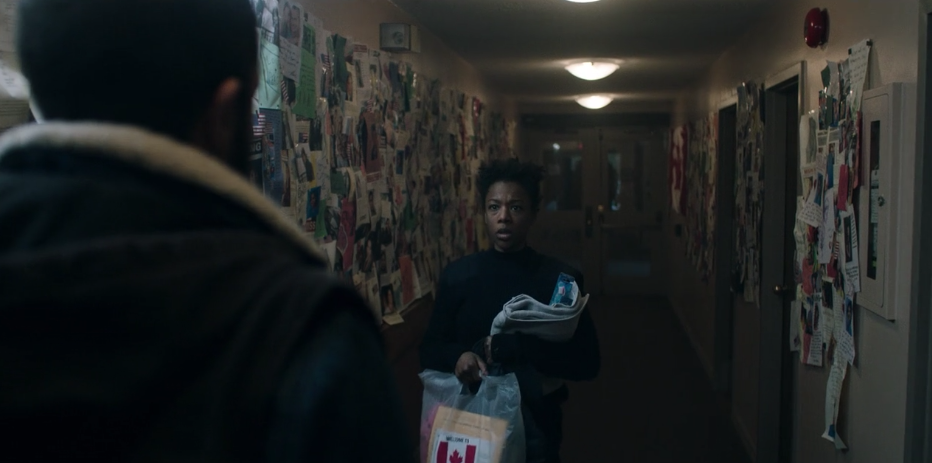 16.
Is Luke romantically involved with the woman he met while escaping to Canada?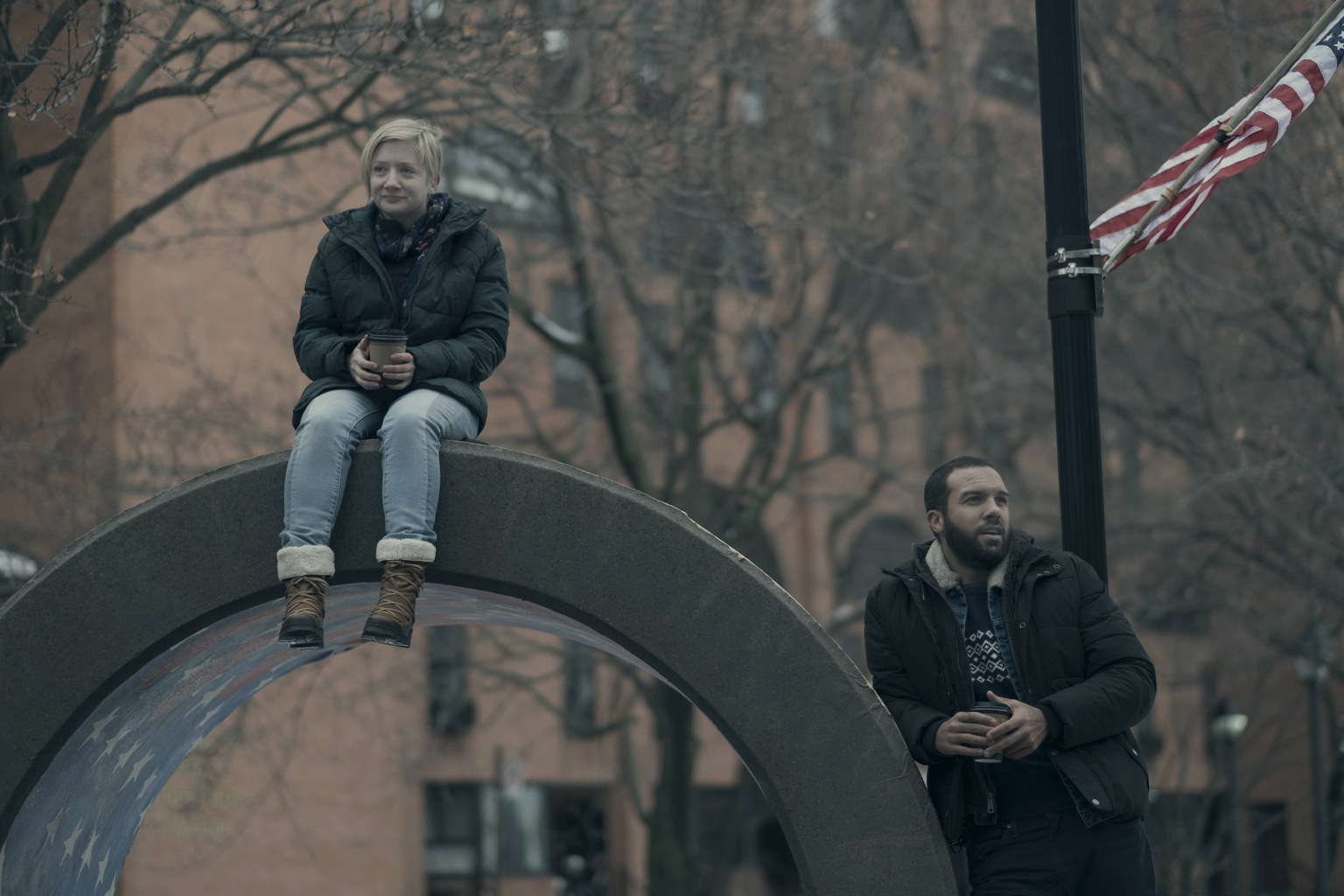 17.
If June makes it to Canada and the rest of the world learns of the horrors the Handmaids endure, will Mexico endure any ramifications for not helping?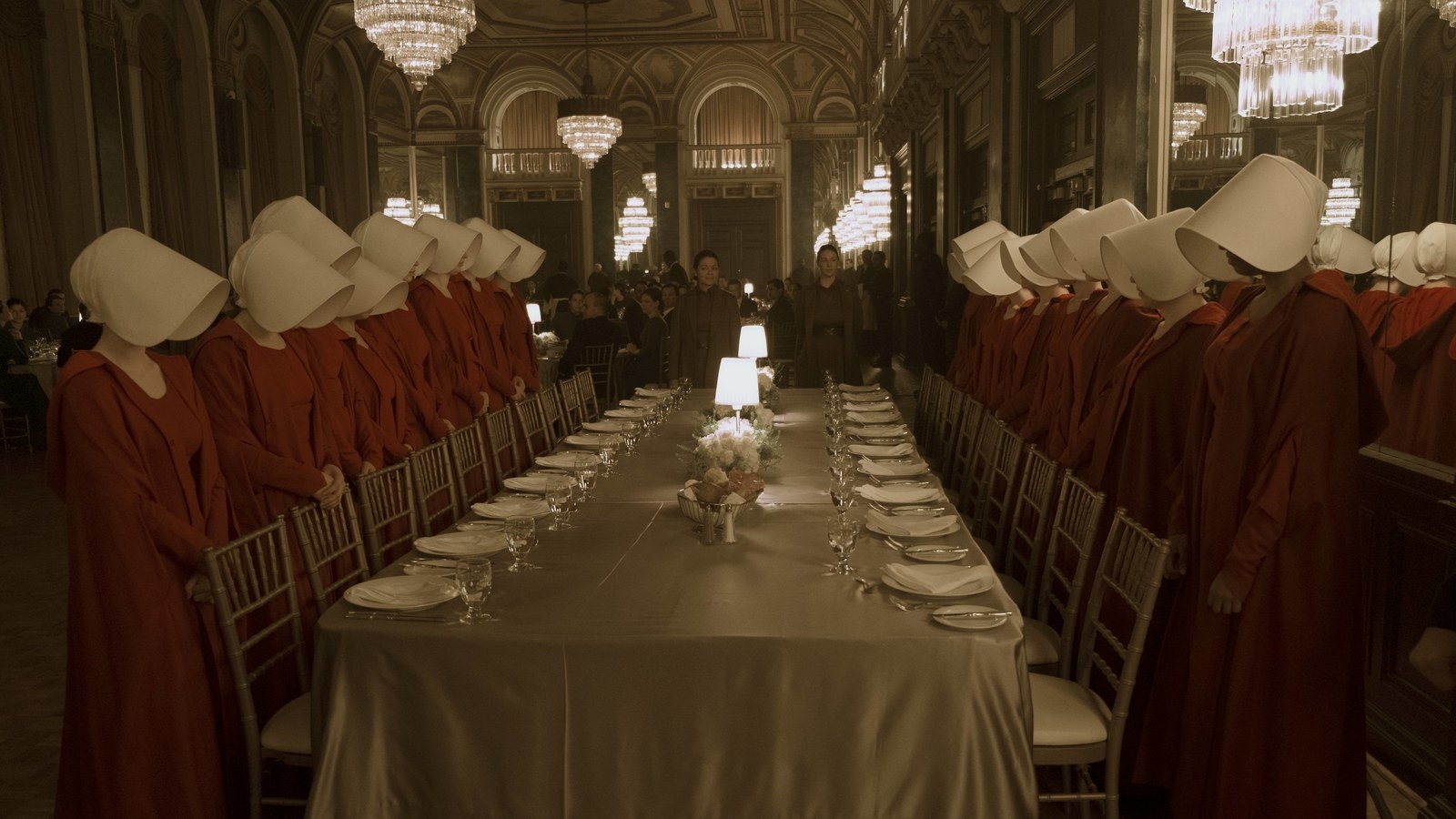 18.
Will Rita (Amanda Brugel) do anything with the letters June gave her? Will she play a role in Mayday, or will she stay loyal to Gilead?
19.
Will June immediately reunite with Hannah in some way, or will Season 2 largely tell the story of her quest to save Hannah from Gilead?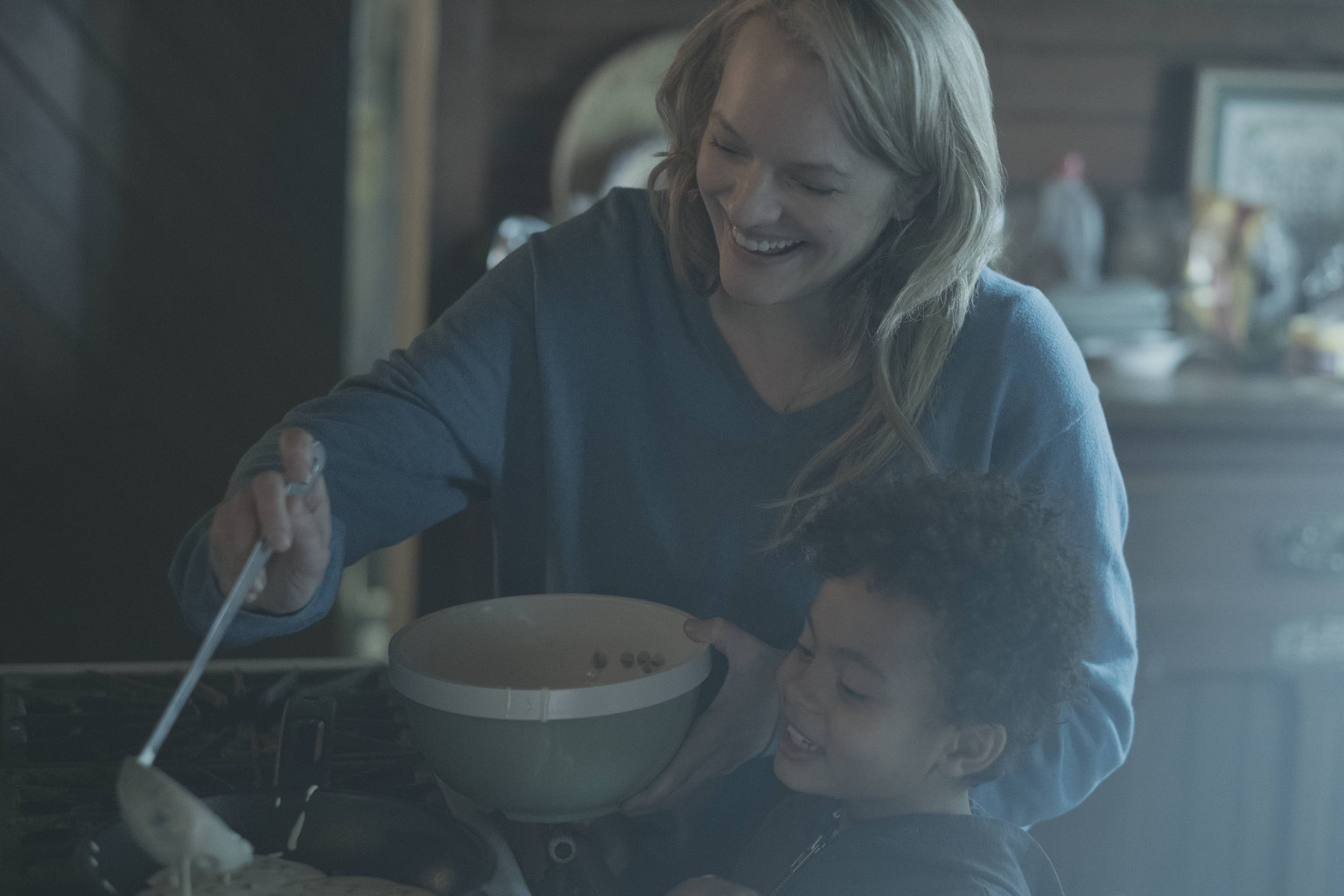 20.
What does Mayday actually look like?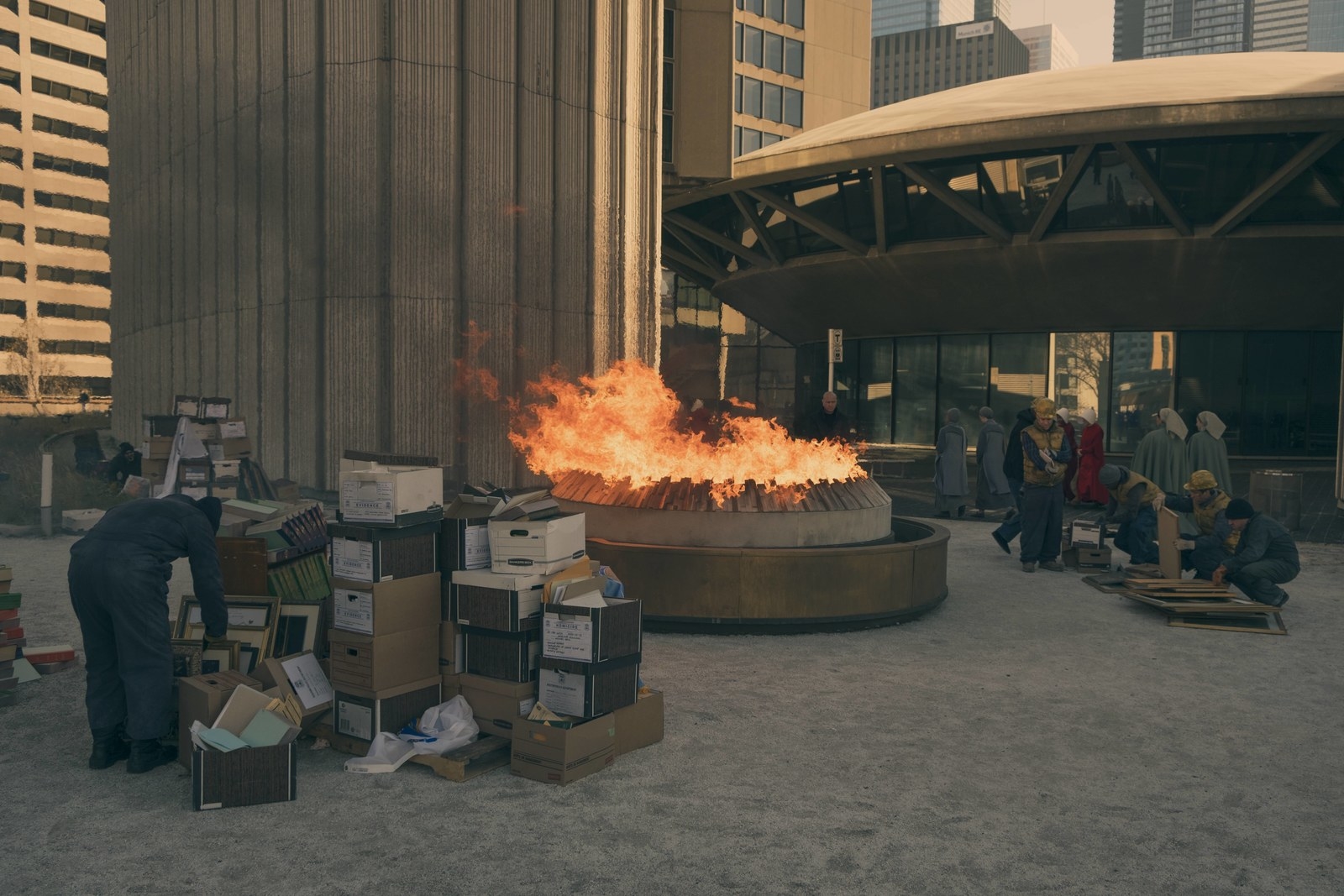 21.
Who is in charge of planning Mayday, and how do the rest of the Handmaids communicate with whoever is running the show?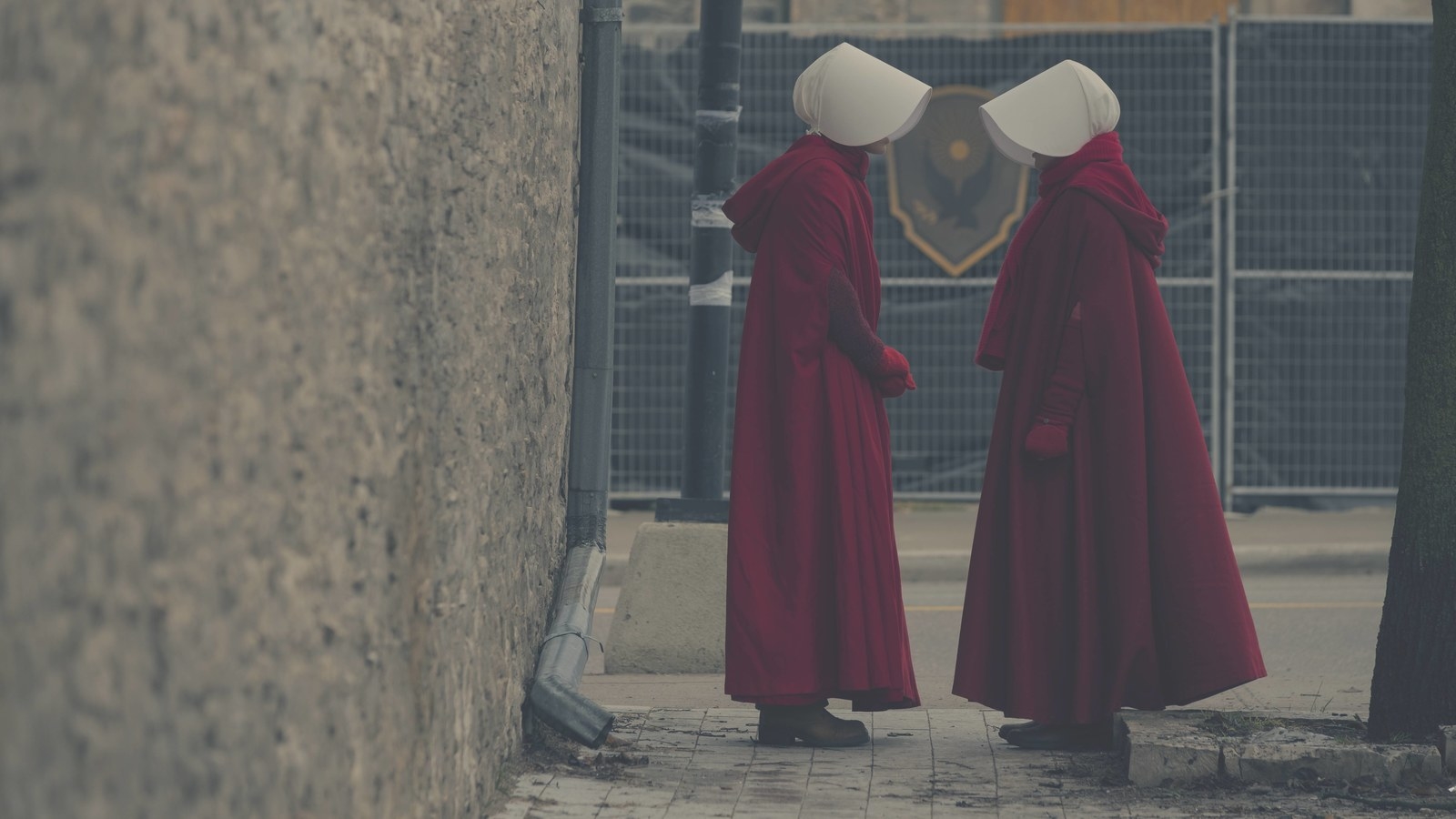 22.
Does the Canadian government have anything to do with the planning and organizing of Mayday?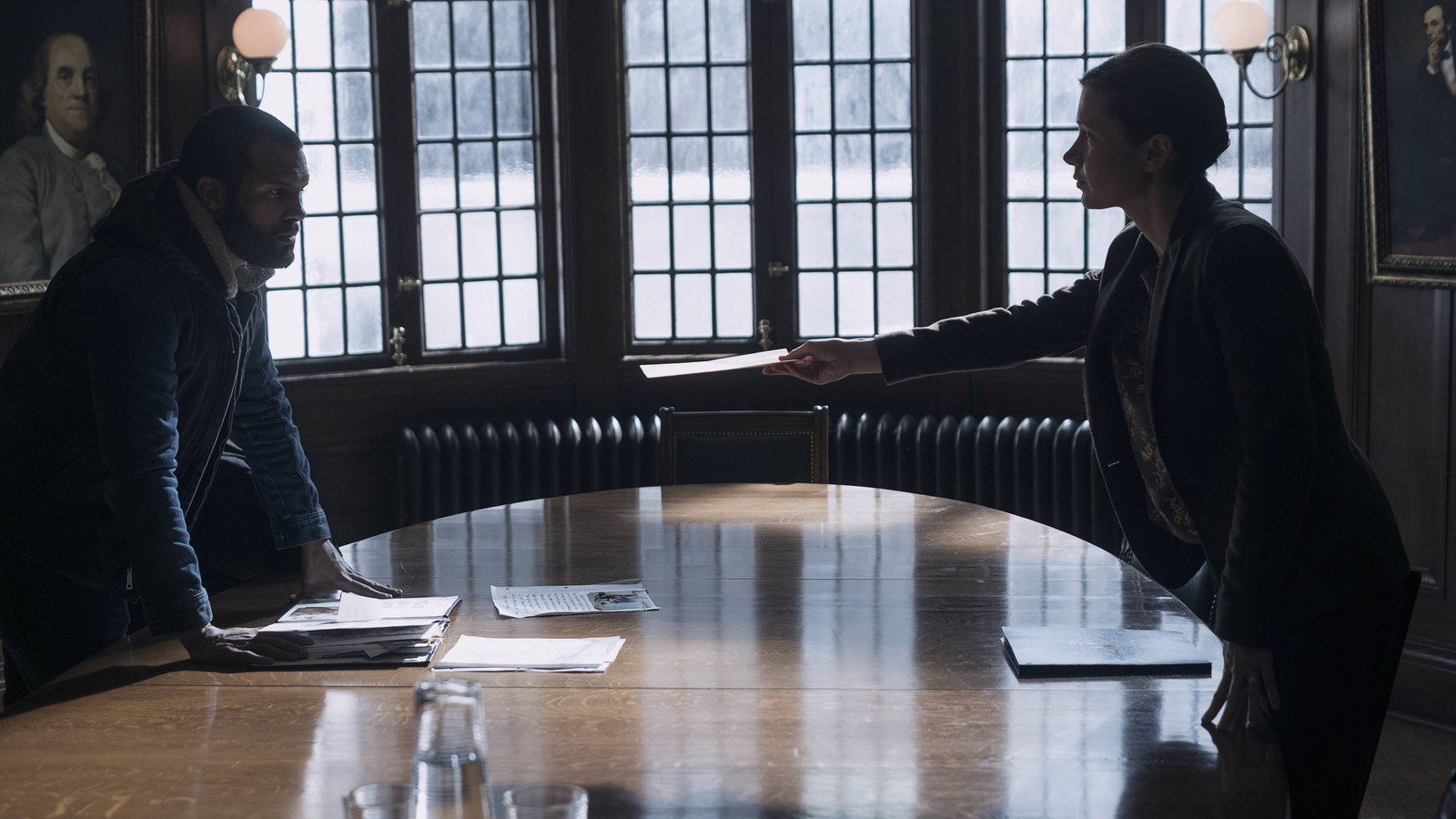 23.
Are we ever going to see Emily (Alexis Bledel), formerly known as Ofglen, again? Or is she dead?
24.
Is the show going to explore more about June's mother, who is more prominently discussed in the book?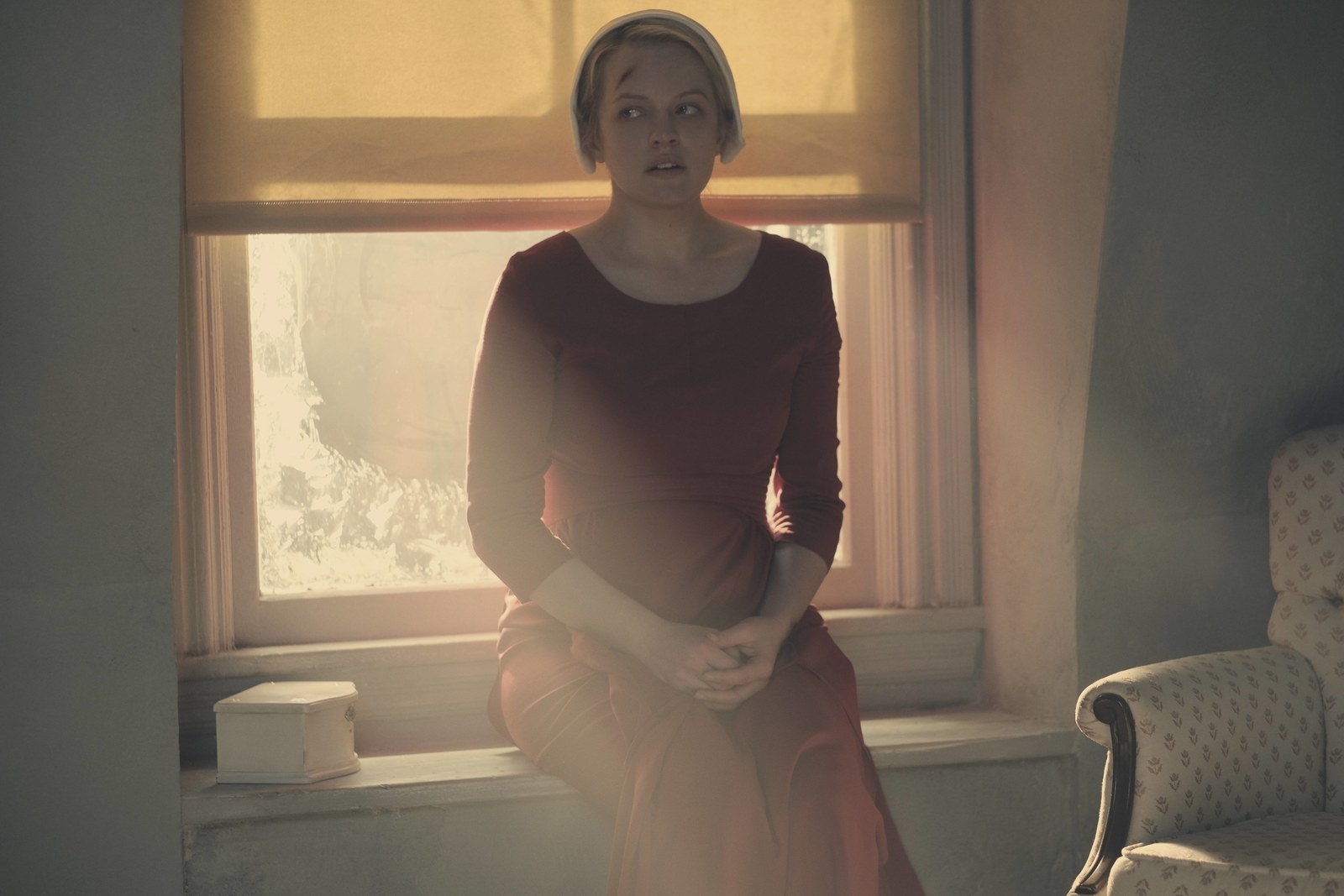 25.
Are we ever going to see episodes that focus on the backstories for characters like Moira, Emily, Aunt Lydia, or Janine?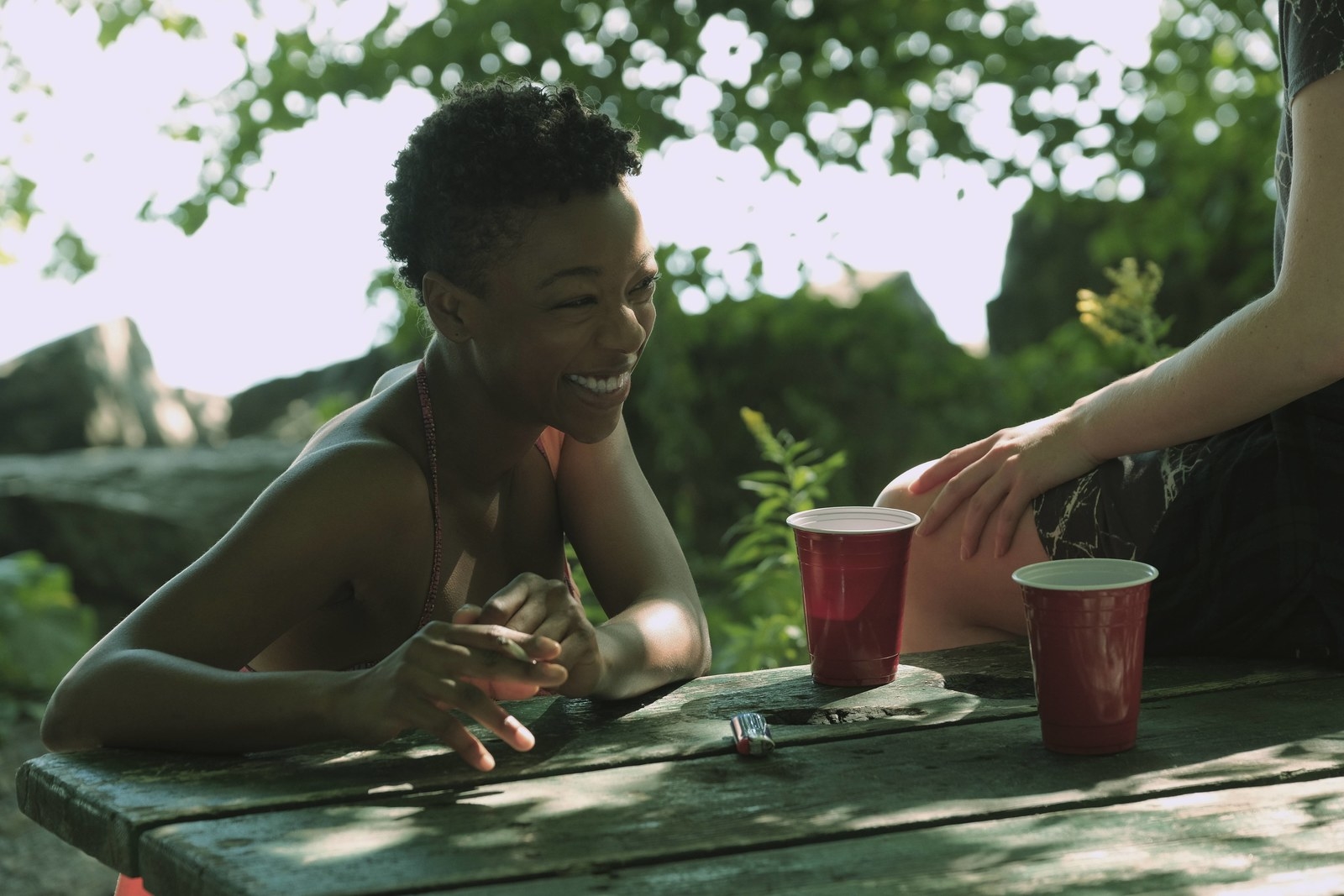 26.
What lengths will the Commander (Joseph Fiennes) and Serena Joy (Yvonne Strahovski) go to in order to get June back? Or will they just carry on with their lives and get another Handmaid?