Here's The Most Iconic Moment In Barack Obama's Entire Presidency
"This opportunity comes once in a lifetime."
A couple of weeks ago at the Democratic National Convention, Hillary Clinton officially became the Democratic nominee for president in the 2016 election.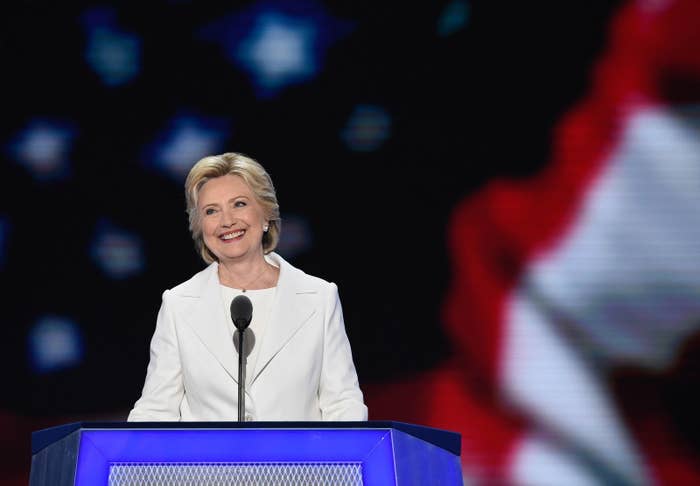 President Obama also made an appearance at the DNC, supporting Clinton's campaign.
Bill's chillin' with Meryl Streep, watching his wife on TV and pointing out their "friends in Chappaqua."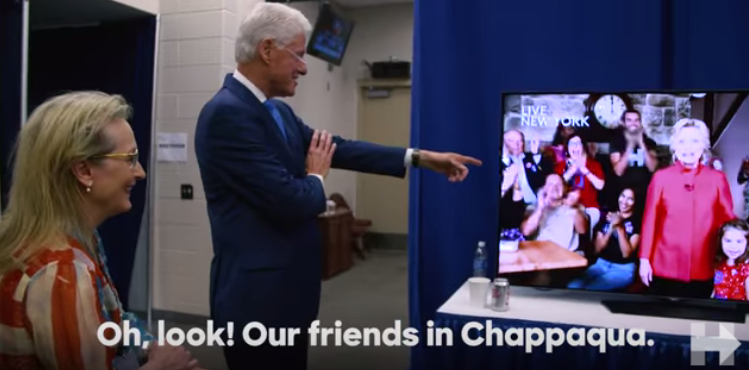 But most importantly, here's Barack Obama, the 44th president of the United States of America, hyping himself to go out on stage...