1.
Thursday, Kanye West sold out Madison Square Garden for a fashion show debuting his Yeezy Season 3 collection with Adidas.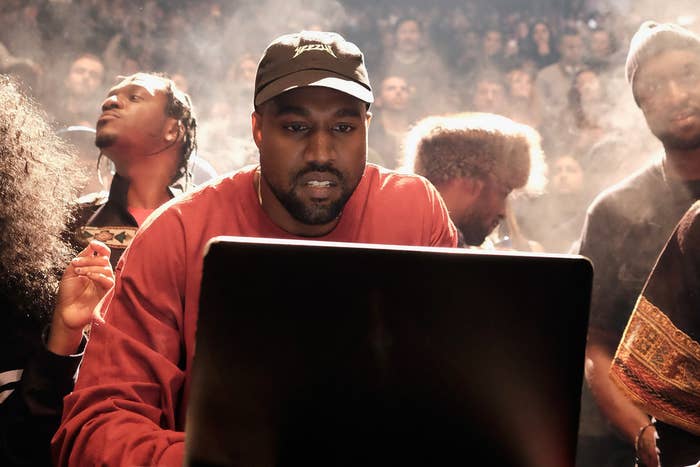 2.
The event was also a listening party for his highly anticipated upcoming album, The Life of Pablo.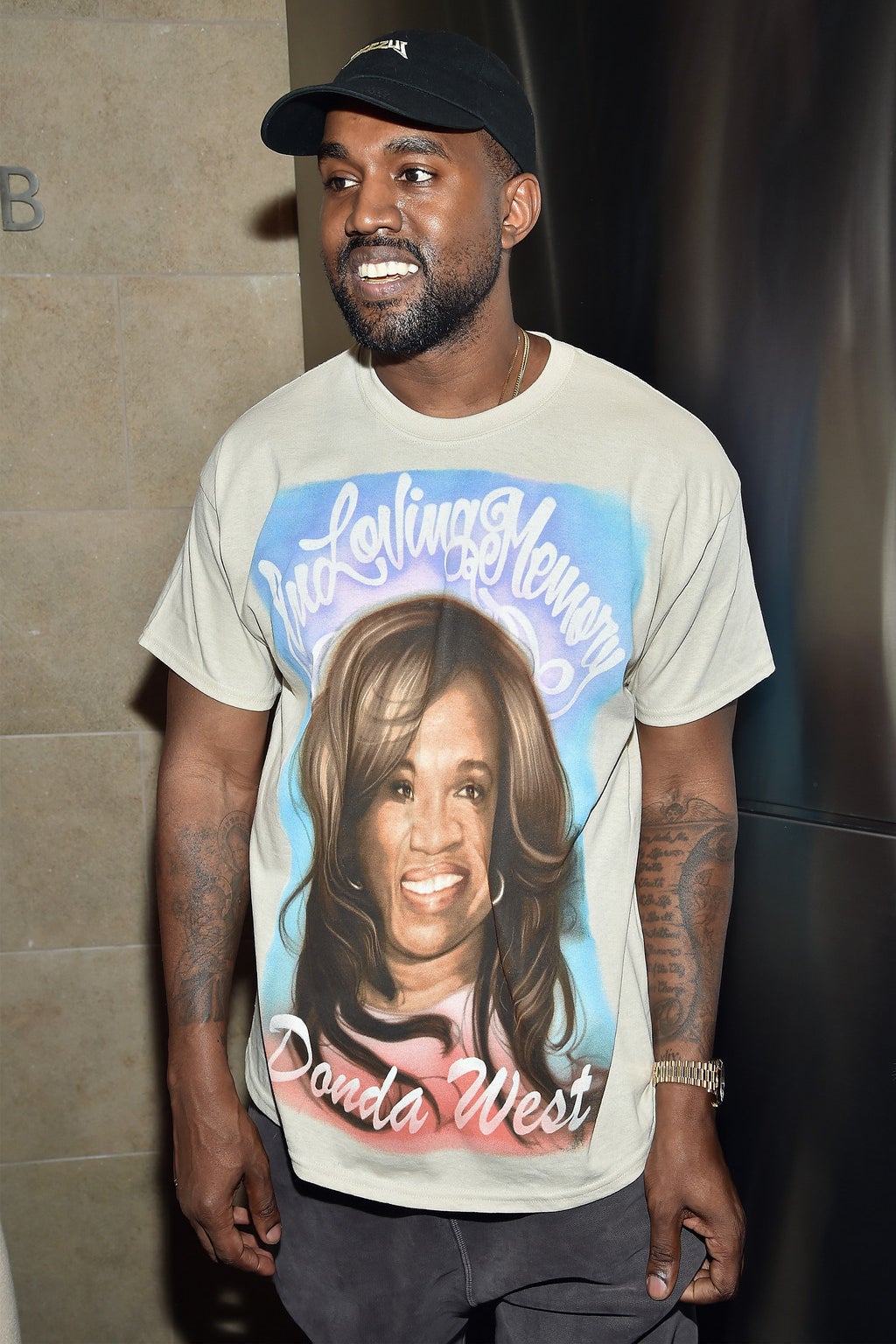 Here's original merchandise from the event — a T-shirt in honor of Kanye's mother and Kim Kardashian West's father, who both are deceased.
3.
The Kardashian/Jenner sisters all showed up for their brother-in-law.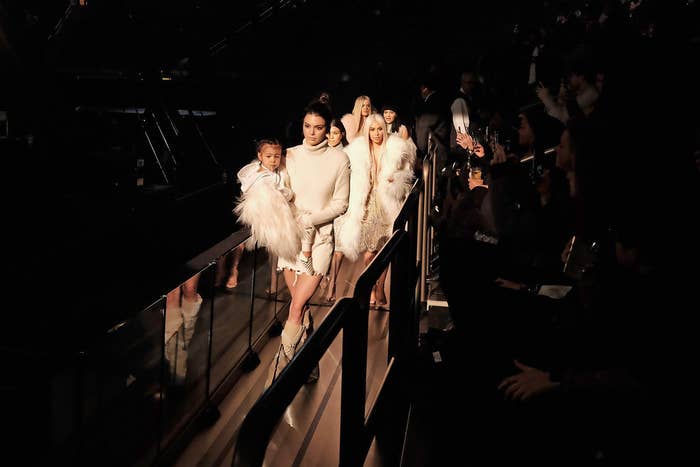 4.
They were dressed in coordinating white and light pink Balmain outfits.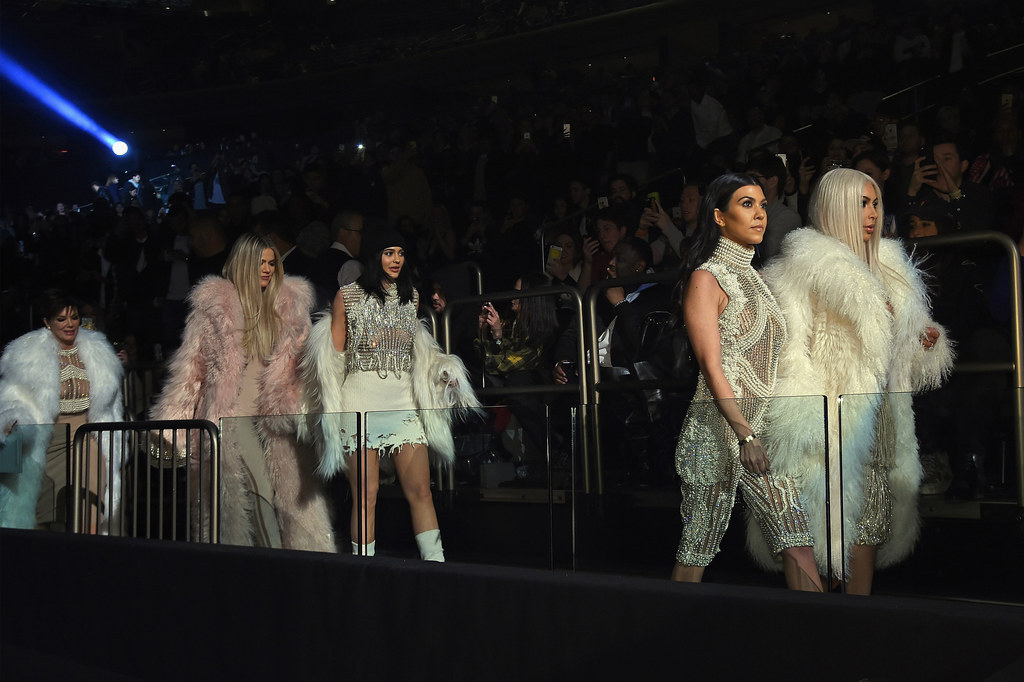 5.
Lamar Odom also made his first public appearance since his hospitalization last October. Kanye personally escorted him to his seat.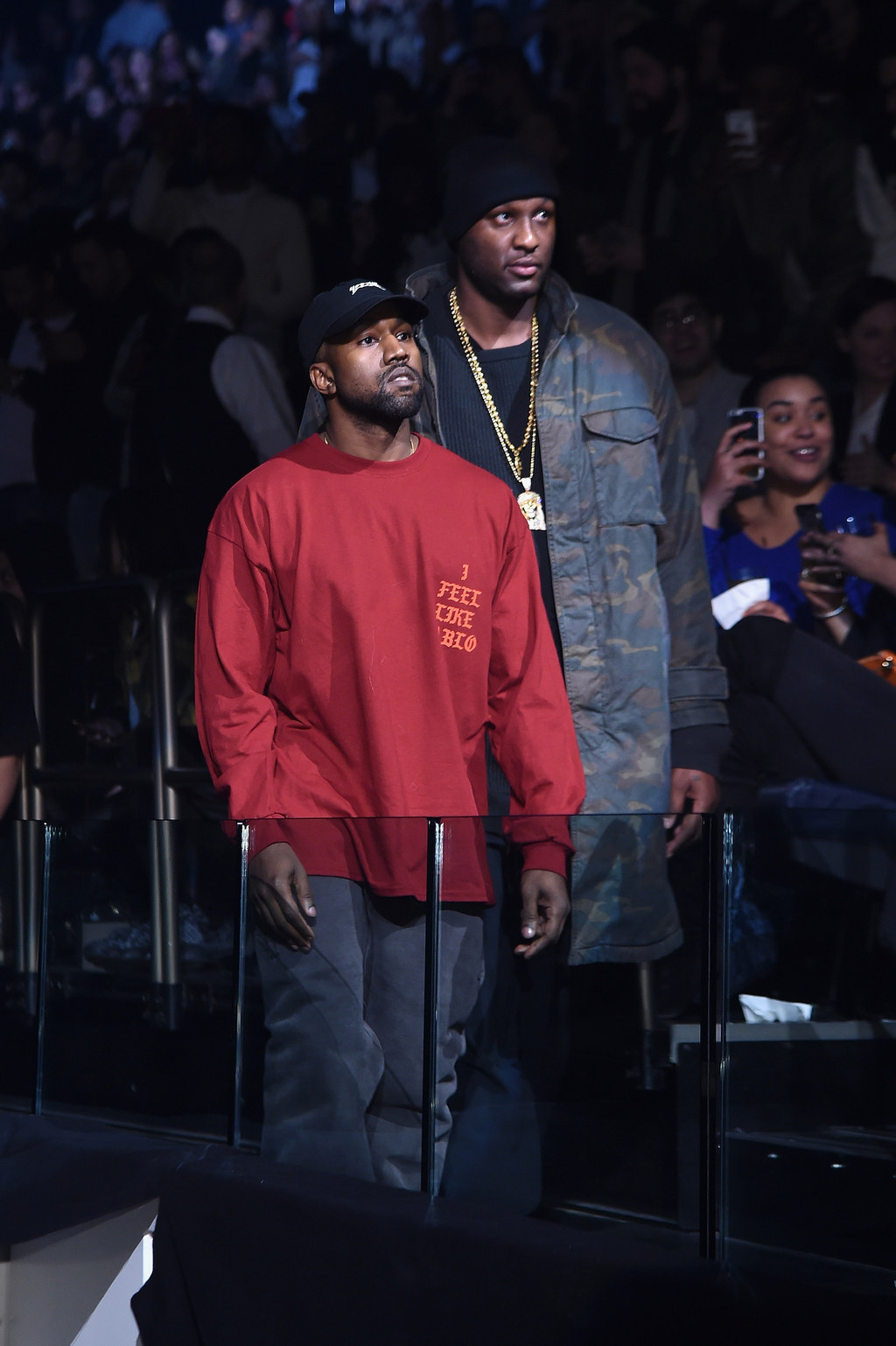 6.
Lamar sat in between Kendall Jenner and Khloé Kardashian.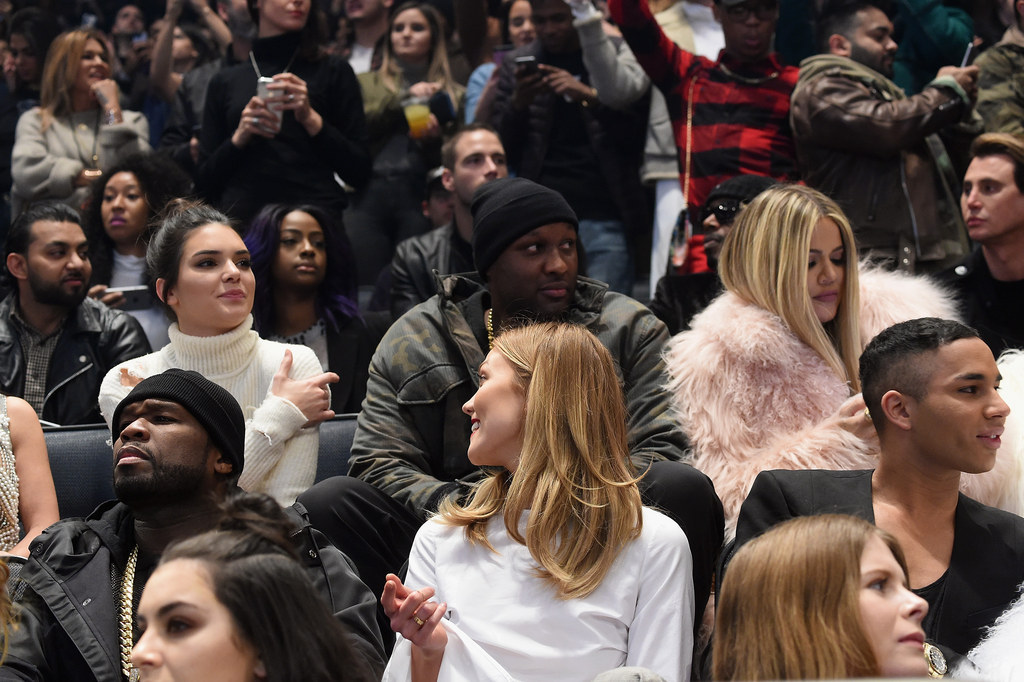 7.
The whole family looked super happy to be there...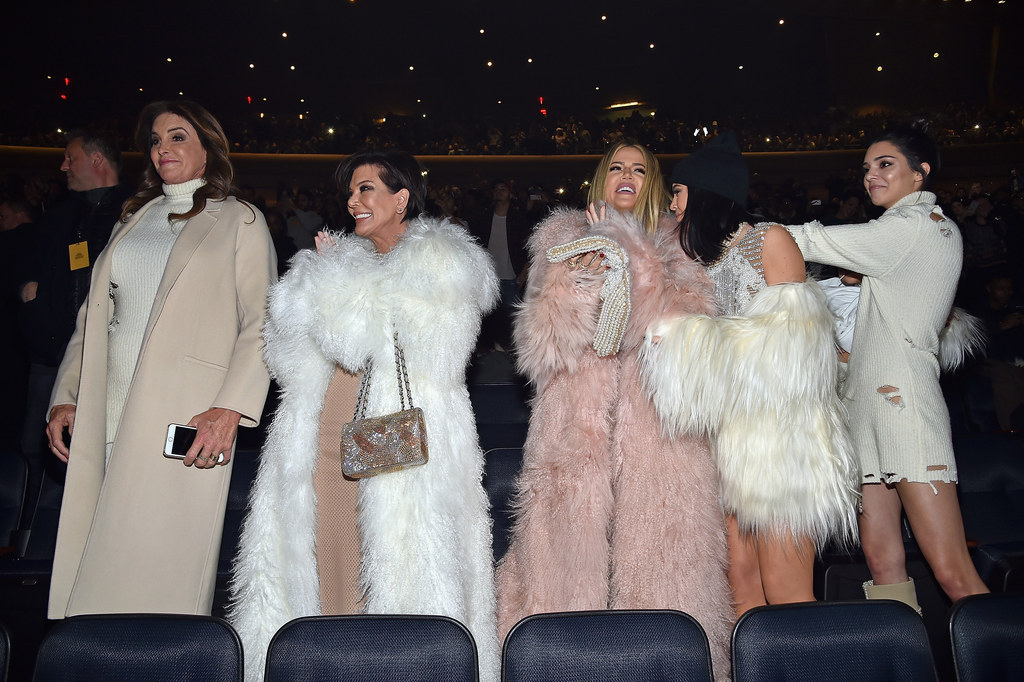 8.
...and supporting Kanye.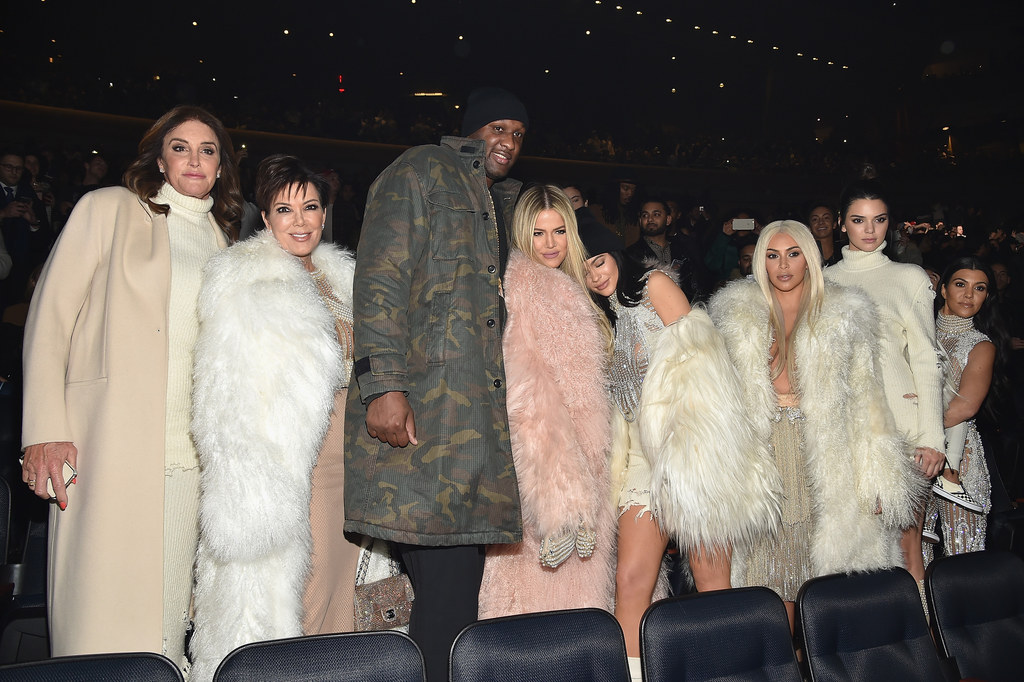 9.
Caitlyn and Kris looked beautiful together in their semi-matching ensembles.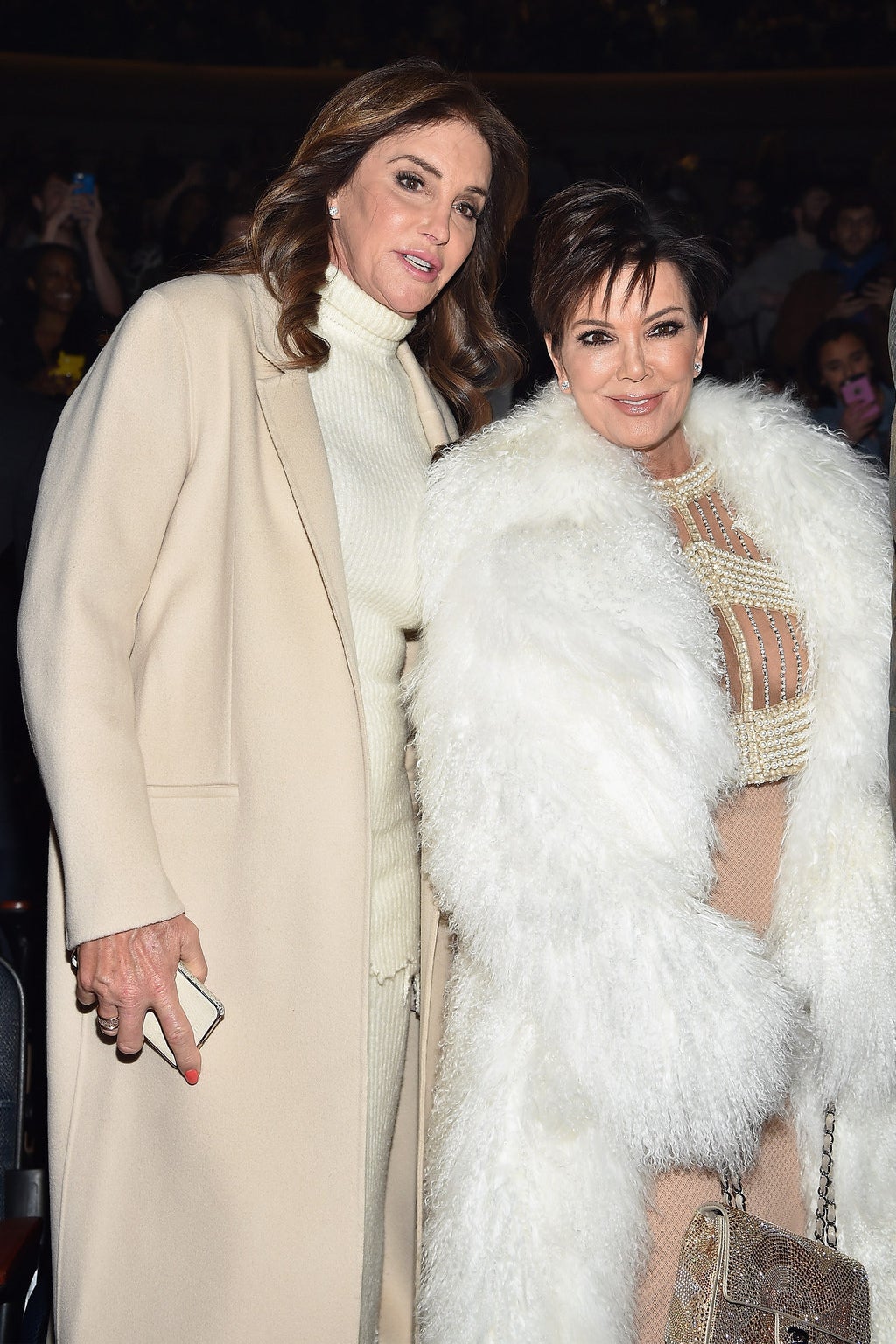 10.
Melanie Griffith sat next to Kris Jenner and two rows behind them was Corey Gamble, Kris's boyfriend.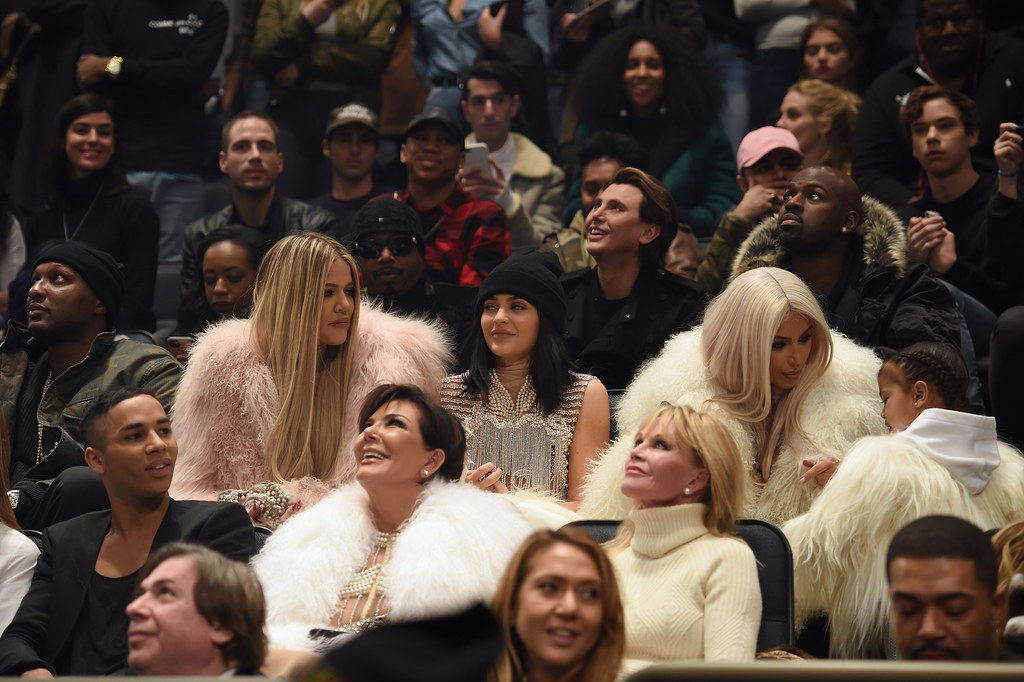 11.
AND LOOK AT CUTE LITTLE NORTHIE!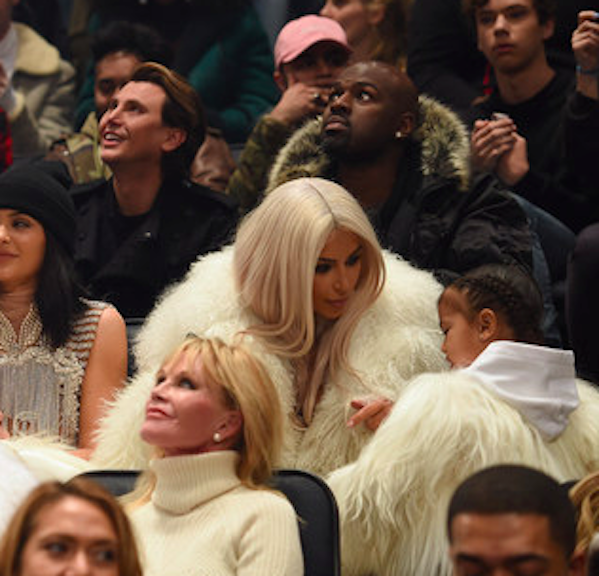 12.
These were Khloé and Lamar's first photos together since their separation in 2013.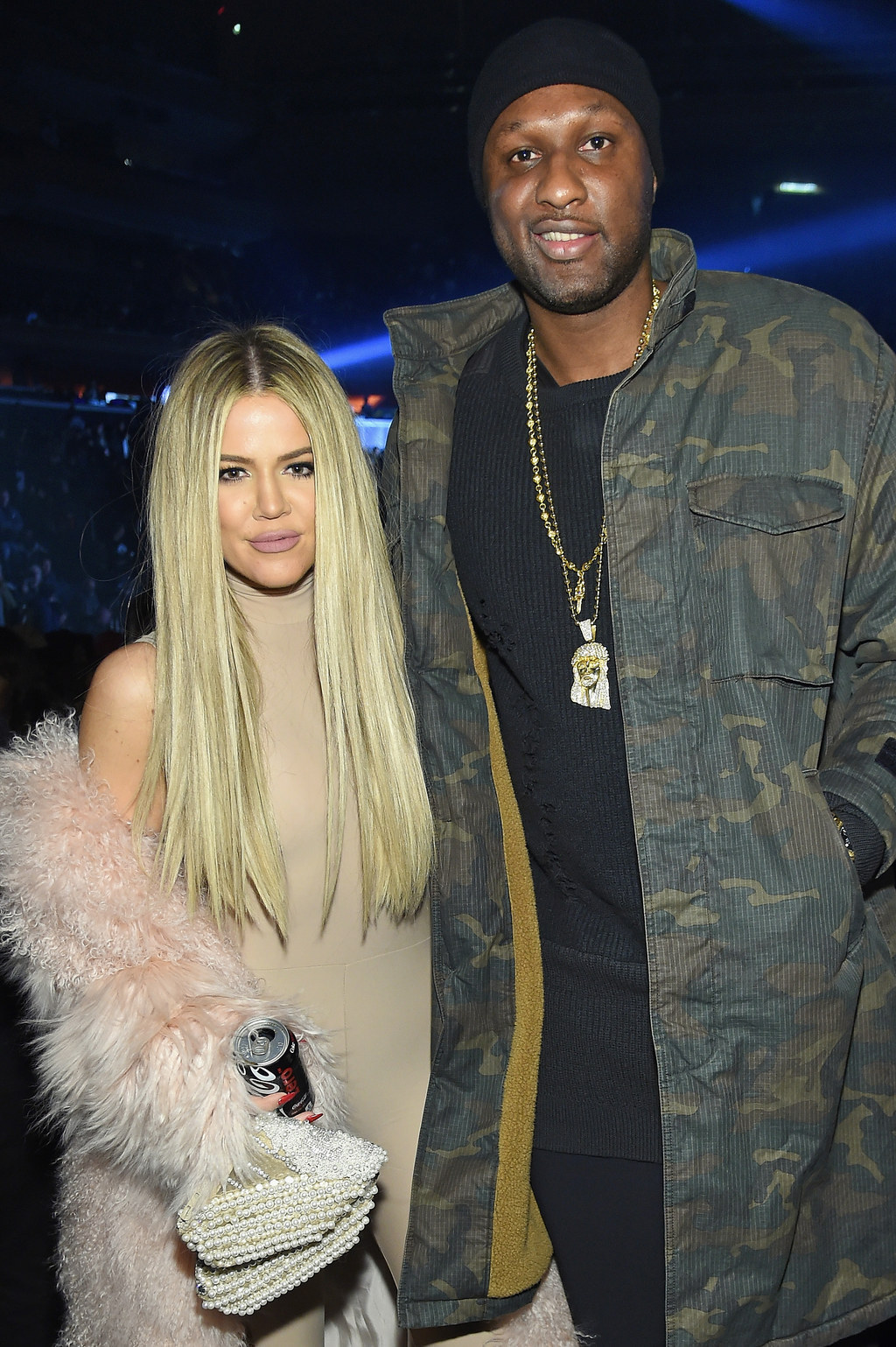 13.
Kid Cudi and Pusha T were right by Kanye's side while he released tracks off his album.
14.
Turn up, turn up!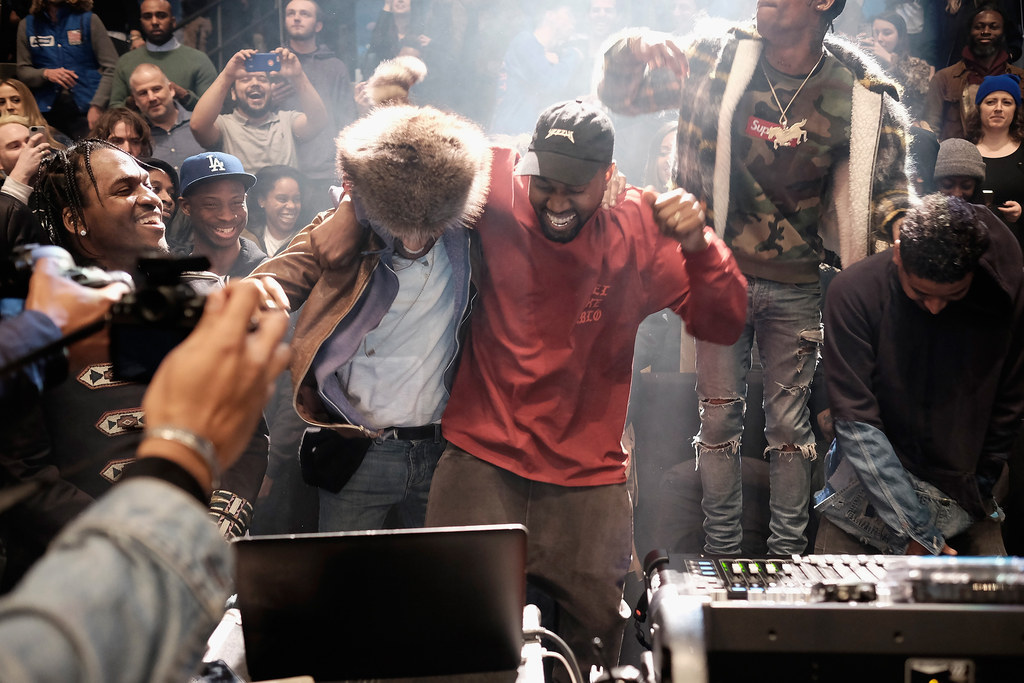 15.
And it wouldn't be New York Fashion Week without an Anna Wintour sighting.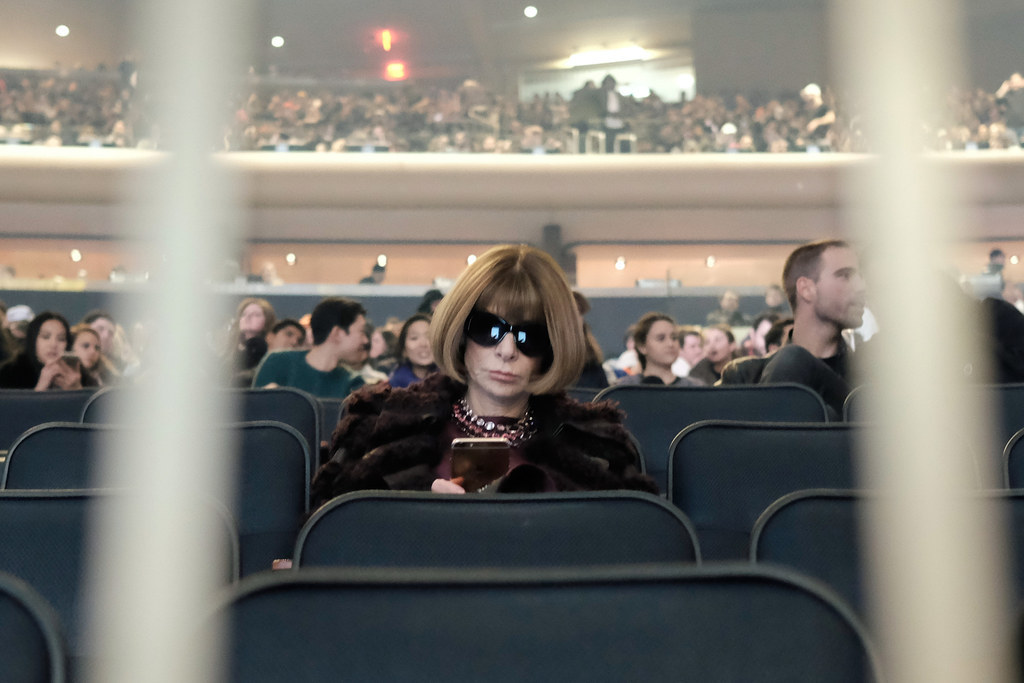 16.
Lil' Kim showed up looking gorgeous and hung out with the Kardashians, Jenners, Kanye, and A$AP Rocky.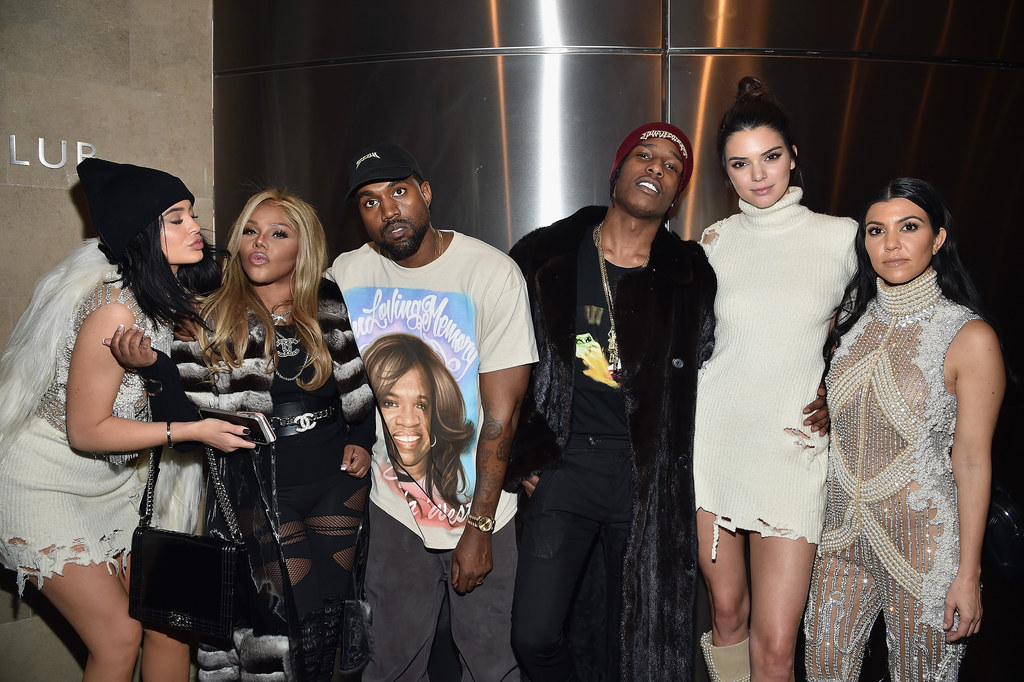 17.
Look at these beauties.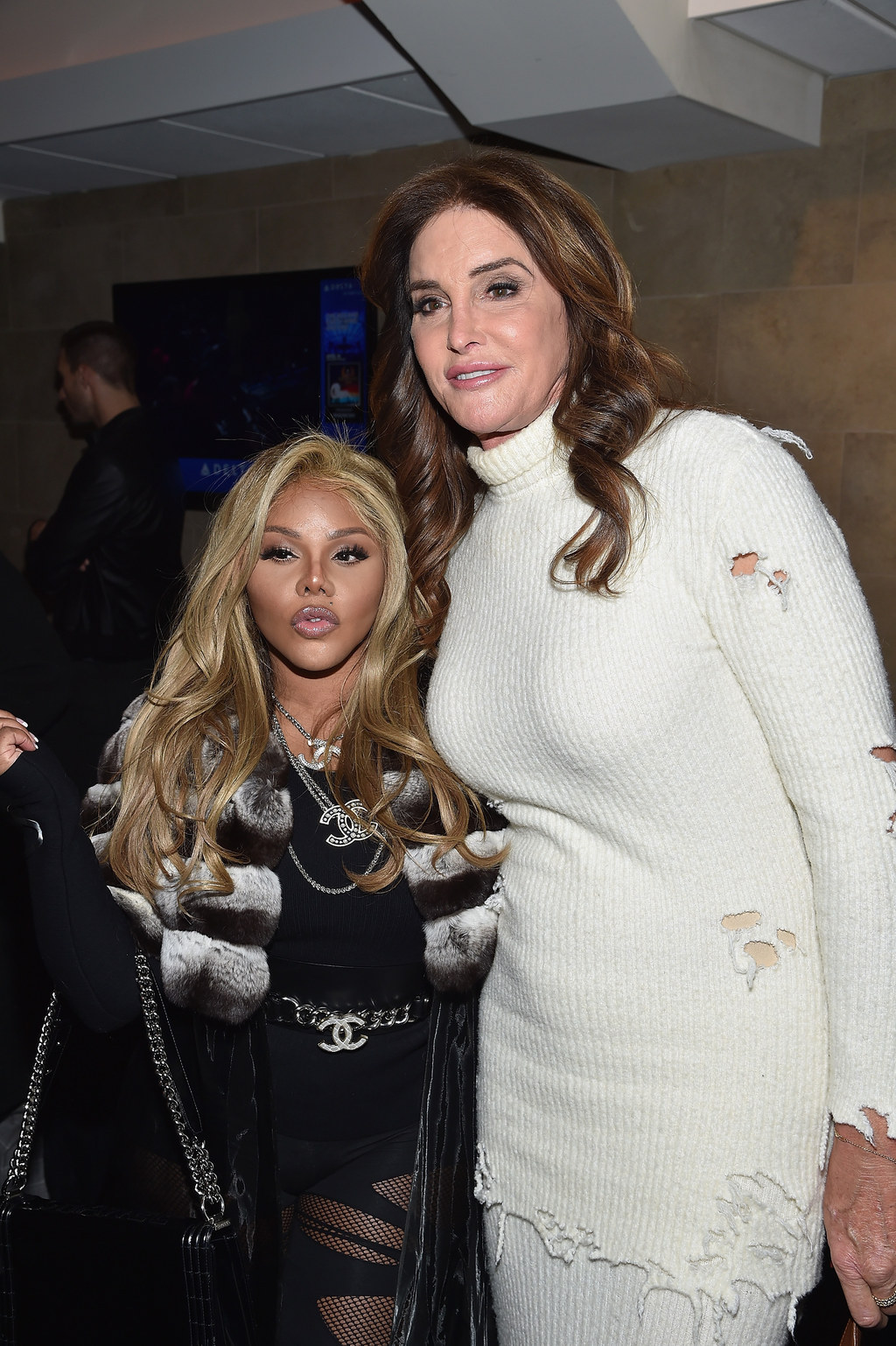 18.
Olivier Rousteing, Balmain's creative director and close friend of the Kardasians, was there.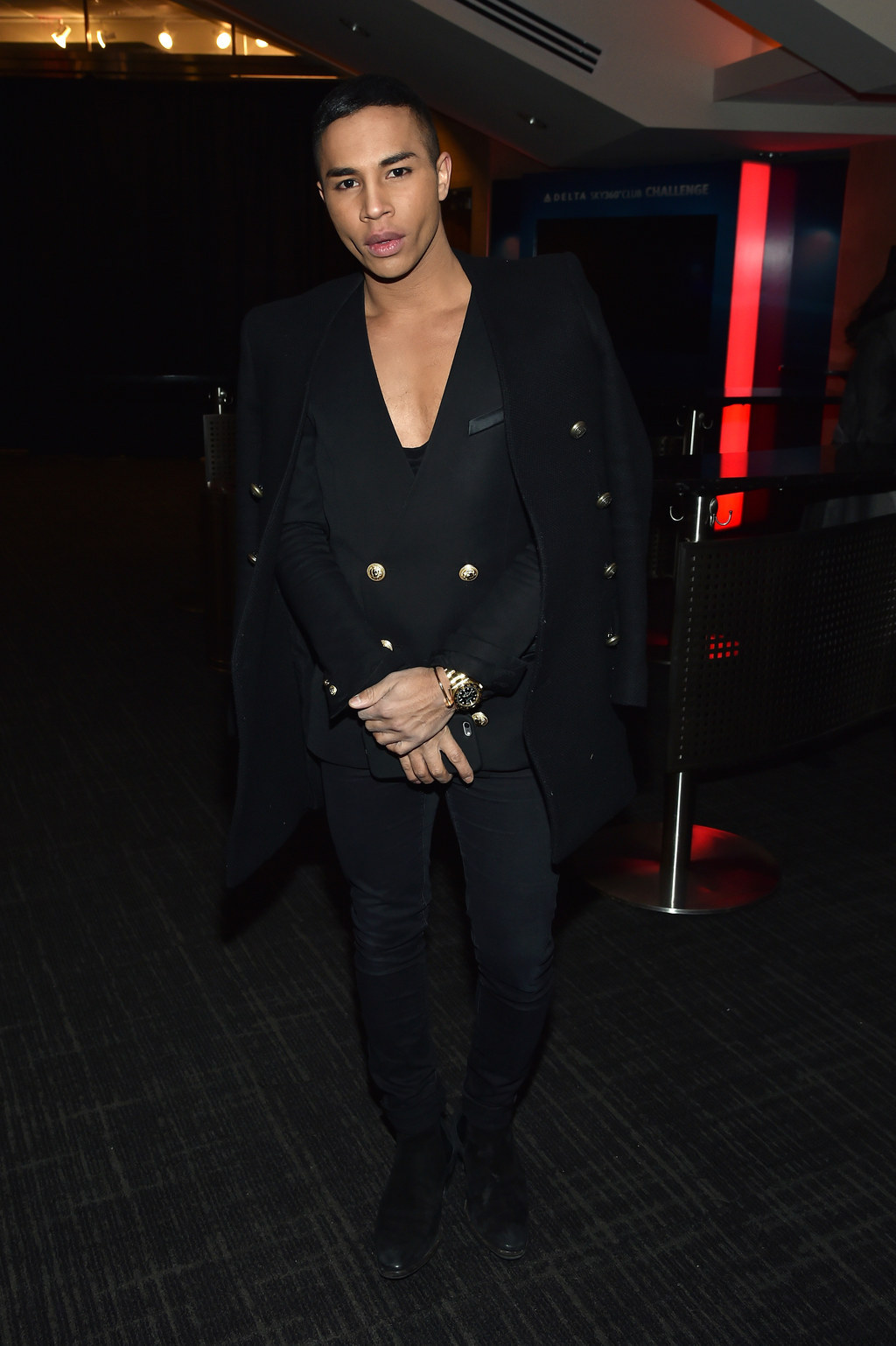 19.
And of course, Kim Kardashian West's BFF Jonathan Cheban was there to support Kanye.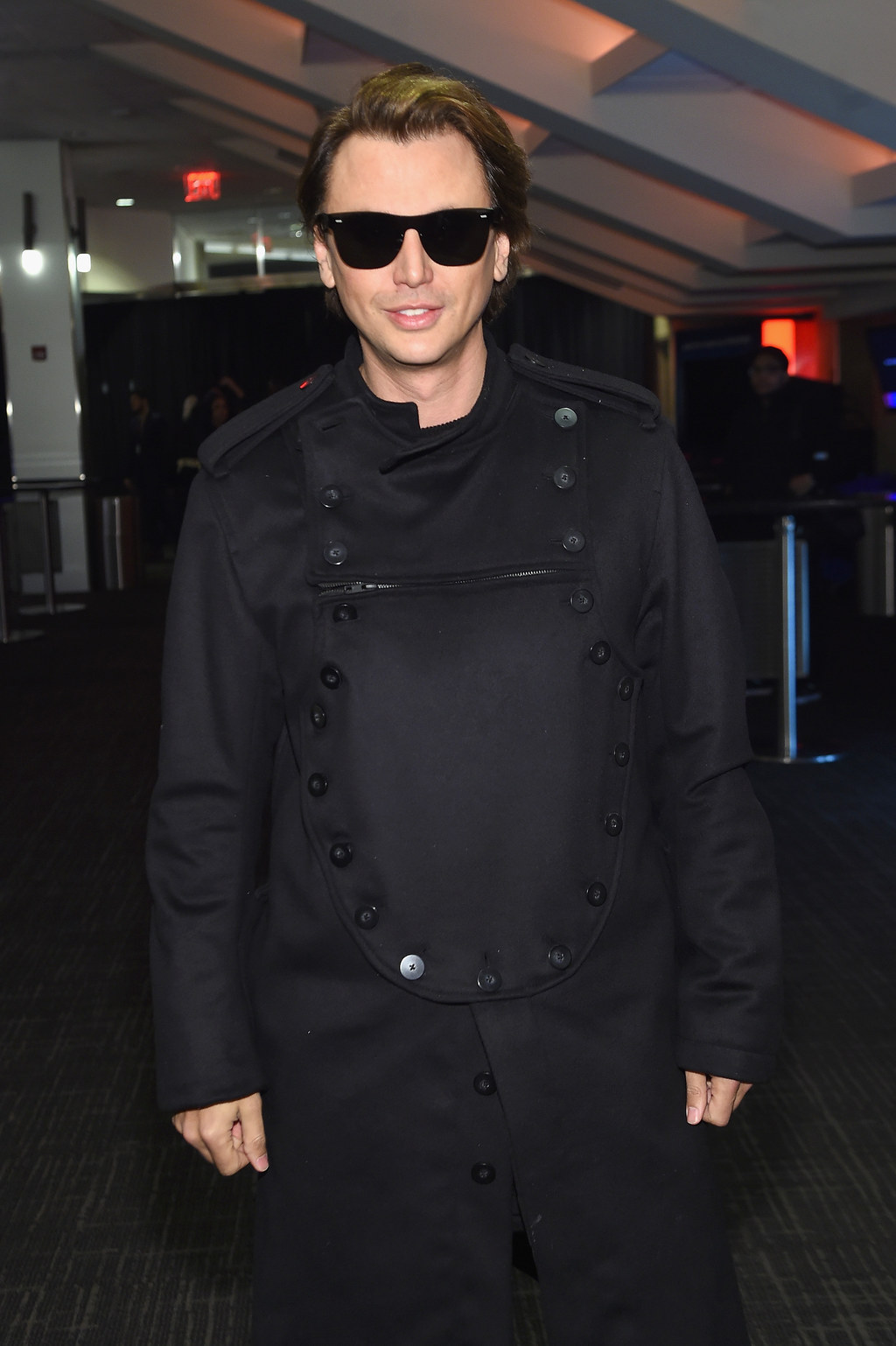 20.
2 Chainz and 50 Cent were also behind the scenes.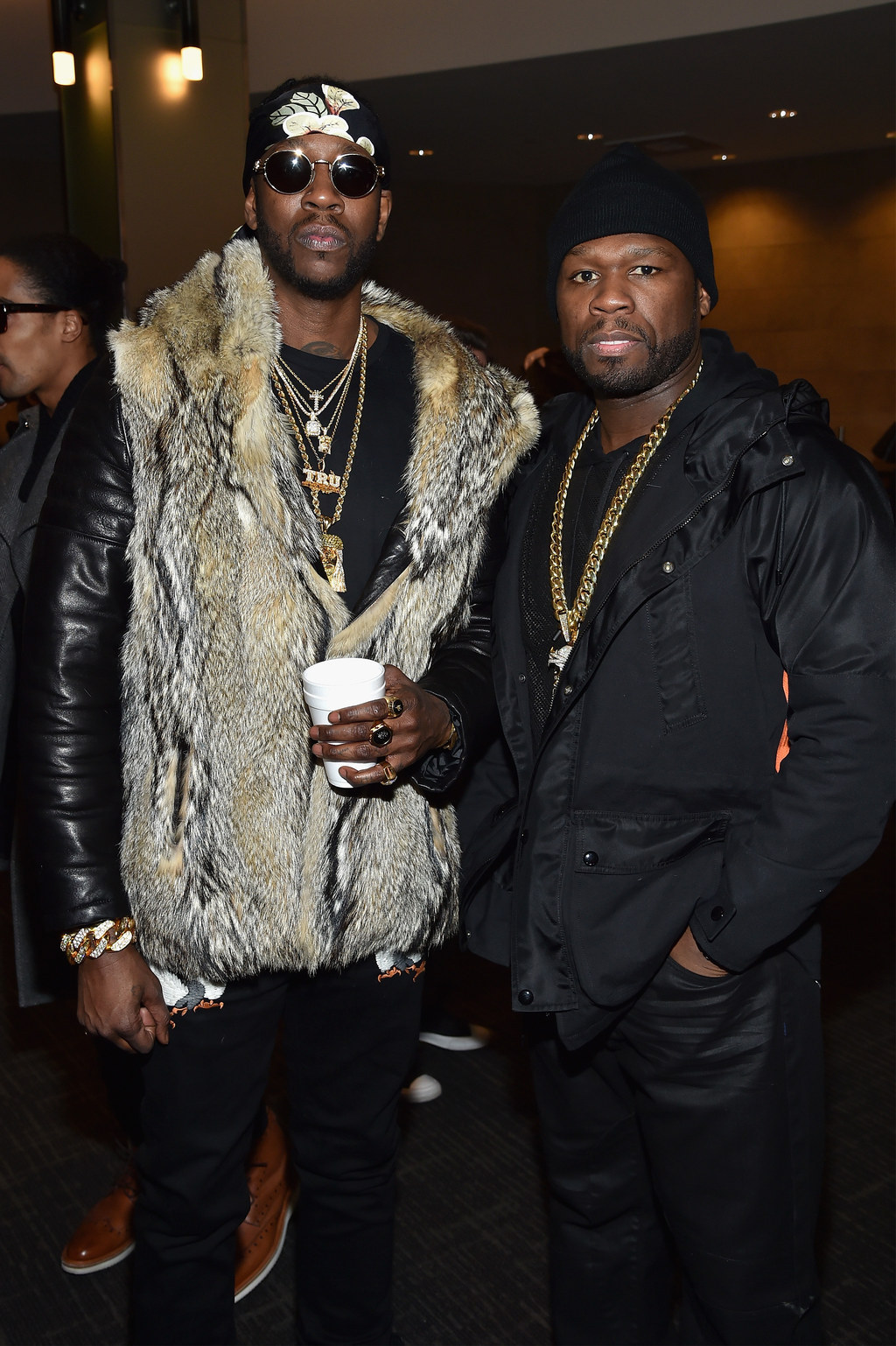 21.
Lookin' good, fellas.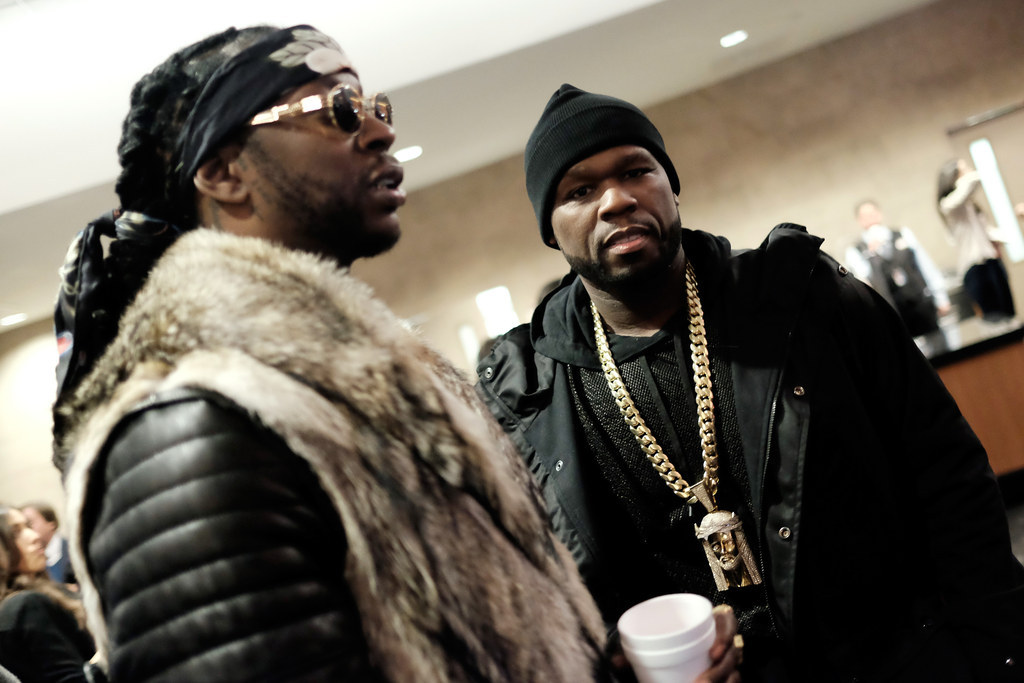 22.
Omari Hardwick also joined his fellow Power cast member, 50 Cent.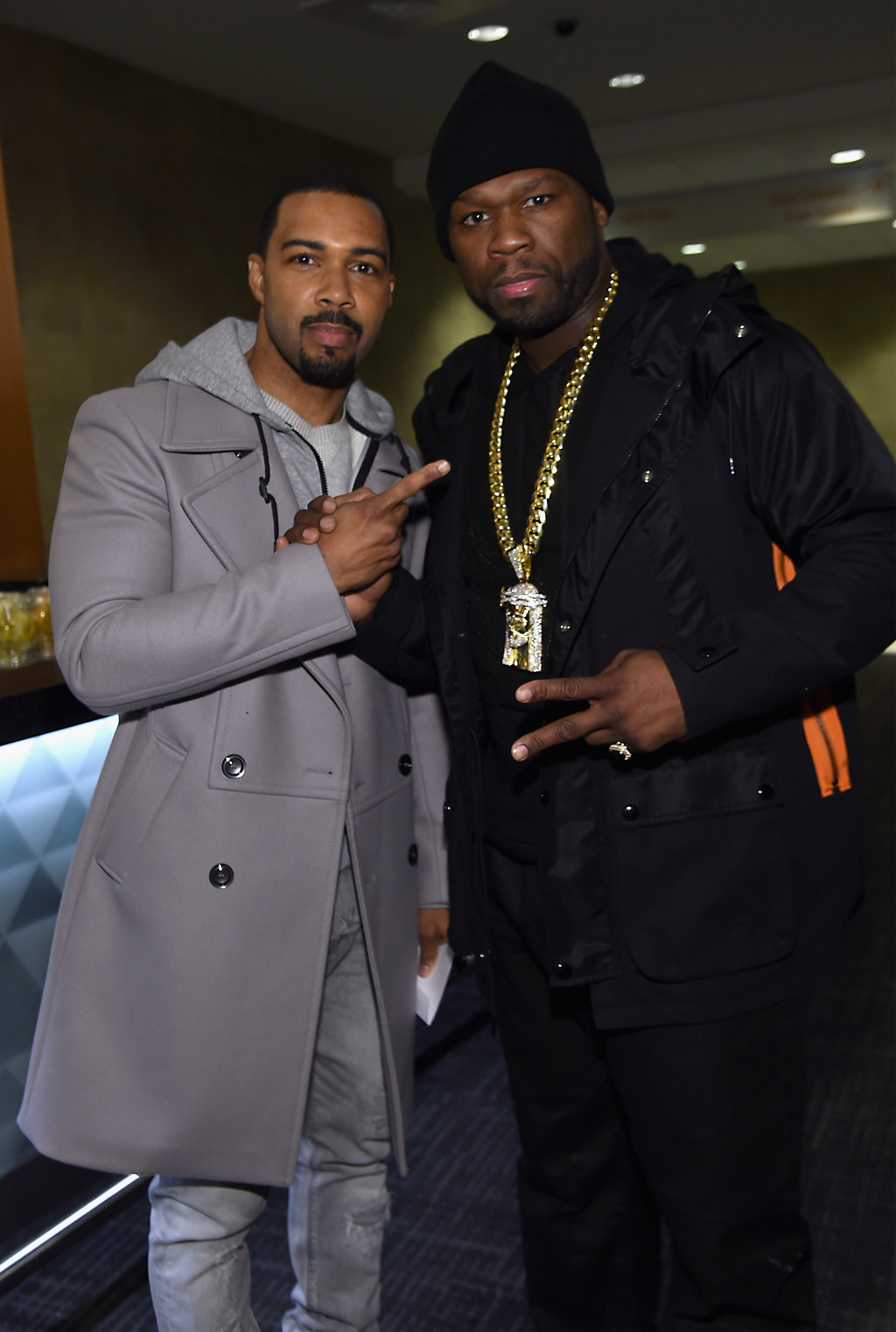 23.
Rosie O'Donnell! Great of you to show up for Yeezy!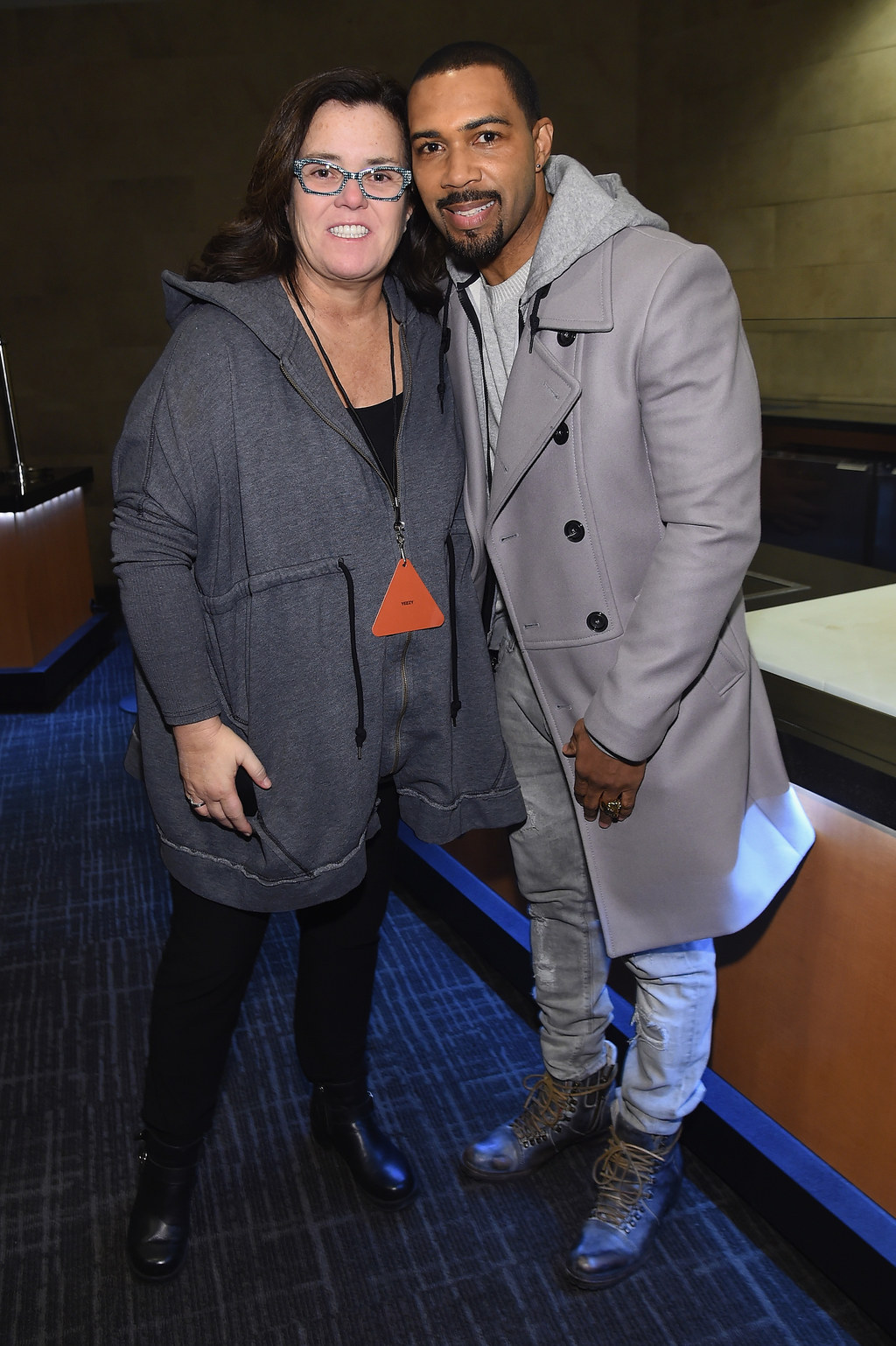 24.
Hey there, M.C. Hammer.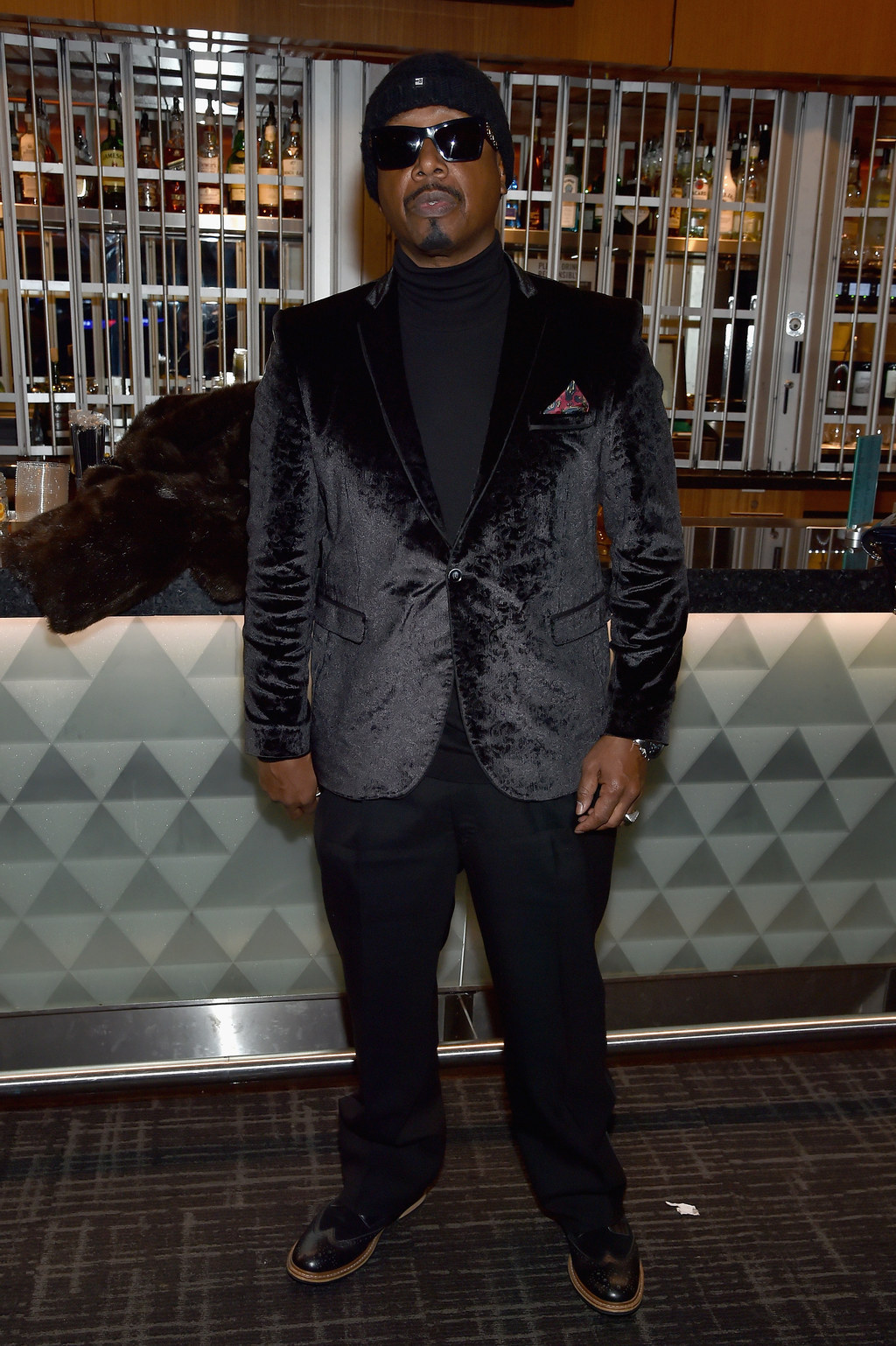 25.
Here's the original King of Adidas, D.M.C. of RUN-D.M.C.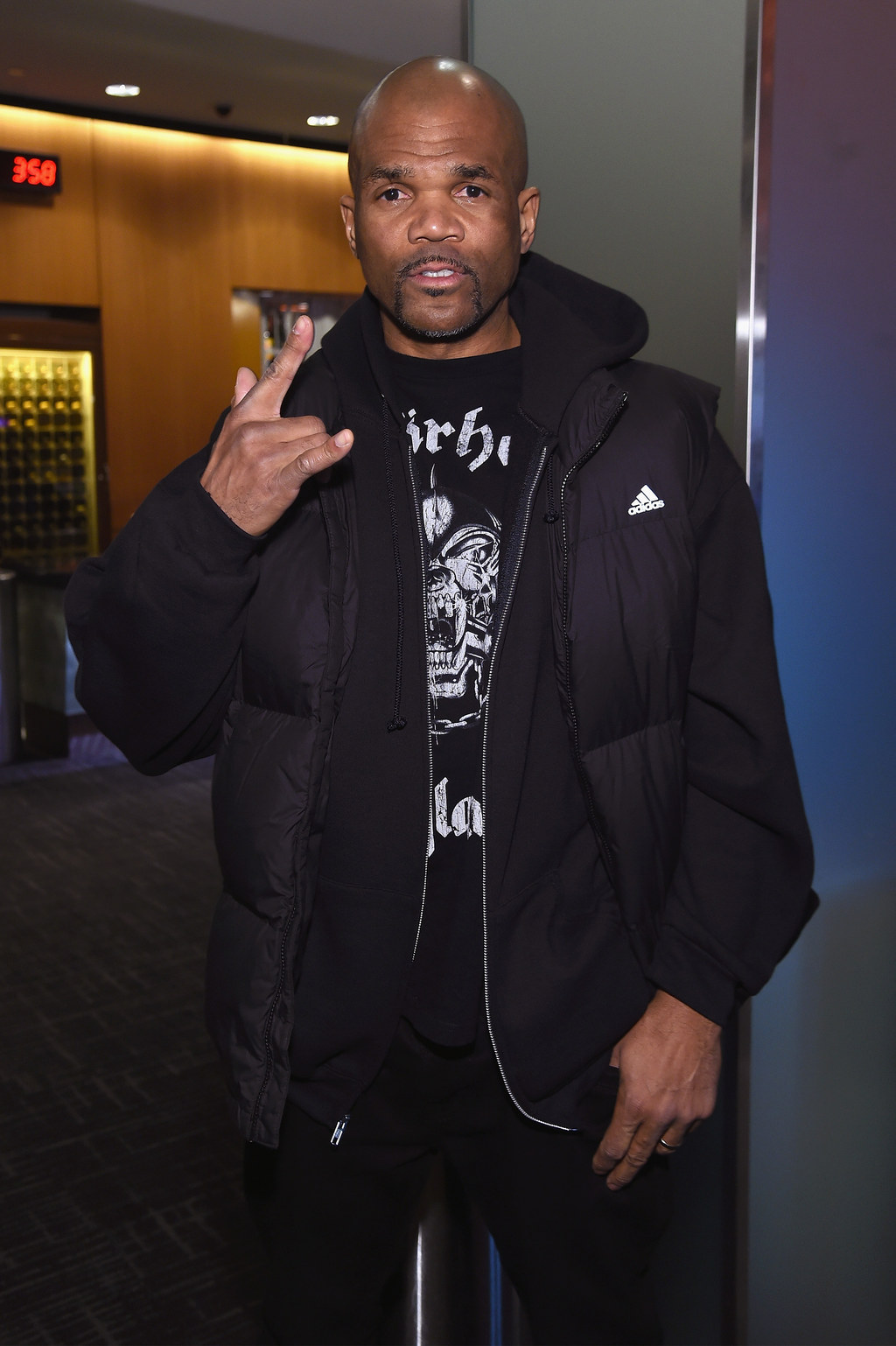 26.
Glad you could make it, Jaden Smith and Bella Hadid!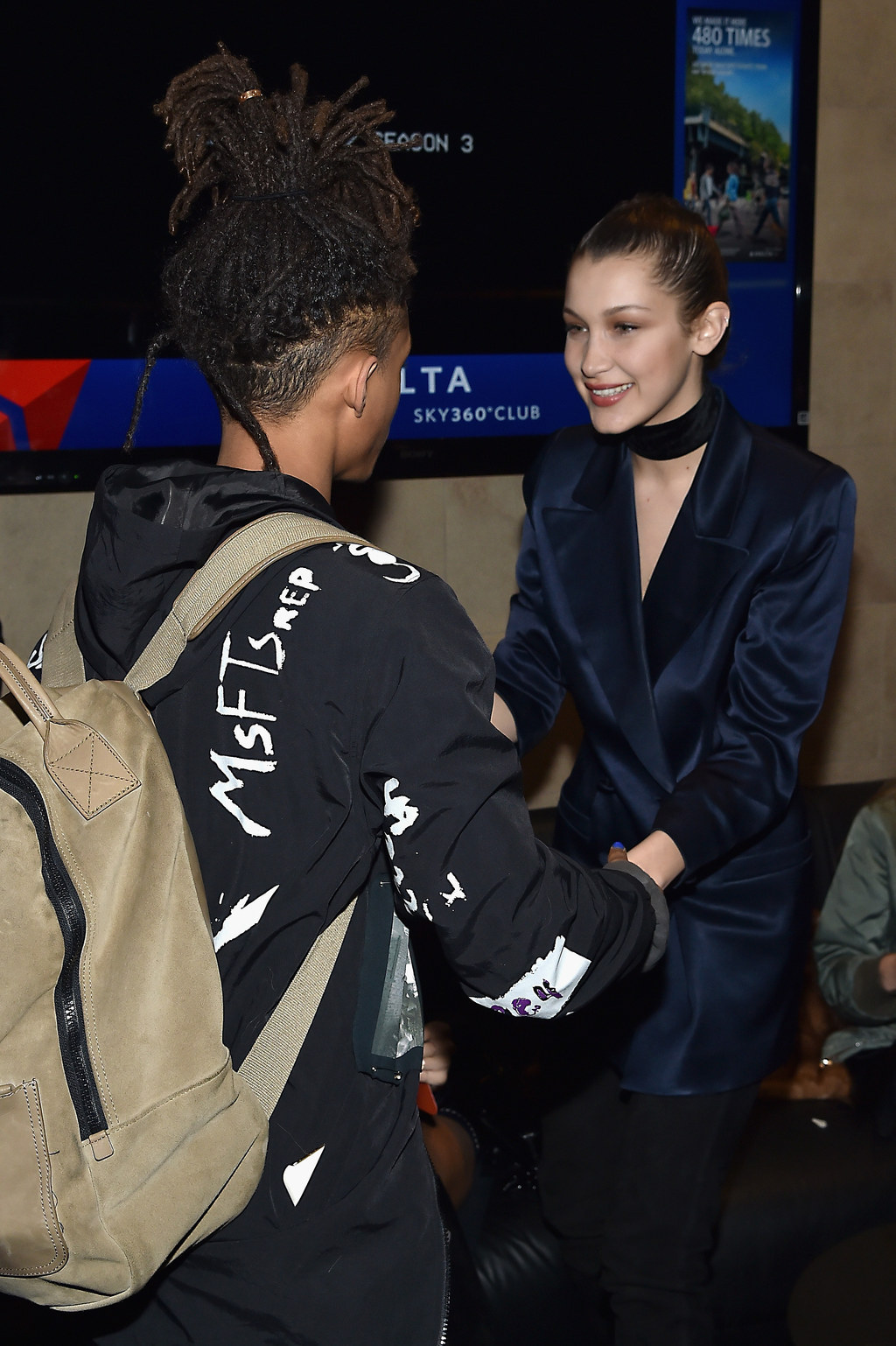 27.
Hey, Austin Mahone and Pete Wentz. (Wentz also has a son named Saint. Maybe that's why he got an invite?)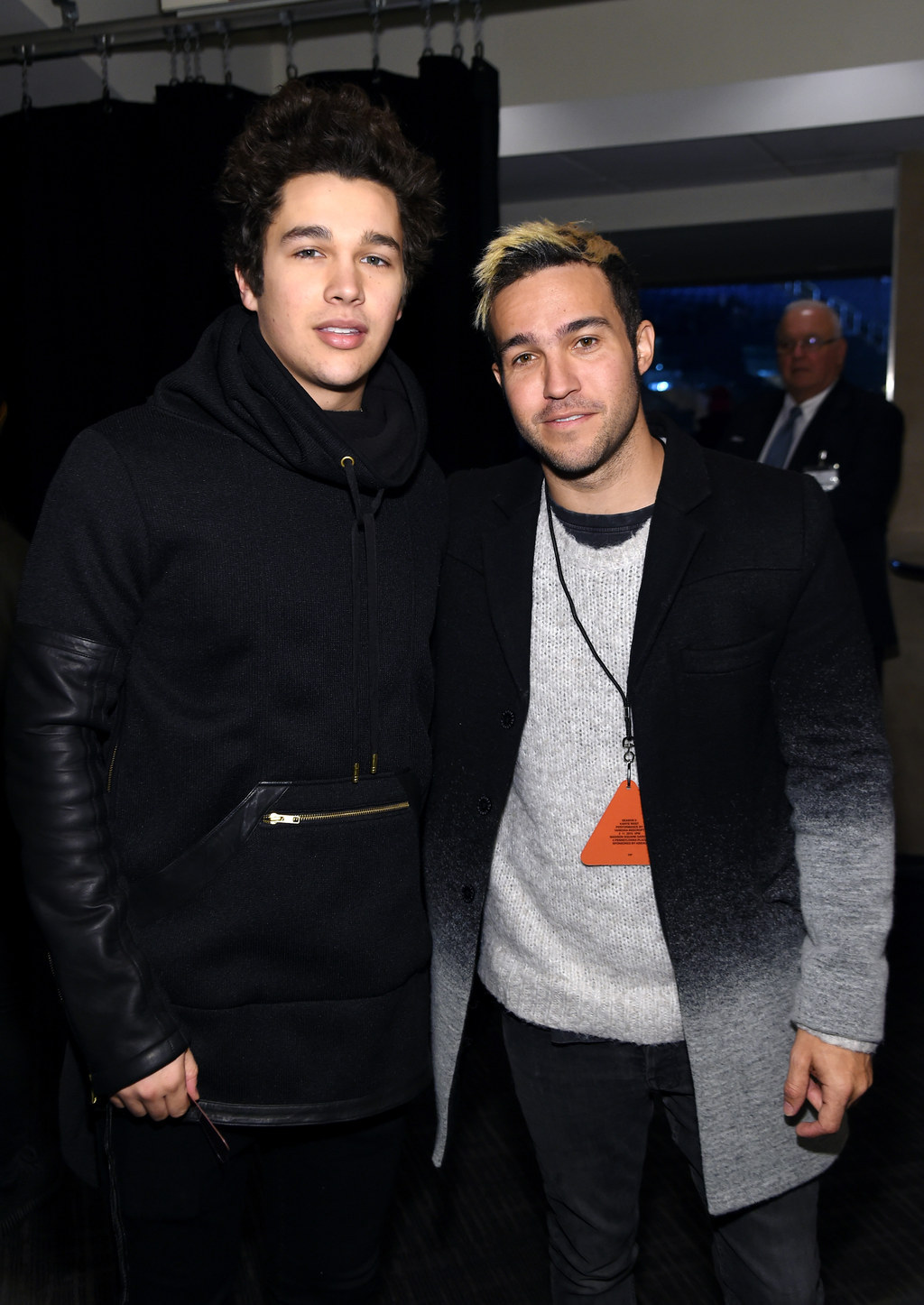 28.
Sup, Chloe Sevigny?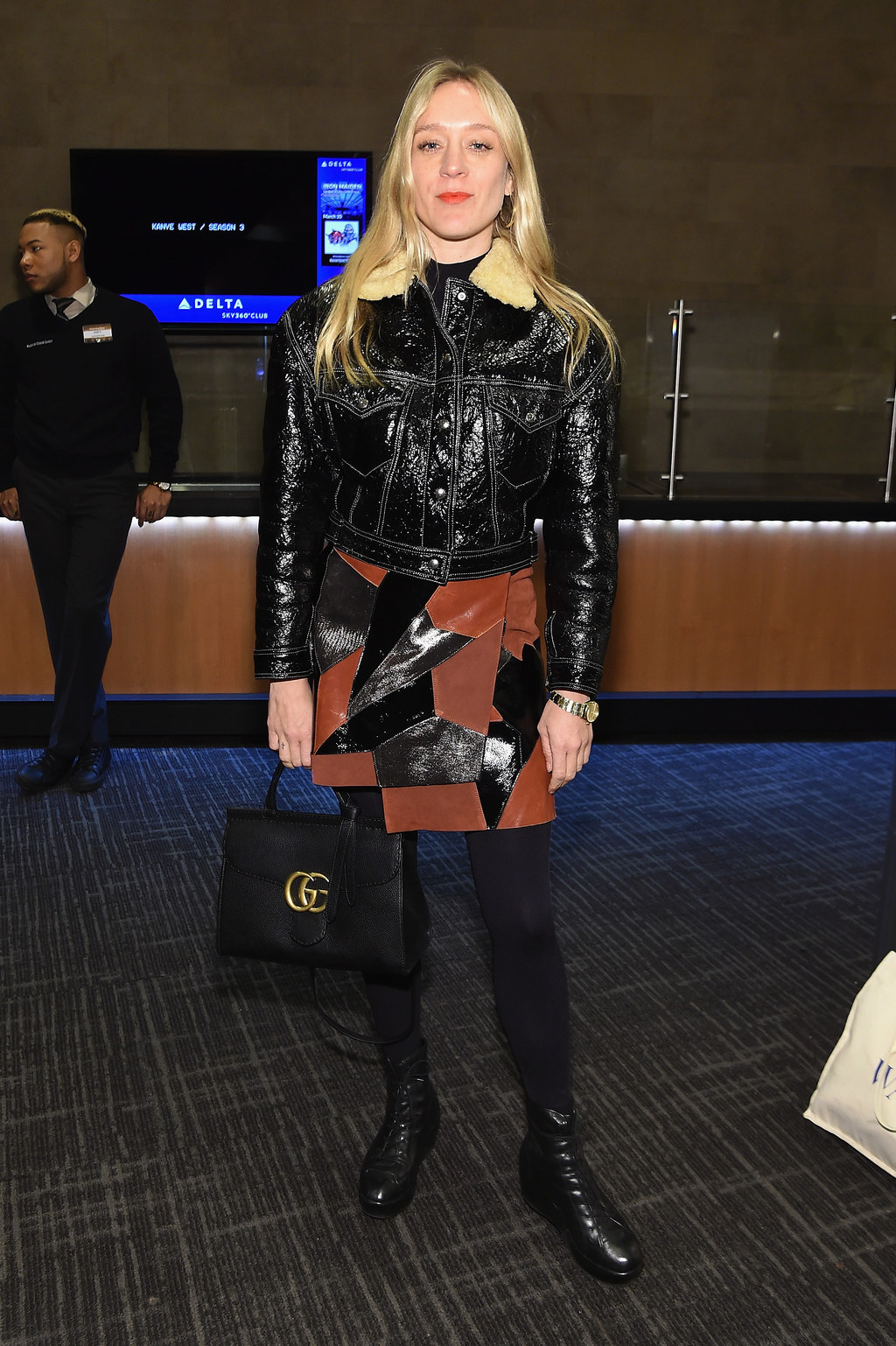 29.
Thanks for stopping by, Jake Hoffman and Waris Ahluwalia.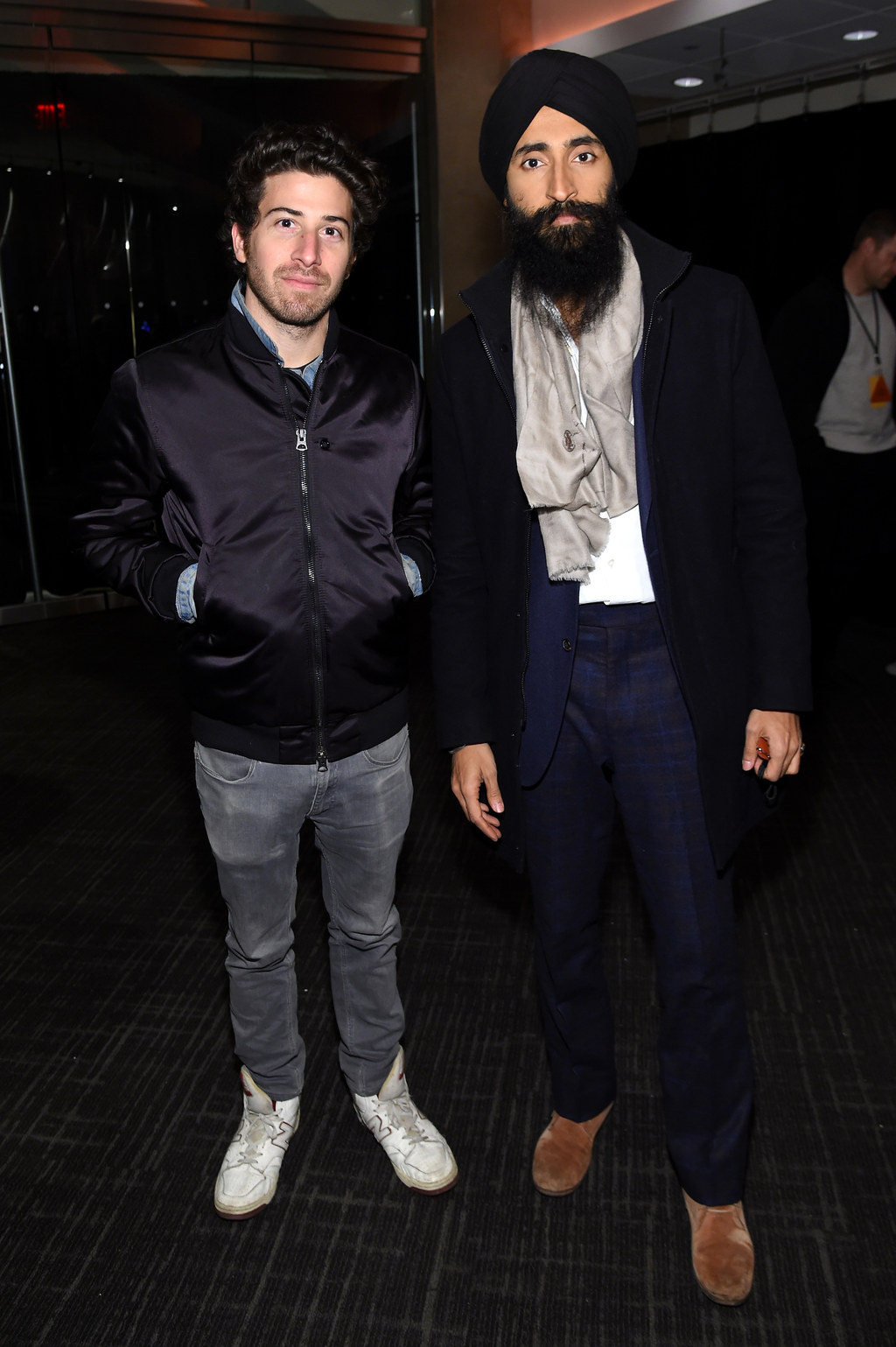 30.
Waddup, Charli XCX?!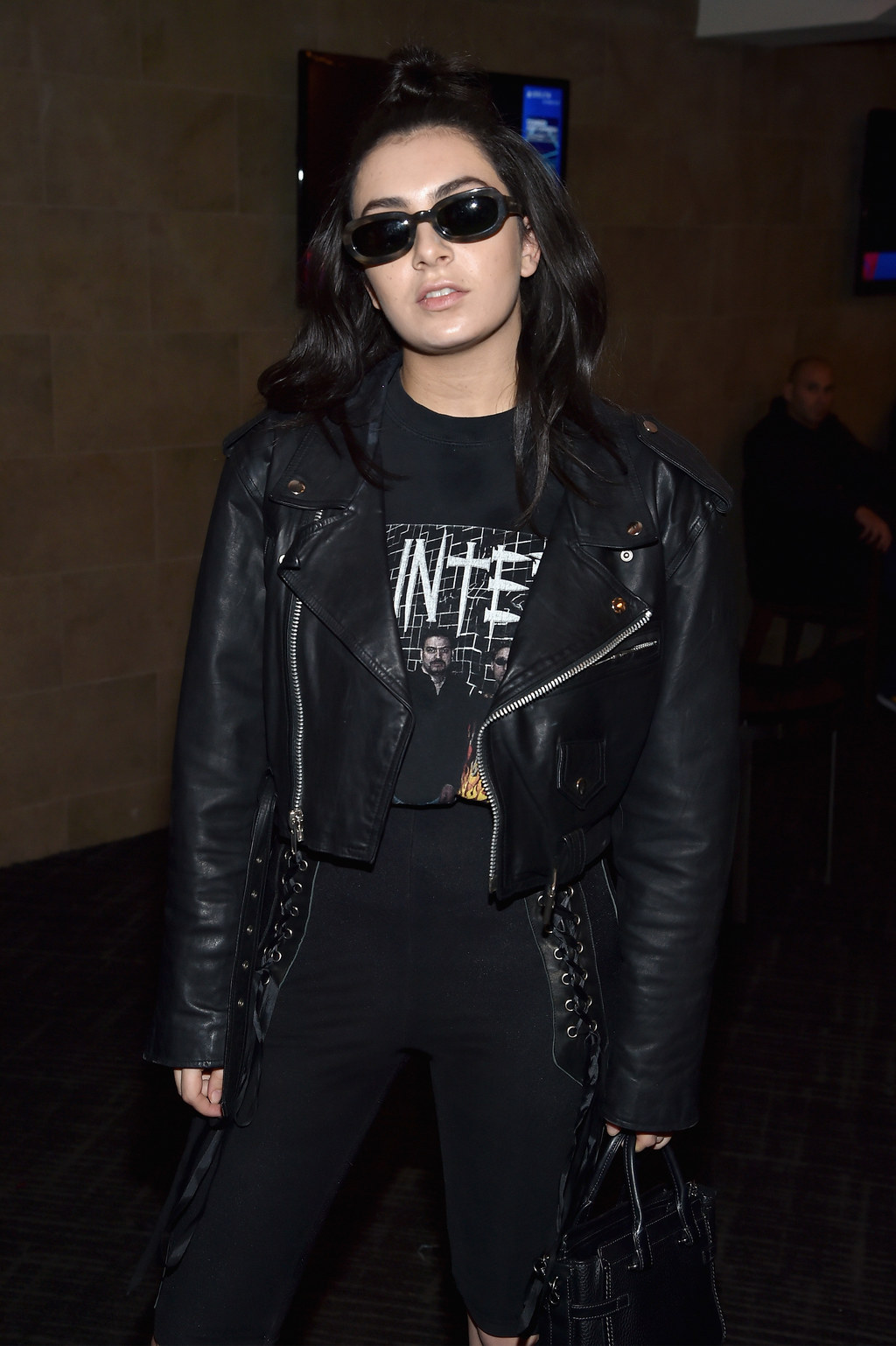 31.
Hi, Karlie Kloss.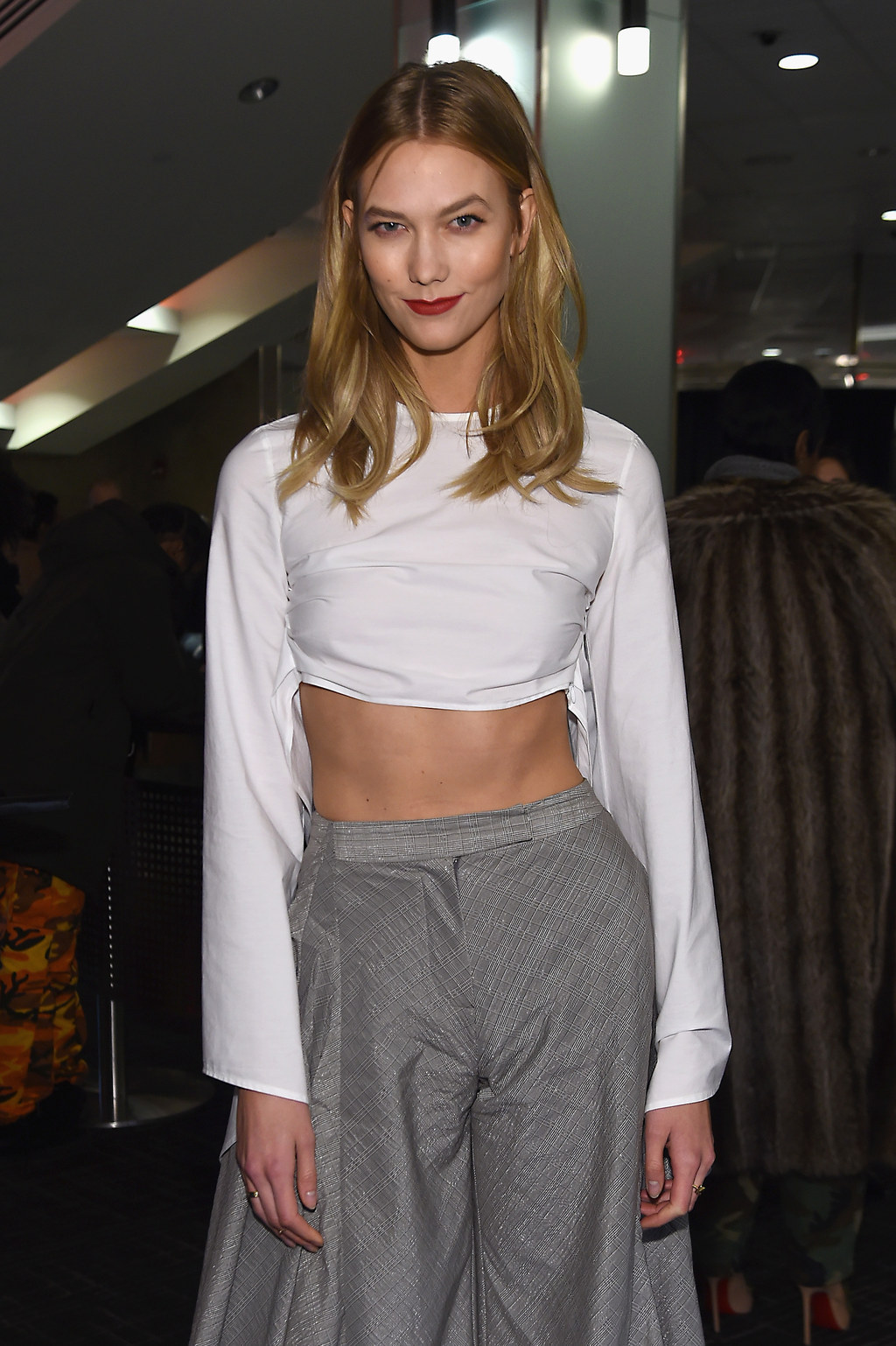 32.
Lookin' lovely, Bella Hadid, Gigi Hadid, Romee Strijd and Jasmine Tookes.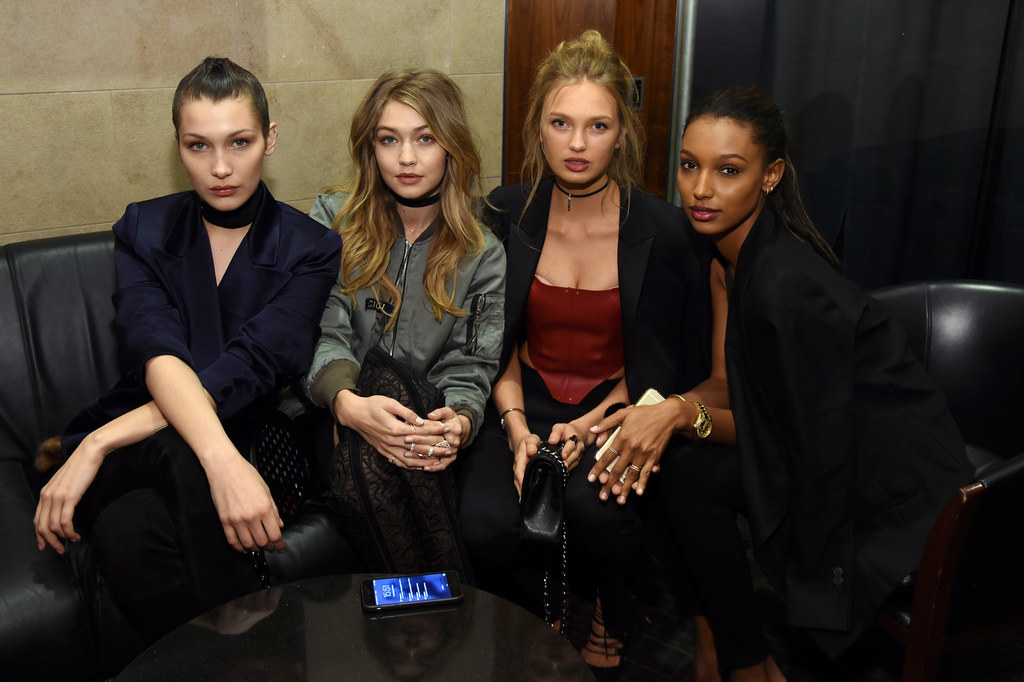 33.
Great pose, Gigi Hadid and Carine Roitfeld.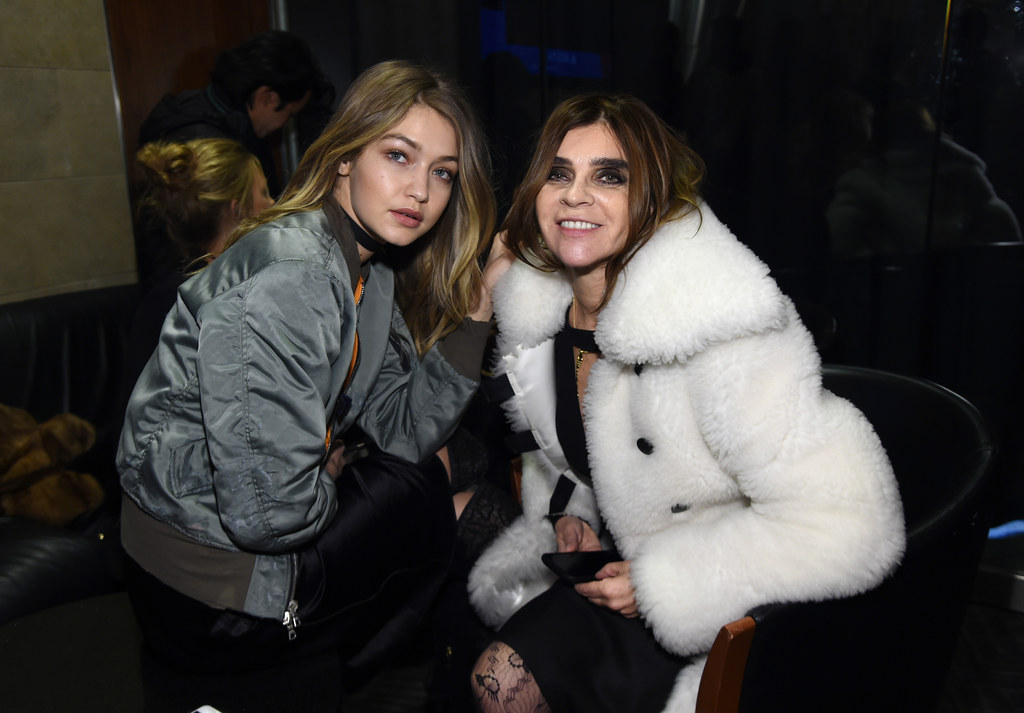 34.
A$AP Rocky in the cut.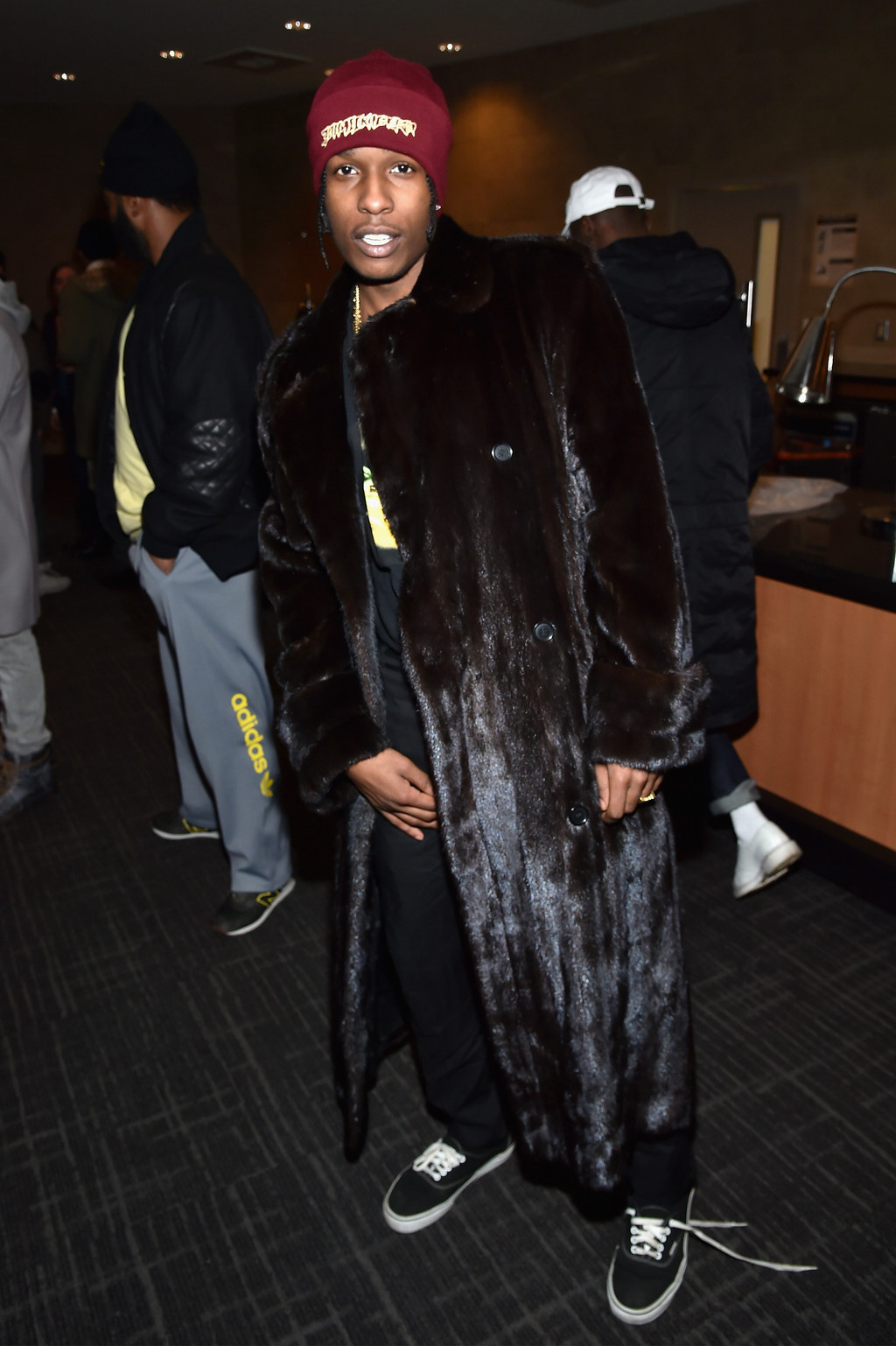 35.
What's so funny, guys?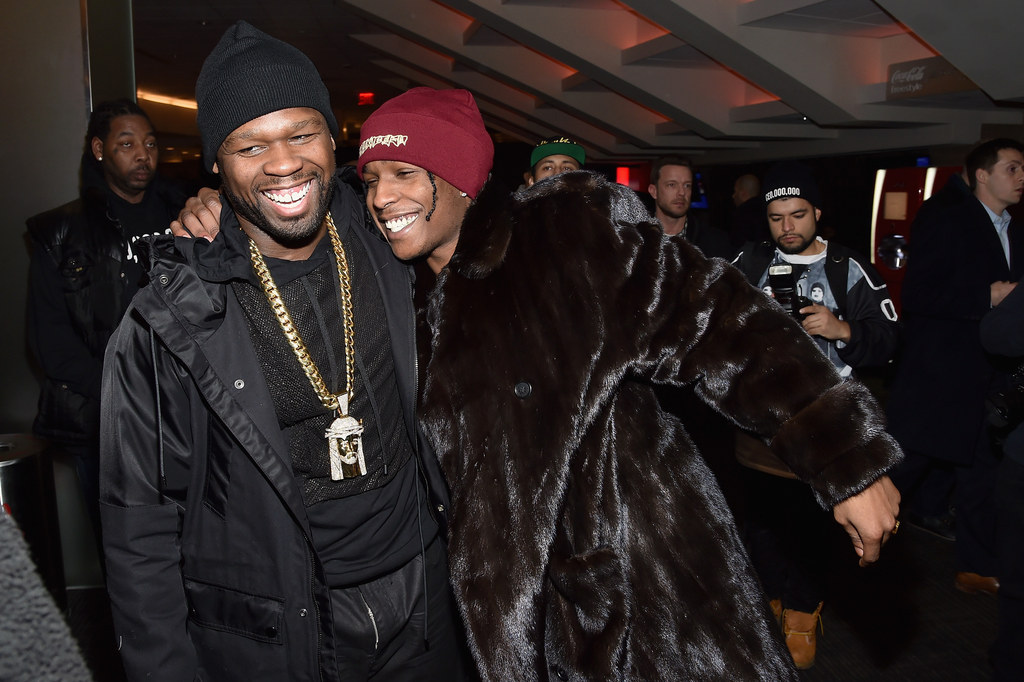 36.
The always beautiful Jennifer Hudson made her presence known.
37.
Here's David Otunga, Jennifer Hudson, Rosie O'Donnell, and Blake O'Donnell. Because, why not?
38.
Even though he didn't get to sit with the rest of the fam, Tyga was still at MSG.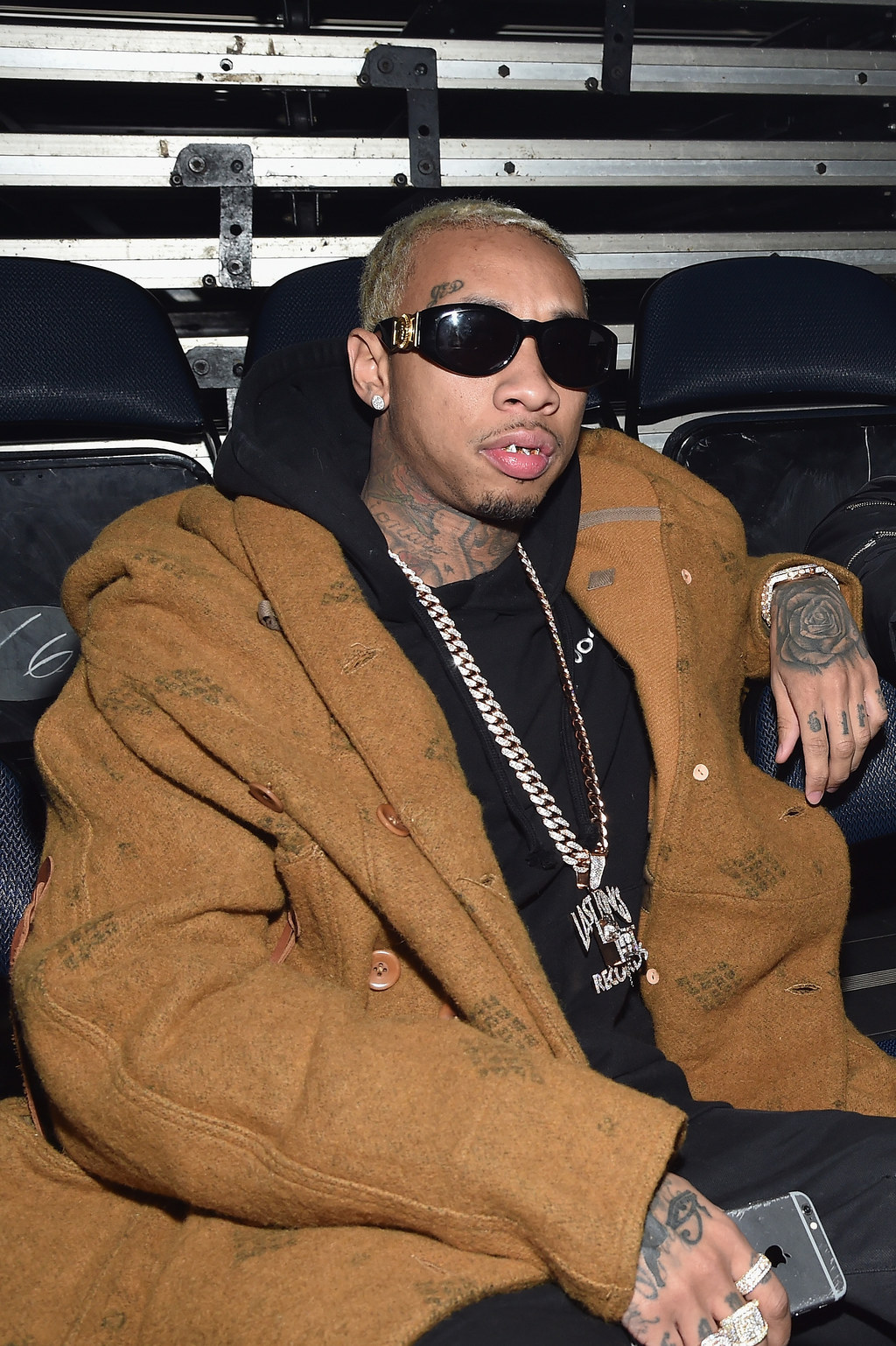 39.
Everyone looked amazing, but North clearly outshines the rest of the Kardashian/Jenner women.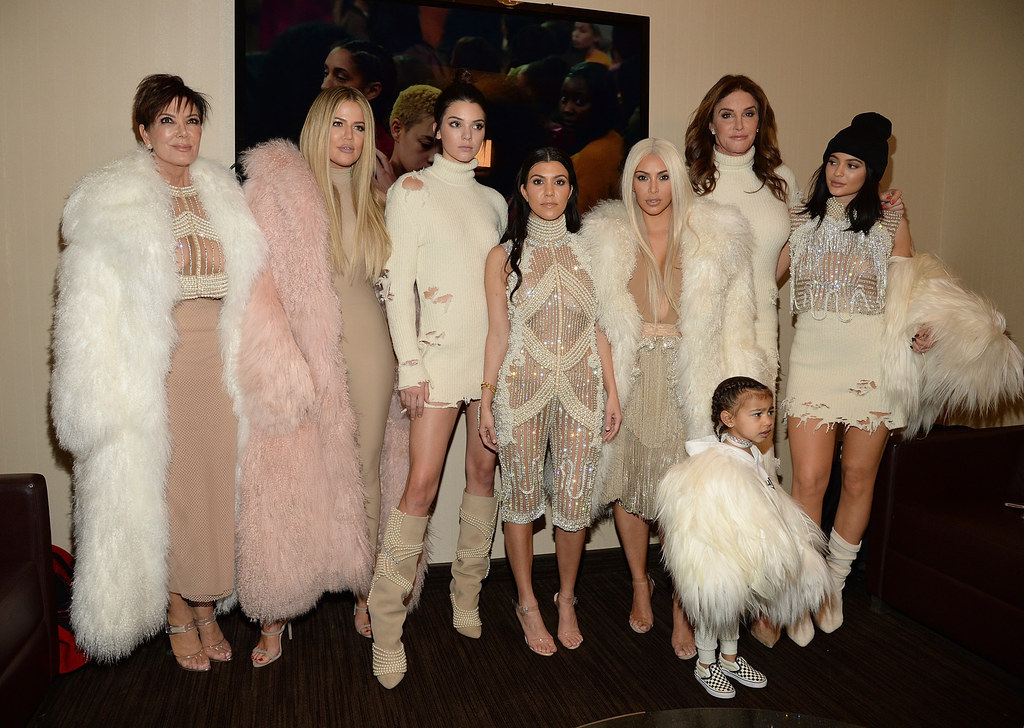 40.
It was a day they'll all remember.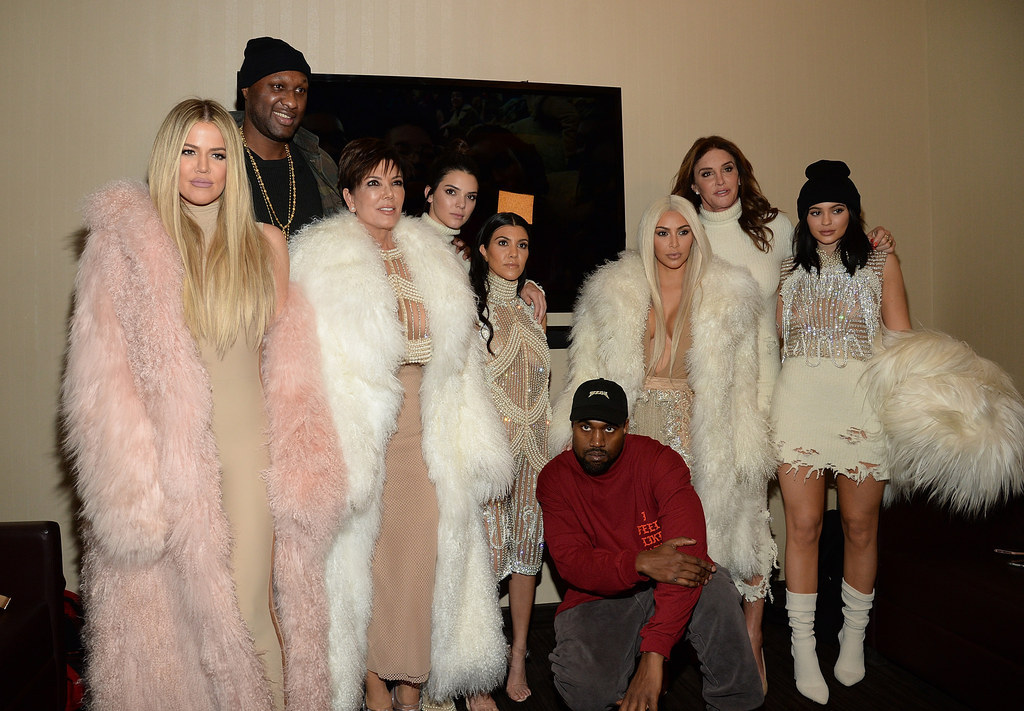 41.
Definitely one for the books.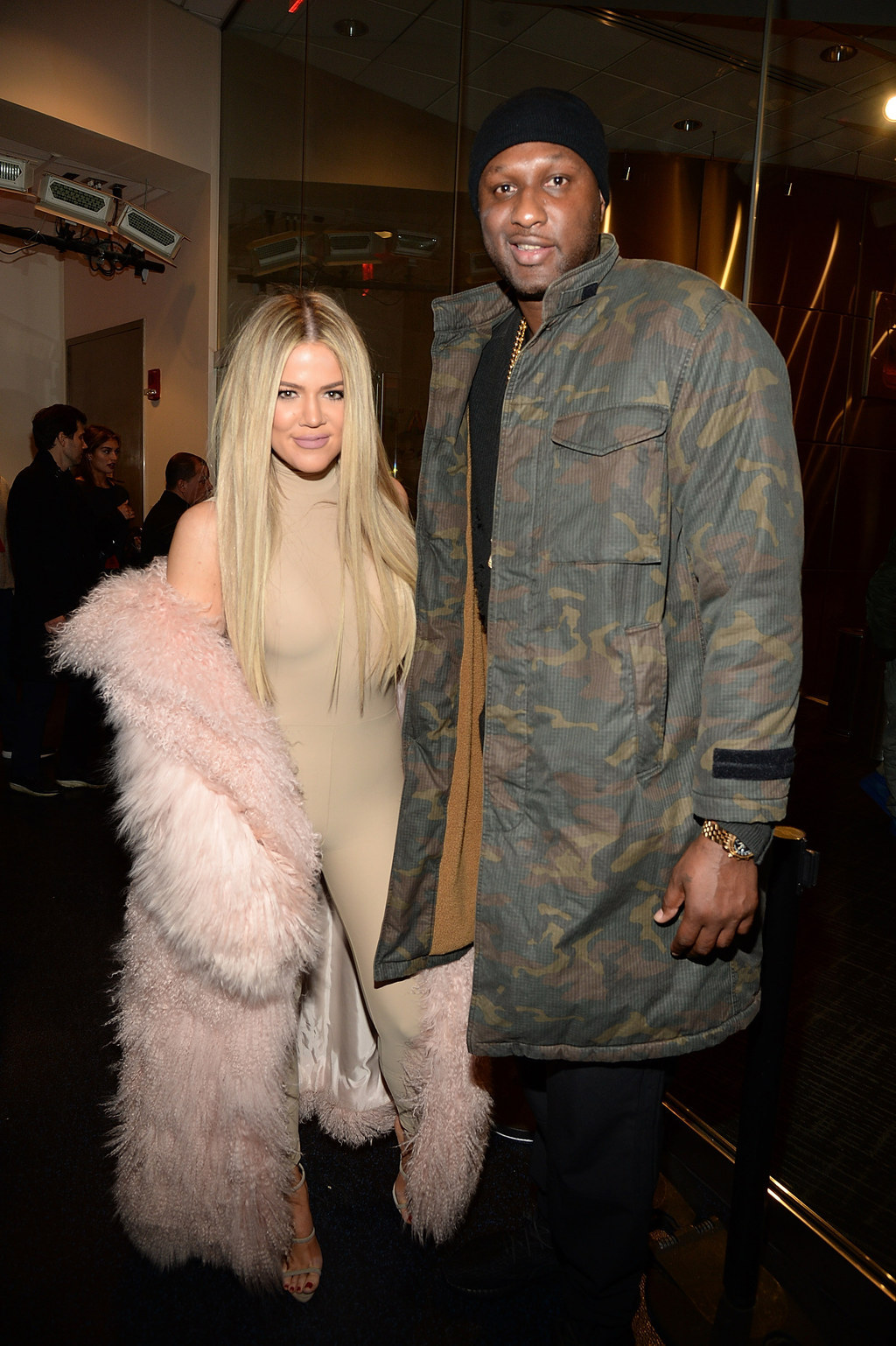 42.
Yeezy Season 3 for the win!