People Can't Stop Joking About Diddy At The Met Gala
"Diddy lounging on the steps of the Met during the Met Gala is my entire 2017 mood."
The 2017 Met Gala was filled with iconic moments, looks, and celebrities.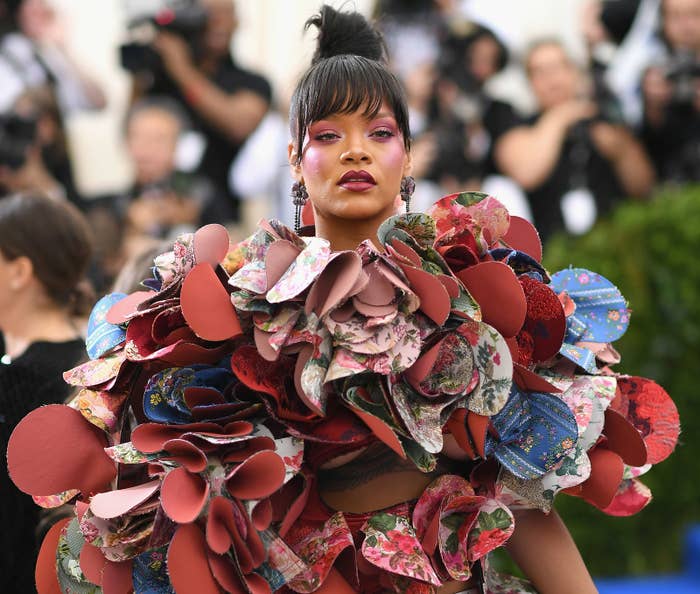 And one of the most notable moments was when Sean P. Diddy Combs walked the carpet with girlfriend Cassie...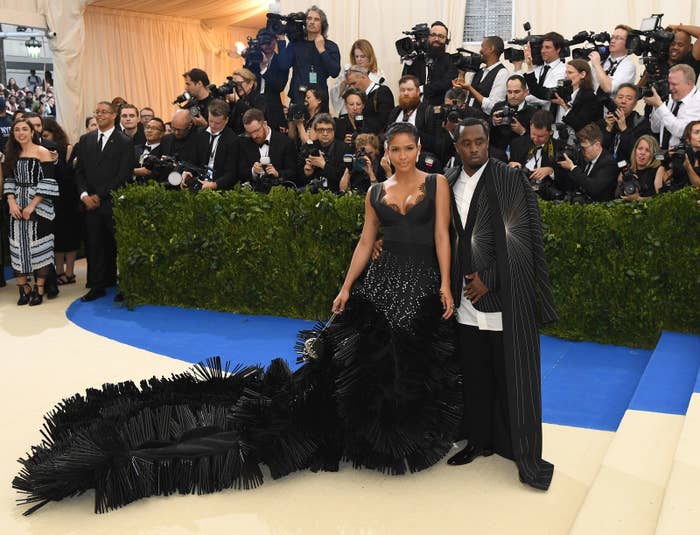 ...and he laid down on the steps.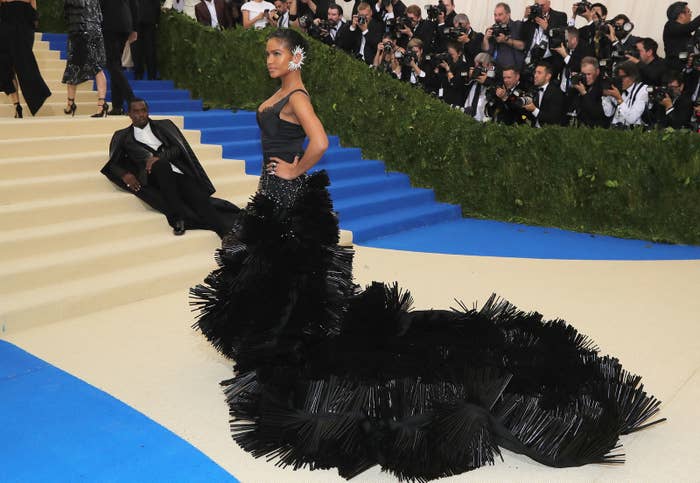 Yep.
He just laid there.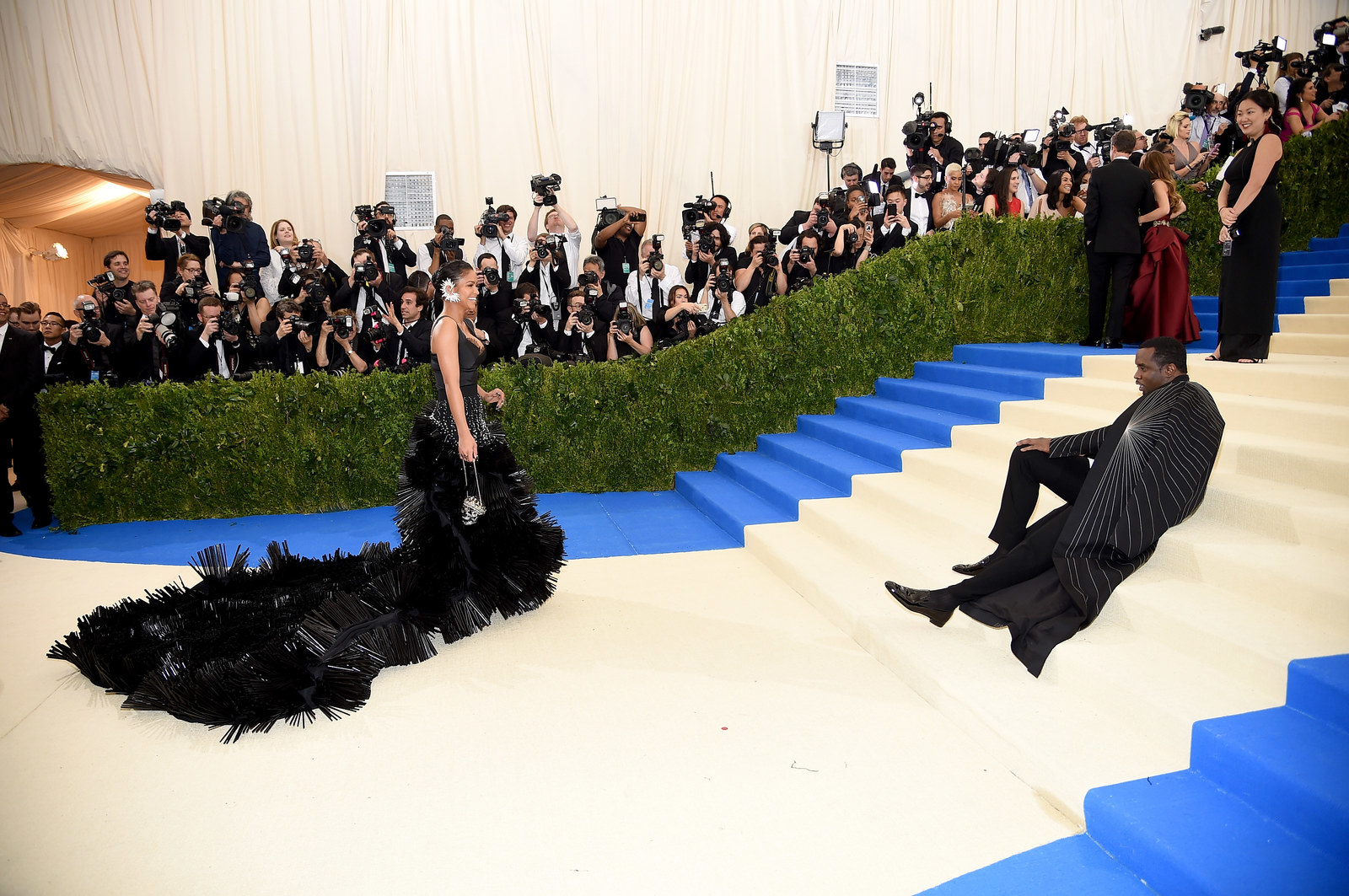 Of course, a lot of people had jokes and the moment has since turned into a meme.
Here are 15 hilarious jokes about Diddy at the Met Gala:
1.
2.
3.
4.
5.
6.
7.
8.
9.
12.
13.
14.
15.