People Are Freaking Out Because Eminem Came For Donald Trump On His New Verse
"Can't argue about an Eminem verse you'll never listen to."
On Feb. 3, Big Sean dropped his latest album, I Decided.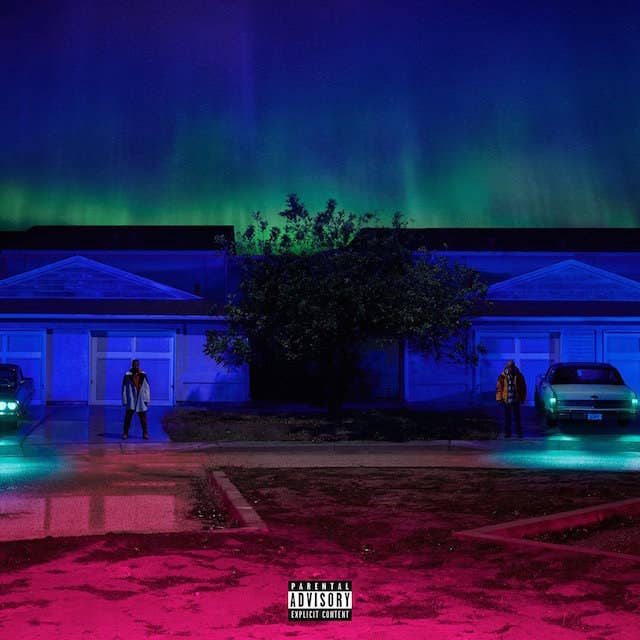 And Eminem, his fellow Detroit rapper, has a verse on one of the 14 tracks, "No Favors."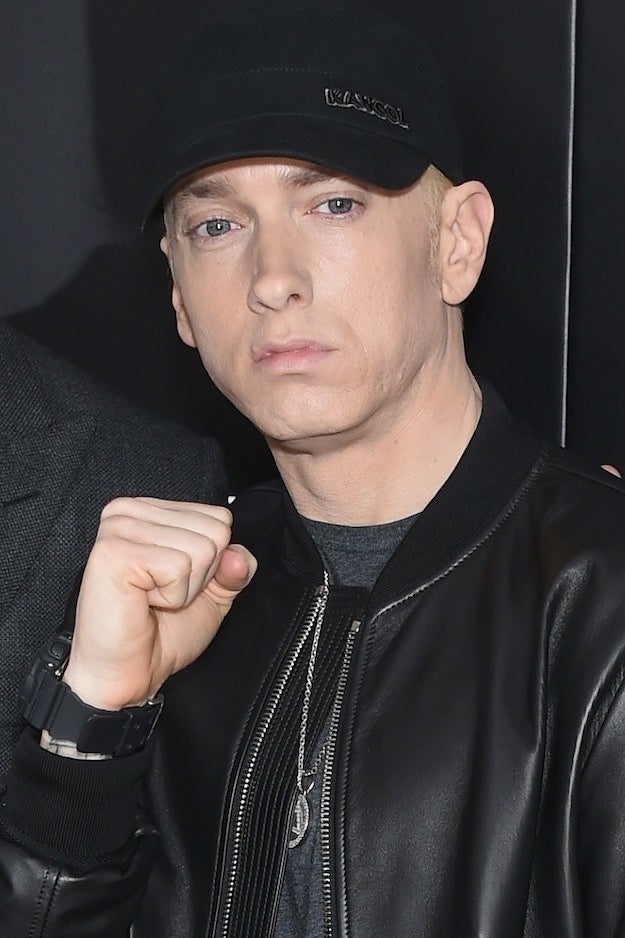 In classic Eminem fashion, the verse contains some controversial lyrics. Most notably, the rapper disses the president of the United States with this line:
"I'm anti, can't no government handle a command, Your man don't want it, Trump's a bitch I'll make his whole brand go under."
A lot of people are freaking out about the diss.
Some people weren't thrilled.
And others were just excited to hear Eminem on the song, period.