Oprah Has A Voice Cameo In The Latest Episode Of "The Handmaid's Tale"
She's apparently a fan of the Hulu show! (Spoilers ahead!)
by
,
Oprah Winfrey has a voice cameo in Season 2, Episode 11 of The Handmaid's Tale, which started streaming on Hulu today.
Anyone who's been following The Handmaid's Tale Season 2 knows that it's been an especially dark time for June (Elisabeth Moss).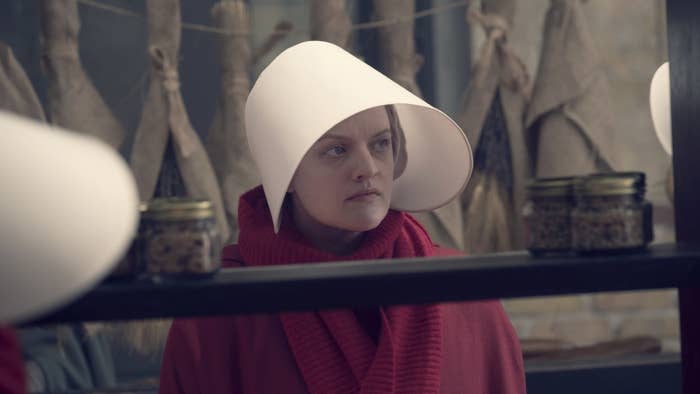 But in the show's most recent episode, June has a tiny glimmer of hope when she is abandoned at a home in the middle of nowhere after visiting her daughter, Hannah.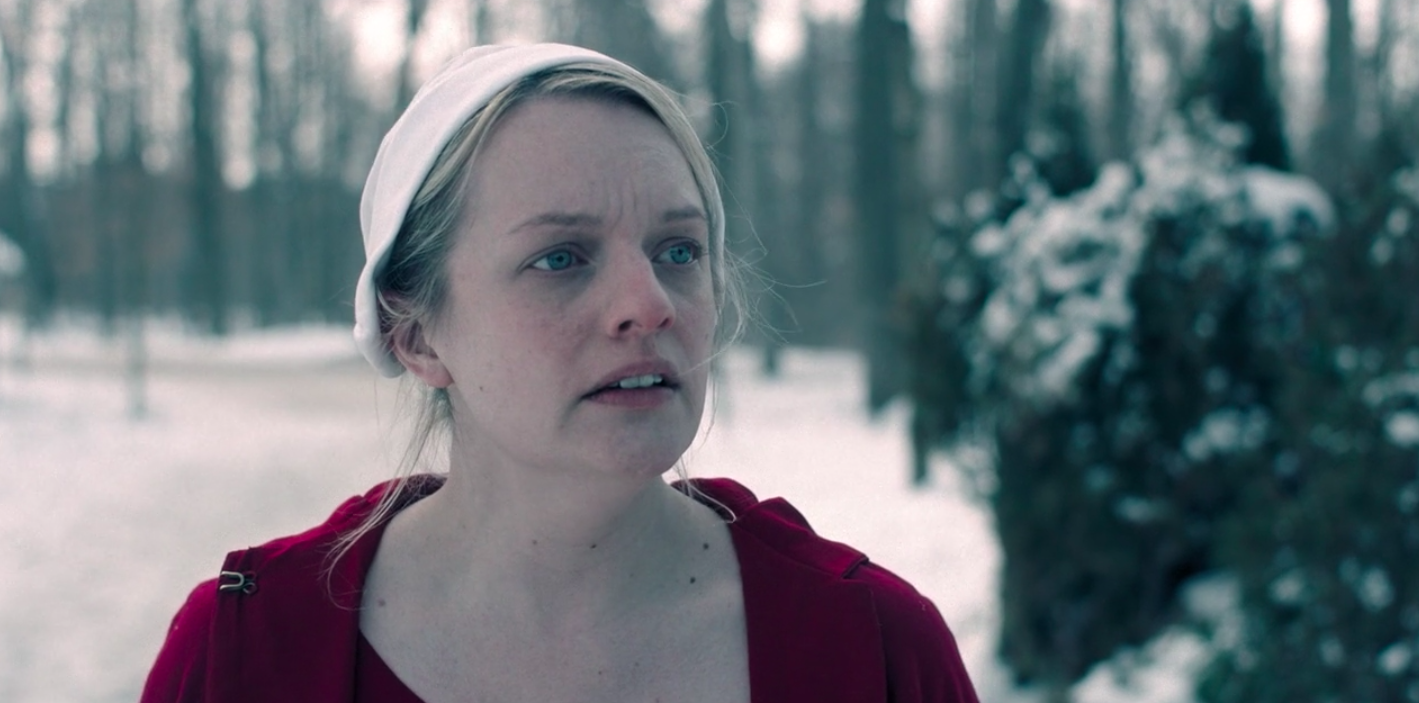 She tries to escape and even though she's unsuccessful, June finds an old car in the garage and turns on the radio, which is when she hears Oprah's voice talking about the resistance.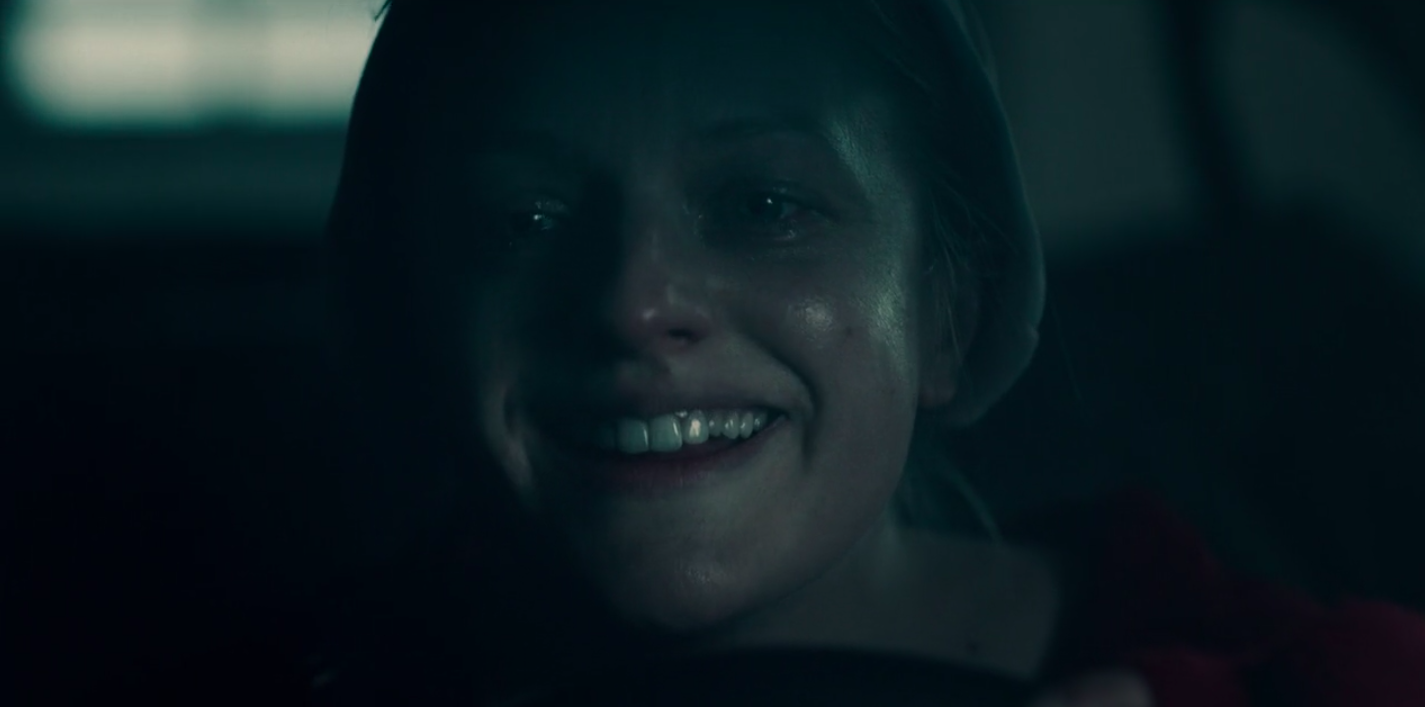 "The radio segment she recorded was inspired by the free radio of the Allies from WW2," Miller said.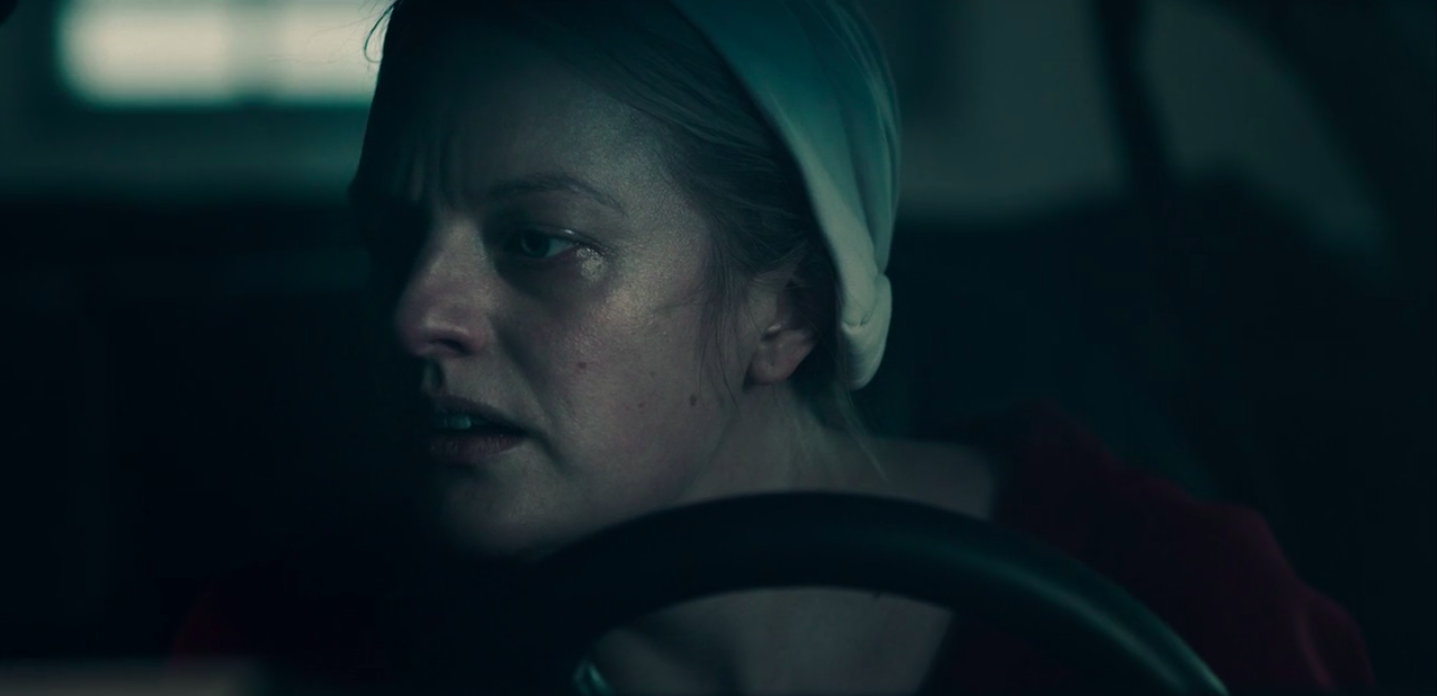 "It was an absolute honor to have Oprah featured on the show, and especially thrilling as she was the one who presented us with the Emmy last year."