So, you may have heard by now that Drake is about to drop his next album, Views From the 6, on April 29.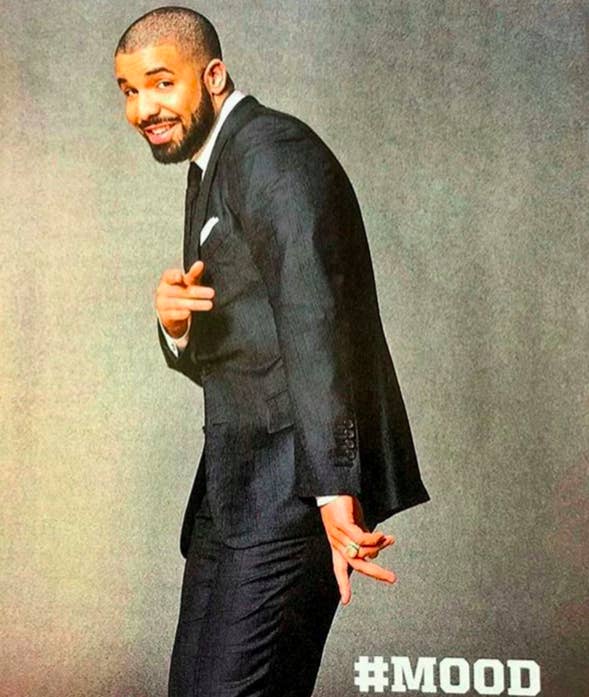 We've already seen the artwork for his album, which is a shot of a tiny Drake sitting on Toronto's CN Tower.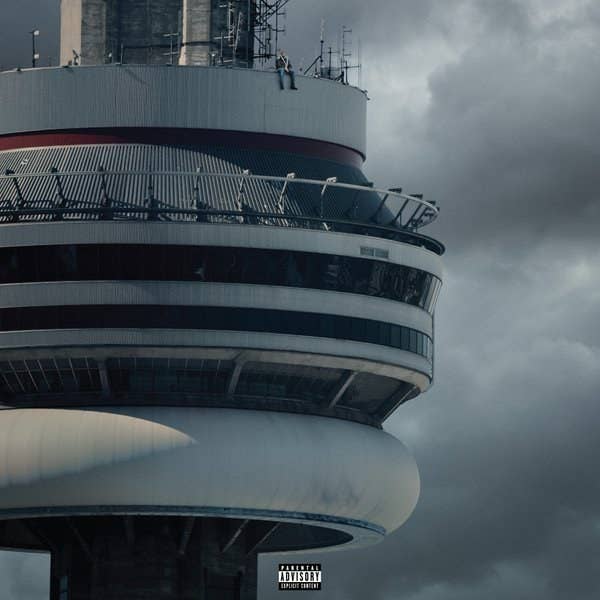 And now, Drizzy officially revealed the album's tracklist.
A handful of the tracks featured will be songs we already know and love. "Hotline Bling" even made the cut!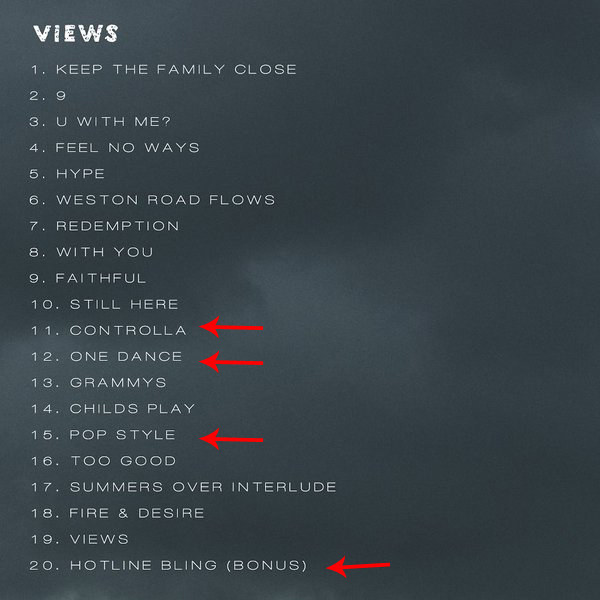 Noticeably missing is "Summer Sixteen."
But one thing's for sure: Drake fans will *officially* be gifted with 20 TRACKS!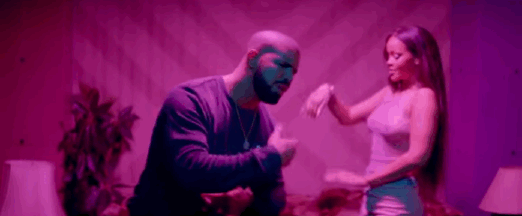 IT'S ALL HAPPENING!