Jonny Roxx, Drake's personal trainer, is the man we have to thank for allowing us to live in a world where Drizzy now looks like this.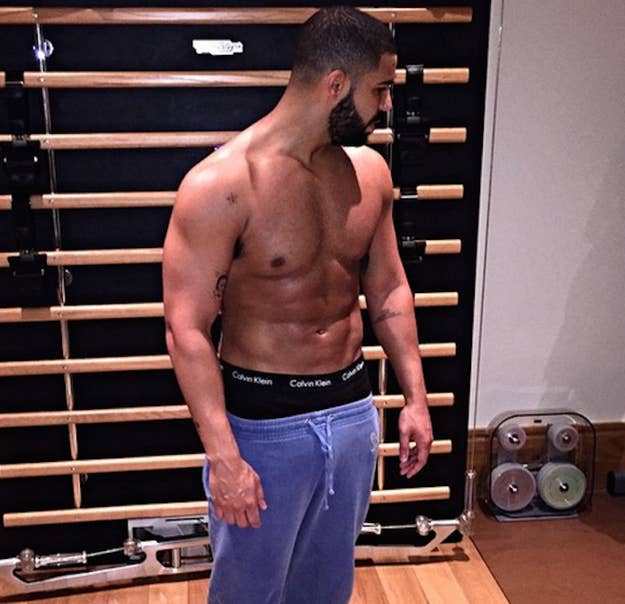 And this.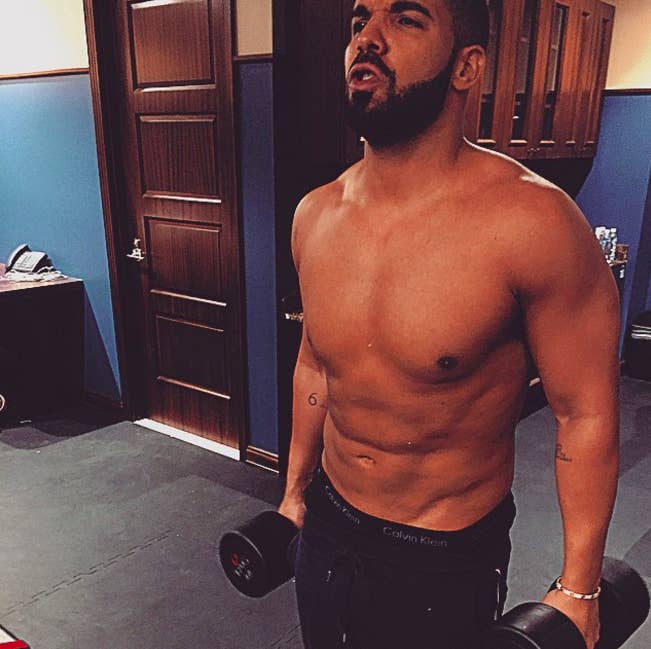 AND.
THIS.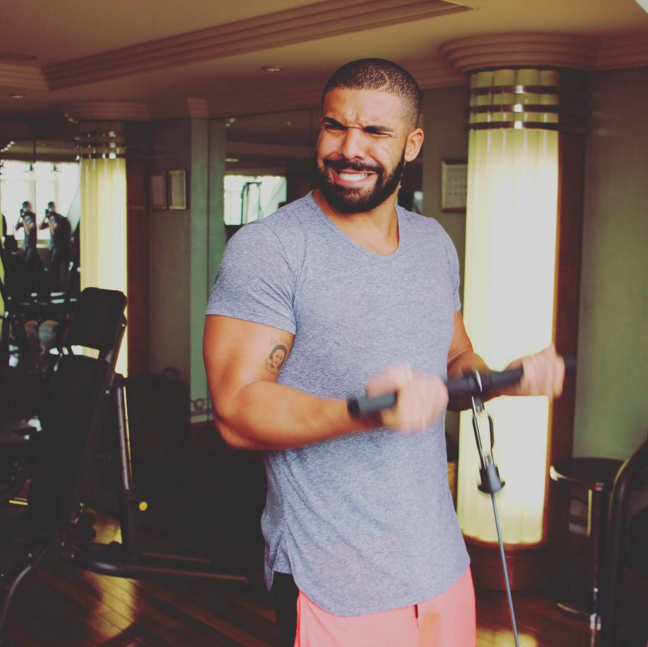 Tonight, Roxx decided to bless us yet again by uploading this photo of Drake onto Instagram and updating us, his biggest fans, on his progress.
OH.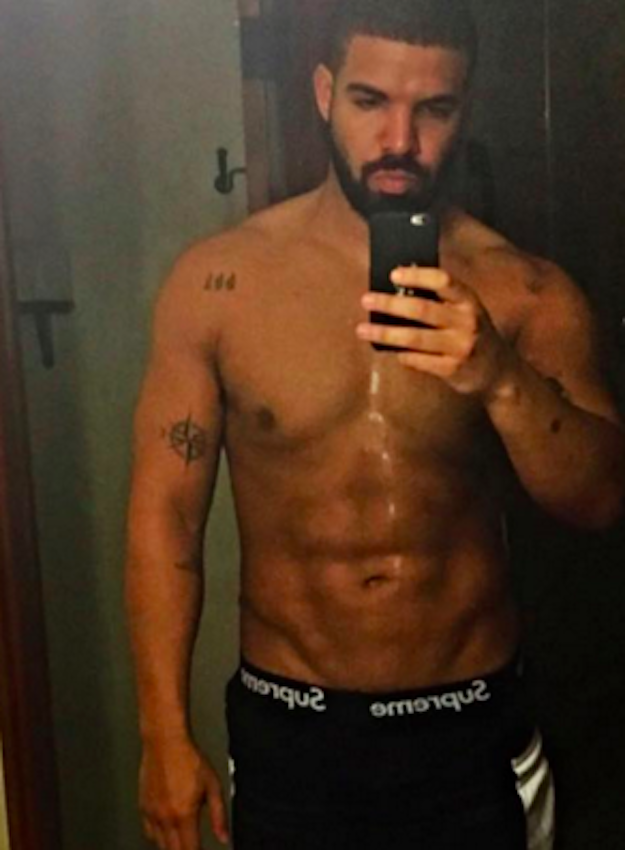 MYYY.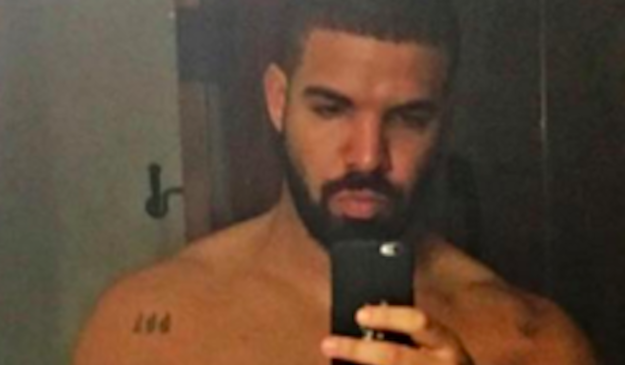 GODDDDDDDDDD.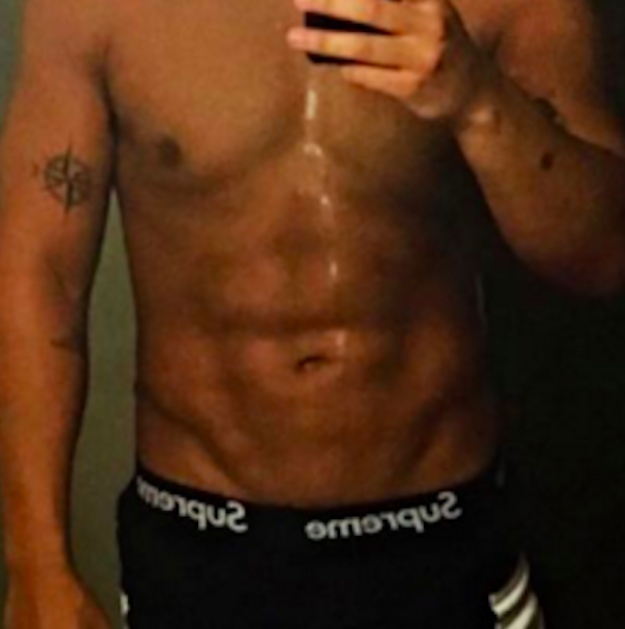 WHAT HAVE WE DONE TO DESERVE THIS GIFT?!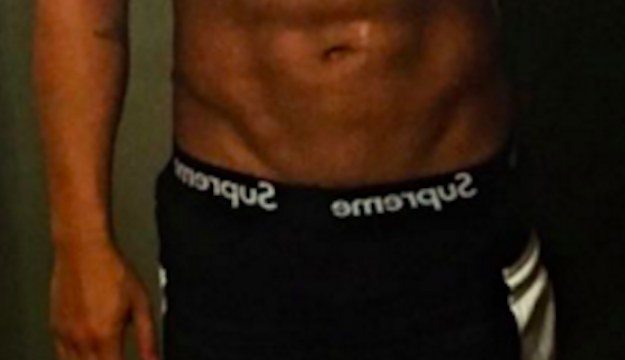 Plus, the pics are ~definitely new~ because they include Drake's new compass tattoo he got in honor of Toronto.
Totally focusing on the compass, right? How could you miss it?! WHAT ELSE WOULD YOU BE LOOKING AT?!!!!!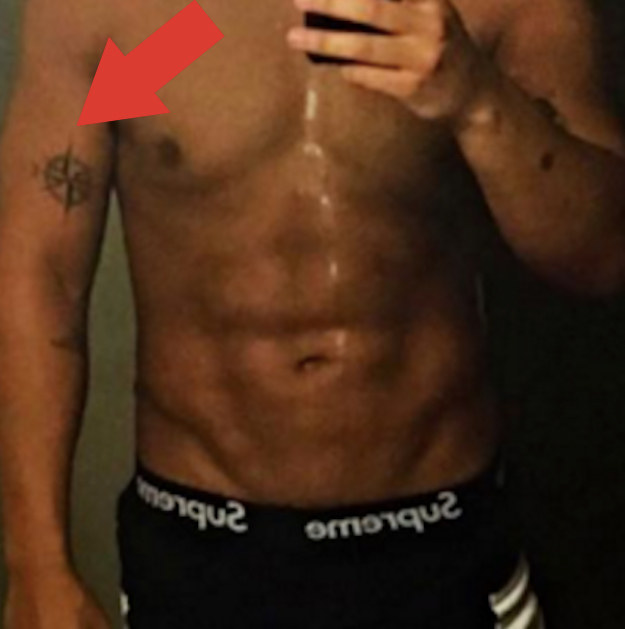 And don't sleep on the photo on the left, either.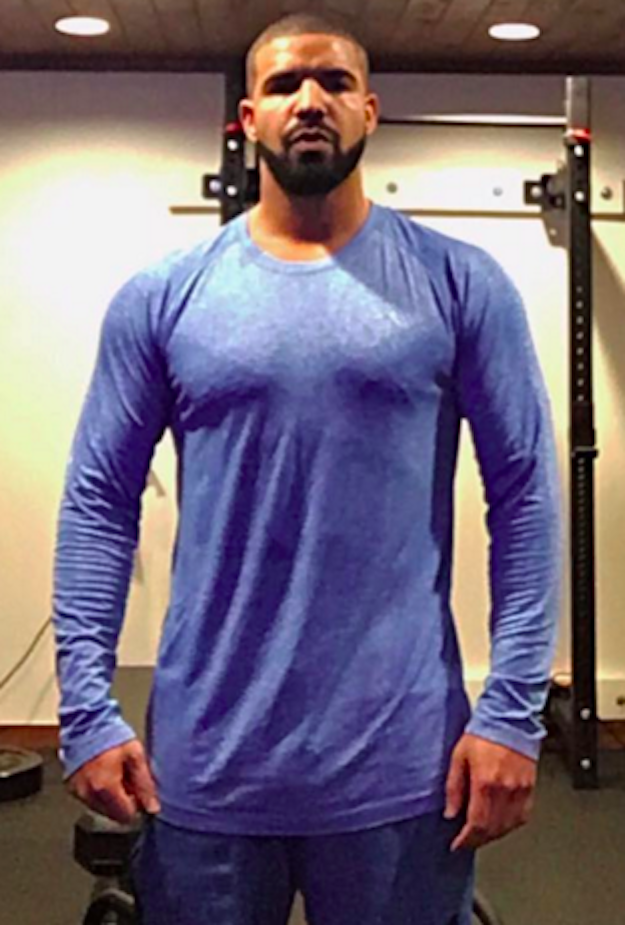 Don't you dare do it.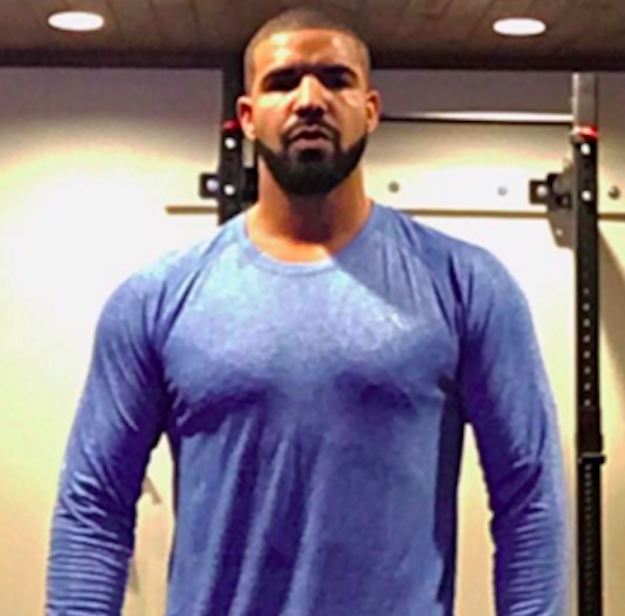 (You know why.)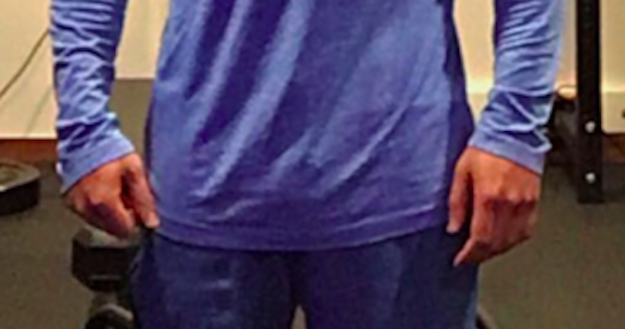 Let this be a lesson to all of you: Never, and I mean NEVER, go to sleep without checking Instagram first.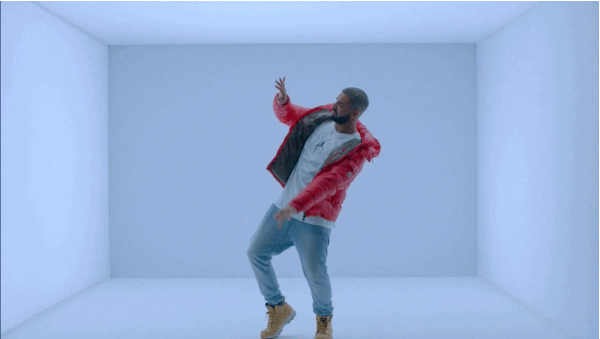 You never know what you could miss. 🙏