On Dec. 15, cast members from Hidden Figures attended a special screening of the film at the White House.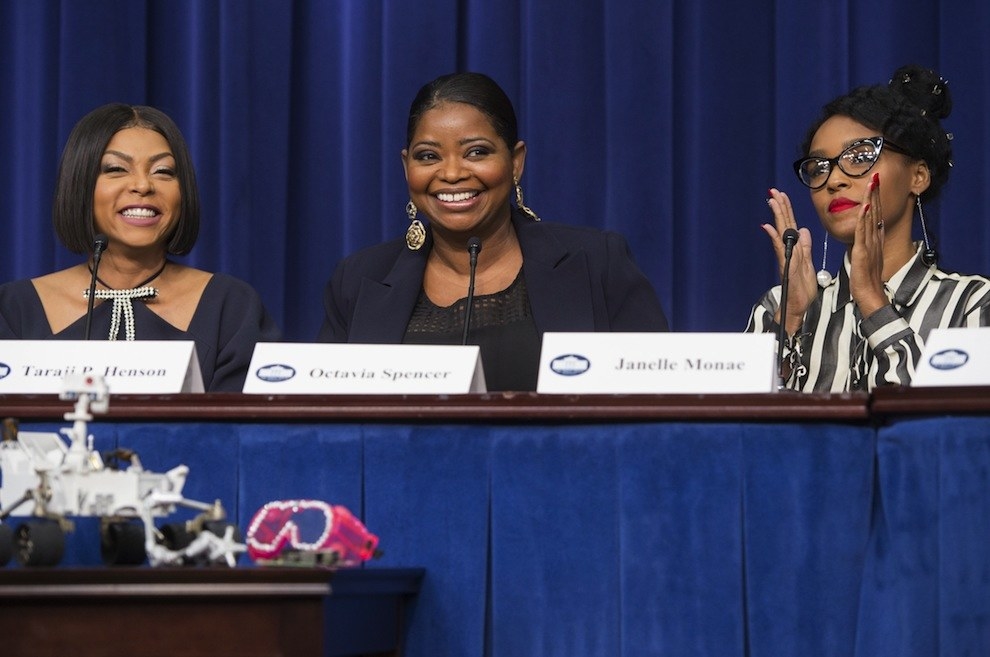 The screening was followed by a discussion with Michelle Obama.
Taraji P. Henson who plays Katherine Johnson, the lead character in the film, was there.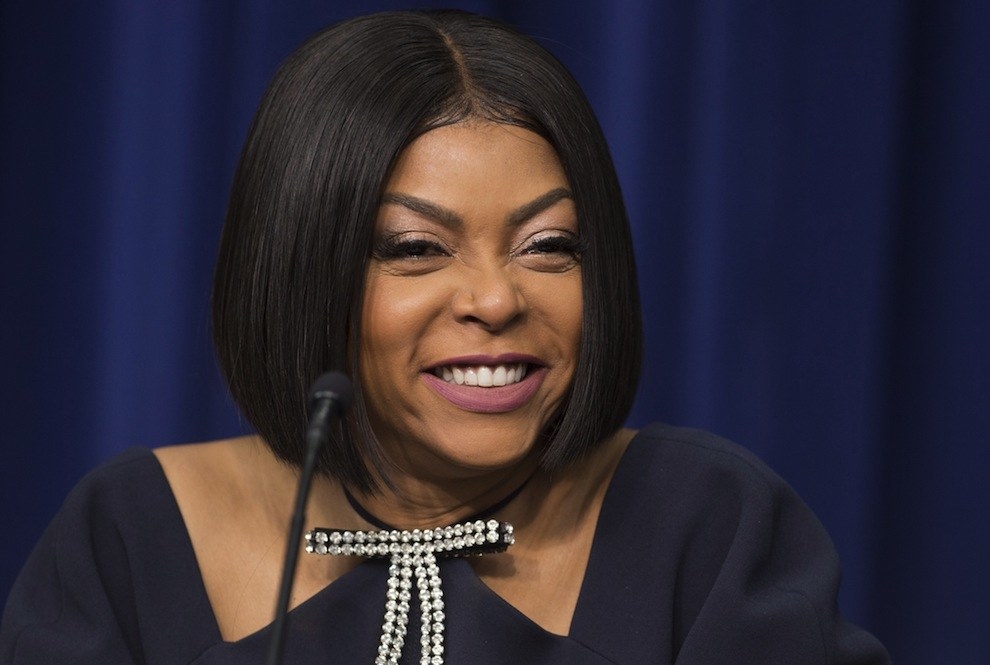 As was Janelle Monae, who plays Mary Jackson.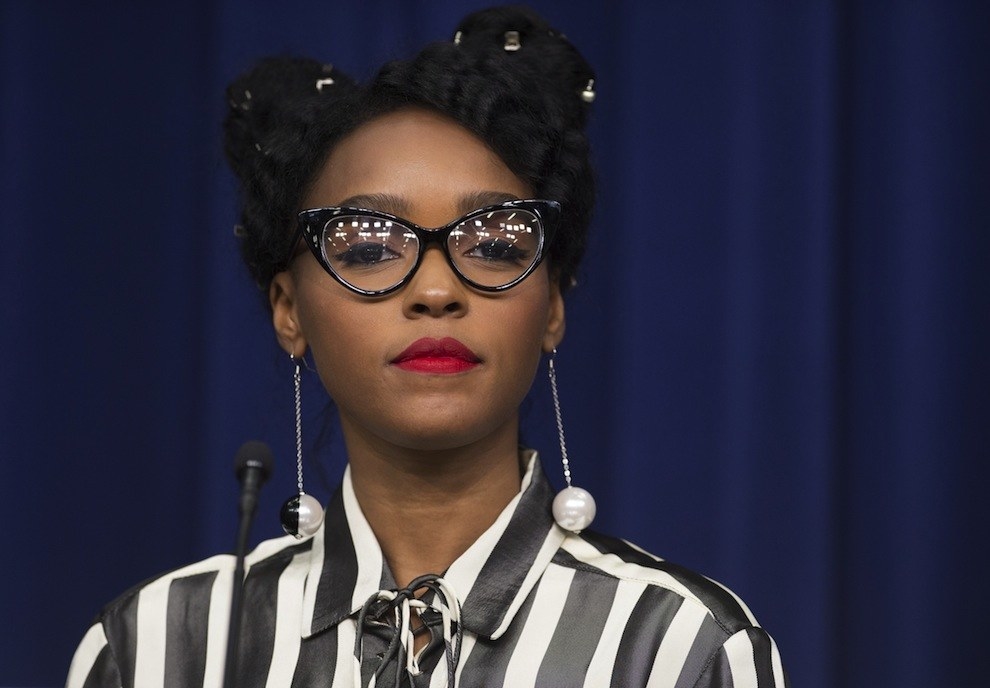 Hey, look, it's Kevin Costner, who plays Al Harrison.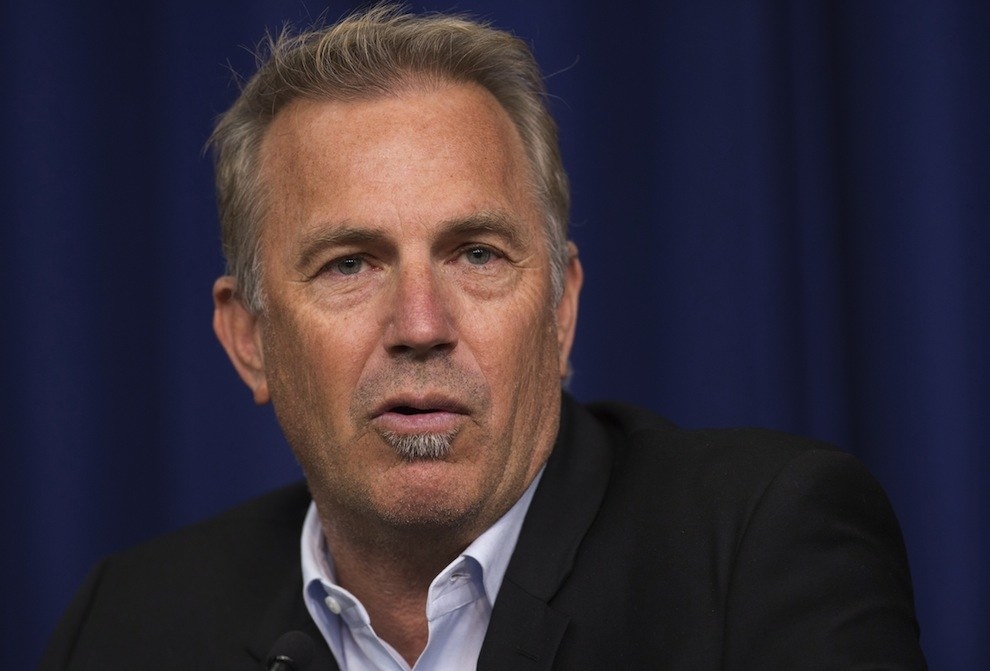 And of course, the lovely Octavia Spencer, who plays Dorothy Vaughan, was also there.
But the best part about all of this was Spencer's reaction when President Barack Obama stopped by for a surprise appearance at the Hidden Figures screening.
It's arguably one of the most iconic photos in Obama's whole presidency.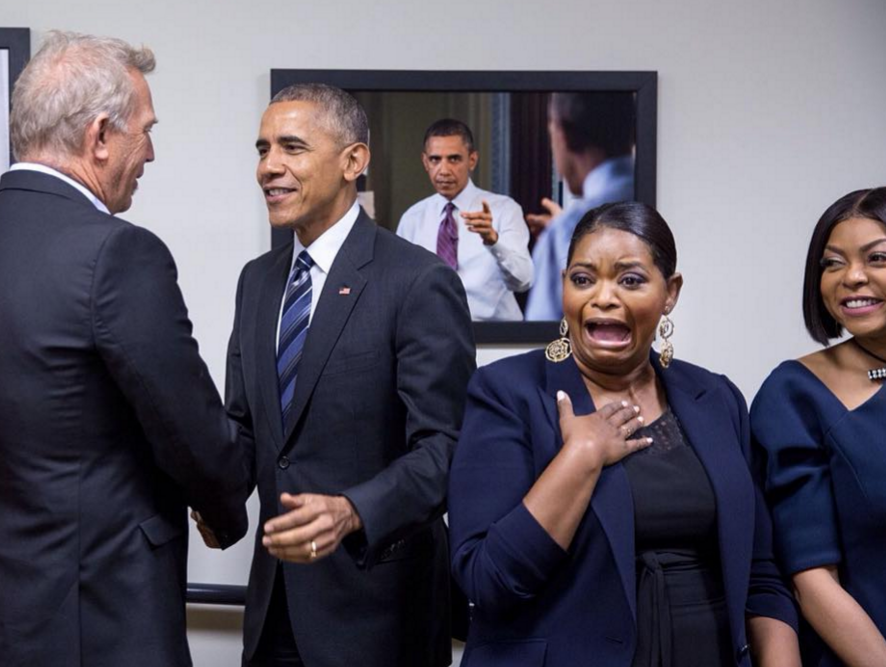 I mean, look at this work of art. Spencer's reaction is priceless.
Her joy is infectious!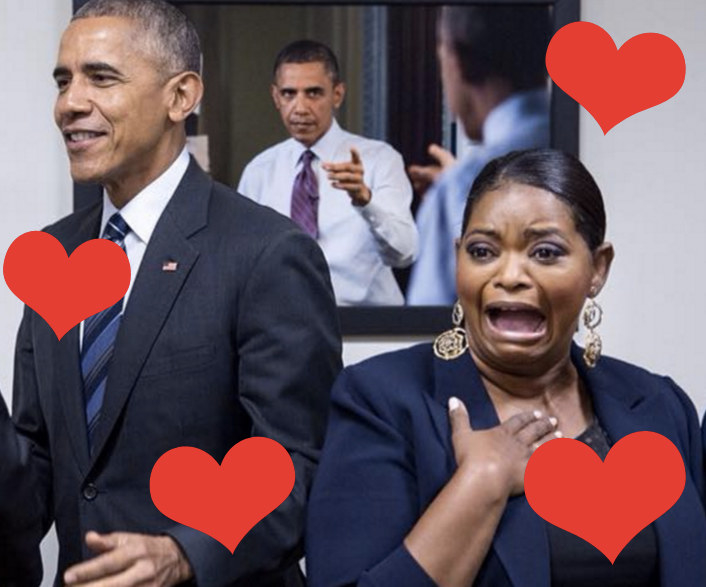 SHE. WAS. SO. HAPPY. (And definitely surprised.)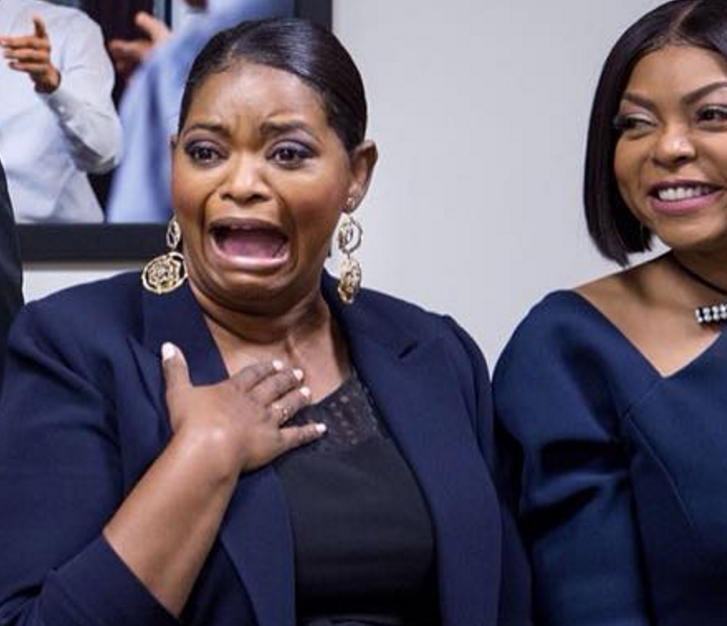 Also, let us take a moment to note how iconic it is that Obama is standing in front of this amazing photograph of himself.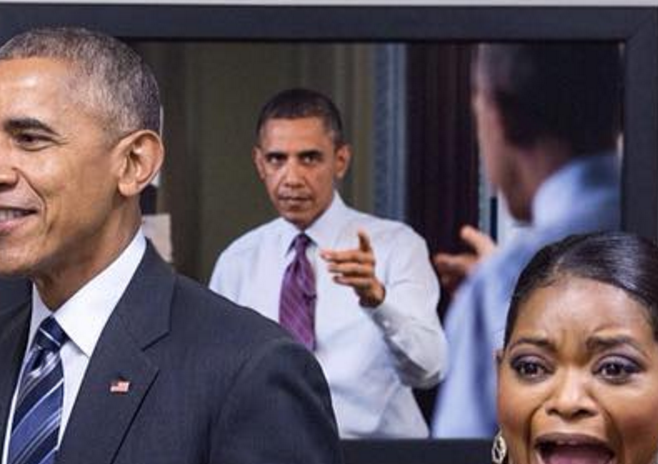 Nice one, Obama.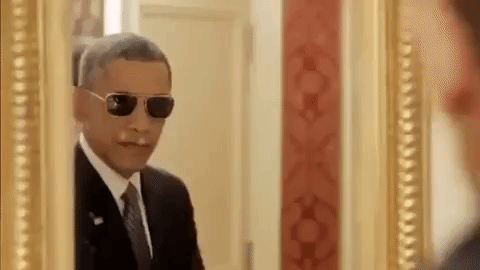 This picture is really a gift to us all.