Kanye and Kim Kardashian West had a hell of a Valentine's Day weekend.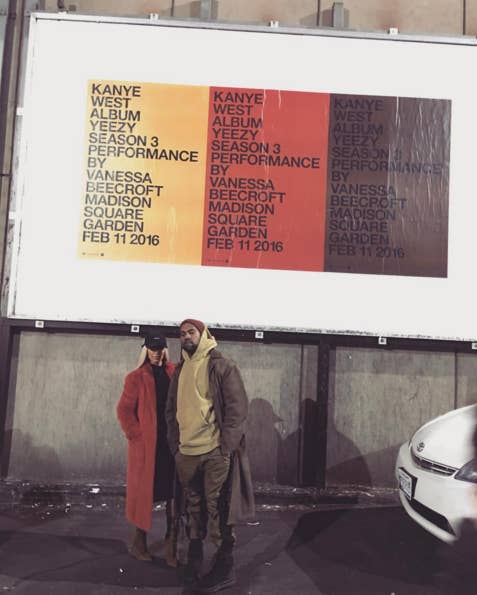 From his fashion show to his Saturday Night Live performance and even his new album dropping, Kanye and the rest of the West family were pretty busy.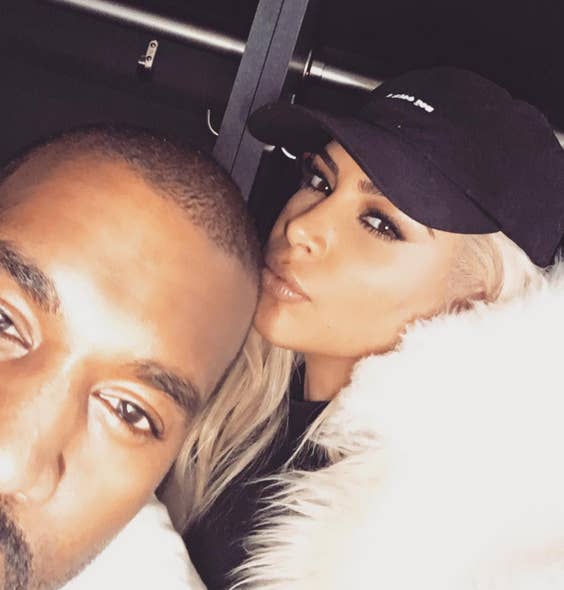 But never too busy for a photo op — ~obviously~.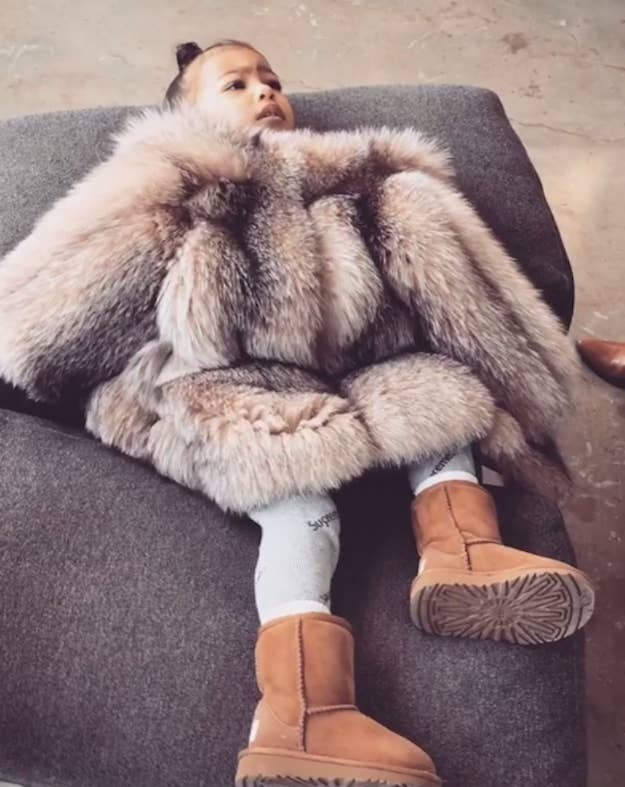 Kim tried to film a video of North West chillin' out because look at her. She's never looked cuter!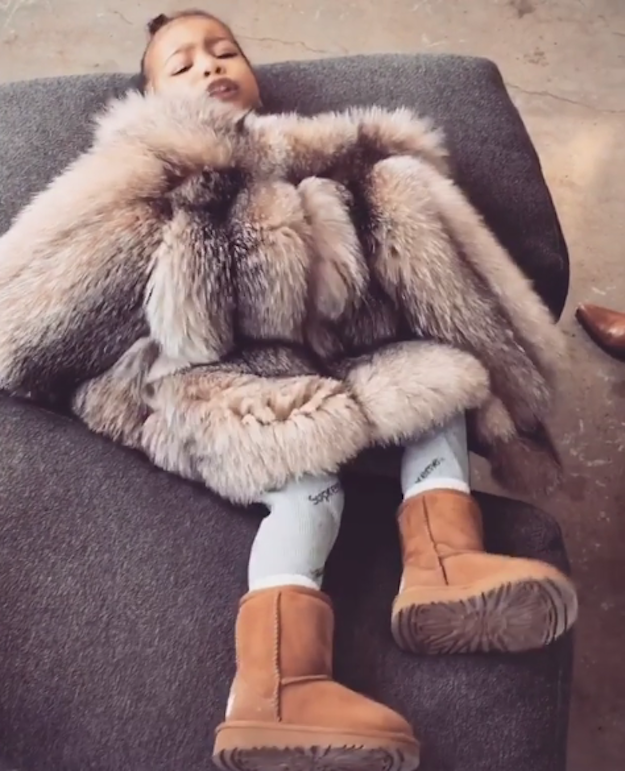 Except, she wasn't having it.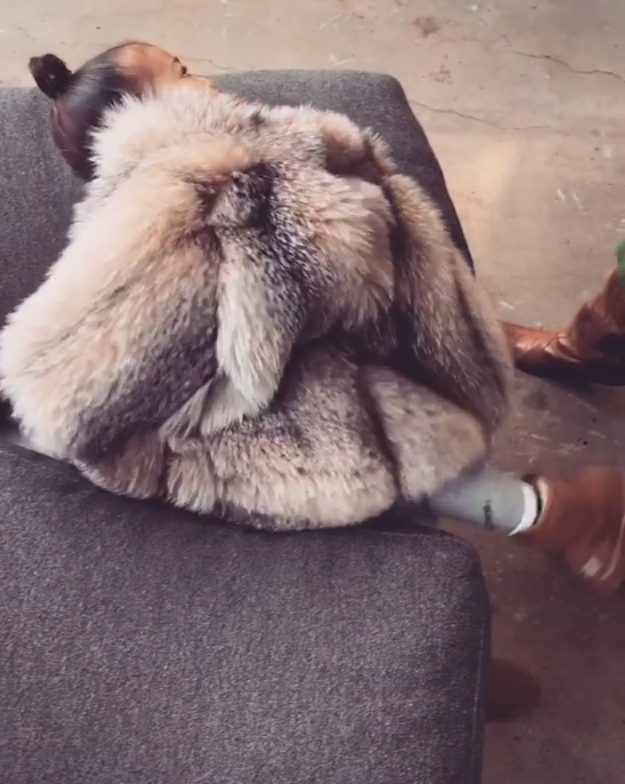 In this video that Kim uploaded onto Instagram, North West tells her mom, "No! No pictures!"
Don't you know that North West does what North West wants?!