Ever since it was confirmed that 13 Reasons Why was coming back to Netflix for a second season, fans have been waiting for cameras to start rolling again.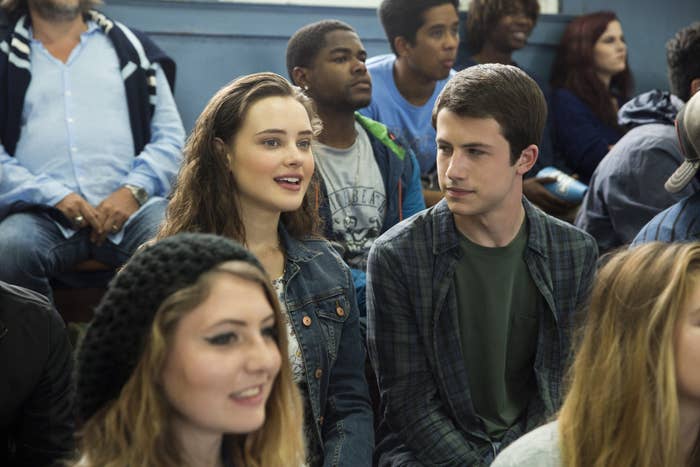 And on Friday, Netflix confirmed to BuzzFeed News that the show officially is in production on its second season.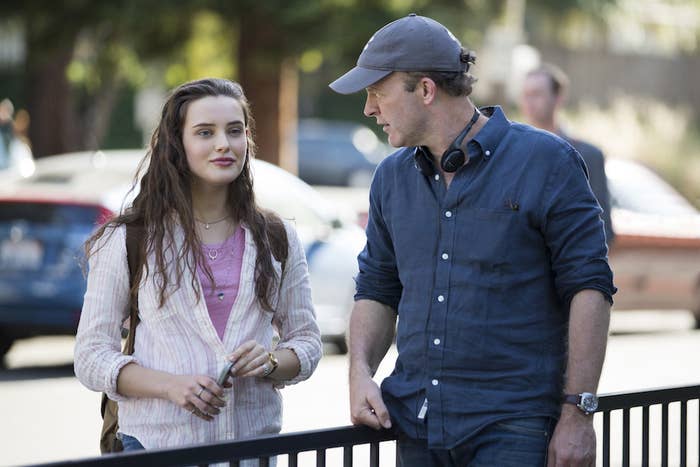 Members of the cast have also been posting some details on Instagram and Twitter. Christian Navarro, who plays Tony Padilla, shared this Instagram where he's "getting into character."
And he also tweeted about his first couple of days on set.
Katherine Langford, who plays Hannah Baker, also shared a photo of her character's costume on her Instagram story.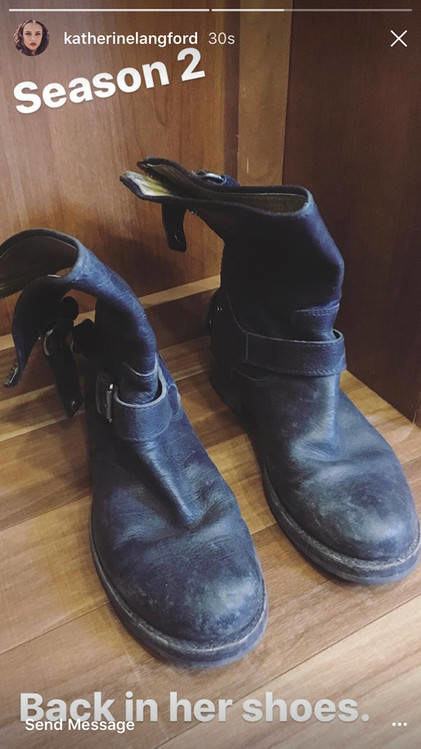 Back in May, Netflix tweeted a list of things that Season 2 is going to address.
And in an interview with Entertainment Weekly in May, showrunner Brian Yorkey said that the new season, which deviates from the original novel by Jay Asher, will address lingering questions about Hannah's death.
"I think one of the things that is still hanging out there is this question of is someone responsible for Hannah's death? Is the school responsible? Who is responsible, if anyone is? One way we'll explore that question is through the trial and also through all of these kids reflecting on where they are a few months down the road and what other secrets are being uncovered. That's going to take us into the past, into Hannah's story. We're going to get some new context for events we already know about and we're going to see a lot of things we hadn't even heard about yet that fill in some really interesting gaps in our understanding of who Hannah Baker was and what her life was."
Season 2 will start streaming on Netflix sometime in 2018.