Michael Ealy Is God's Greatest Gift To Humankind
Bless you, Michael.
Think Like a Man Too (the sequel to the 2012 rom-com Think Like a Man) hits theaters on June 20. The cast has been reuniting on a media tour and attending premieres to promote the film.
And it's been a glorious reminder of just how good looking Michael Ealy is. Because in case you forgot, he is very, very good looking. Just look at all that swag. And his impeccable style. Did you forget about Michael Ealy's beautiful blue eyes? DID YOU?! Well take another glance, my friends.
Because they're back and more beautiful than ever. Look at the way he looks at reporters. And the way he looks at his fans. Michael Ealy's really been killing these premiere appearances.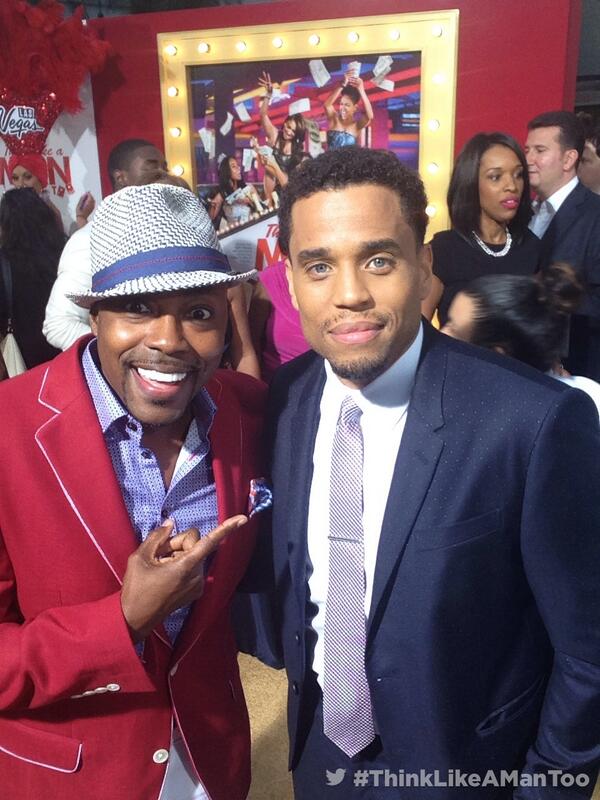 Selfies for days.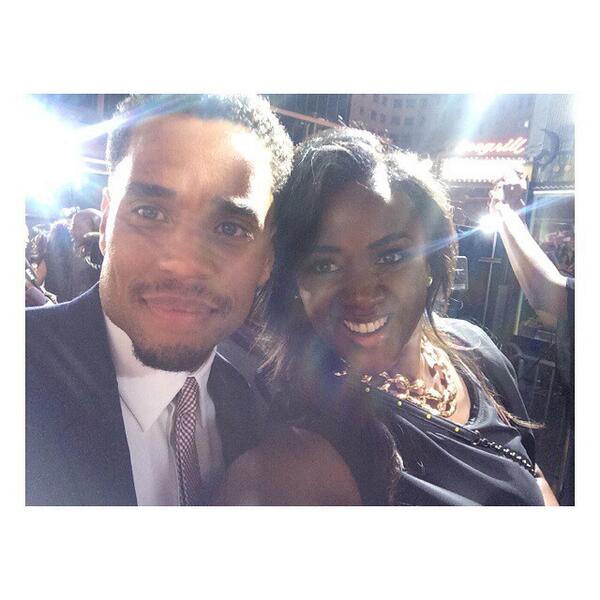 #Swoon