Michael B. Jordan wasn't nominated for any Golden Globes this year.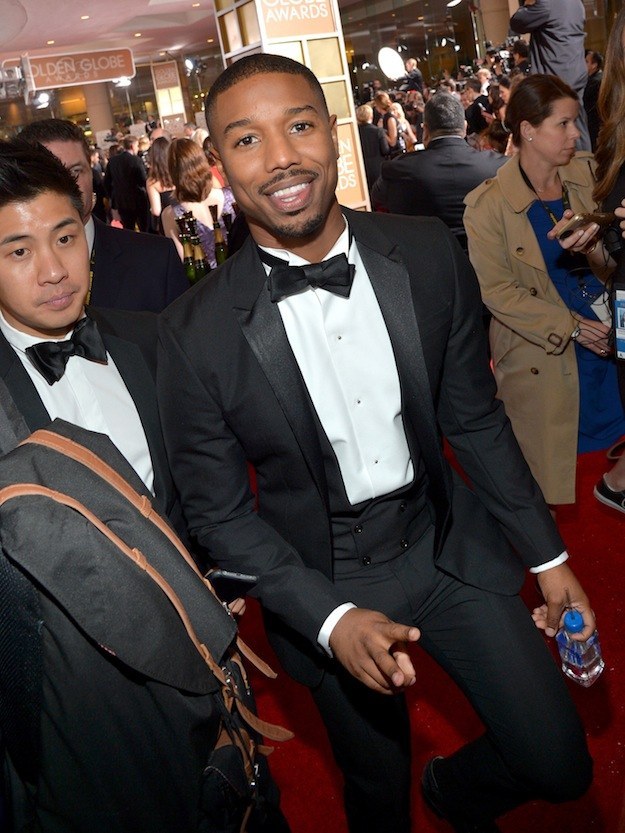 But that didn't stop him from completely stealing the show with his stunning good looks.
And dapper style.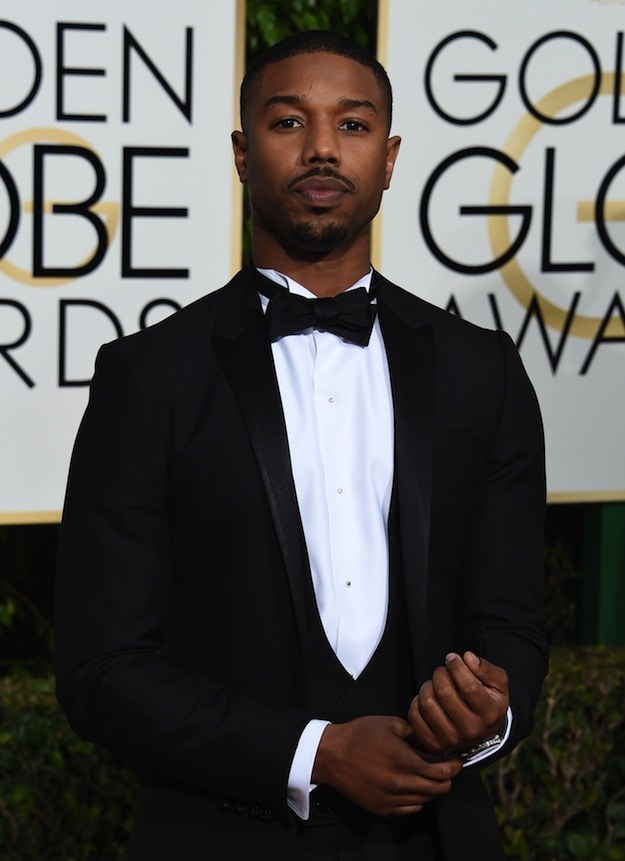 Will you look at this man???!!!
What a gorgeous human specimen.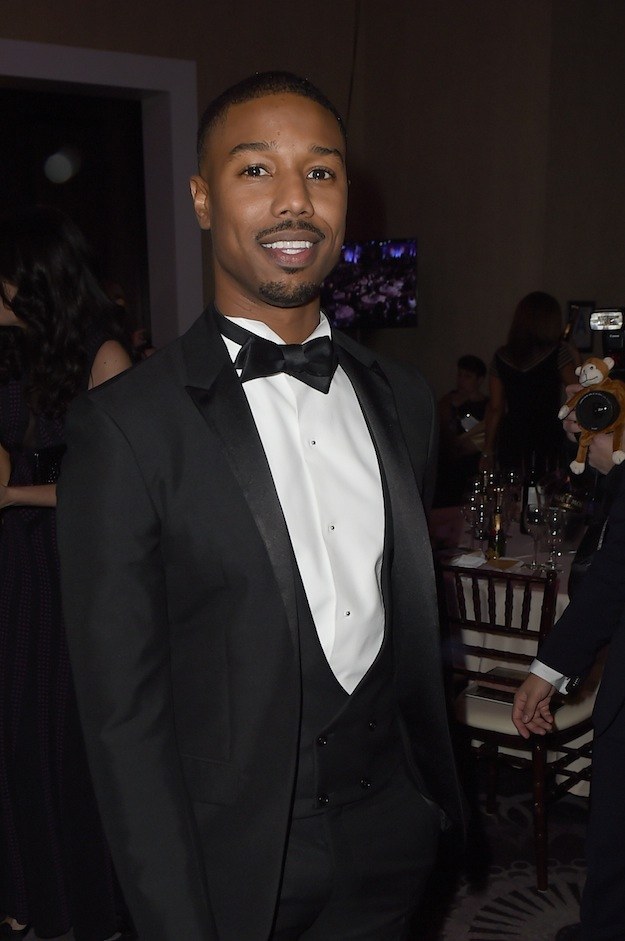 (Plus, never forget: This is what he looks like with his shirt off.)
Thanks for existing, MBJ!