And luckily for all of us, the movie stars Michael B. Jordan.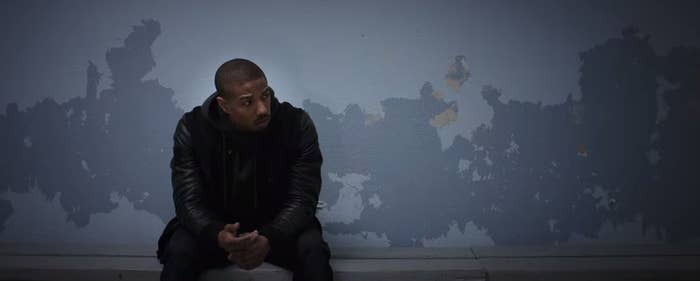 MBJ plays the son of Apollo Creed, Rocky Balboa's once-rival in Rocky.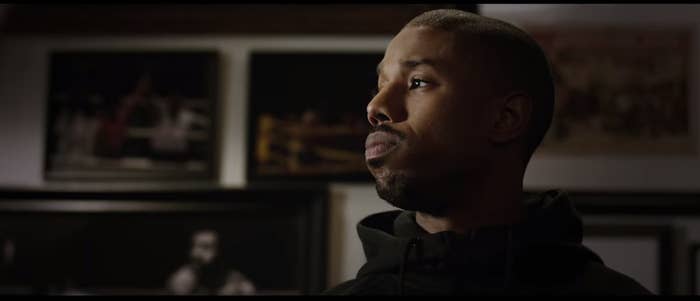 He carries on his father's name by training with Sylvester Stallone.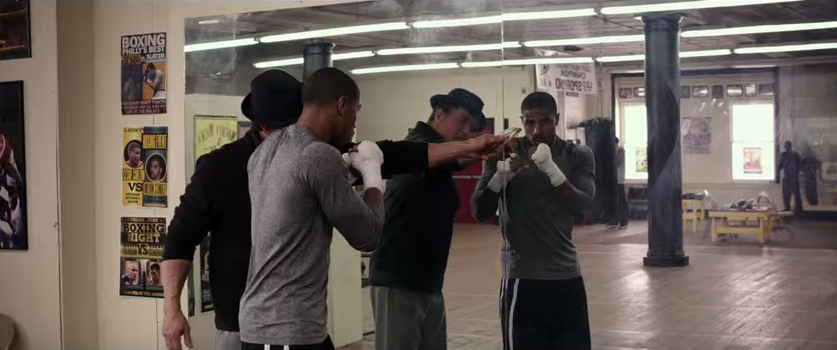 And looks really good doing it.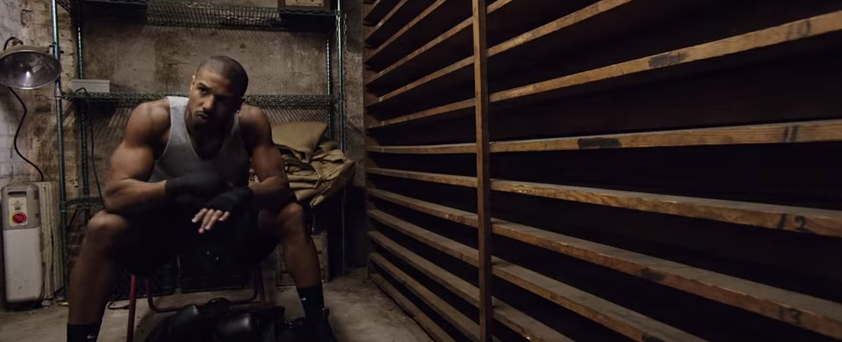 Like, ~really~ good.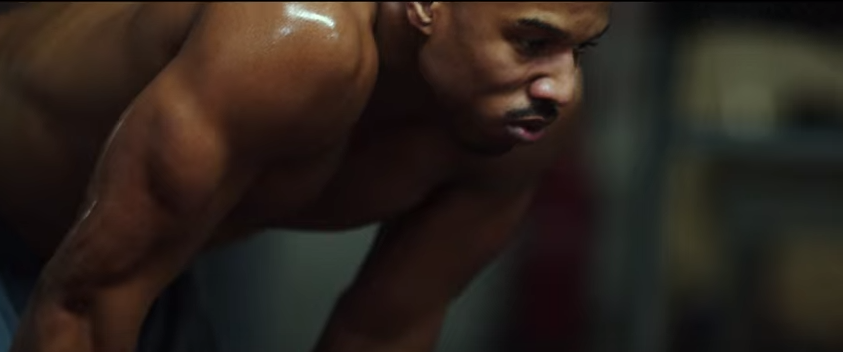 Jordan clearly steals the show, but we also get a sneak peek into Phylicia Rashad's character, Mary Anne Creed.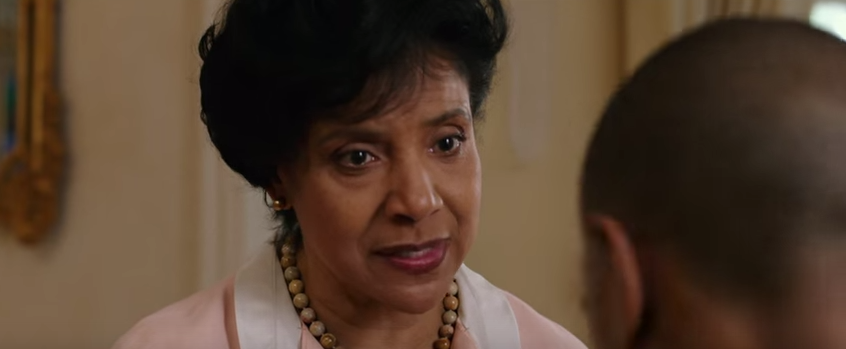 And at Bianca, Jordan's love interest who's played by Tessa Thompson.
Can it just be November 25 already?!