On Tuesday, Jan. 24, the 89th Oscars nominations were officially announced.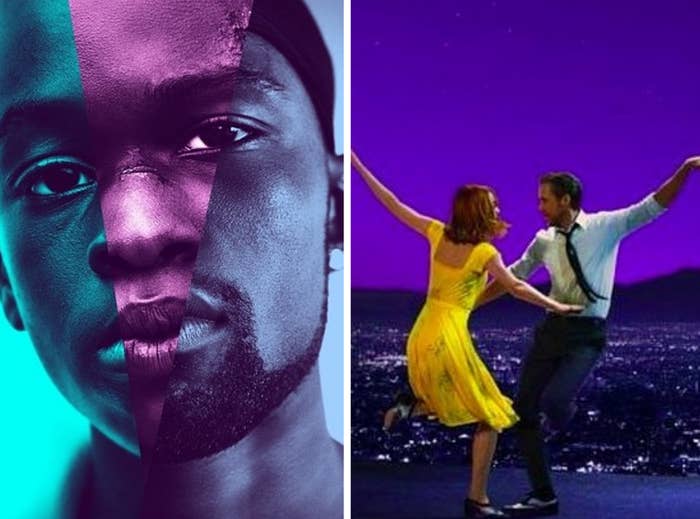 To no surprise, Meryl Streep was nominated for Best Actress for her role in Florence Foster Jenkins.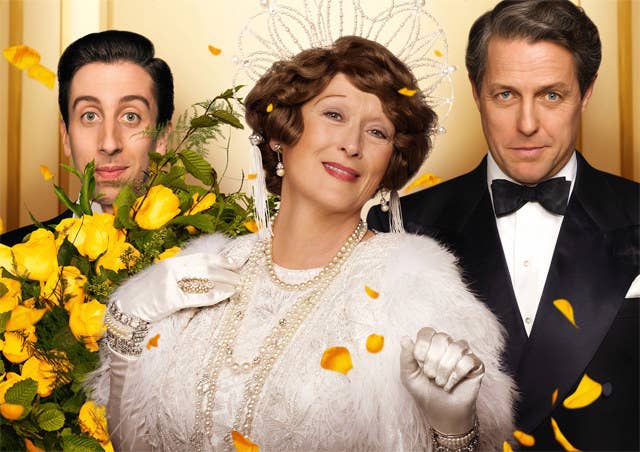 This makes a total of 20 Academy Award nominations for the iconic Meryl Streep.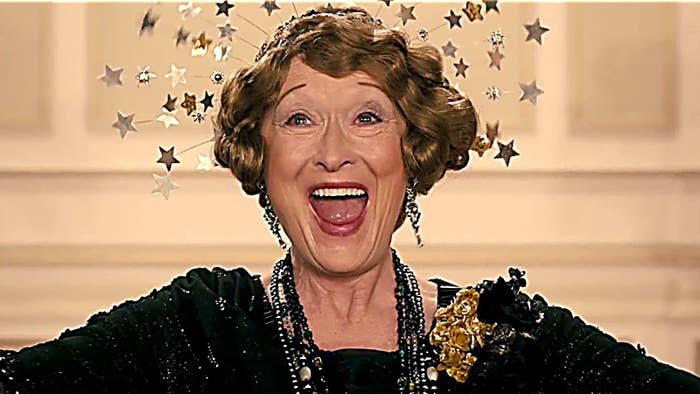 Her official statement regarding her 20th Oscar nomination? Oh, just this GIF: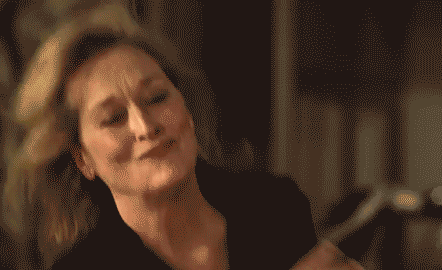 A true legend, indeed.