Last night, Meek Mill stirred up some Twitter drama when he told his 4.6 million followers that Drake doesn't write his own lyrics.
And even in the morning light, despite a lack of response from Drake himself, Meek still isn't sorry.
So of course, the internet had to weigh in, and the #MeekBeLike hashtag was born.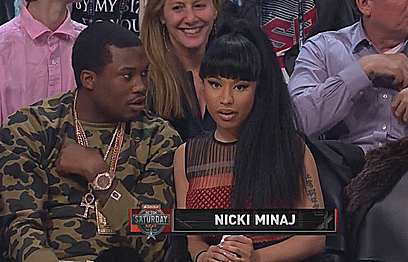 Here are 16 of the best tweets:
1.
2.
3.
4.
5.
6.
7.
8.
9.
10.
11.
12.
13.
14.
15.
16.
Drake has yet to respond, but in the meantime, Chrissy Teigen has the right idea.
*Spends entire day refreshing Drizzy's Twitter feed*