T.I. Doesn't Think A Woman Should Be President Of The United States
"I think you might be able to get the Loch Ness Monster elected before you could [get a woman]."
"Not to be sexist but, I can't vote for the leader of the free world to be a woman," he said.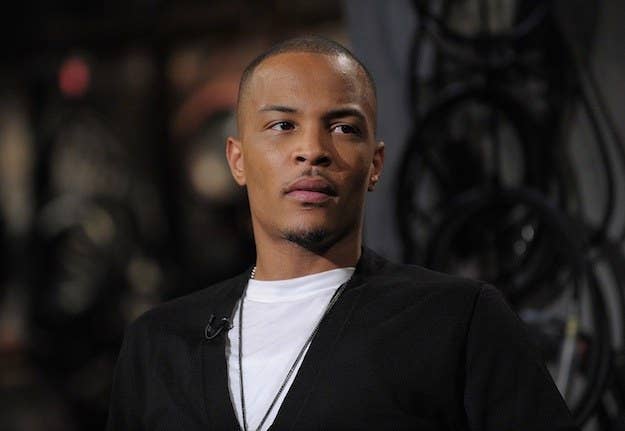 Here's his full quote, highlighted by Vibe, where he continued to talk about why he doesn't think a woman should be president:
"Just because, every other position that exists, I think a woman could do well. But the president? It's kinda like, I just know that women make rash decisions emotionally — they make very permanent, cemented decisions — and then later, it's kind of like it didn't happen, or they didn't mean for it to happen. And I sure would hate to just set off a nuke. [Other leaders] will not be able to negotiate the right kinds of foreign policy; the world ain't ready yet. I think you might be able to the Loch Ness Monster elected before you could [get a woman]."
Hmmmmm.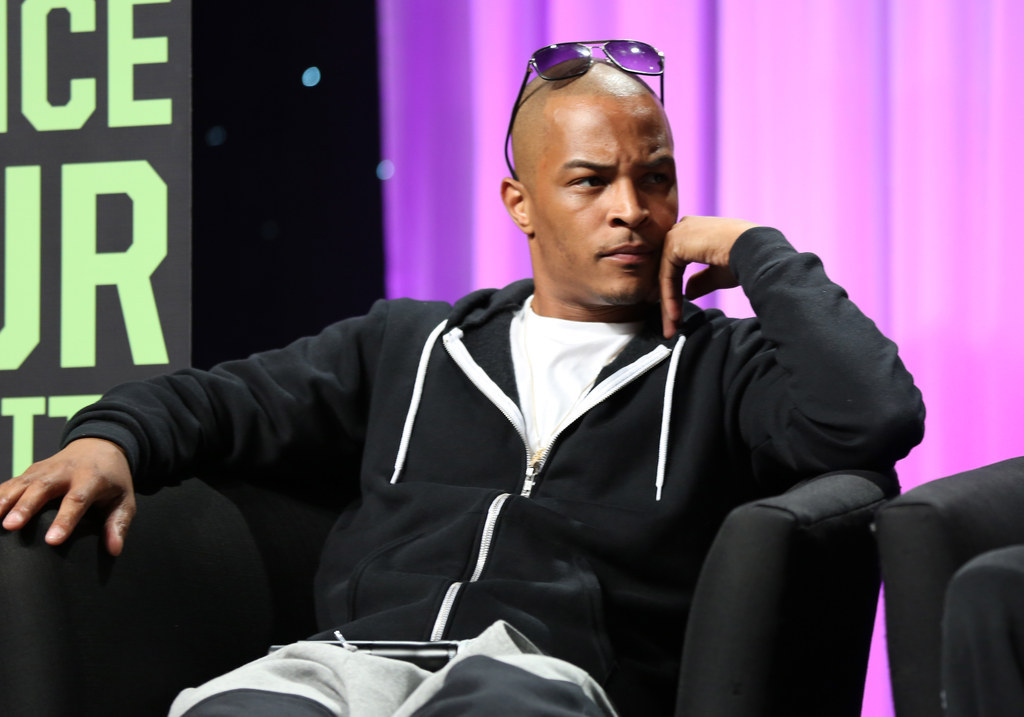 Hmmmmmmmmmm.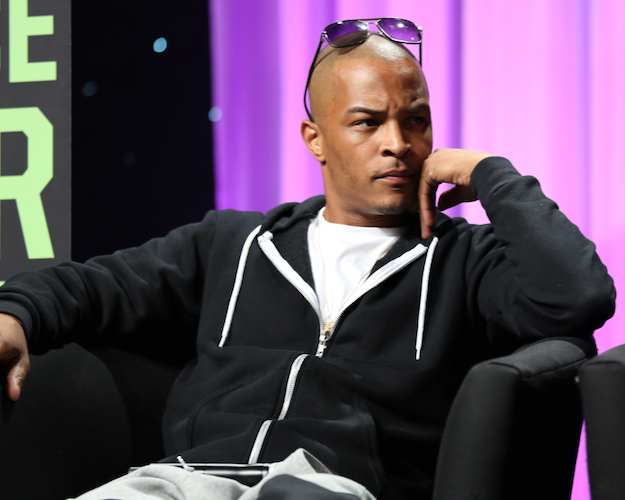 HMMMMMMMMMMMMMMMMM.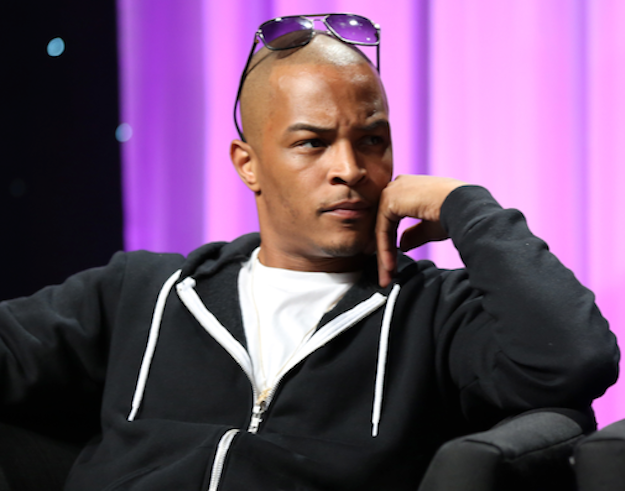 After word got around about his comments, T.I. issued this formal apology on Twitter.