In case you didn't know, tonight is the night of the 22nd annual Screen Actor Guild Awards.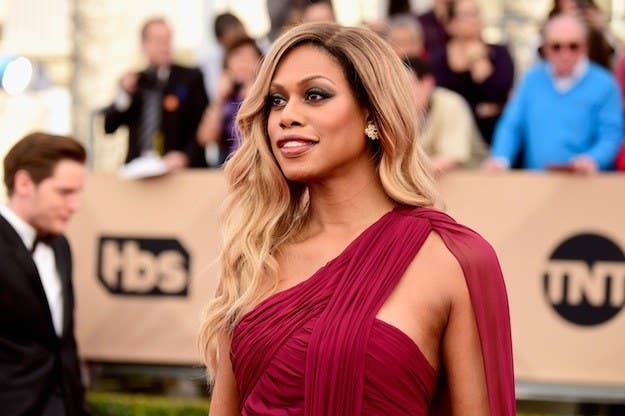 Luckily for us, Laverne Cox showed up.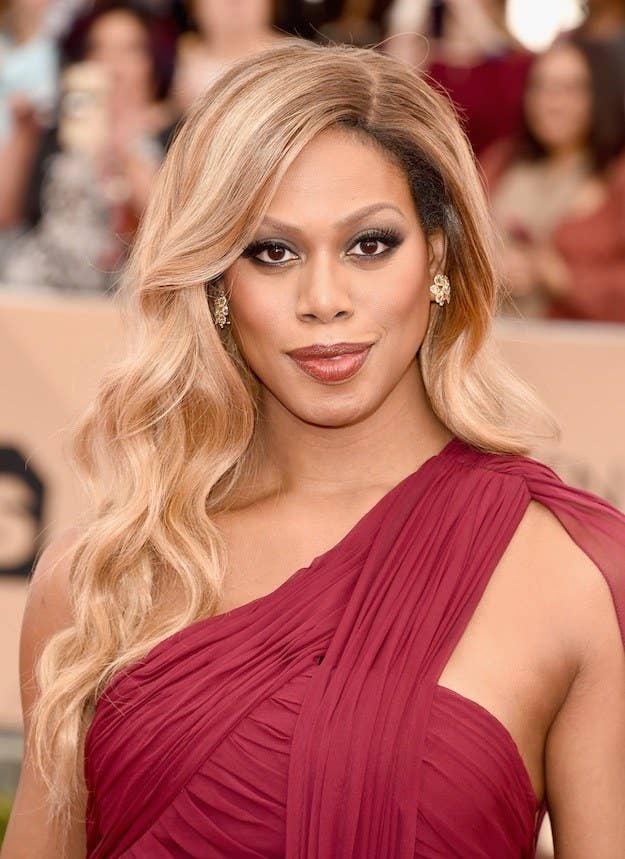 And she showed up looking like THIS.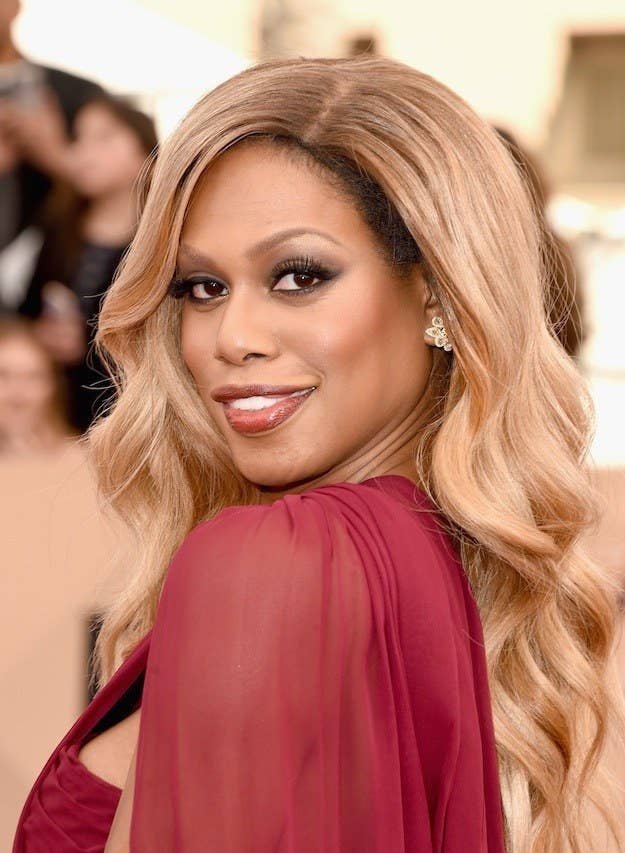 She is literally perfection.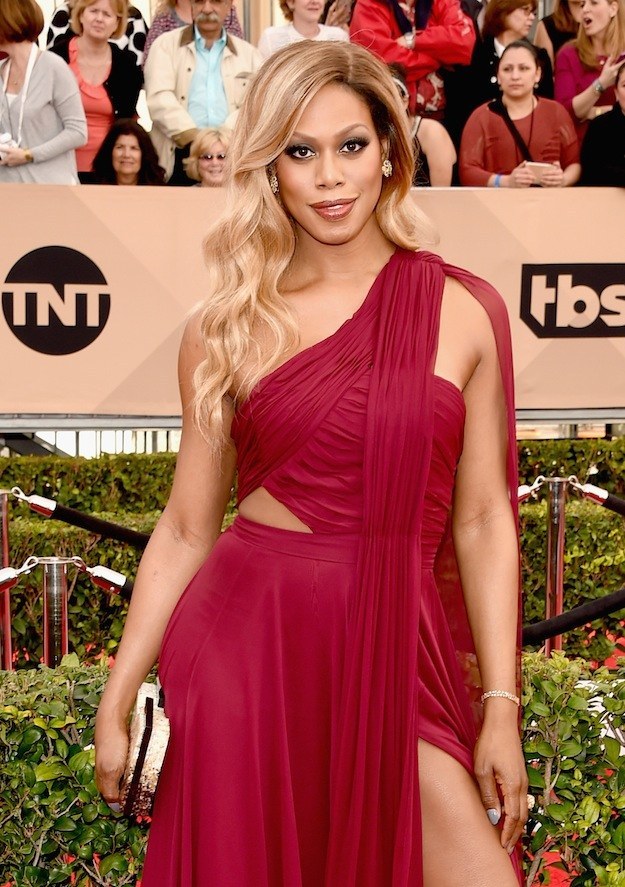 WERK!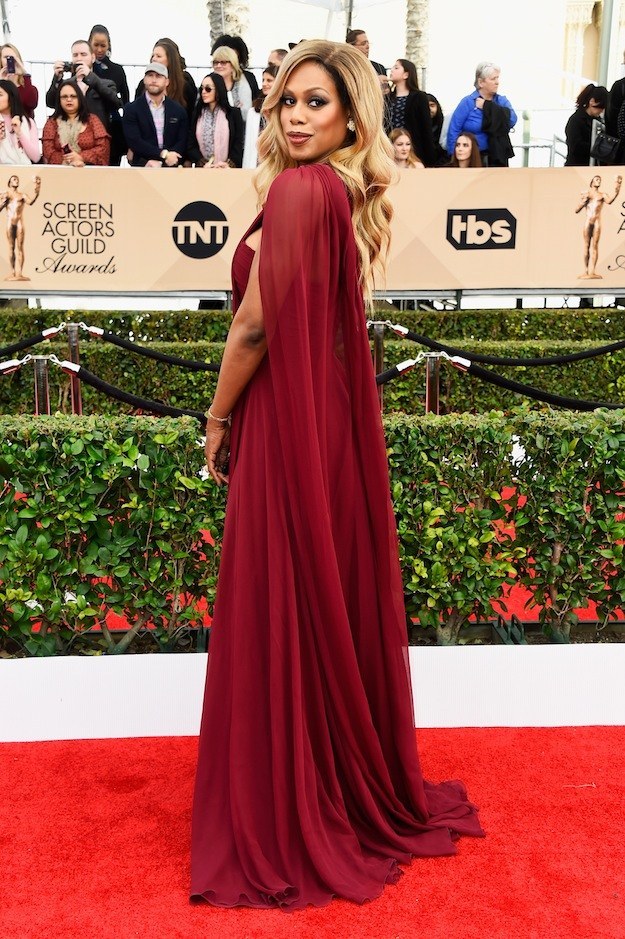 Not only does Laverne Cox look absolutely stunning...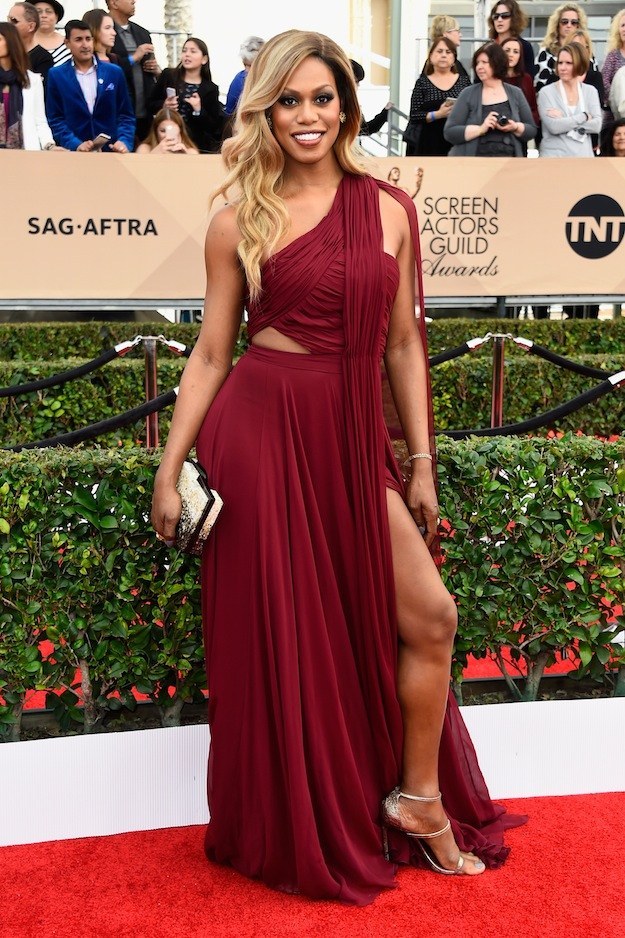 ...but while she was on the red carpet, she also addressed the topic of Flint, MI's water crisis.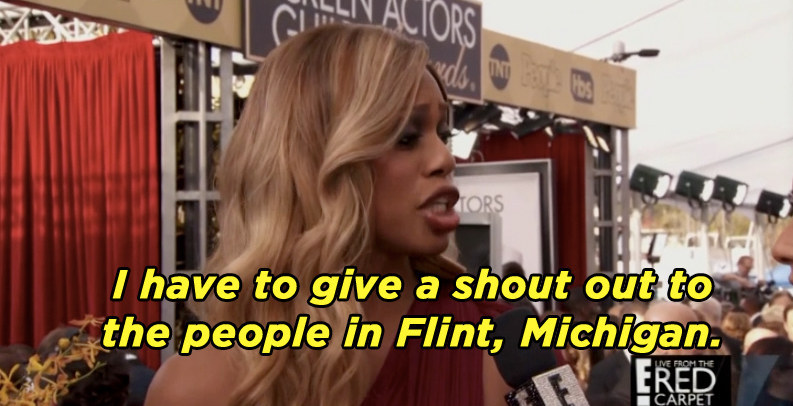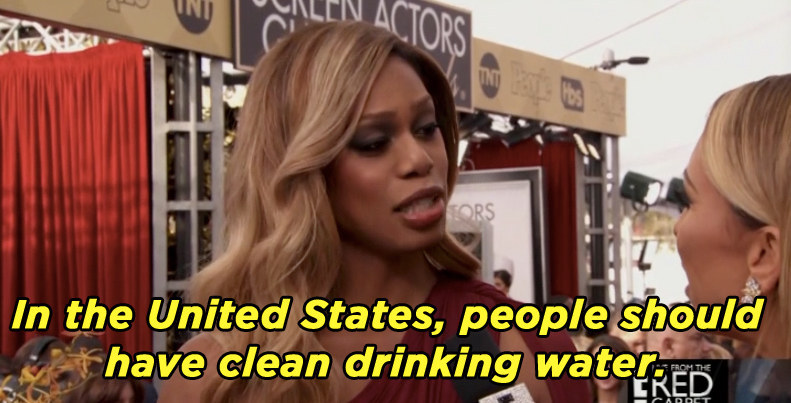 Keep slaying, Laverne!