Lauren, Tom Hanks Found Your Fordham University Student ID
In case you've been looking for it.
Hey Lauren, Tom Hanks would like you to know that he found your student ID in the park.
(Exclusive photo of Tom Hanks walking in the park.)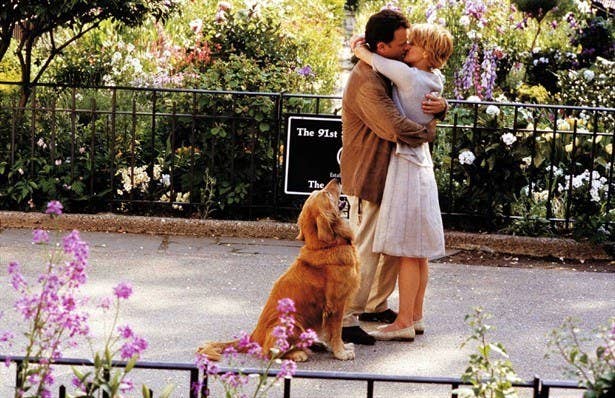 Have no fear, Detective Hanx is on the case!