Lane From "Gilmore Girls" Maybe Definitely Confirmed The Revival Is Happening
"Good things are coming..."
Rumor has it that there's going to be a Gilmore Girls revival and, according to TV Line, Netflix is set to produce four 90-minute episodes of the show.
And the rumors are looking even more believable nowadays. One Gilmore Girls fan posted these photos of the show's ~updated~ set from a Warner Brothers Studio Tour.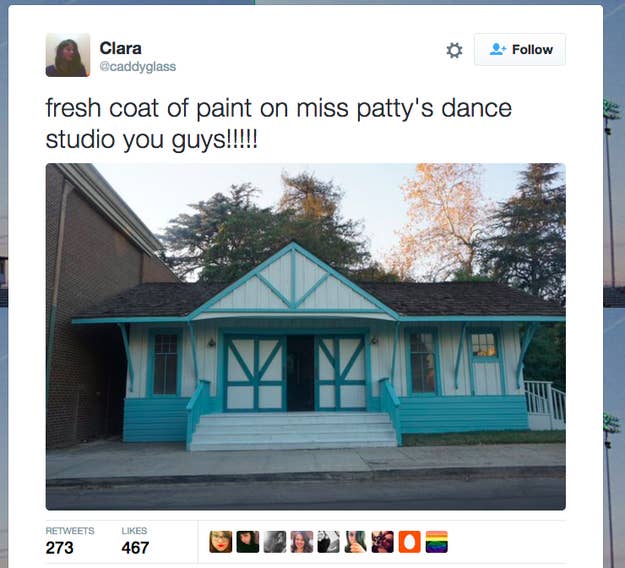 Then there was this posting on Backstage.com, a website for actors, that said Gilmore Girls starts filming on Feb. 2 in Los Angeles and is set to stream on Netflix in 2016.

Plus, how can anyone NOT be excited about this conspicuous tweet from Lorelai herself?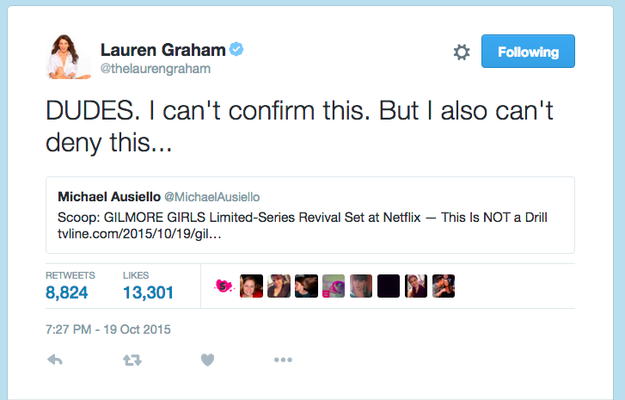 And now, Keiko Agena (aka Lane Kim) also stirred up some questions about a GG revival with just one Instagram post.
Agena posted this photo alongside the caption, "With the REAL LIFE Lane Kim, Helen Pai. :) Good things are coming..."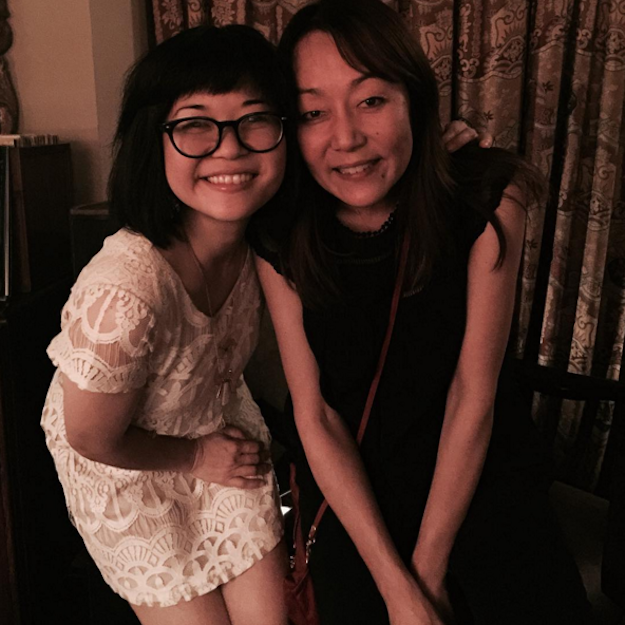 Pai is childhood best friends with Amy Sherman-Palladino, Gilmore Girls' beloved creator, as well as a co-producer of the show from 2001 to 2007 *AND* the inspiration for Lane Kim's character.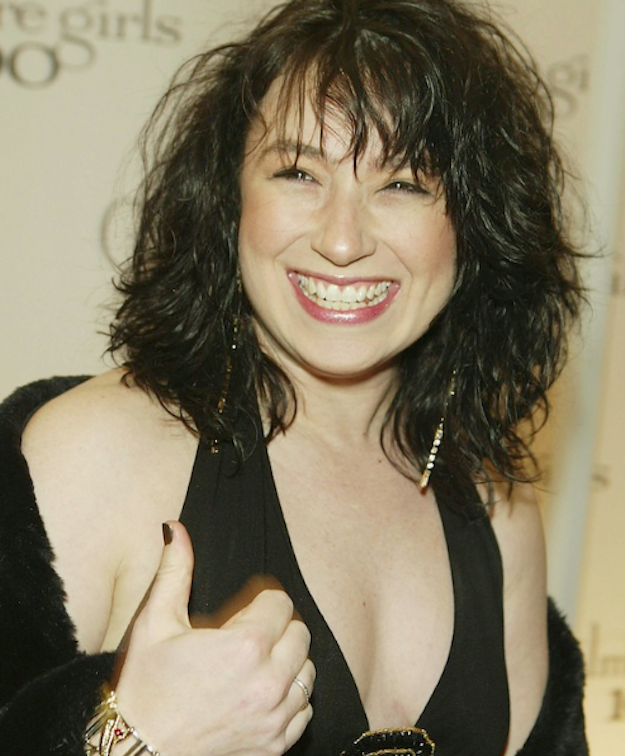 So why is someone who used to play a huge role in the making of Gilmore Girls hanging out with one of the show's main characters? Huh?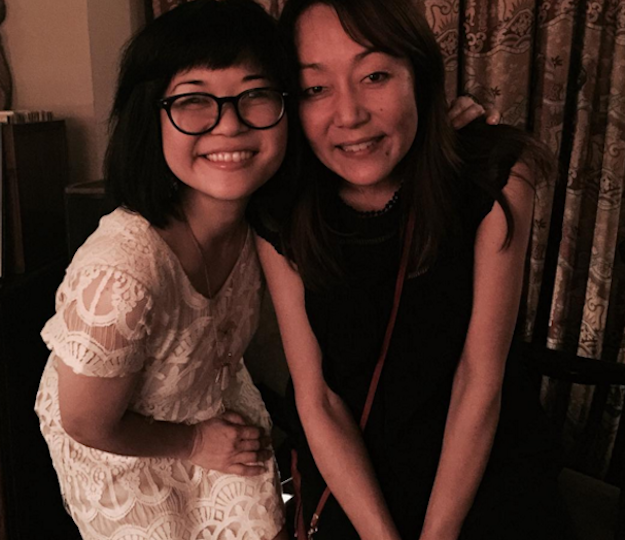 OMG!!!!!!
We don't know either, Sookie. We. Don't. Know.