Lamar Odom Surprised Everyone And Showed Up To Kanye West's Fashion Show
It was his first public appearance since his hospitalization.
After being found unconscious last October and working toward recovery, Lamar Odom has stayed out of the spotlight and avoided any kind of public appearances.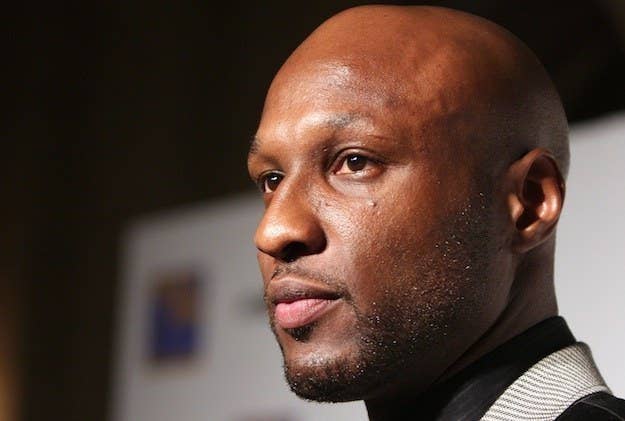 But last week, Odom was featured in a photo that Kim Kardashian West posted to Instagram. "Super Soul Sunday time before Super Bowl Sunday time with Khloe & Lamar," she wrote.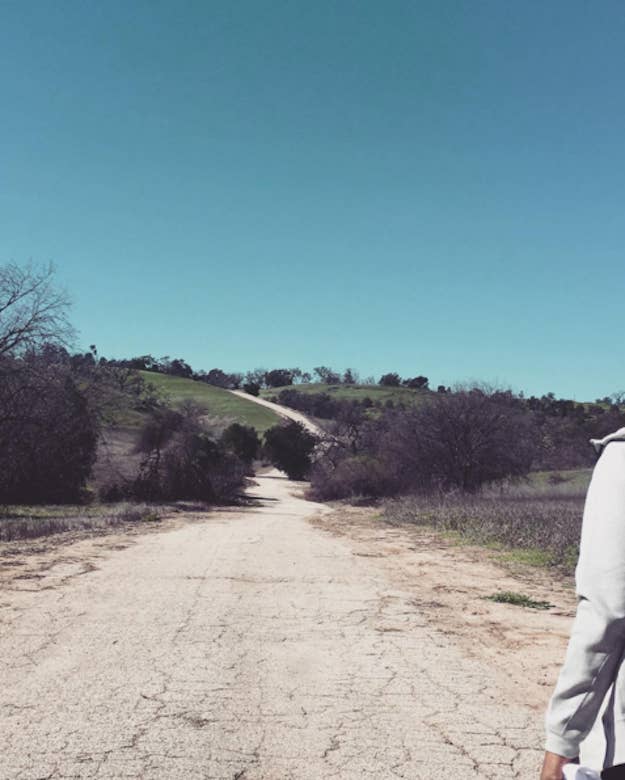 And today, the former NBA star made his first public appearance at Kanye West's fashion show since his hospitalization.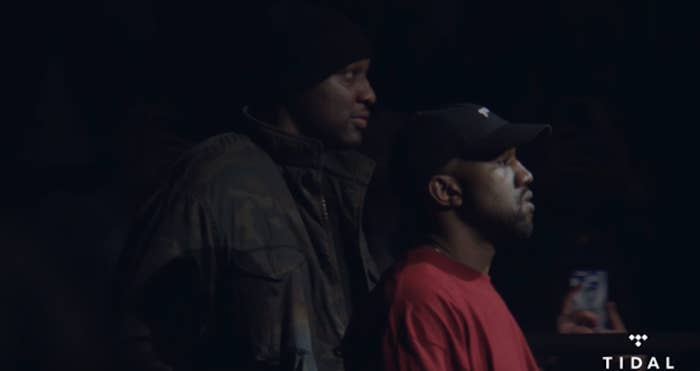 Back in December, Kim Kardashian West said that Kanye let Odom listen to his unreleased album before most other people even heard it.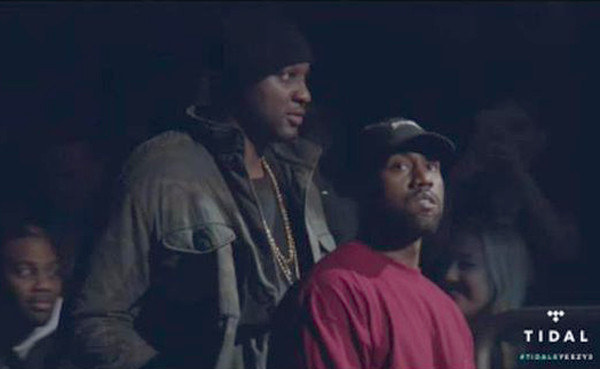 The family also posed for these official, behind-the-scenes photos.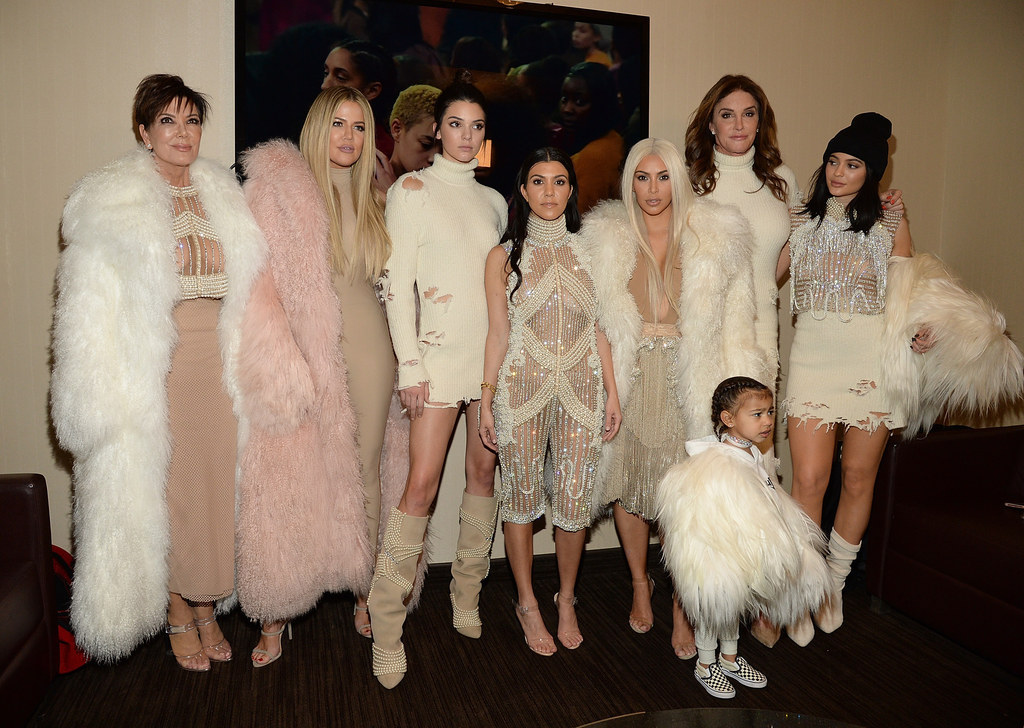 Including this one of Khloé and Lamar, which is most likely their first picture together since 2013 when they separated.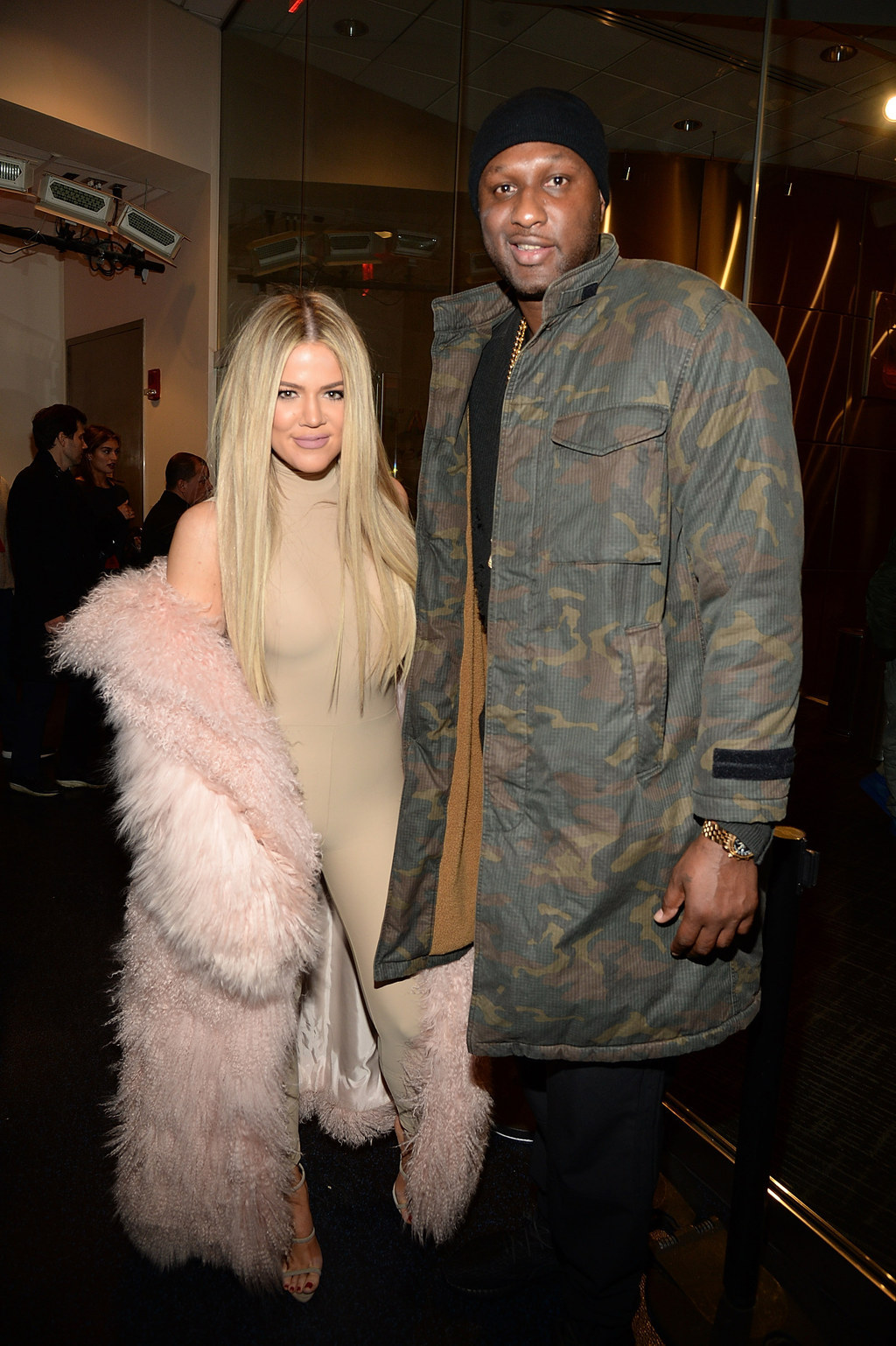 #YeezySeason3