Lamar Odom is currently at Cedars-Sinai Hospital in Los Angeles recovering from being found unconscious in October.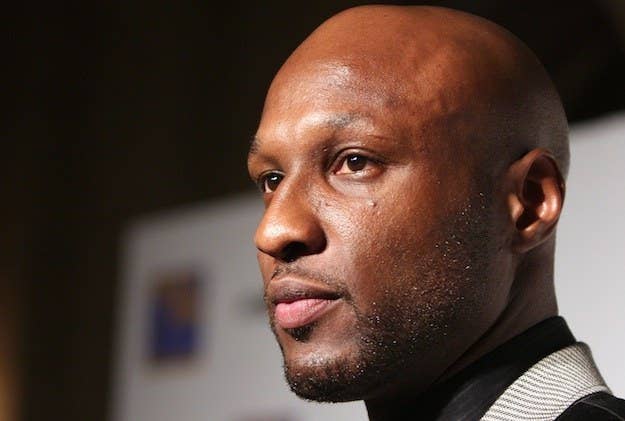 And apparently Kim Kardashian and Kanye West visited their ex-brother-in-law before heading to Khloé's for Thanksgiving dinner.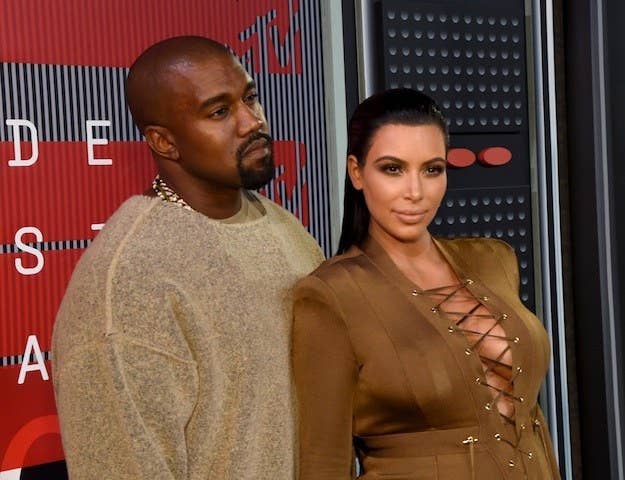 According to a video clip that's been going around on Twitter and was originally posted on Khloé's website, Kimye played Yeezy's new album for Lamar.
"We did visit Lamar today and played him his [Kanye's] new album," Kim said. "And then when I was done I said, 'Did you like the music?' And he said, 'Loved it.'"
Corey's face says it all, tbh.
Seriously though.