Based on another clip we've already seen of the upcoming season of Keeping Up With the Kardashians, we can already tell there's going to be some real DRAMA.
Kim and Khloé were less than thrilled that their momager bought a house for their baby bro, Rob.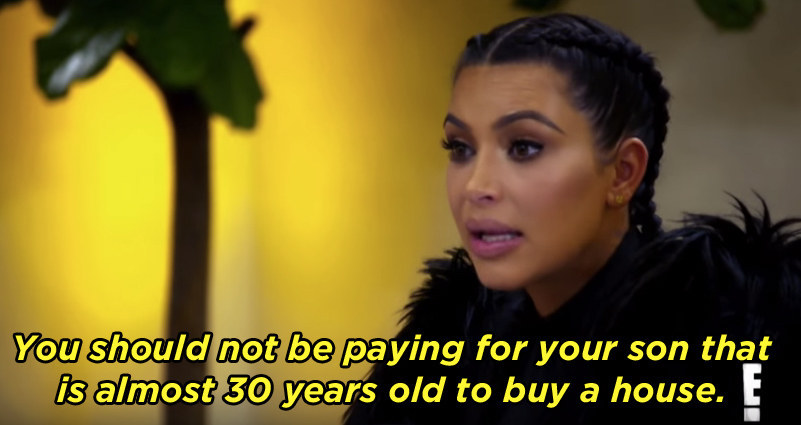 Kris isn't having any of it.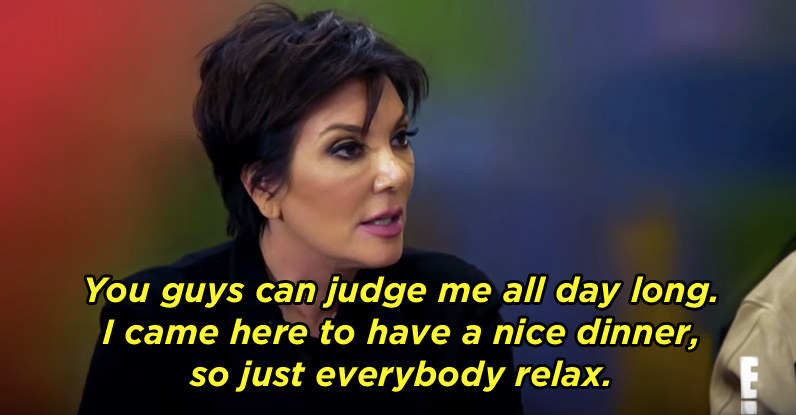 She let her daughters know that it's none of their business.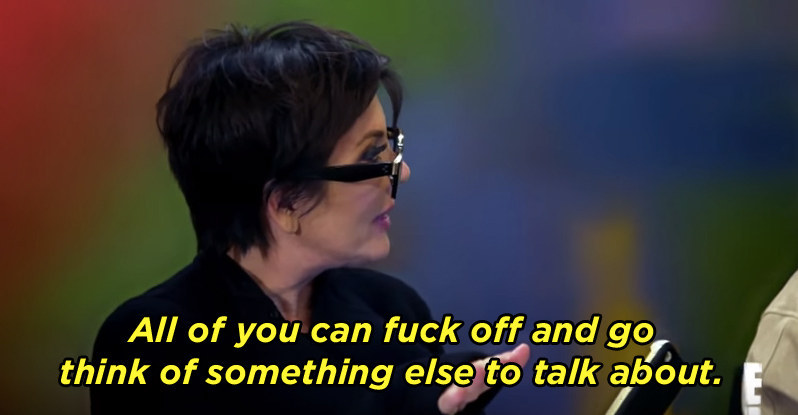 And that they're not exactly in any position to judge.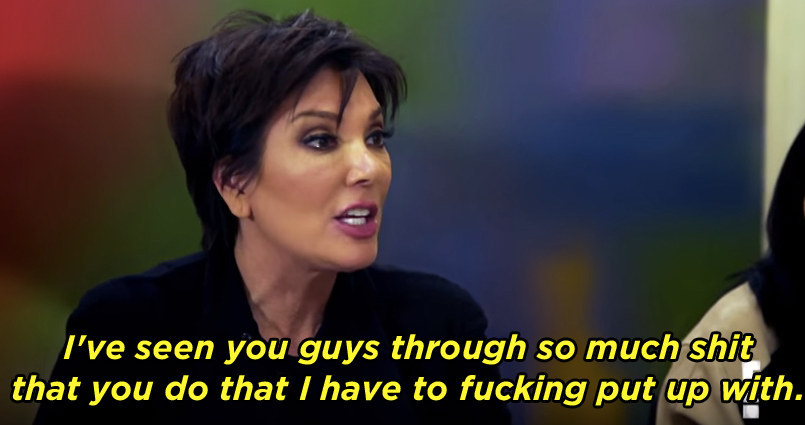 Yep, she really went there.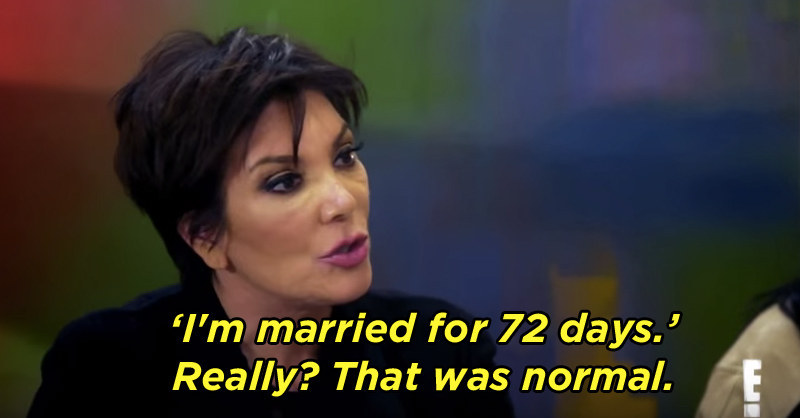 *mic drop*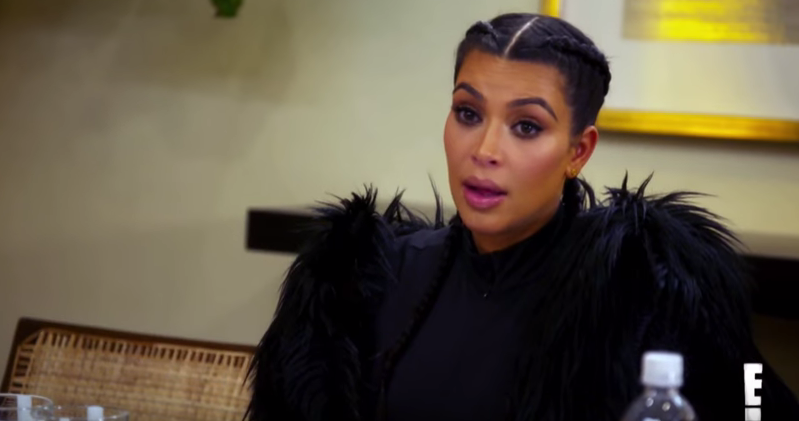 You better think again before you try coming for Kris Jenner.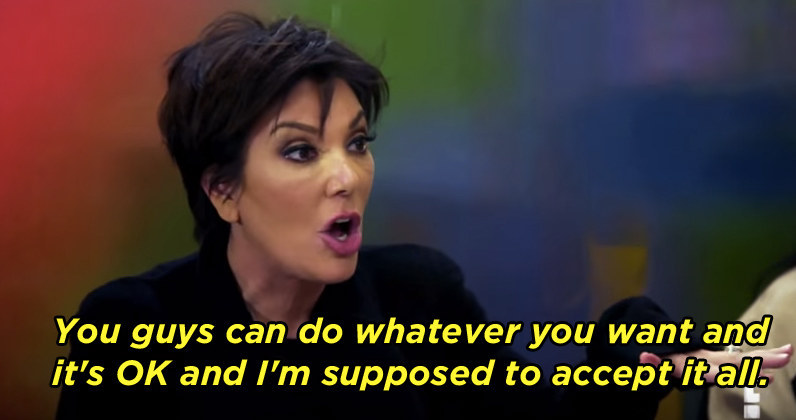 Keeping Up With the Kardashians, Season 12, premieres on May 1.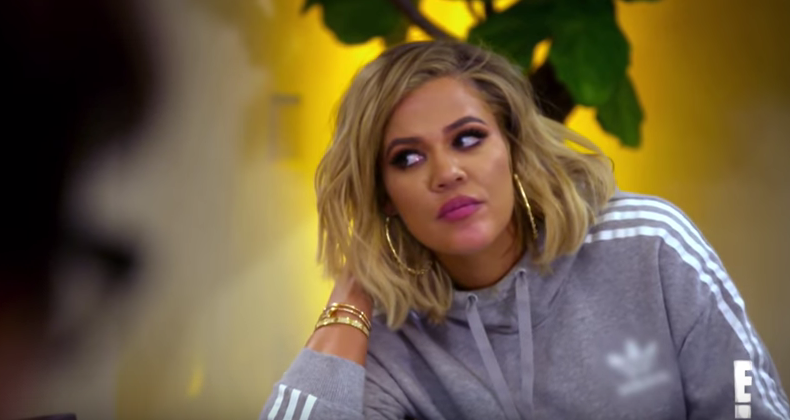 And we'll ~definitely~ be watching.