Last night was the premiere of The People v. O.J. Simpson: American Crime Story.
On the FX series, Kris Jenner is played by Selma Blair.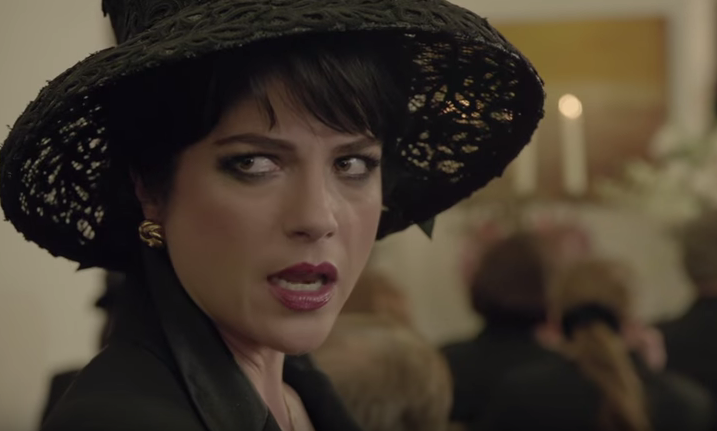 This Good Morning America interview from over 20 years ago gives some insight into how the Jenner family was feeling at the time of the infamous trial.
"I think they're adjusting as well as they can for the situation that they're in," Kris said of the Simpsons' children at the time.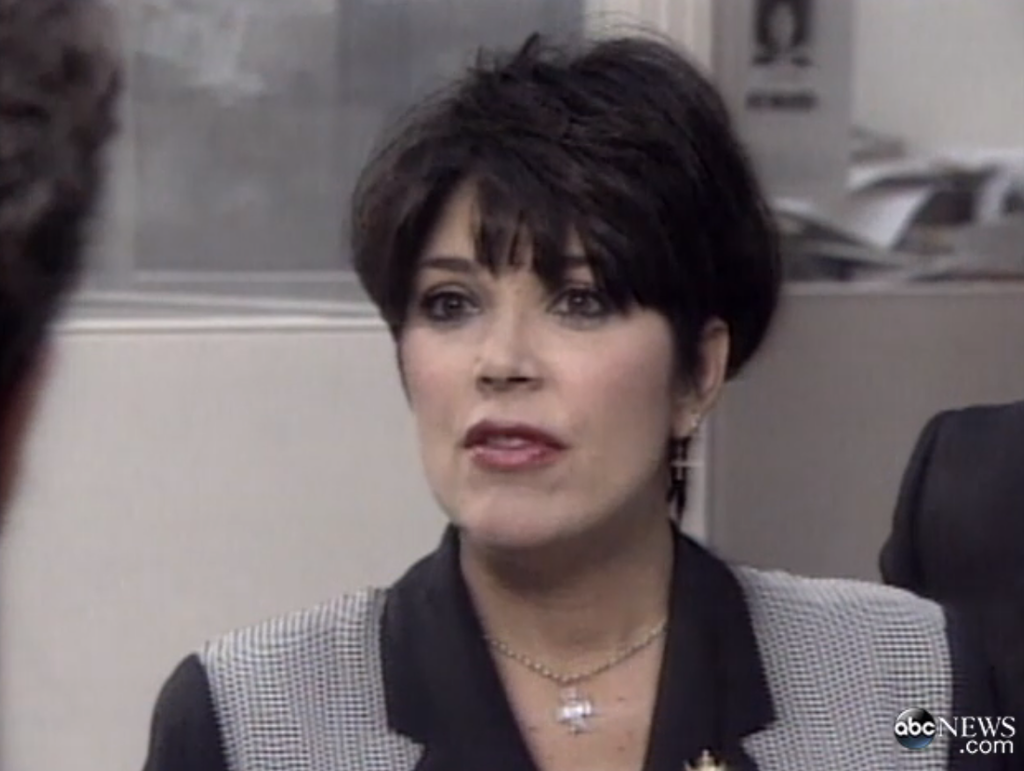 "I don't take down my pictures I have of Nicole," she continued. "They see their mother's face and her presence. They know that their mom is in heaven. They have a great love for their mommy and her memory is not lost in that house."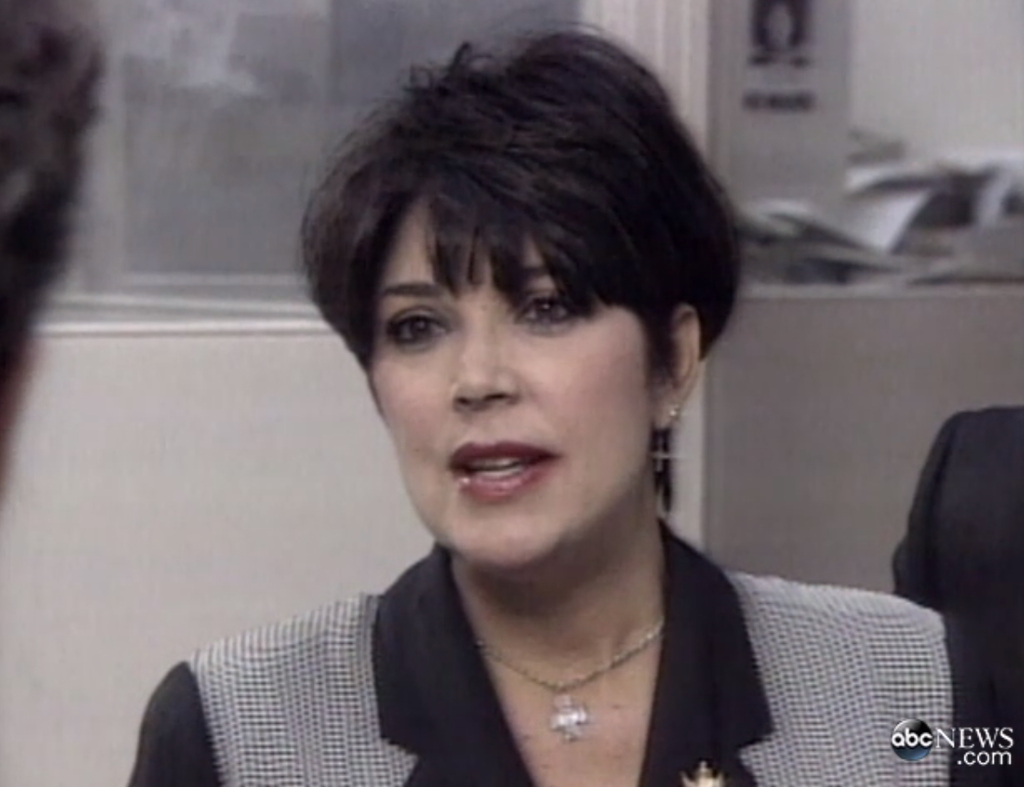 Kris Jenner also said that she and her ex-husband, Robert Kardashian, a defense attorney for O.J. Simpson, did not talk about the case at all with each other.
In the interview, Kris said O.J. Simpson called her a few times from jail. "I believe that he was reaching out and wanted to talk to me," Jenner said. "I've known him for 20 years."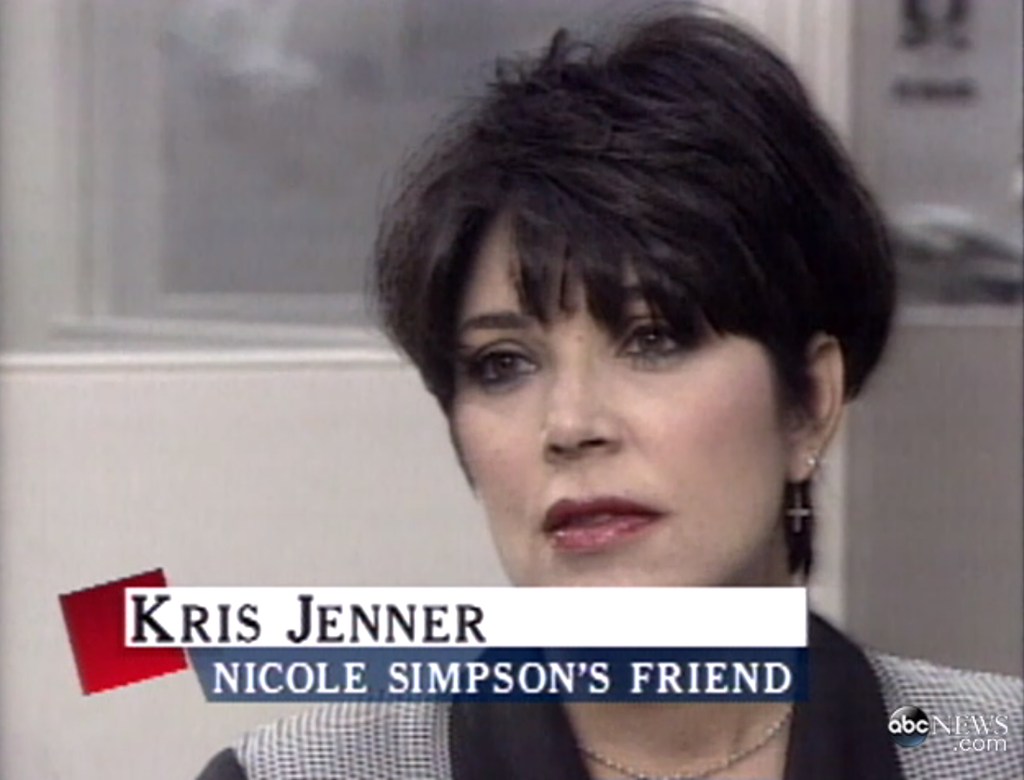 Caitlyn Jenner also contributed to the interview, saying the whole situation was "very difficult."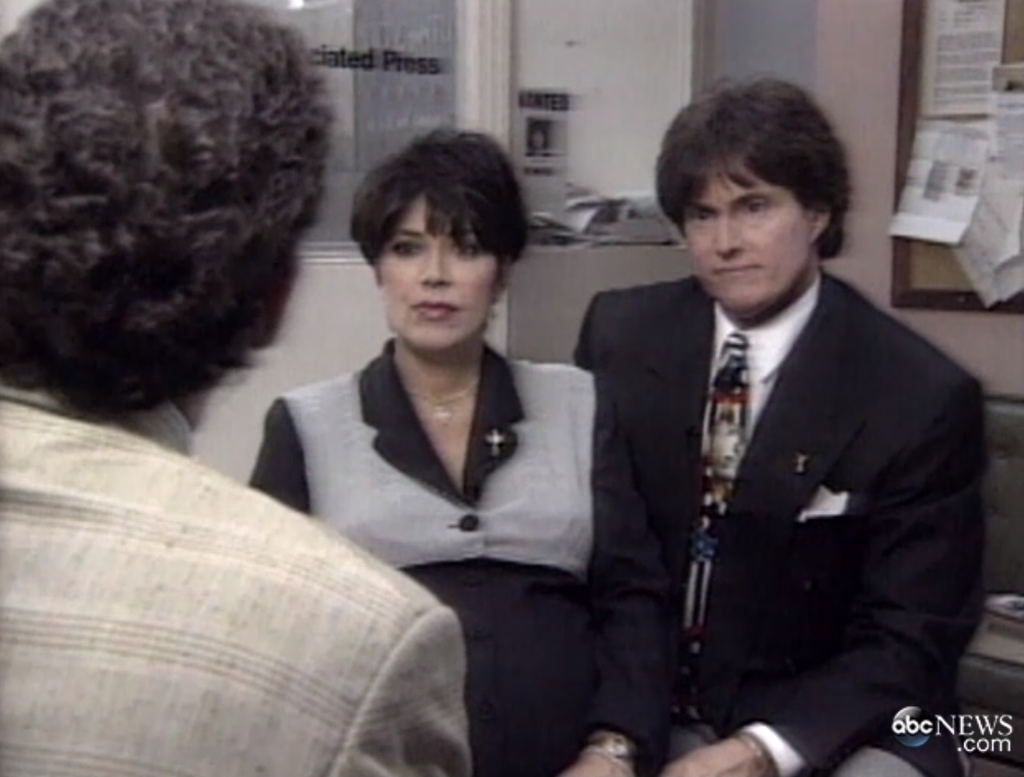 "I think you have to find out a lot more about your friends," Caitlyn said. "Sometimes you just don't know. You don't know what's going on behind closed doors."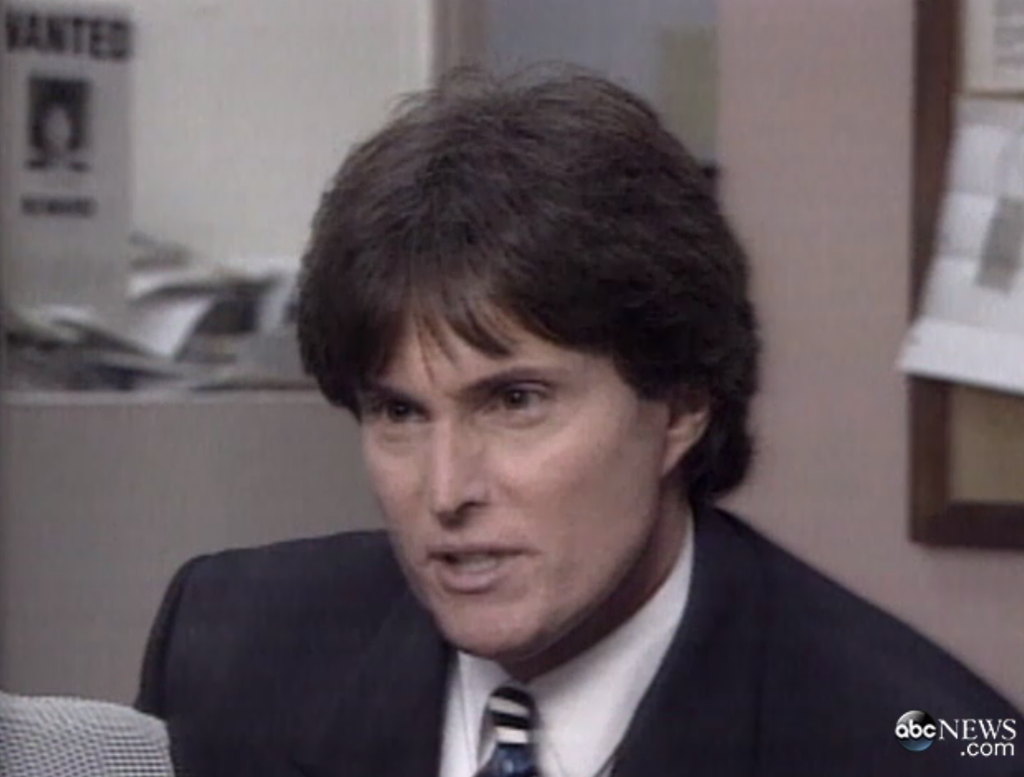 The verdict was approaching at the time of the interview, and the Jenners wanted to see justice for their friend Nicole.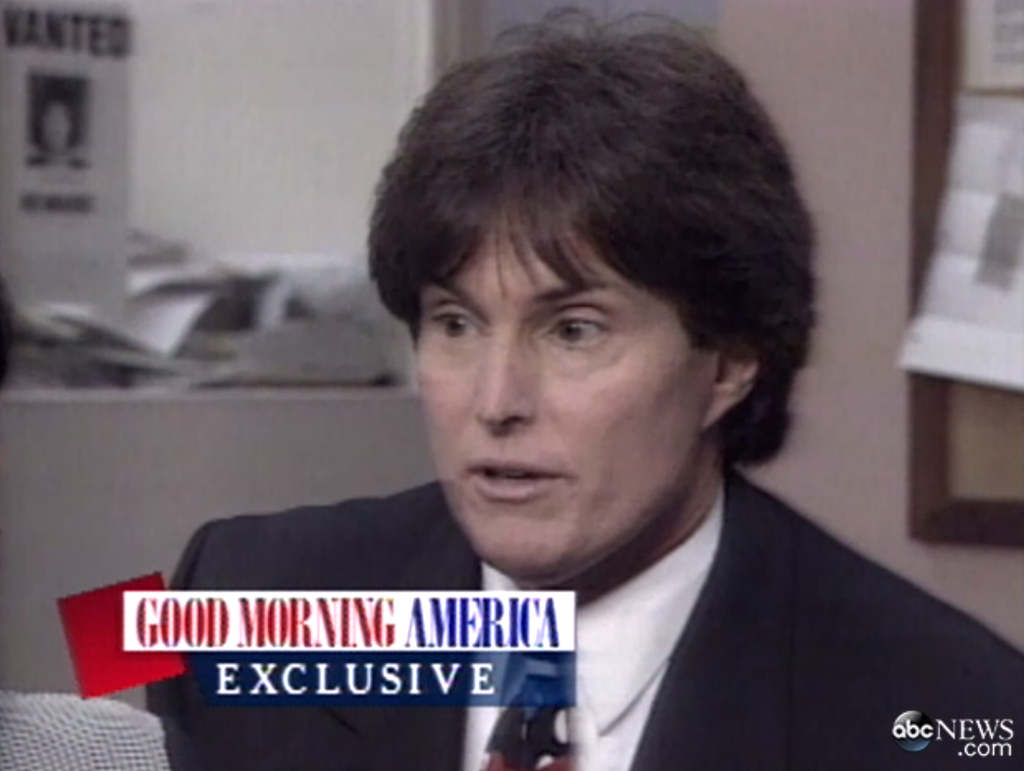 "I hope in the jury system," Caitlyn said. "I'm pulling for these people."