For the past few days, Kourtney Kardashian has been living her best life traipsing around London.
And it looks like she's even been hanging out with Lindsay Lohan, her "twin."
Lindsay currently lives in London (and has been having some serious Parent Trap flashbacks).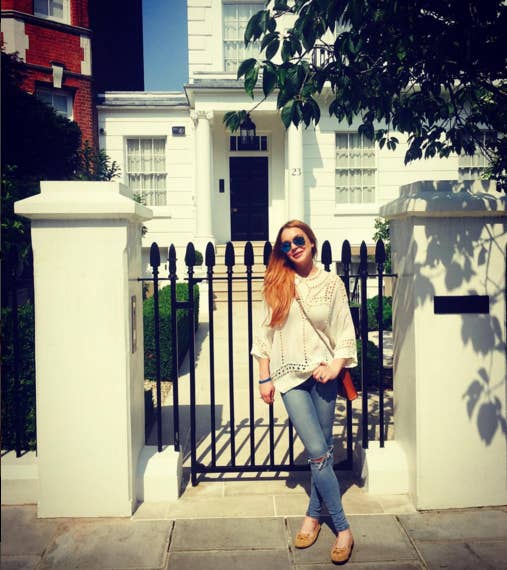 Kourtney even called Lindsay her "long lost twin" on Snapchat.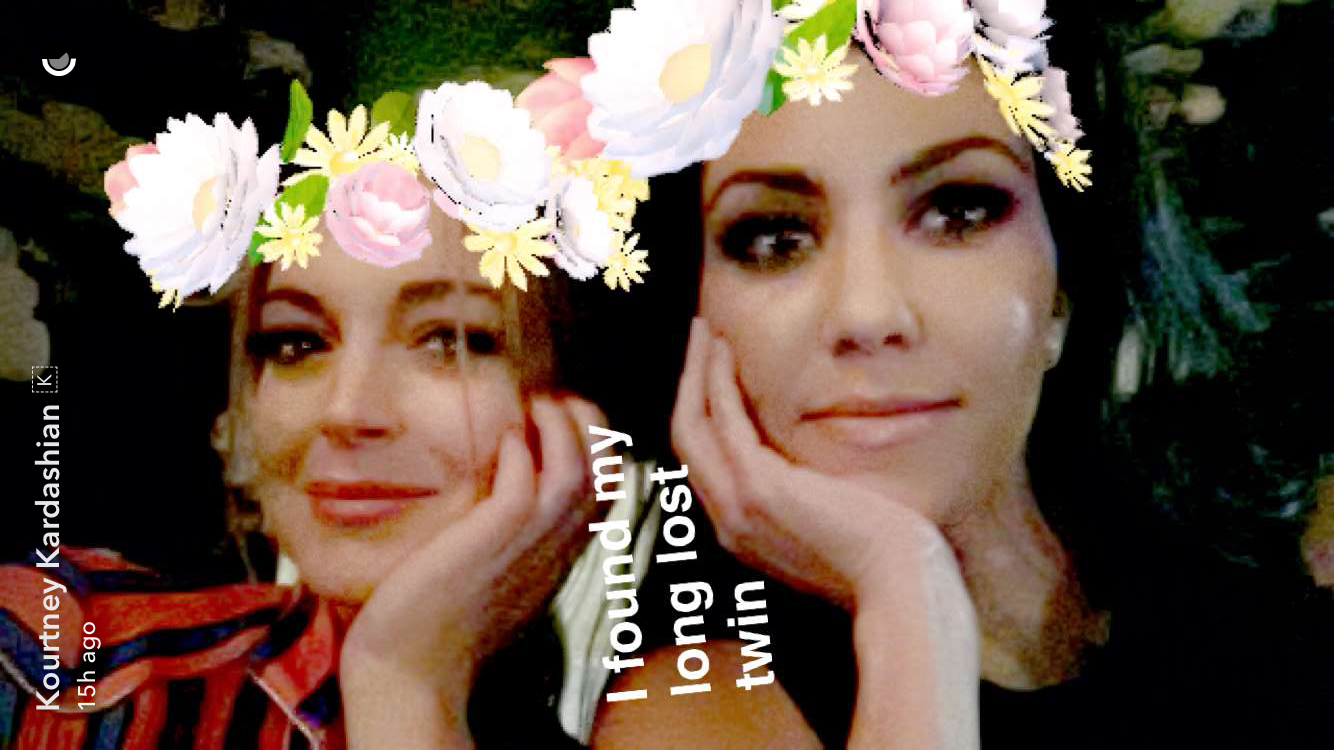 Not only have Kourtney and L.L. been painting the town red together, but it looks like the Kardashian sister also stole her dress!
And we all know that only REAL ~BFFs~ borrow each other's clothes.