Last night, most people were tuned in to the NBA Finals game and watched the Cleveland Cavaliers beat the Golden State Warriors 93–89 for the championship title.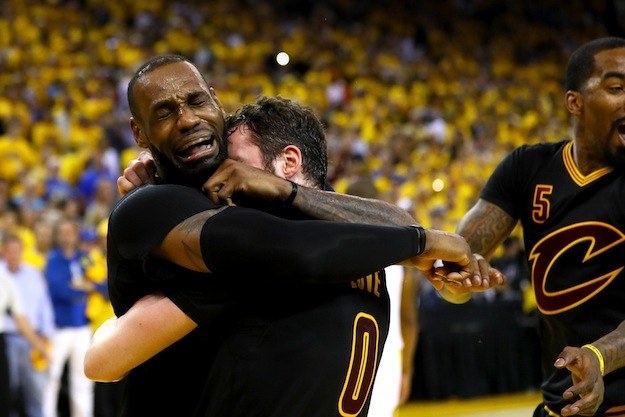 Not only did LeBron James achieve his ultimate dream of winning a title in his home state, but this was also the first professional sports championship that the city of Cleveland has seen since 1964.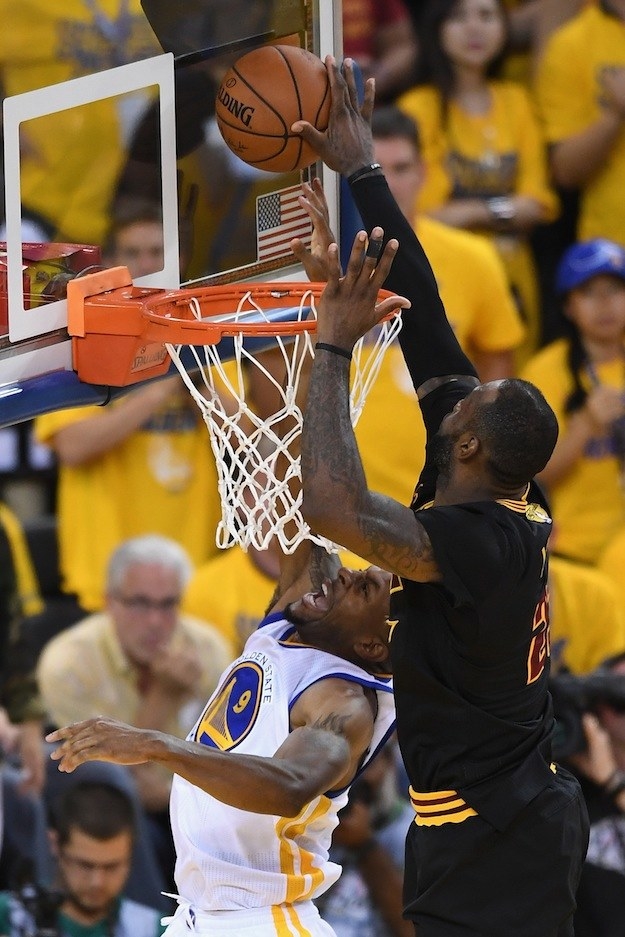 Basically, it was a really big deal.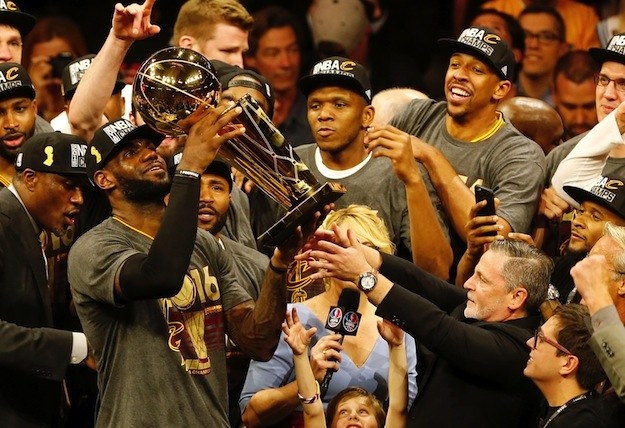 But while everyone else was watching LeBron and the Cavs make history, Kim Kardashian West had a special request: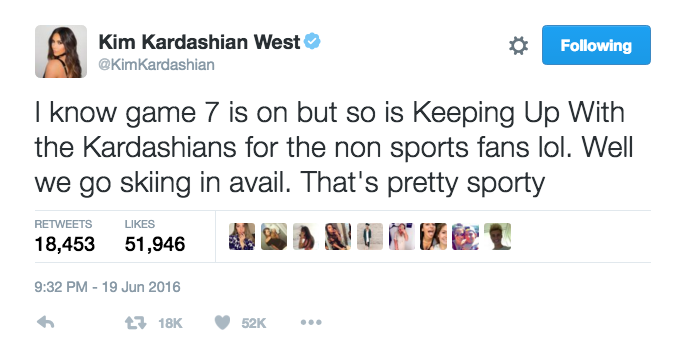 Viewers of the latest episode of Keeping Up With the Kardashians got to see the Kardashian/Jenner family ski in Vail, Colorado.
Plus, they caught a glimpse of Kanye making snow angels with North, which is literally the cutest thing ever.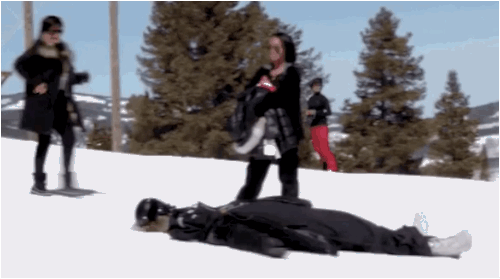 Most importantly, there was some ~DRAMA~ because the rest of the fam found out about Rob's engagement to Blac Chyna.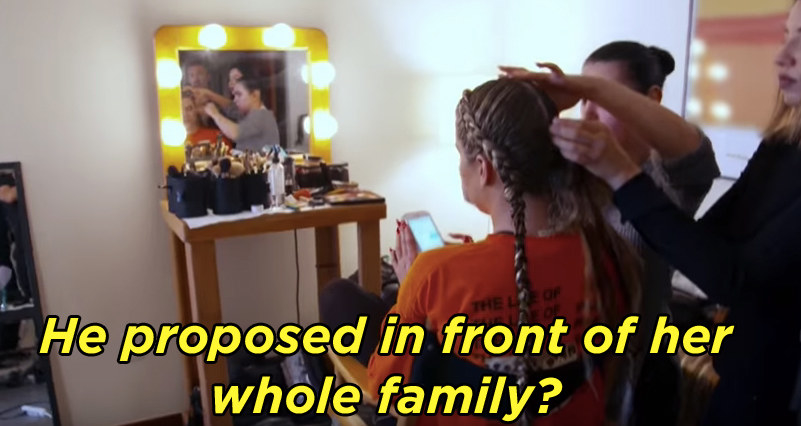 (Tell 'em, Khloé.)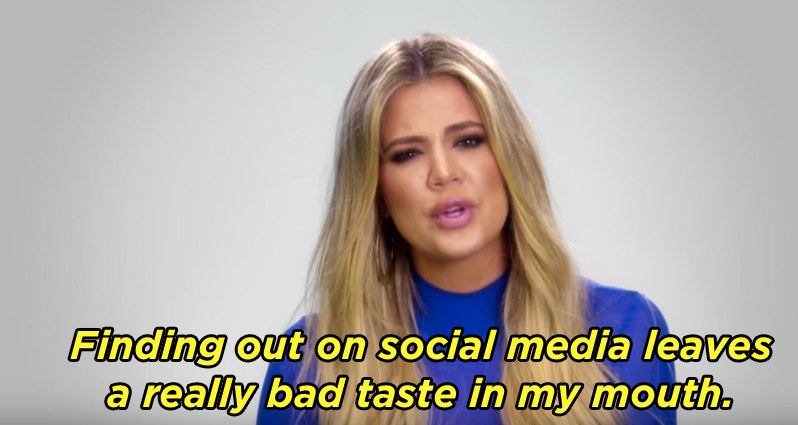 Regardless, the internet was still confused by Kim's tweet.
I mean, to be fair, it was a pretty good episode.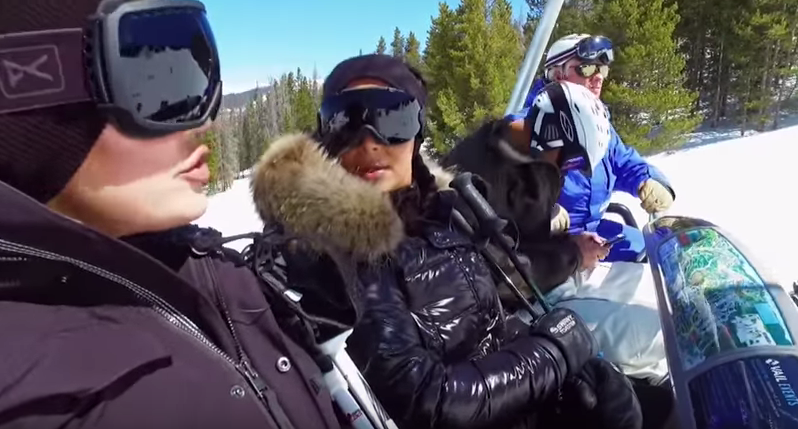 ¯\_(ツ)_/¯