In 2014 she launched her wildly successful Kim Kardashian: Hollywood app, which reportedly earned over $200 million.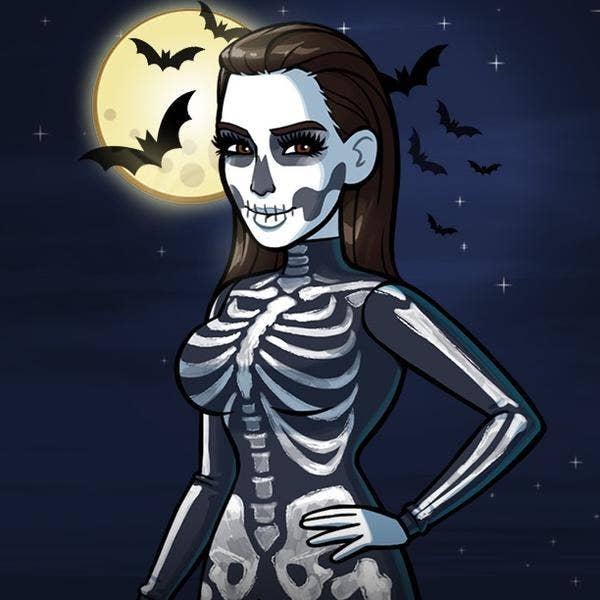 She turned her favorite habit of taking selfies into a book titled Selfish.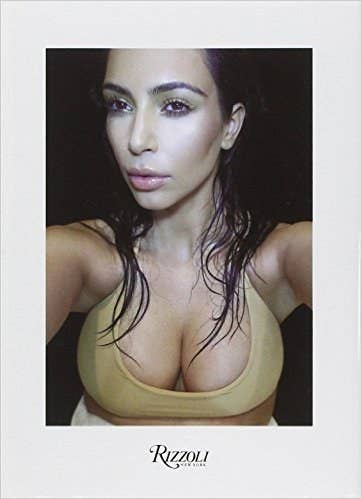 One of BuzzFeed's illustrators, Jen Lewis, even helped Kim design the new emojis.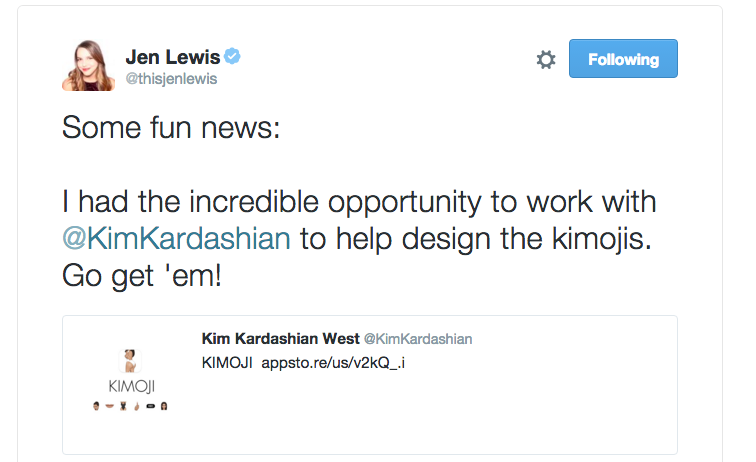 Talk about living in the 21st century and doing something mean to it.