Nicole "Snooki" Polizzi was a guest on the most recent episode of Kocktails With Khloé and, at Khloé's request, the Jersey Shore star told the story about how she first met the youngest Kardashian sister.
It all started off cool with Kim asking Snooki to hang out.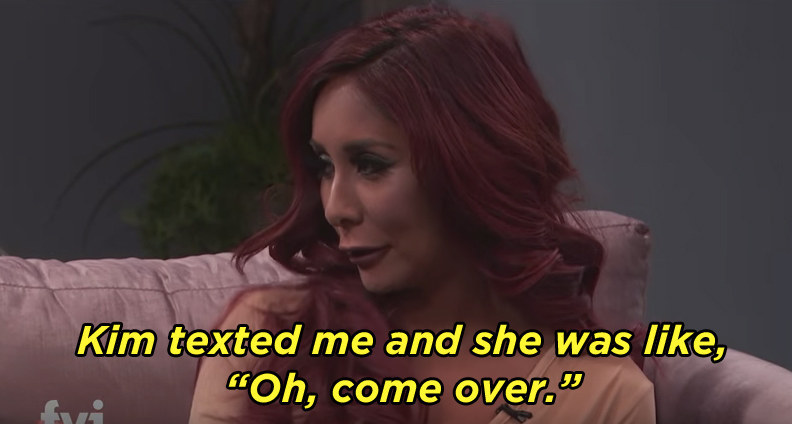 You know, as Kim Kardashian West usually does.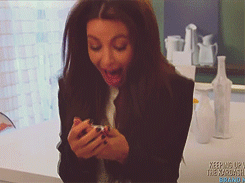 But then things took a turn for the worse.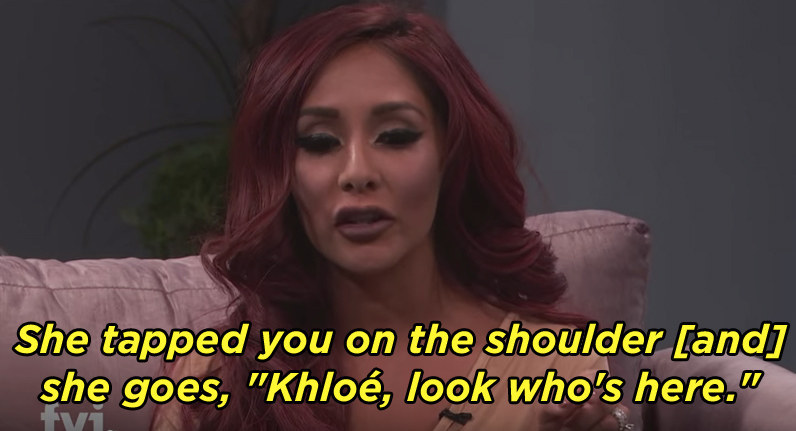 Spoiler: Khloé was really, really mean.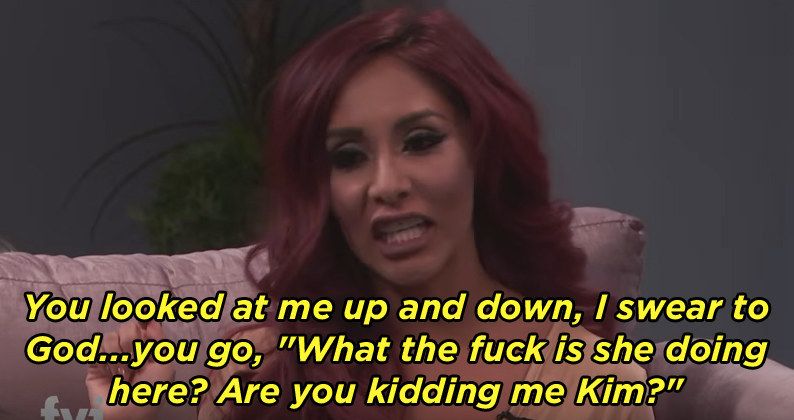 I know, right??!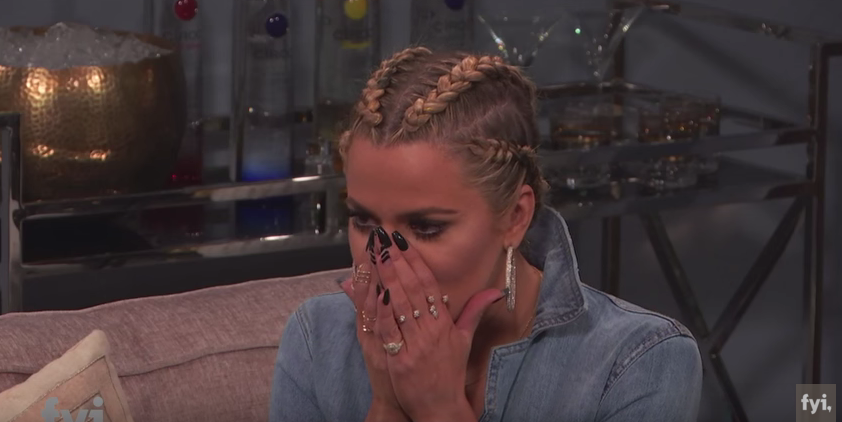 Obviously, Snooki wasn't too thrilled about the whole thing.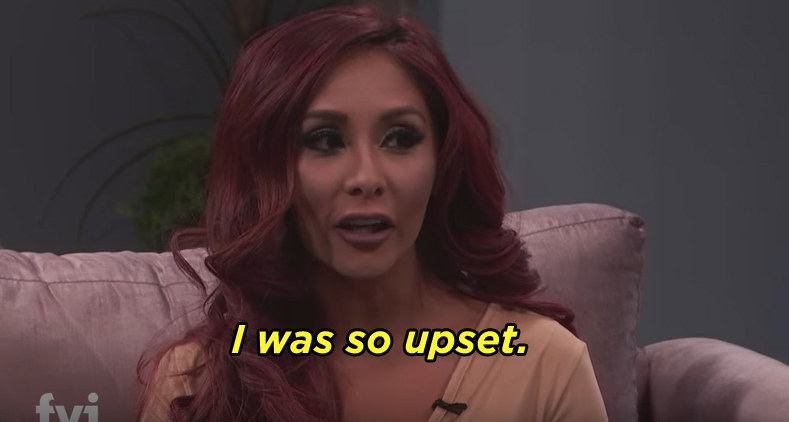 And THEN Khloé offered up her own information about a detail of that night without Snooki's prompting, proving she actually DOES remember!
For shame!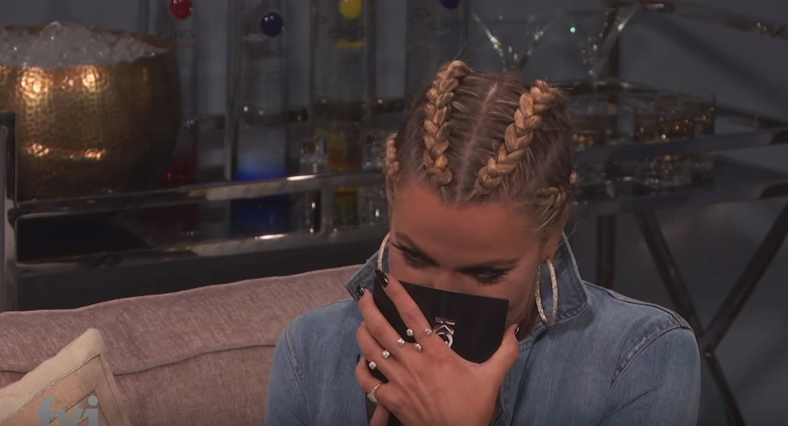 Poor Snooki :(