Last night, Khloé Kardashian became the last Kardashian-Jenner sister to join Snapchat.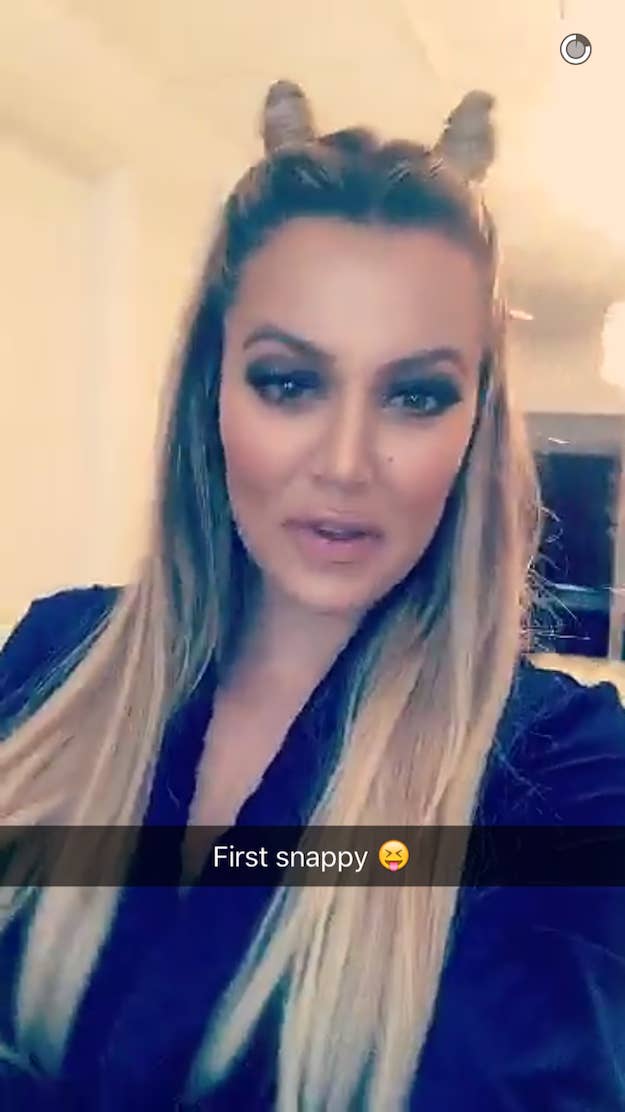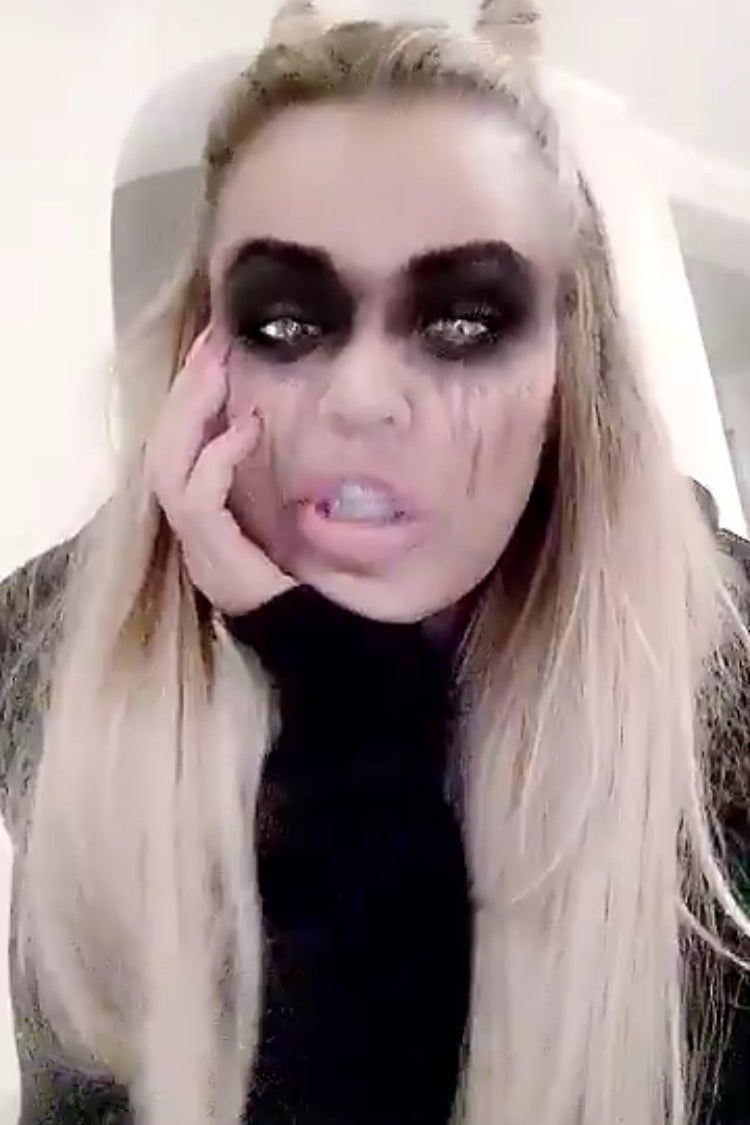 After only a few snaps, we can already tell that Khloé is going to bless us with some amazing pics and videos.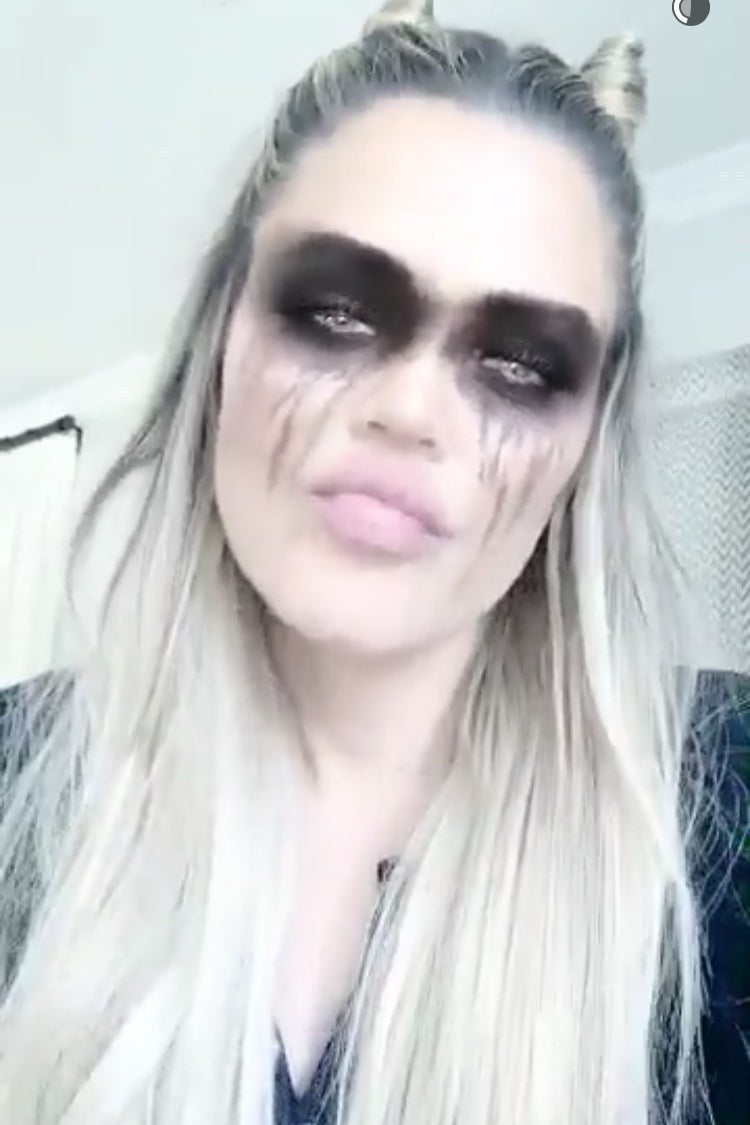 She even featured Lamar Odom in one of her videos using this funny filter. "I want to have my first co-star on my Snapchat," she announced.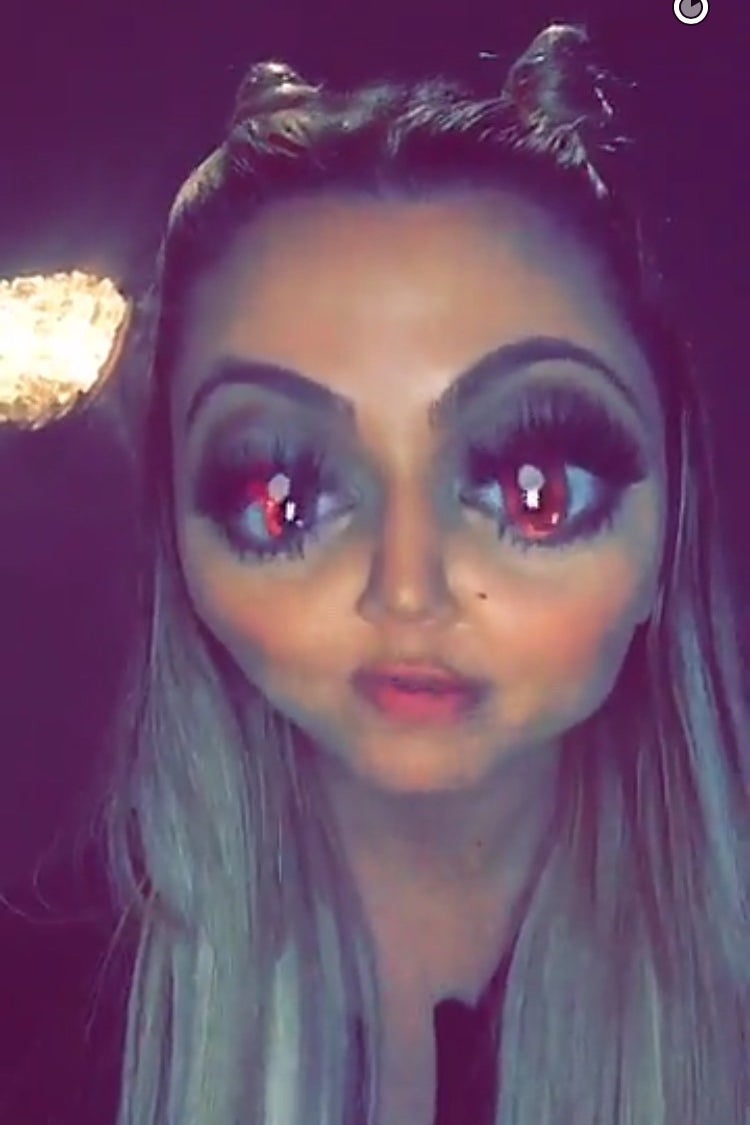 "What's good homie?" Lamar replied.
And of course, she showed us her "spray tan" (aka her toned, beautiful bod). Damn, Khlo.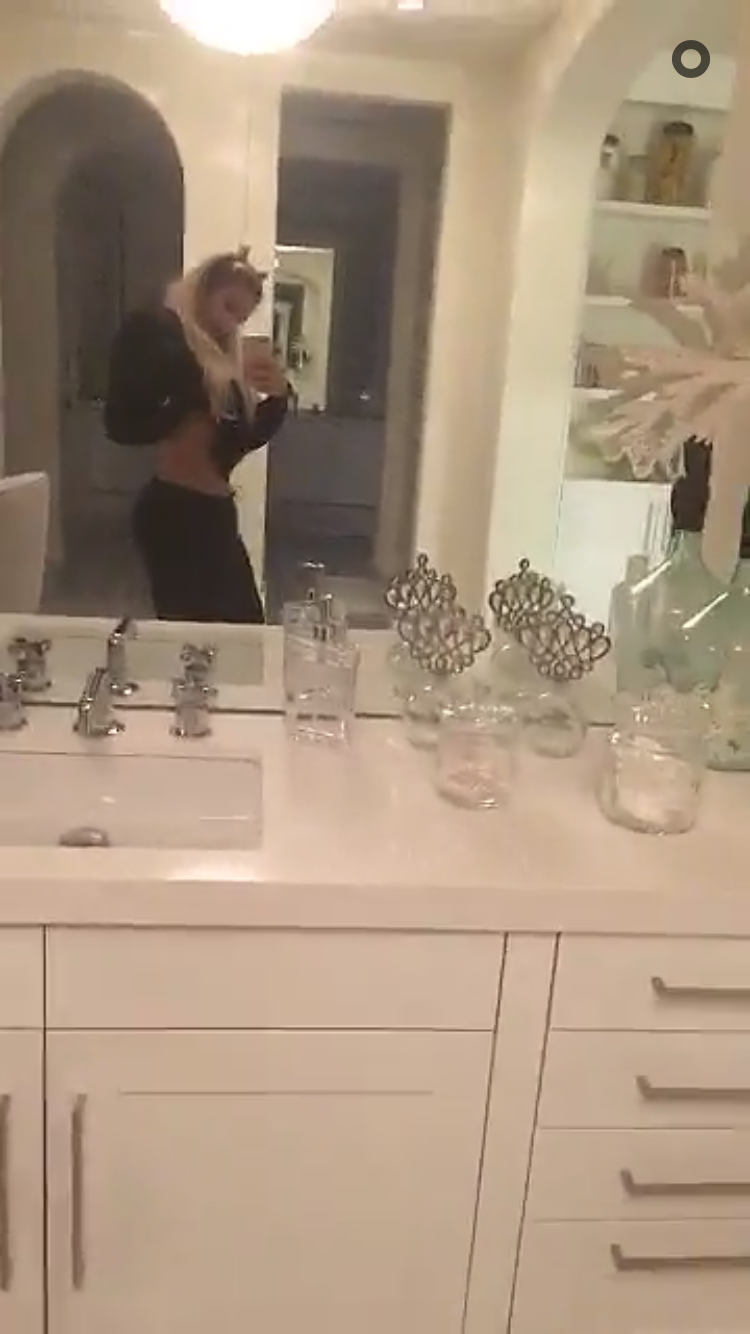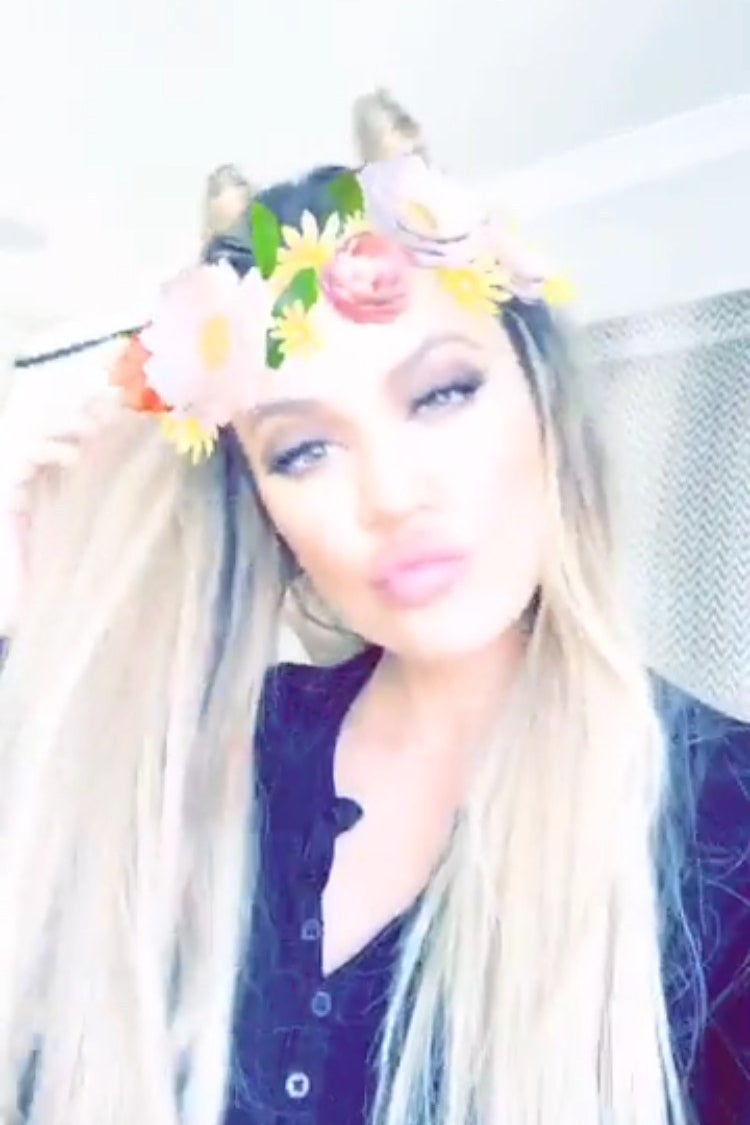 It's about time.