Here's Why Khloé Didn't Want Caitlyn Jenner To Visit Lamar Odom In The Hospital
"When Caitlyn wanted to come and say hi to Lamar, Lamar did not know about Caitlyn at that time."
On last night's episode of Kocktails with Khloé, Trey Songz, Kendra Wilkinson Baskett, Jillian Rose Reed, and Pauly Shore all stopped by for some drinks and candid conversation.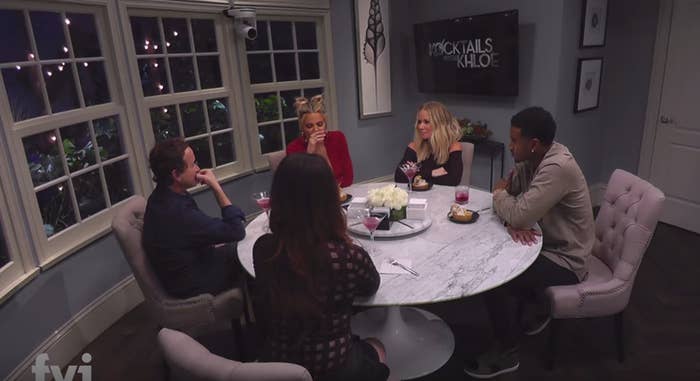 The Kardashian sister talked about her experience when Lamar Odom was in the hospital because of his overdose and Caitlyn Jenner wanted to visit him.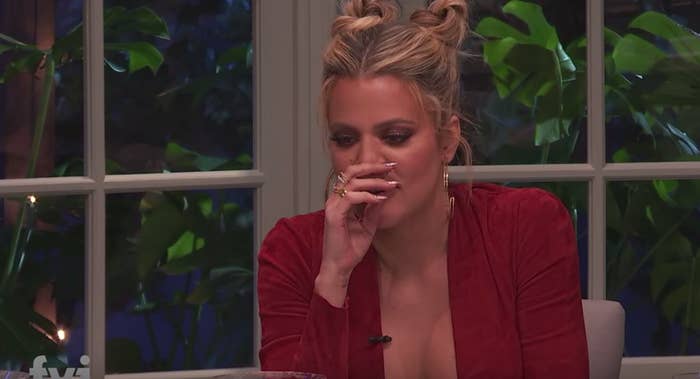 "Not to bring Lamar into this, but when he had his accident, and he was in the hospital, Caitlyn was like, 'I want to come see Lamar,'" she explained.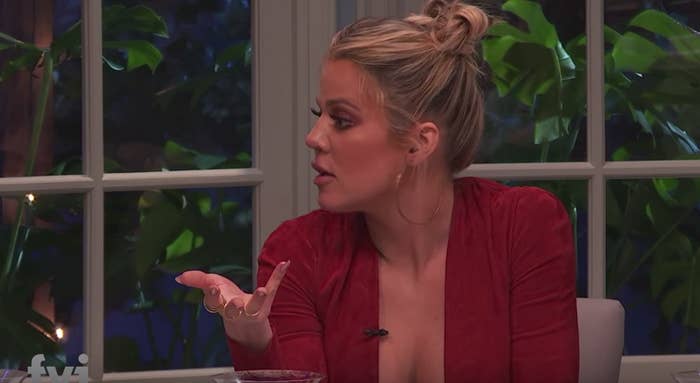 "When Caitlyn wanted to come and say hi to Lamar, Lamar did not know about Caitlyn at that time."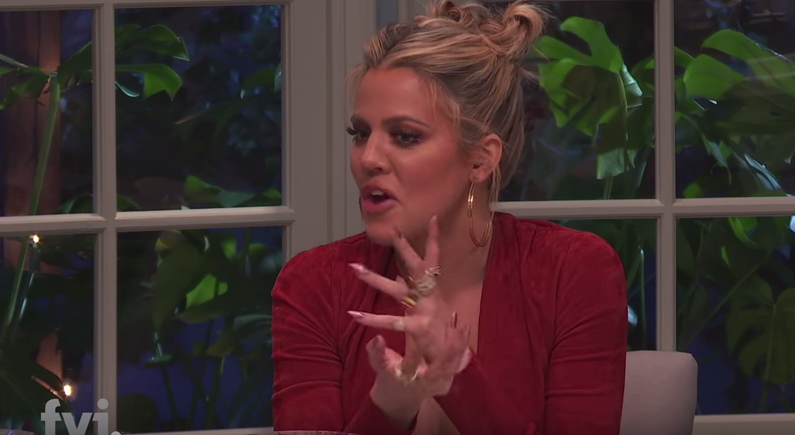 She went on to say that Lamar was unaware of Caitlyn's transition because her estranged husband had been so MIA.
"Lamar was in a coma, and Lamar was in the hospital for four months, and I kept Lamar very sheltered. During that time was when Caitlyn was transitioning, but also prior to Lamar's accident, Lamar was not in the best state, or I wasn't there to see him, but...I can't guarantee you he was watching television...I also know the state he was in and it wasn't healthy, and I don't think he was sitting, laying in bed, relaxing, watching TV. So when Caitlyn wanted to come and visit Lamar for the first time, was in the hospital, I wanted to respect Caitlyn being Caitlyn...but I also didn't feel comfortable in Lamar's healing, for the first time him seeing someone that he knew that was once a man, somebody else. I didn't know his reaction so I also didn't want to offend Caitlyn."
Ultimately, Khloé decided not to let Caitlyn visit Lamar. "I was like, 'It's not the right time,'" she said. "'Let's wait until this person has some healing time.'"
She then explained that Lamar first interacted with Caitlyn after her transition at Kanye West's fashion show and album release back in February.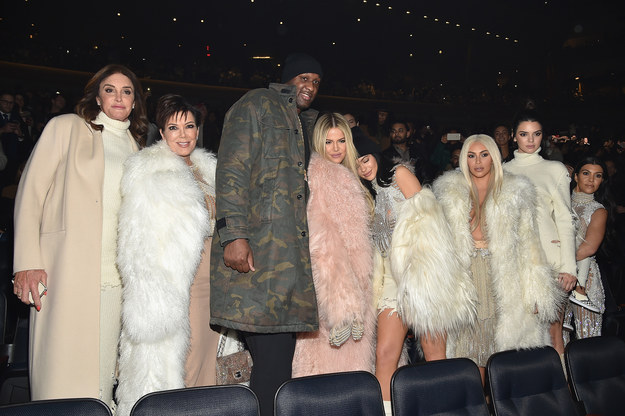 "It was interesting because I did not know that Caitlyn...was going to be there," Khloé said. "I didn't realize that was going to be their first interaction, and it was in front of a lot of people and just for anybody to digest."