In a new humor video for Mashable, Kevin Bacon has an important message about gender inequality in Hollywood.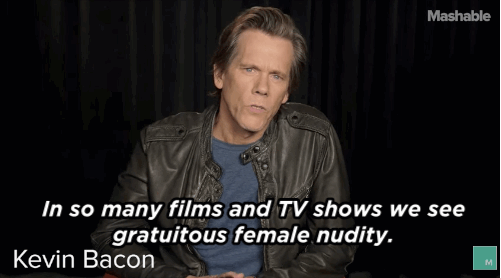 And he wants everyone to do something about it.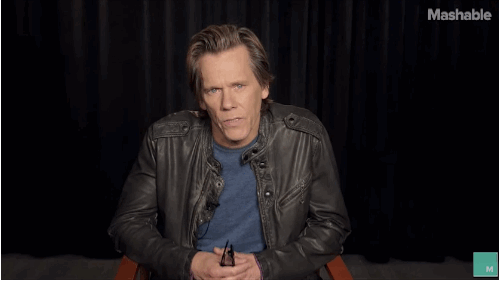 Just in case you were wondering what he means by bacon, the actor clarifies: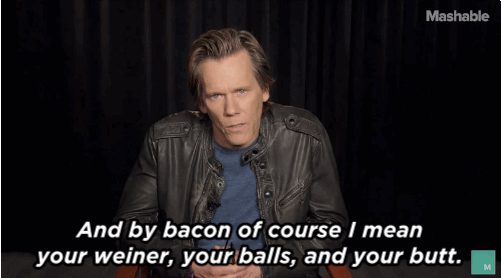 Bacon is out here asking all the hard questions.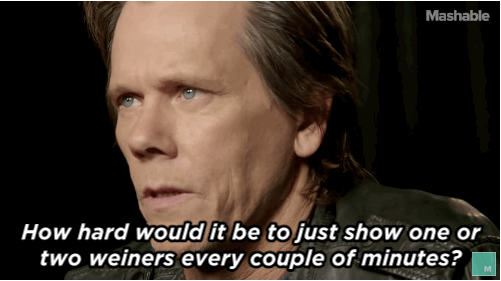 The video's hilarious and he has some funny jokes...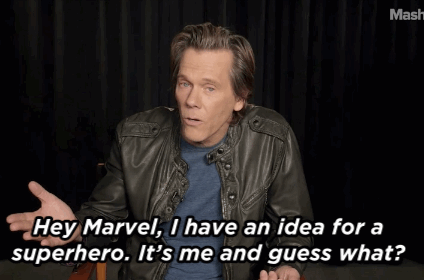 ...but he's pretty clear about his point.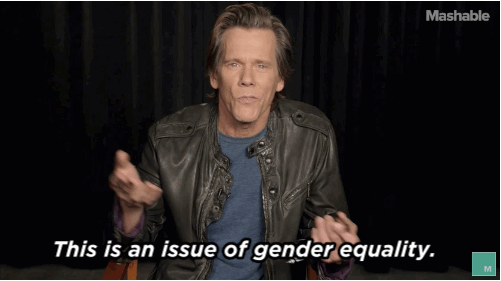 Tell 'em, Kev!