Back in November, Scandal aired an episode that shows Olivia Pope getting an abortion.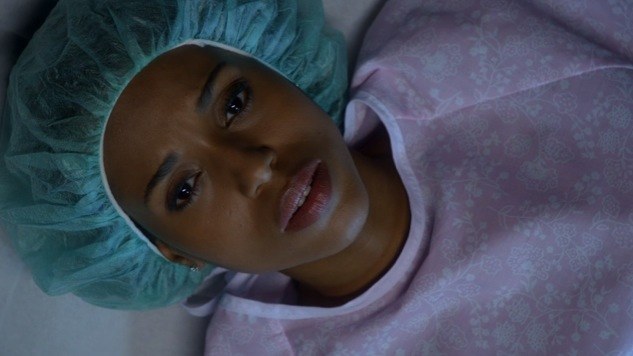 The response to the episode included both criticism and praise.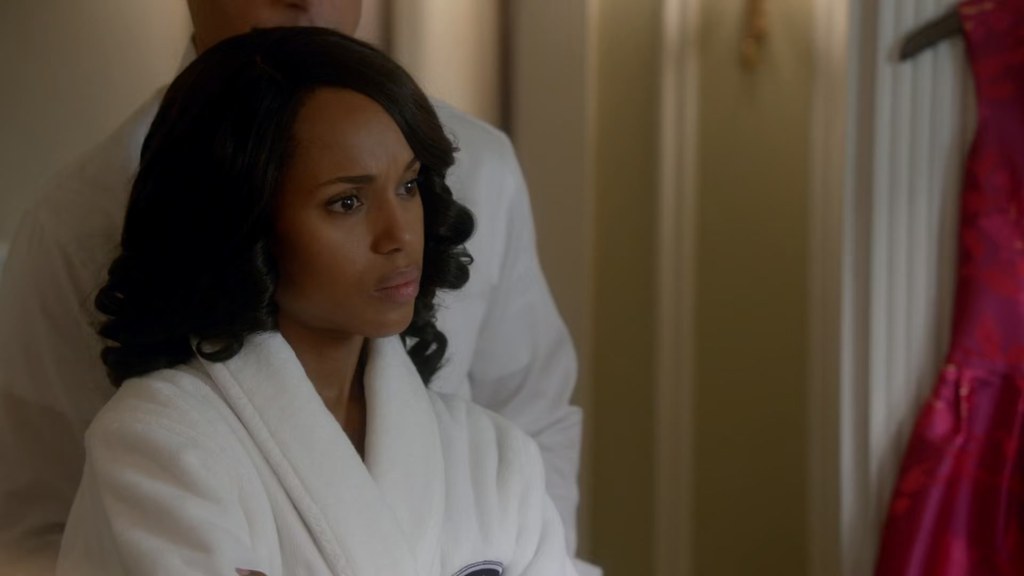 And in a recent interview with Women's Wear Daily, Kerry Washington talked about her Scandal character and how Shonda Rhimes addresses difficult and controversial topics in her TV shows.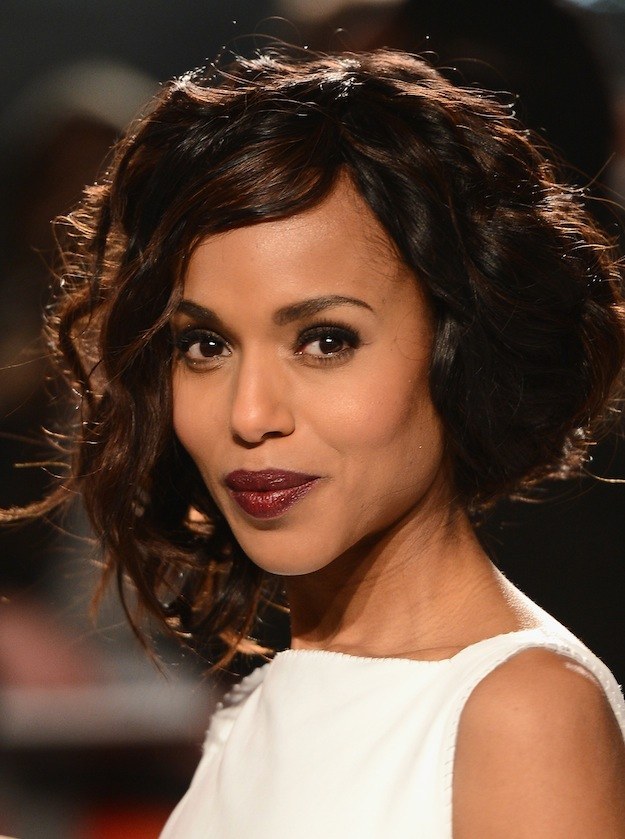 "[Abortion is] a reality, and more often than not, it's a really difficult choice to make. The same was true for Olivia," Washington told WWD.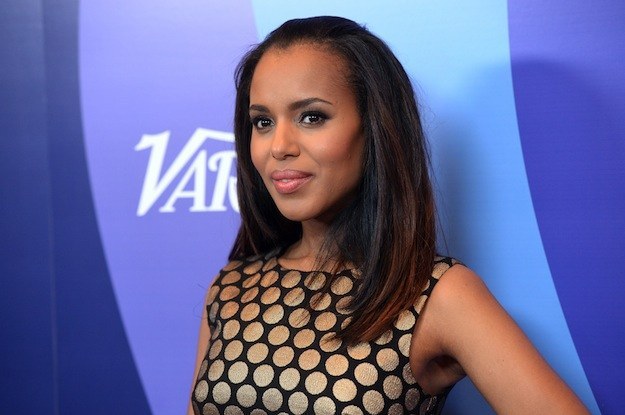 "But by not having those moments represented in media, we add to the idea that there's something shameful to be talked about."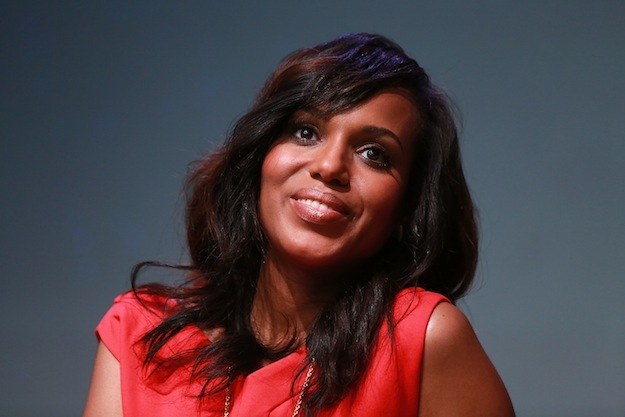 "It's always important that our storytelling reflects the real experiences of human beings, because it allows us to not feel as alone."