Kendall Jenner Did A Photo Shoot With Marcel The Monkey From "Friends"
The world is full of mysteries.
The shoot also included a very special guest who took photos alongside Jenner.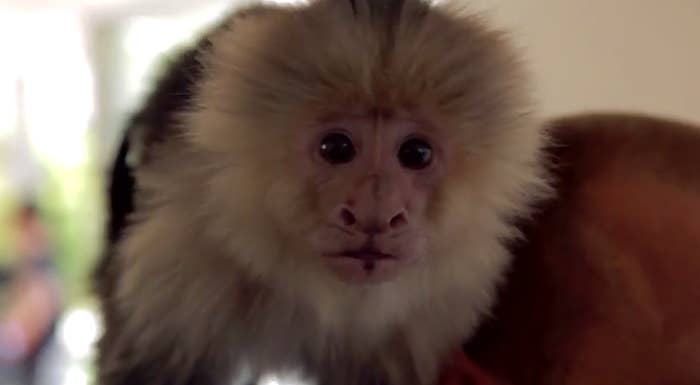 Yes, the same monkey that played Ross's pet on Friends is posing with Kendall Jenner.
Ross would probably be thrilled to know that Marcel's acting career has really taken off.