The iconic Kathleen Turner, known for her roles in Body Heat (1981), Peggy Sue Got Married (1986), and The War of the Roses (1989), recently did a candid Q&A with Vulture, and she really spilled some tea.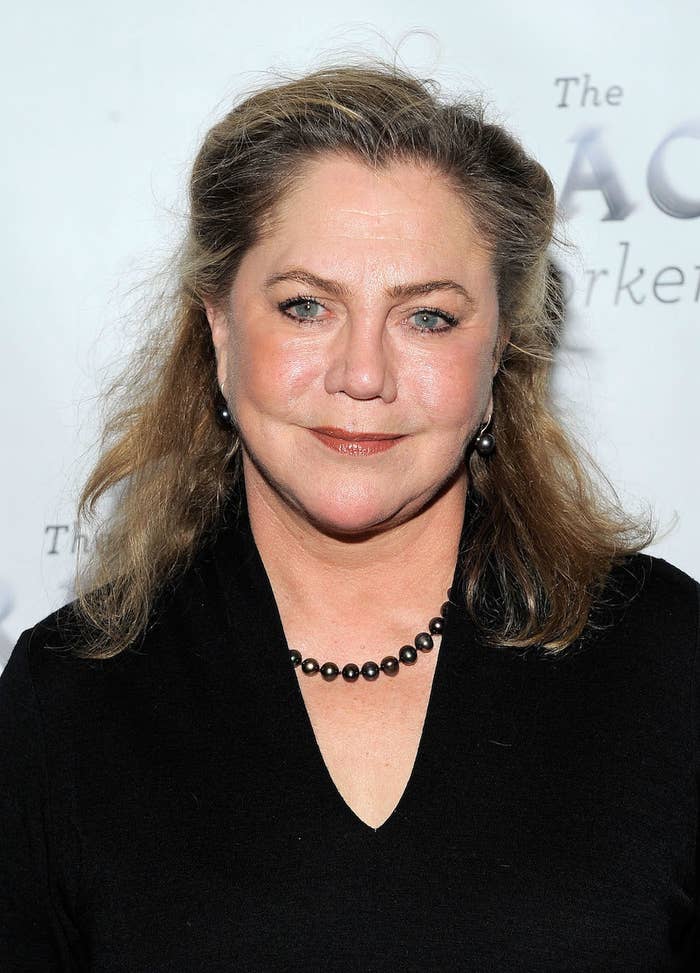 In the interview with David Marchese, Turner said Elizabeth Taylor wasn't "very skilled" and that she had a bad voice, talked about how she slapped another actor one time because he bit her during a scene, and was generally pretty blunt about her self-described "rage."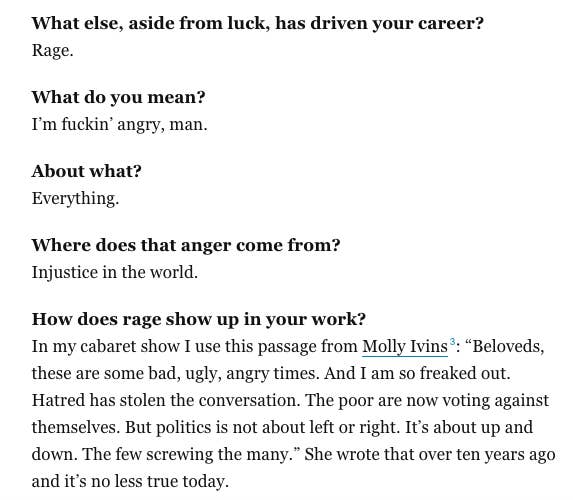 Turner also discussed her time as a Friends guest star when she played the role of Chandler Bing's biological father, who was a transgender woman. It turns out, the actor didn't think the rest of the cast was all that friendly.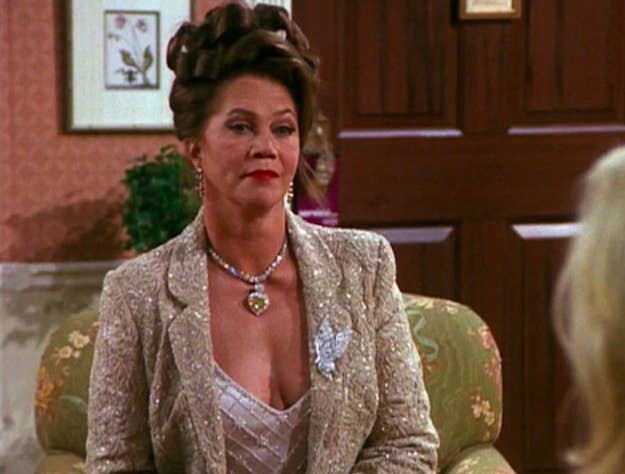 "I didn't feel very welcomed by the cast," she said. "I remember I was wearing this difficult sequined gown — and my high heels were absolutely killing me. I found it odd that none of the actors thought to offer me a seat."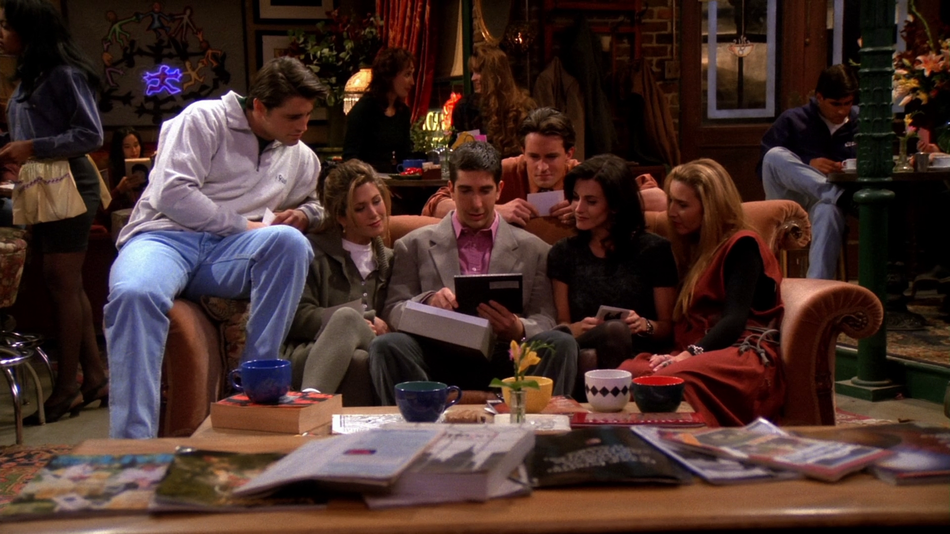 "The Friends actors were such a clique — but I don't think my experience with them was unique," she said. "I think it was simply that they were such a tight little group that nobody from the outside mattered."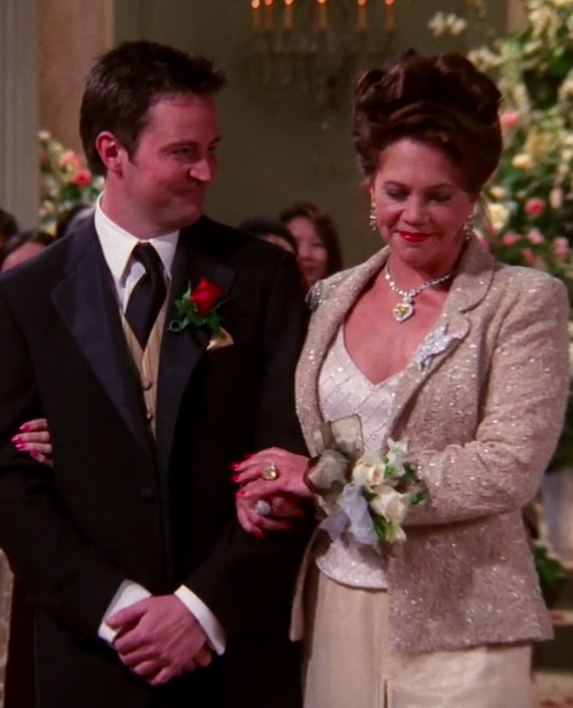 Turner wouldn't comment about what she thought of the cast as actors. "Maybe if I'd had months to work with them, I'd be in a better position to evaluate their skill," she said. "But I could only judge based on the period I worked on the show, which wasn't long."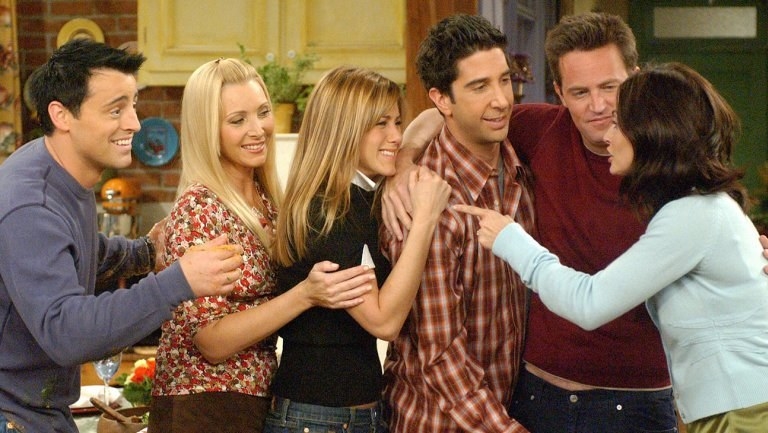 The actor also dropped some other gems. Turner said that her former costar Michael Douglas told her that at one point in time, he, Jack Nicholson, and Warren Beatty had a "competition" about "who would get me first." "None of them did, by the by," she said.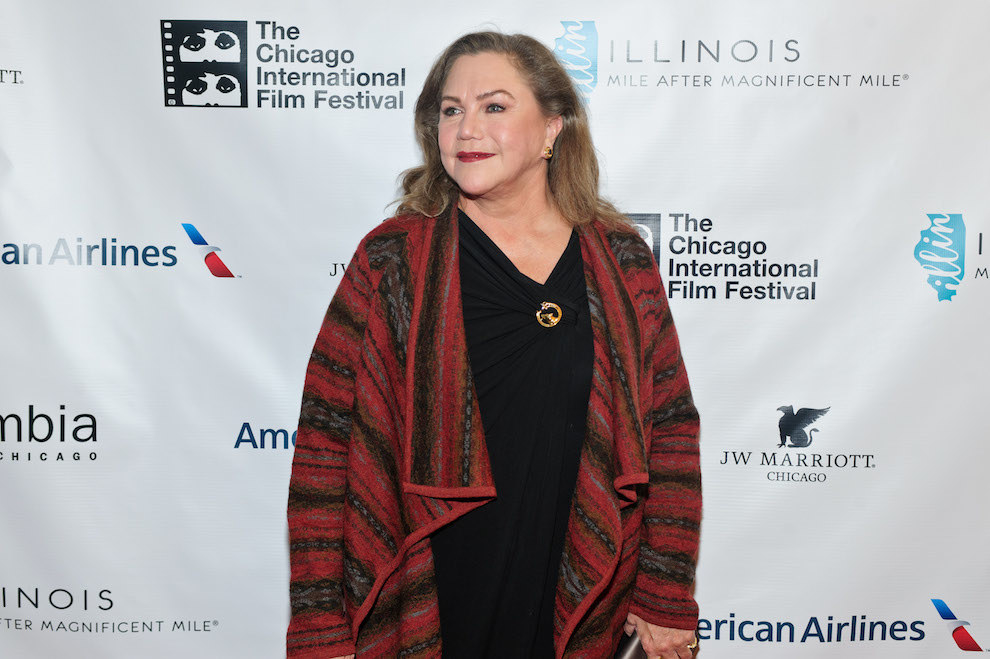 And to top it all off, Turner talked about meeting Donald Trump and how he has "this gross handshake."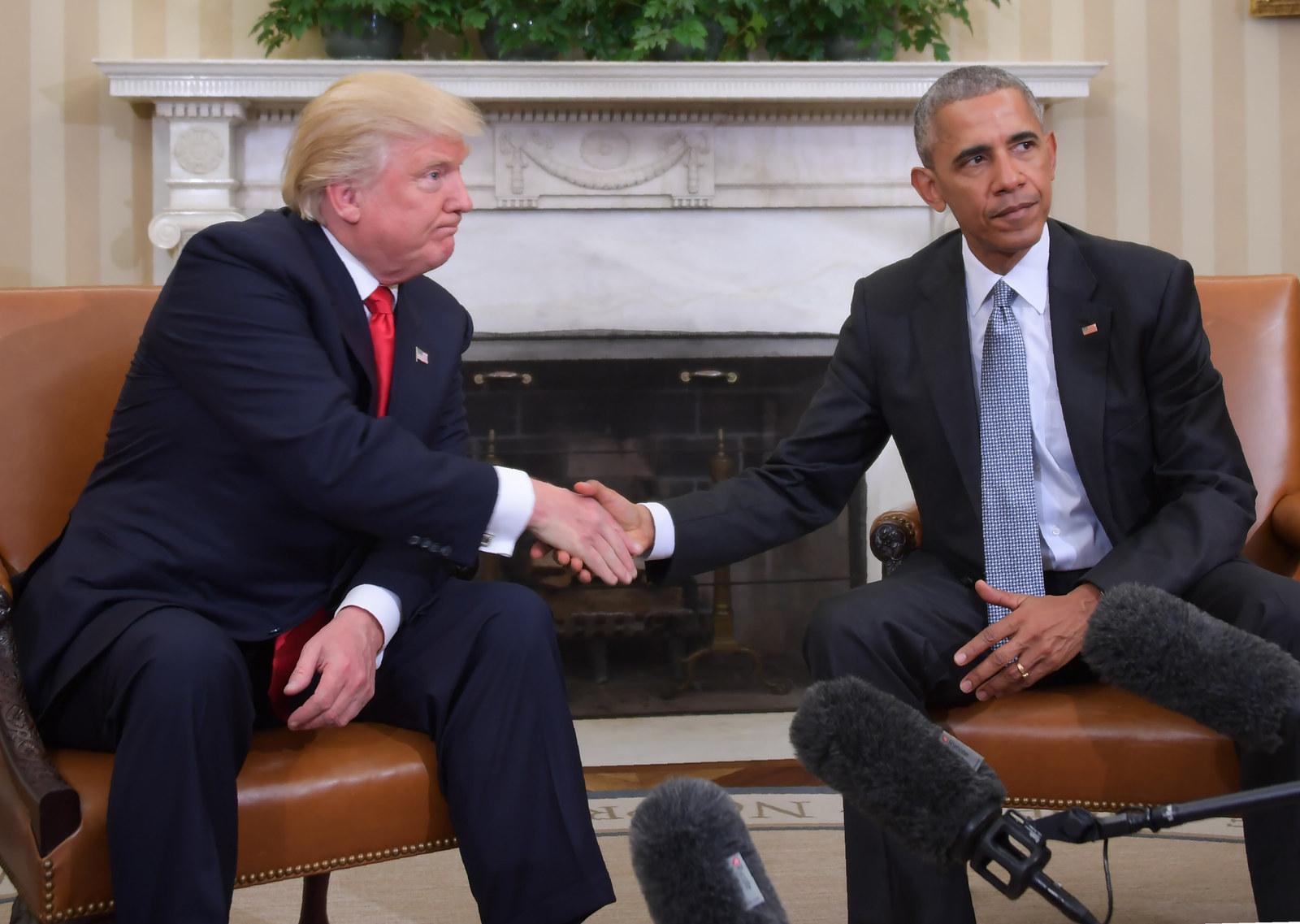 A lot of people really enjoyed Turner's Q&A, to say the least.
Long live Kathleen Turner, a true legend.