On Sunday morning, Kanye West helped make Kim Kardashian West's Mother's Day a memorable one.
Yep, she had an actual orchestra wake her up and then got a seat covered in flowers. Totes normal.
And in the spirit of honoring the mothers he loves, Kanye also took to Twitter to recognize his late mom, Donda West.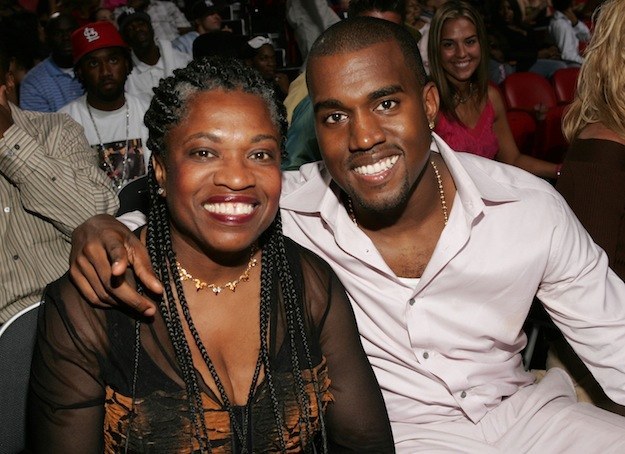 Kanye shared this photo of a necklace he found in his mom's storage that says her name, Donda.
And he also thanked her for "watching over" his family.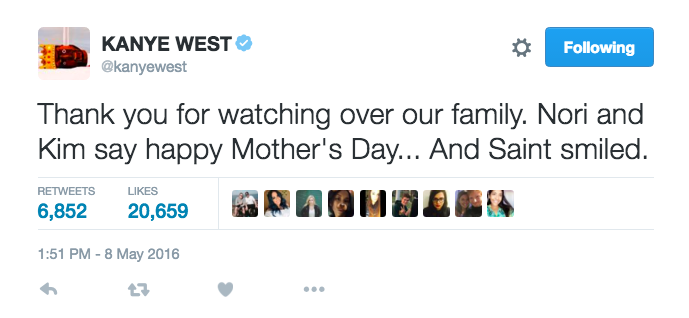 That was definitely from the heart.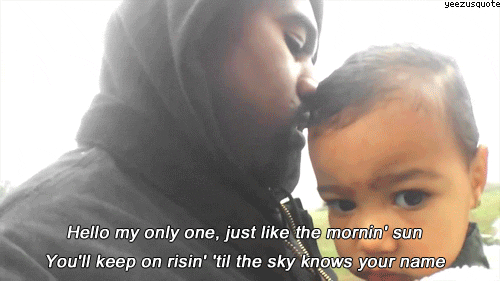 Happy Mother's Day to everyone missing their moms today. 💕