Kanye West And Wiz Khalifa Are Officially Drama Free
"All positive."
Last week, Kanye West and Wiz Khalifa got into a pretty intense Twitter war.

Last night, Kim Kardashian West and Amber Rose both posted a selfie together. They seem to have talked through their drama.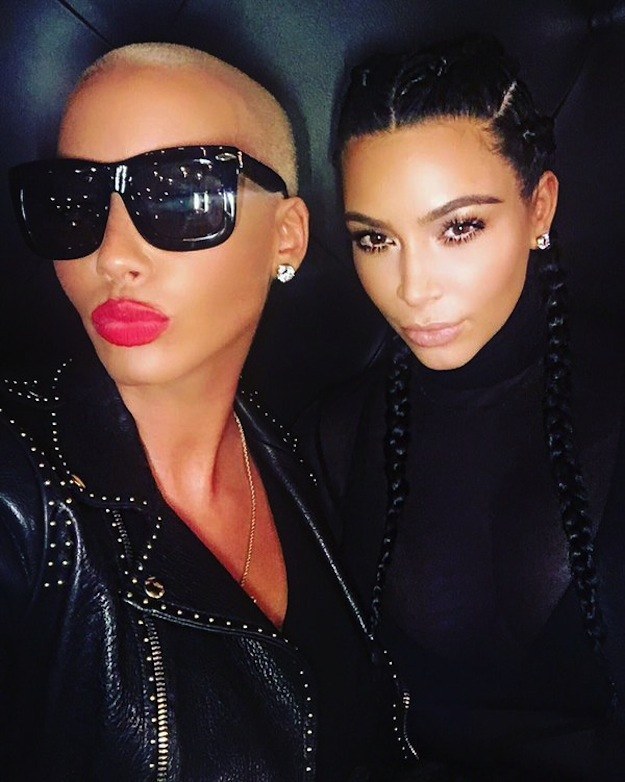 And today, Kanye tweeted that he and Wiz also spoke yesterday and have since reconciled.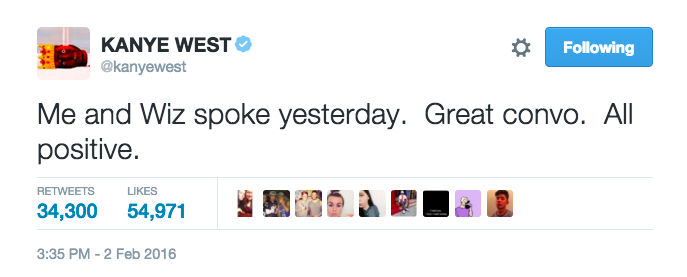 They had a "great convo."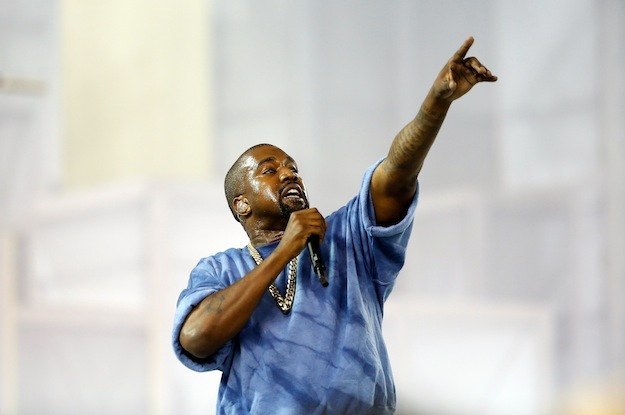 Everything's "all positive."