Then Kanye dragged Amber Rose, their mutual ex, into it.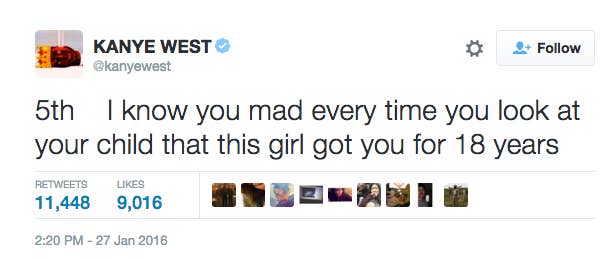 Rose wasn't afraid to clap back.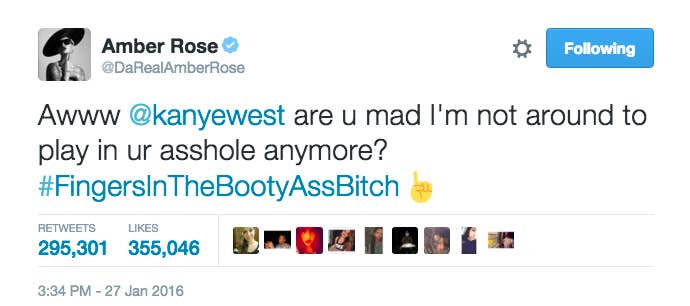 But have no fear! Forgiveness is in the air.
Last night, Kim Kardashian West and Amber Rose both posted a selfie together. They seem to have talked through their drama.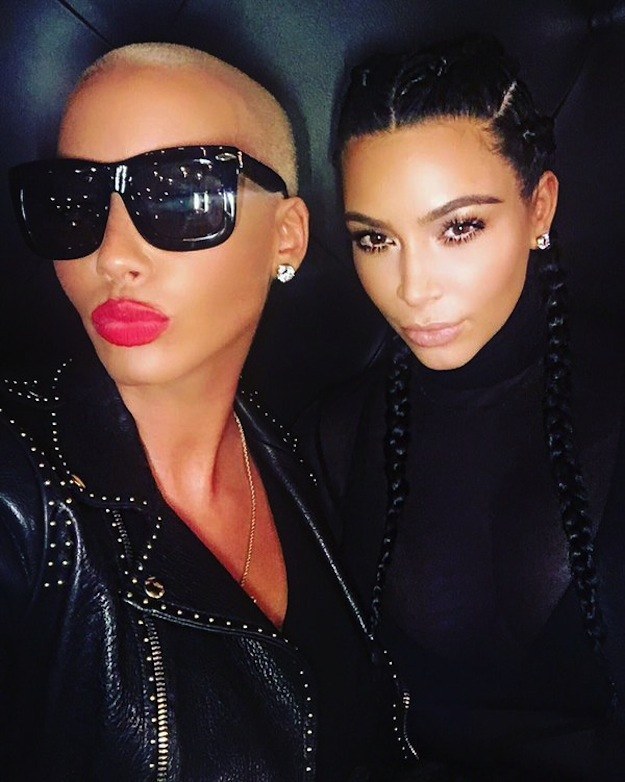 And today, Kanye tweeted that he and Wiz also spoke yesterday and have since reconciled.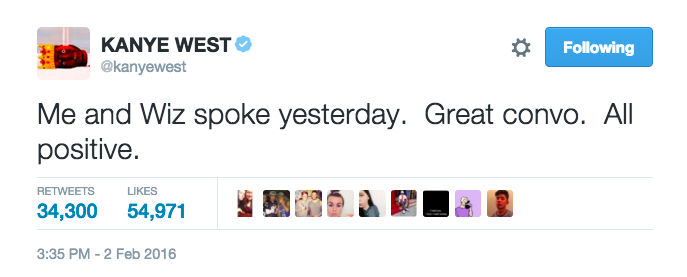 They had a "great convo."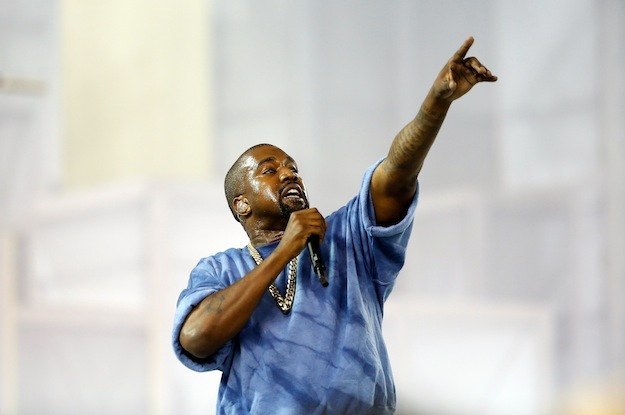 Everything's "all positive."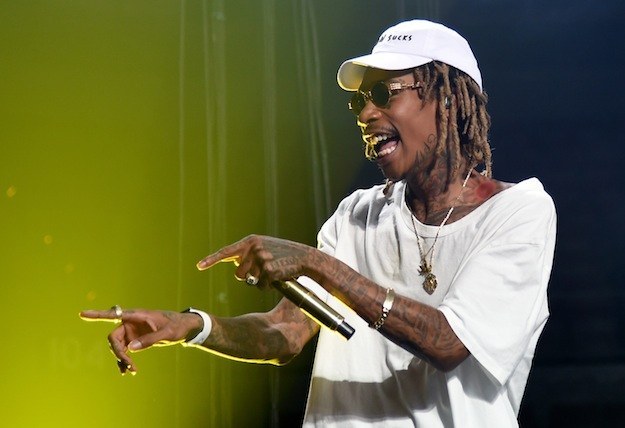 Maybe Yeezy learned his lesson...

More peace treaties in 2016.