Kim Kardashian West has apparently been super helpful to Chrissy Teigen as the mom-to-be goes through her first pregnancy and prepares for her baby daughter's arrival.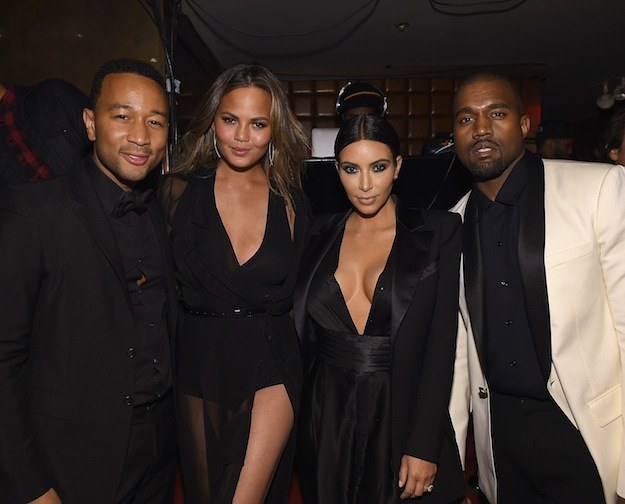 And FYI, it's already a sure thing that she and John Legend are probably going to have one of the cutest daughters in the world.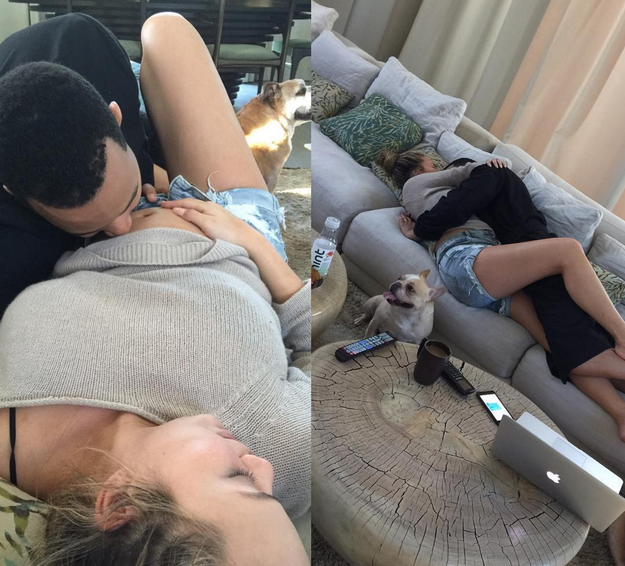 Since Kim and Chrissy get along so well, and their husbands are even closer, the couples often spend some quality time together.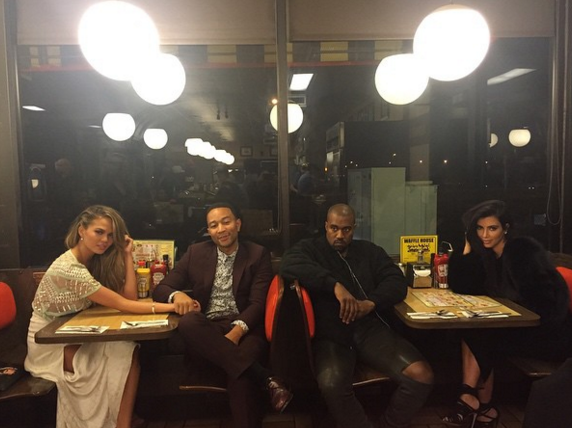 Recently they all went baby shopping, presumably for Chrissy and John's daughter-to-be, but this time they brought along little North West.

And look at all the havoc she wreaked!!!
Like father, like daughter.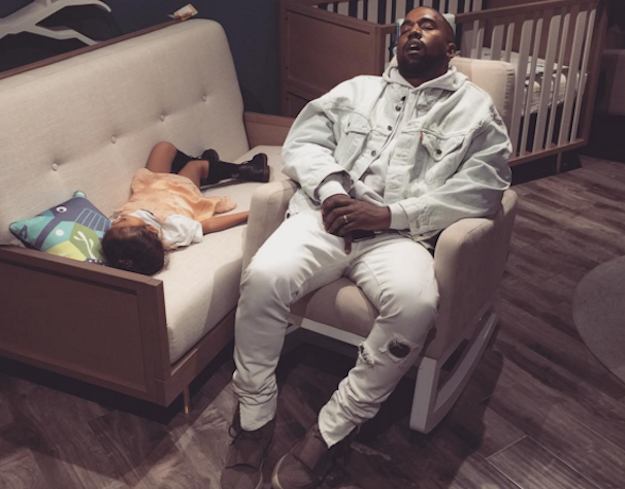 Maybe Kim will know better next time than to bring these sleepyheads along.