Be still our hearts! This spring, Jessie Mueller — who won a Tony in 2014 for her role as Carol King in Beautiful — is coming back to Broadway in a new show called Waitress.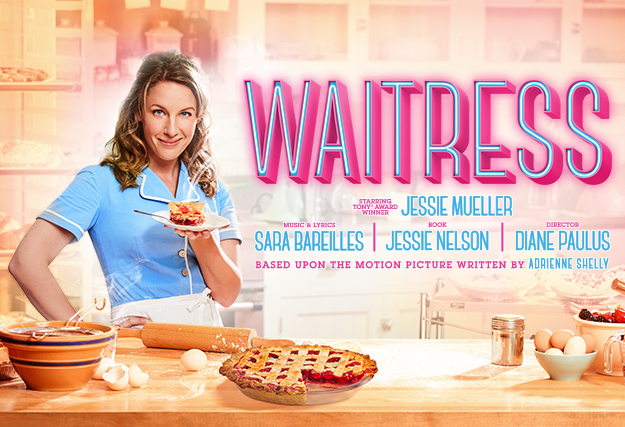 Waitress is based on the 2007 film of the same name, which was originally written by the late Adrienne Shelly.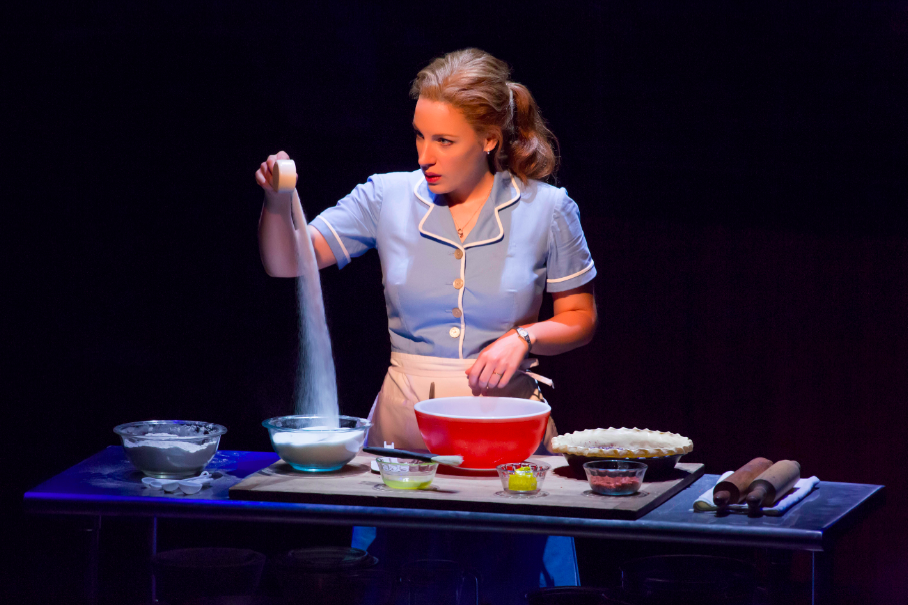 There's also a book written by Jessie Nelson, and all of the show's music and lyrics are by Sara Bareilles.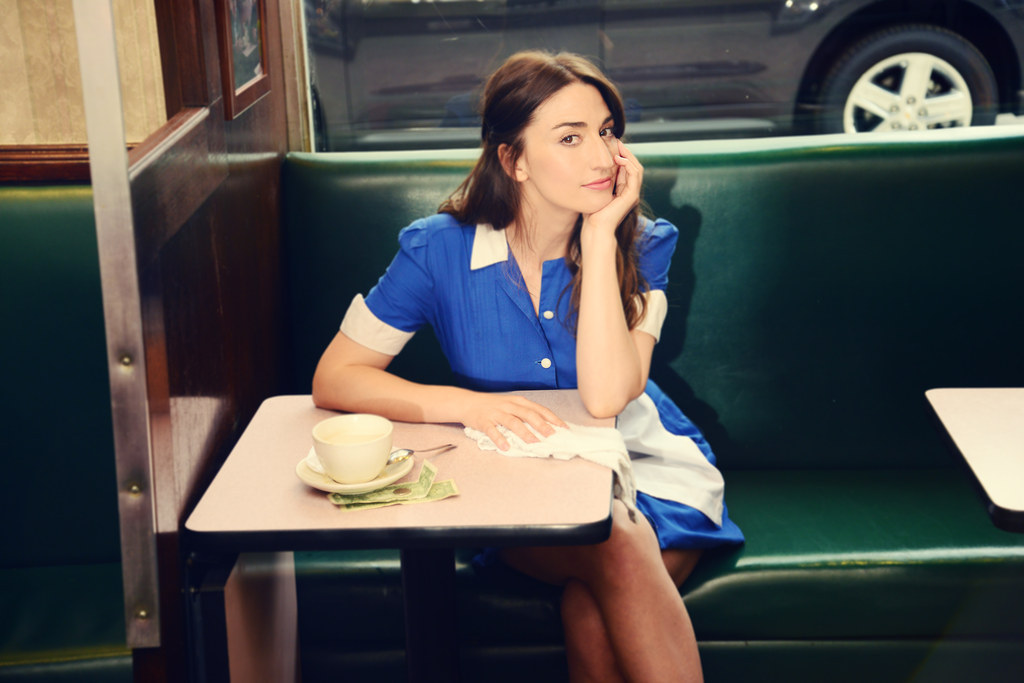 Mueller plays a character named Jenna, a small town waitress and baker with dreams to open her own pie shop.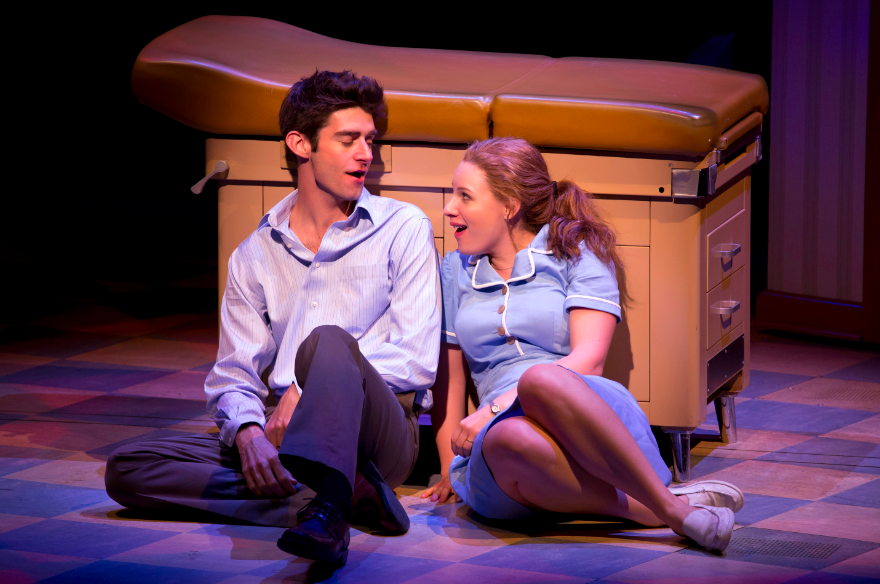 Dr. Pomatter is played by Drew Gehling.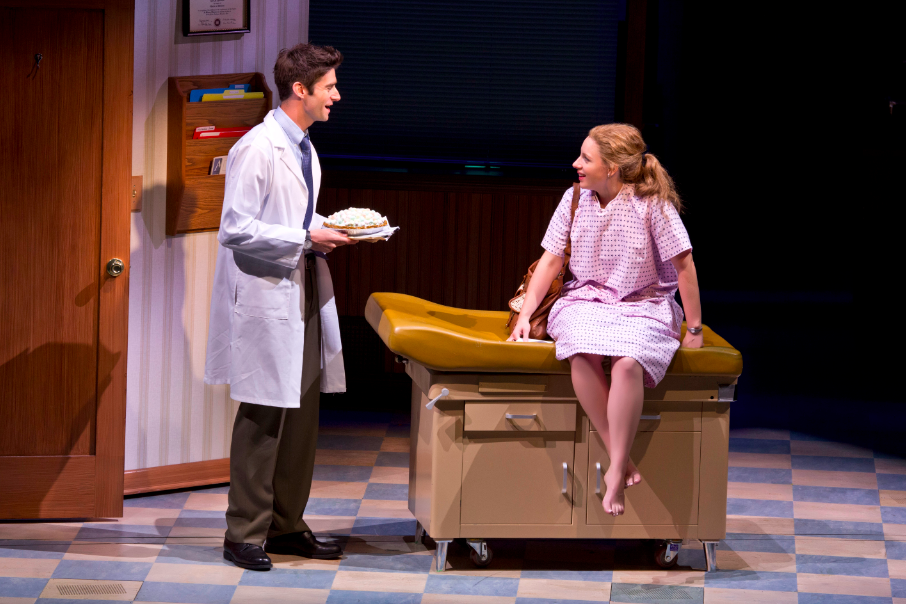 "I'm not a wild child, I've never been a wild child," Mueller said. "So my guilty pleasure would probably be being on the couch with a glass of wine or a martini up with a twist."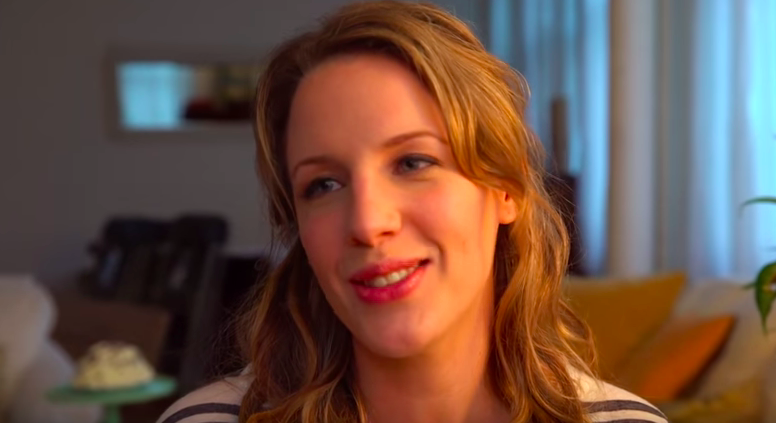 Same, Jessie. Same.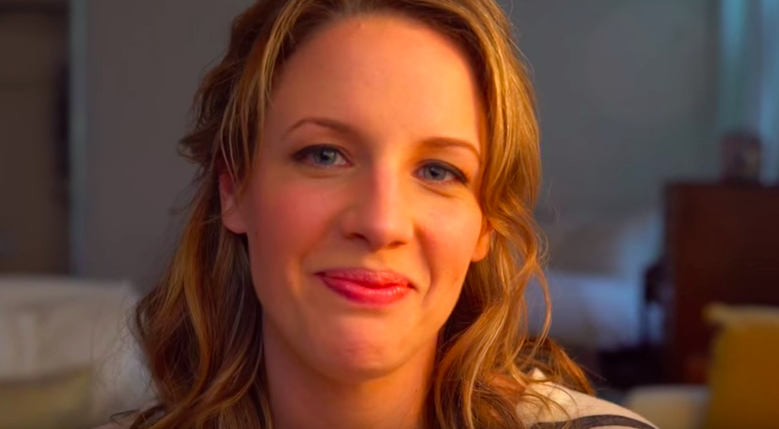 Waitress opens in New York City on April 24, 2016 and previews begin on March 25.