In the movie, Jack Black plays the character of R.L. Stine, the real-life author of the famous book series.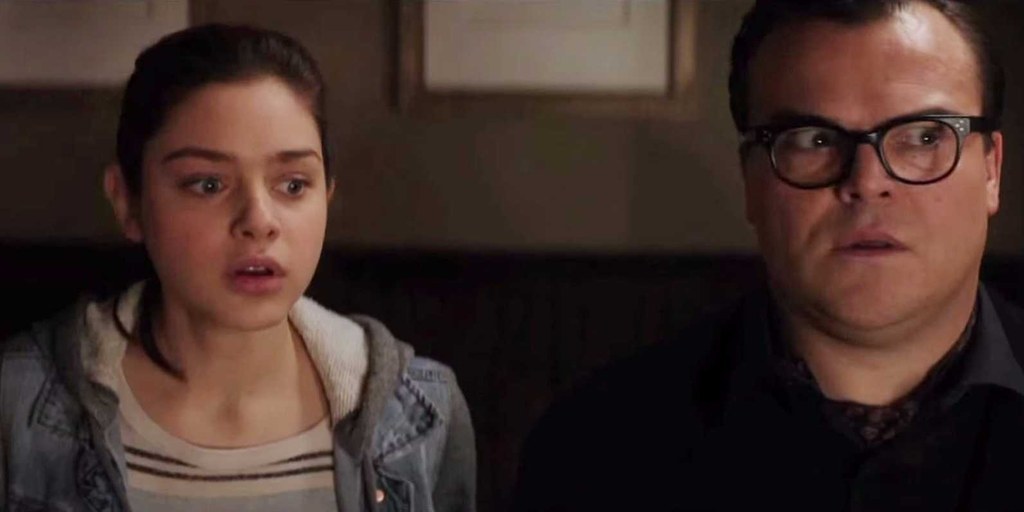 And now we have an exclusive sneak peek at a clip from the movie that gives us even more insight:
But finally, Stine (aka Black) is pushed to his limit and unleashes the truth behind his Goosebumps novels.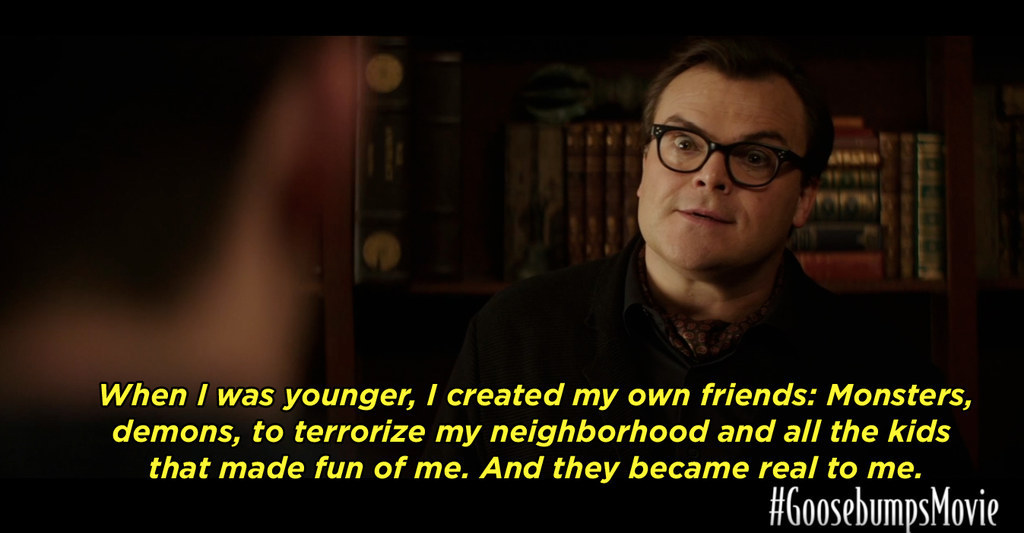 He explains why the books are kept under lock and key in his personal library.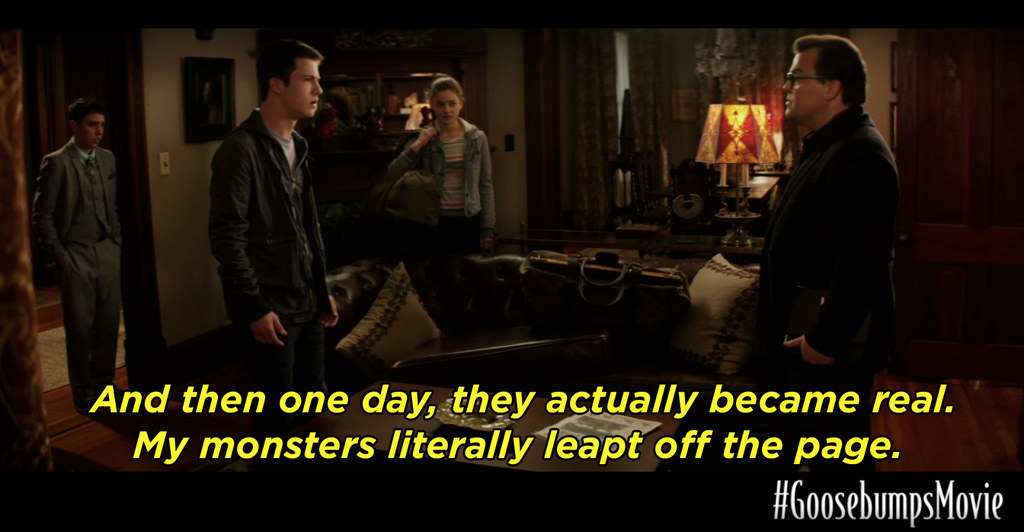 Because otherwise, everyone would be in pretty serious danger.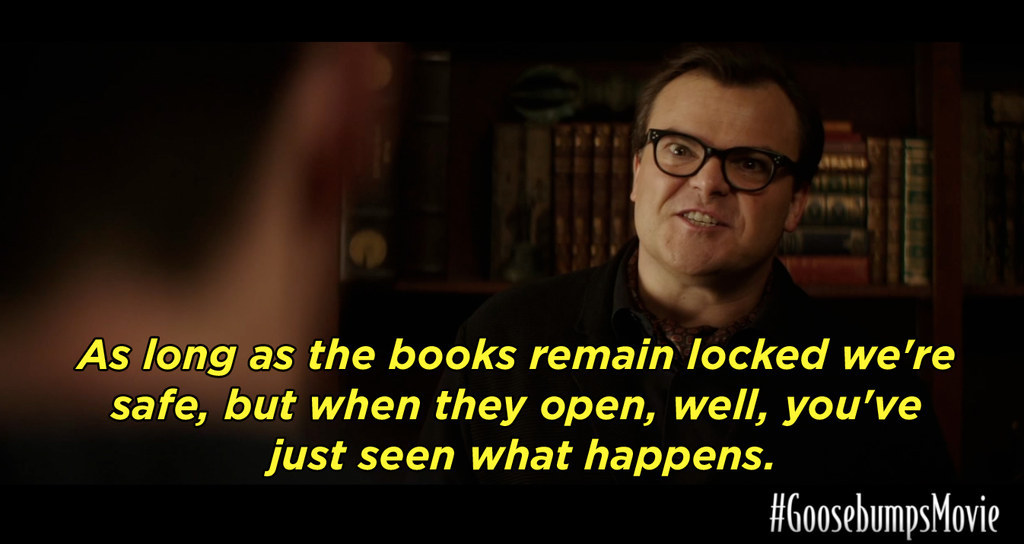 OK...we're officially scared now.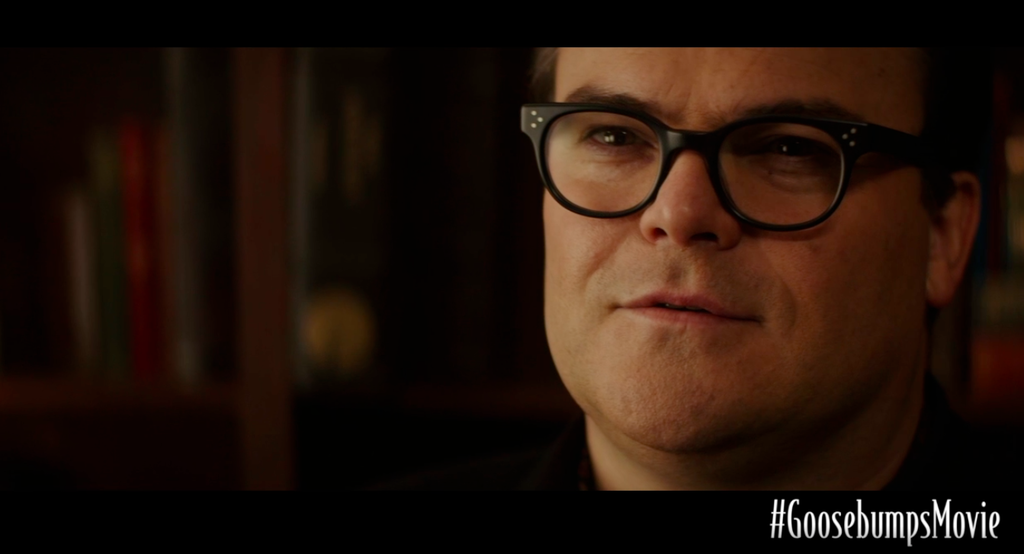 Goosebumps hits theaters on Oct. 16.