Ja Rule is a man of many talents. He's given countless amazing performances over the past couple of decades.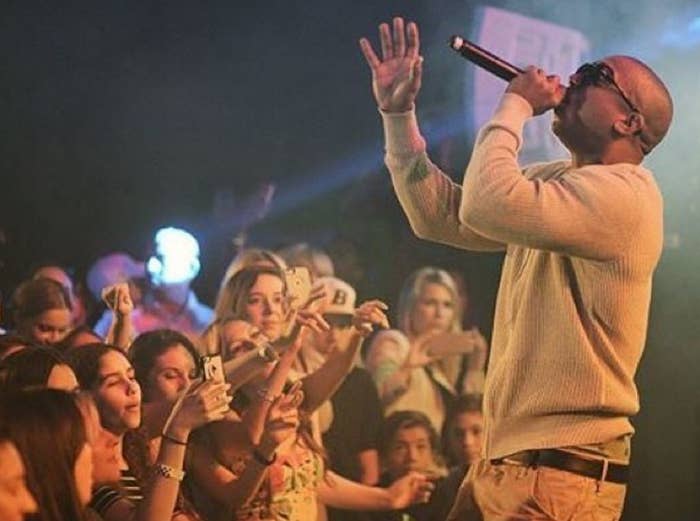 Not to mention, he's responsible for some of the best love songs that defined the early '00s.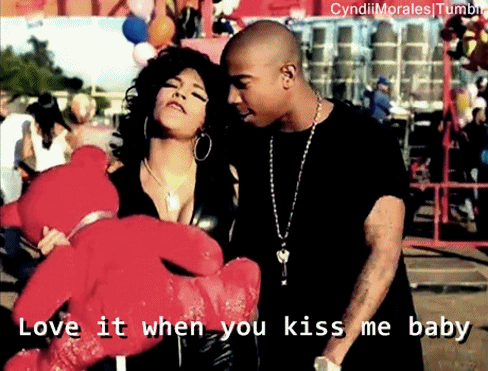 But now, we can also think about Ja as foreign policy expert of sorts.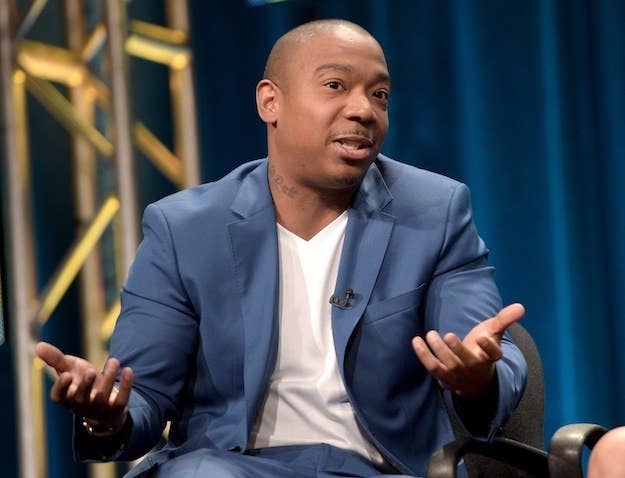 Last night, he tweeted that he couldn't sleep.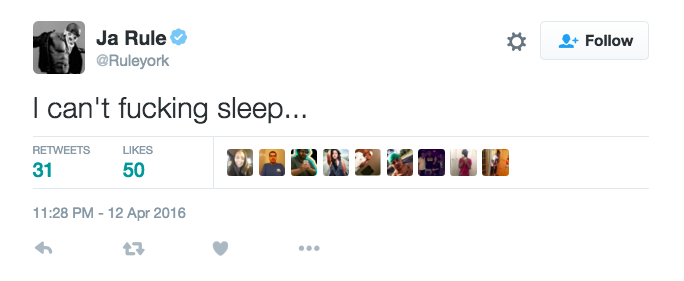 (That's always the worst.)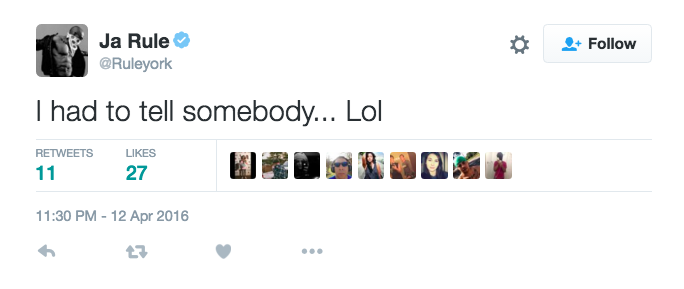 Maybe the rapper was so restless he started reading up on international affairs or watching news segments, because the next thing he tweeted was about how, "We need to start paying close attention to North Korea."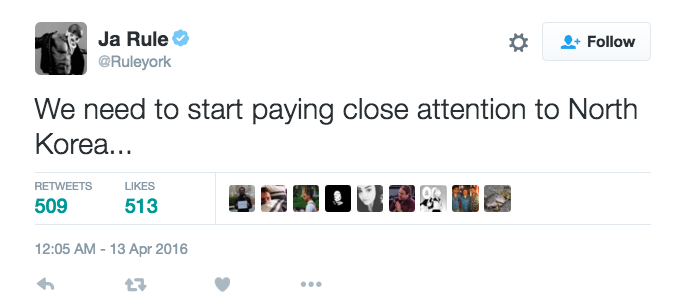 Can the U.S. handle a Ja Rule presidency??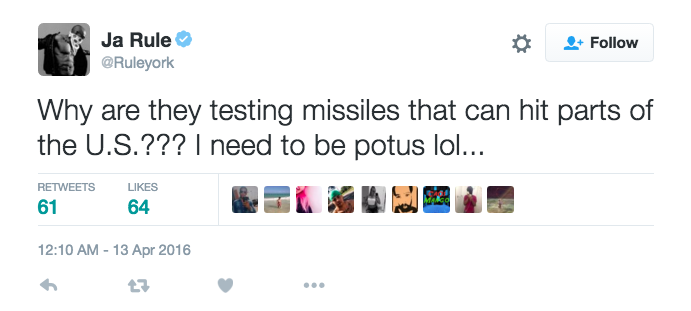 After another Twitter user put his mind at ease, Ja Rule was so impressed he promised her his vote when she runs for president.
Thanks for the input, Ja!