Back in the day, Jay Z and Ja Rule weren't exactly strangers. At one point in time, the two rappers were major forces in hip-hop and pop culture.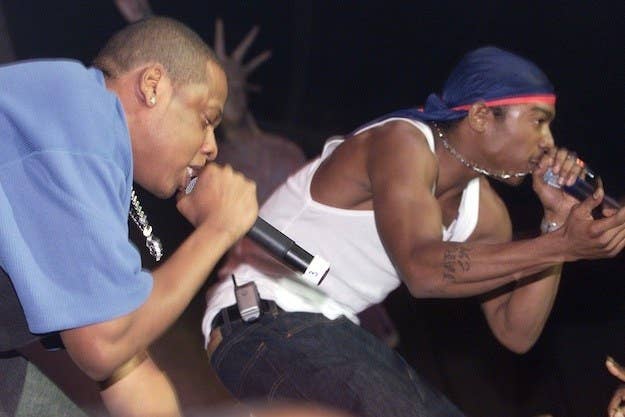 It's safe to say the rappers know some of the same people in their industry and are at least somewhat familiar with each other's goings-on.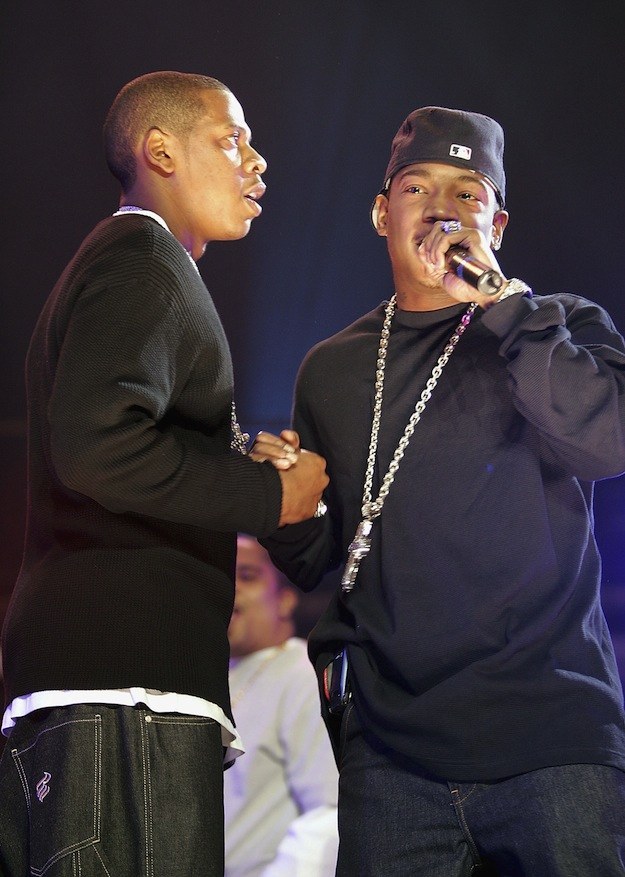 So when Ja Rule tweeted out that he "got the 411 on who Becky wit the good hair is" alongside the zipper-mouth emoji, what should we make of this?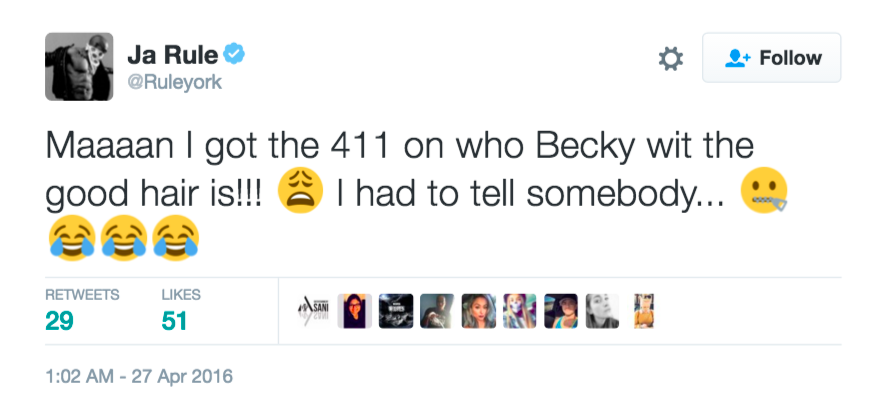 FYI, Becky is a reference to the now-famous lyric featured on Beyoncé's new album, Lemonade.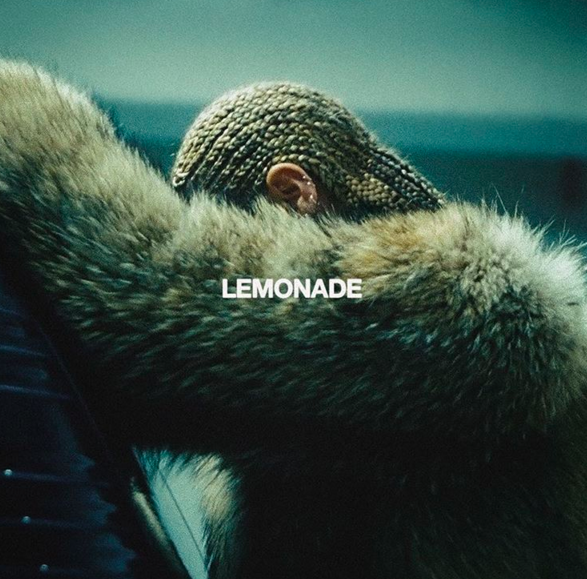 Hmmmmmmmm.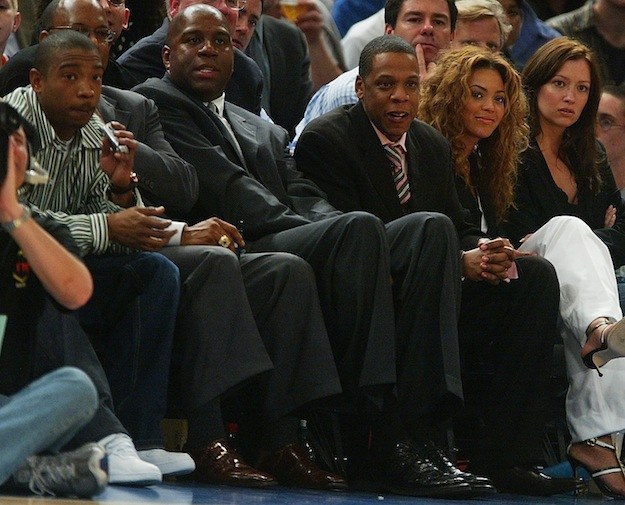 Sharing is caring, Ja.