It's almost been a full year since Kourtney Kardashian and Scott Disick, her longtime partner and father of her three children, broke up back in July 2015. Apparently that's not going to change anytime soon.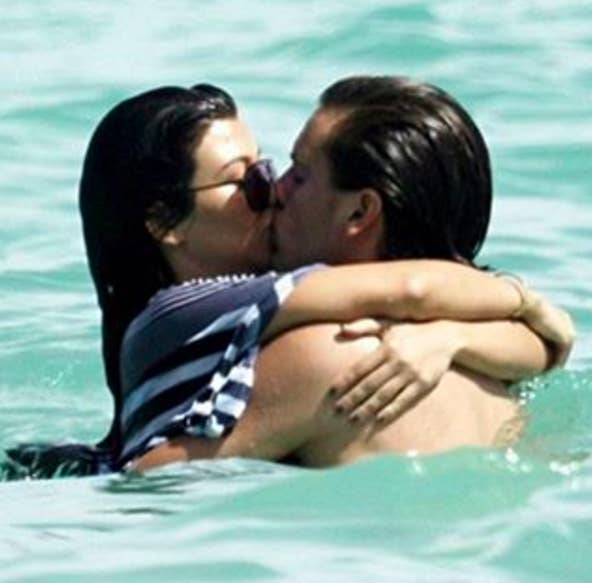 According to People, a source close to Kardashian said it's "very, very unlikely" that they'll rekindle their romantic relationship.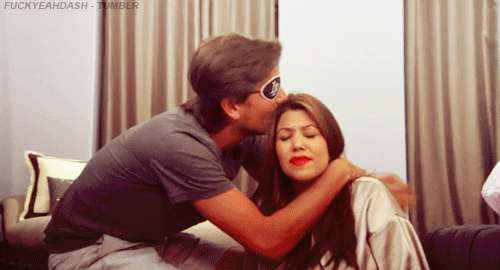 "She would never say never, but he needs to completely change his personality," the source said. "He needs structure, a job, and a role to stop him from falling off the wagon."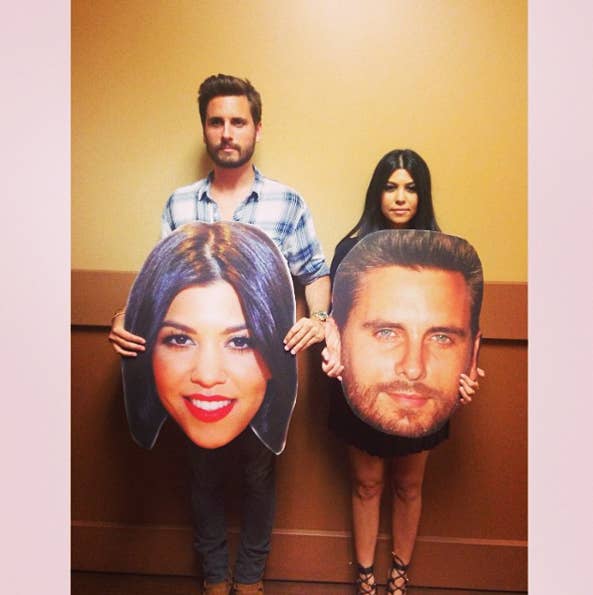 RIP, Kourtney and Scott.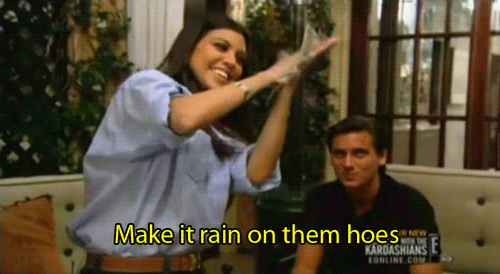 💔 💔 💔