This Man Getting Hype At A Drake Concert Is You In 20 Years
OH YEAH THAT'S RIGHT I'M DOIN' ME!
When he was in DC, Drizzy hung out with the legendary Frank Underwood (OK, fine, Kevin Spacey).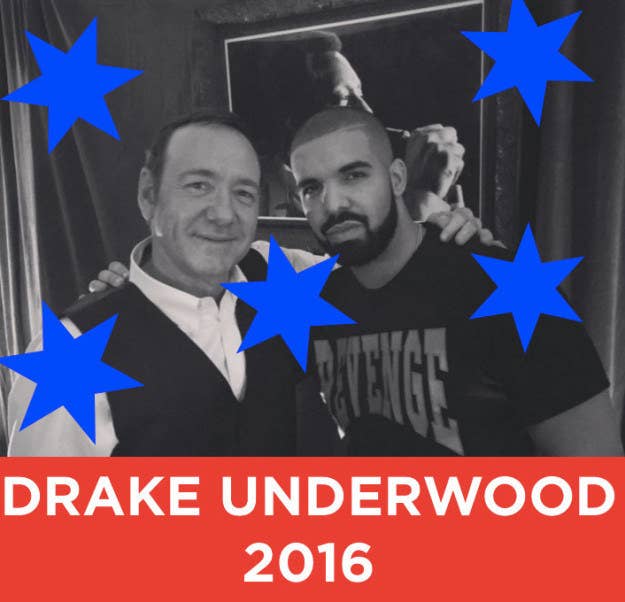 And in Philadelphia, the rapper brought Lil Wayne on stage with him for a special performance.
But the best moment of the weekend was probably when this guy got HYPE AFFFFFF when Drizzy performed his 2010 classic "Over."
Everyone on the internet unanimously agreed: This dude is all the goals.
Hopefully, if we're lucky enough, we'll all be as cool as him when we get older.