On Wednesday, Kanye West took to Twitter to air his grievances with Wiz Khalifa.

At some points, things got heated because Kanye brought Wiz's son, Sebastian, and his ex-wife, Amber Rose, into the conversation.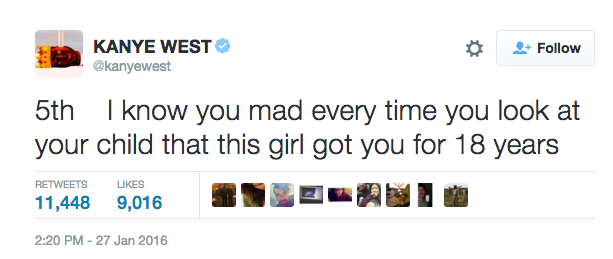 Which is especially charged because Kanye and Amber dated for two years and have a long, complicated history. It's a whole thing.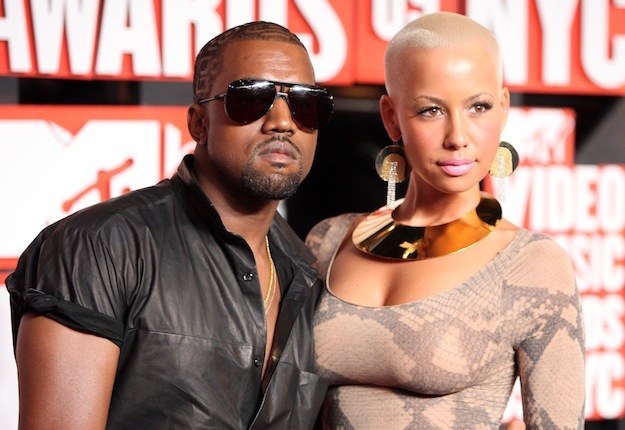 So not only did Amber Rose swiftly respond to Kanye with some fire tweets...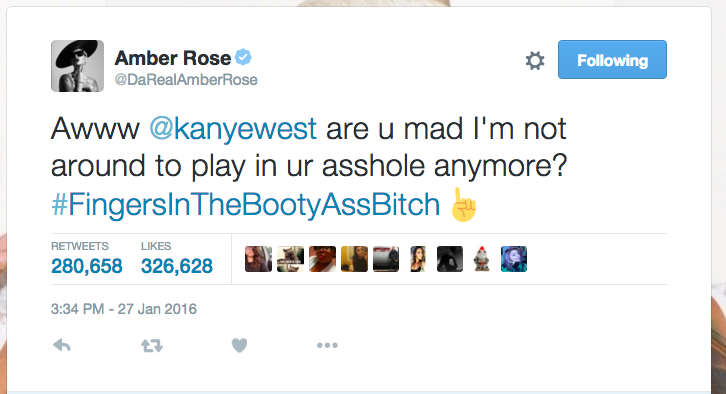 ...but she also appeared on the Allegedly podcast with Theo Von and Matthew Cole Weiss where she spoke all about the incident.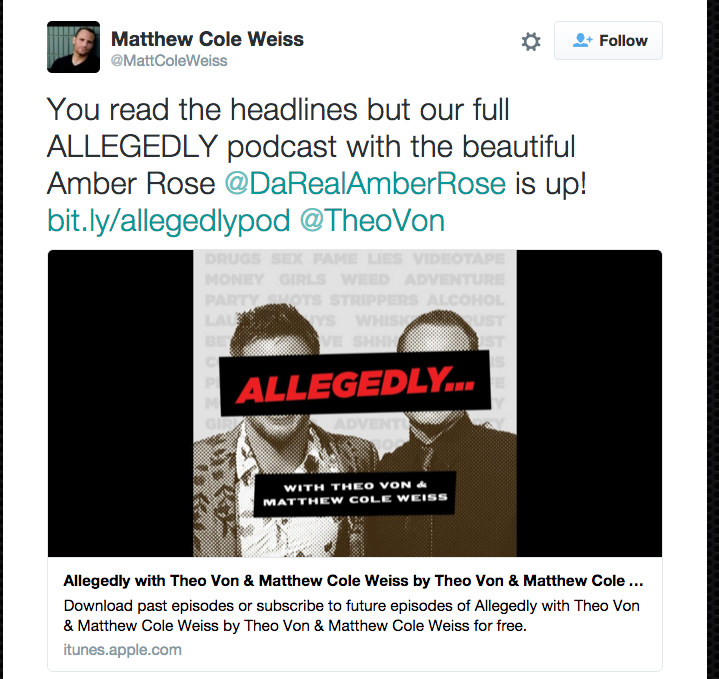 When asked if she was surprised by West's latest Twitter rant, Rose replied, "Um, no. Because I know him. I know he's a fucking clown."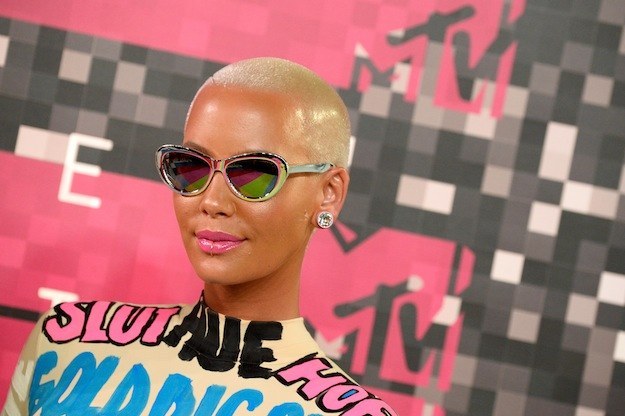 She continued:
He came out with a song last week saying that I had my son for a meal ticket, and I didn't even say anything. I was just like, man, he's a cornball. I'm not saying shit. Then he gets on the internet today and he's like, a stripper trapped you, Wiz ... but like, you took me around the world. We dated for, like, two years. You're talking shit about Wiz and my baby, and my baby was made from love. If anybody knows me and Wiz's relationship, especially at that time, we made our baby from love. So you're a fucking hater.
On the topic of Kanye bringing up her son, Rose said, "I still didn't say anything about his kids. I'm not going to. This is ridiculous. They're innocent babies. You don't ever, ever talk about a baby, ever. That just shows how fucking ridiculous he is."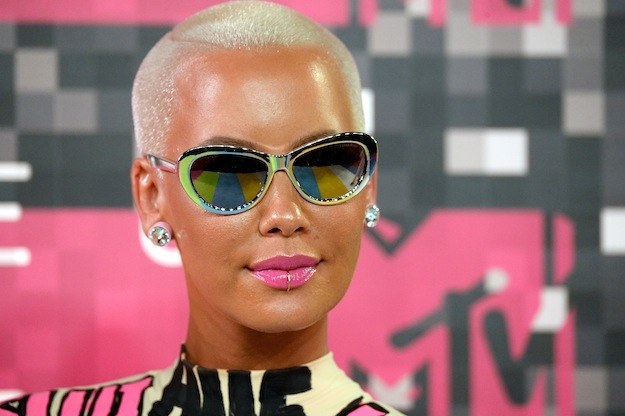 One of the interviewers said that "it seems weird [for Kanye] to still carry that hate," and Rose replied, "I mean, he still talks about me in songs; he still talks about me all day."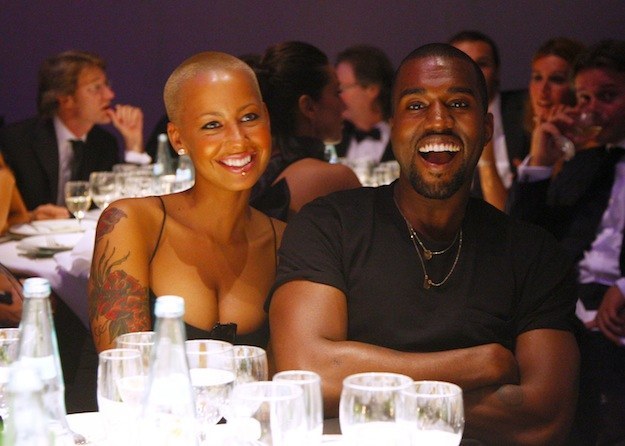 Welp.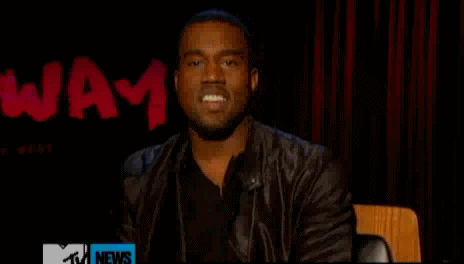 Looks like there are no comments yet.
Be the first to comment!