People Can't Stop Tweeting About How Relevant "The Handmaid's Tale" Feels
"You can binge watch it all around you at every second oh god."
Since it started streaming on Hulu in April, the first season of The Handmaid's Tale has become a huge hit.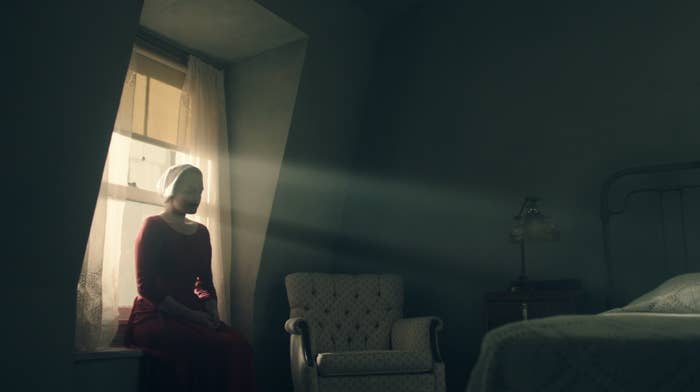 The show, which has already been renewed for a second season, stars Elisabeth Moss as Offred, a handmaid in the dystopian republic of Gilead.
And a lot of people have been tweeting about how relevant The Handmaid's Tale feels right now. Here are 21 tweets from fans:
1.
2.
3.
4.
5.
6.
7.
8.
9.
10.
12.
13.
14.
15.
16.
17.
18.
19.
20.
21.