Anyone who's read The BFG, one of Roald Dahl's most iconic children's books, is surely familiar with the made-up language of Gobblefunk.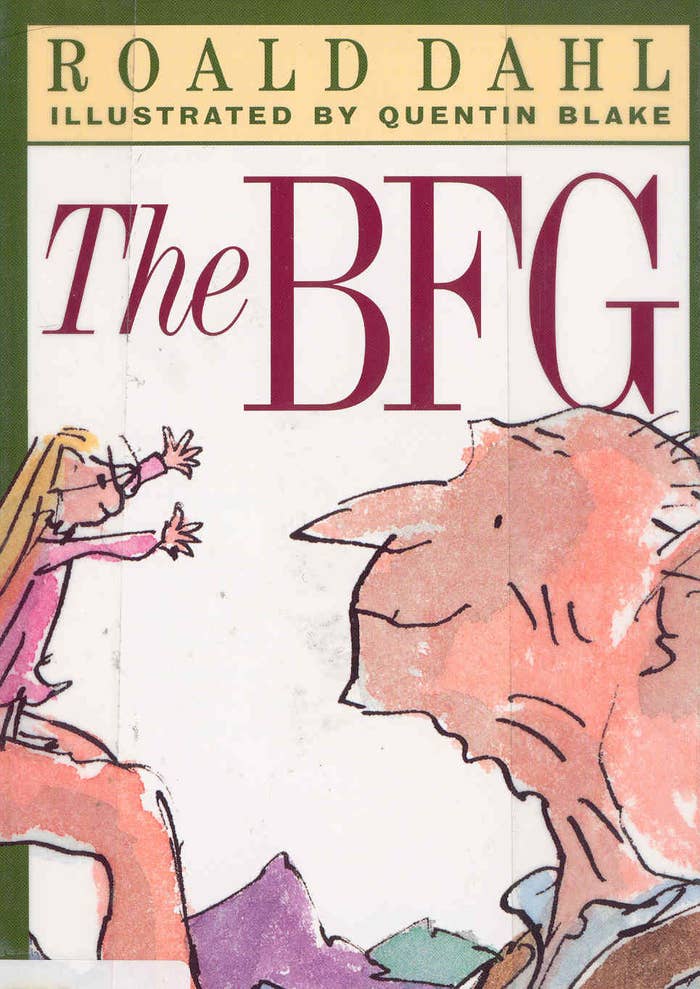 Gobblefunk is what the BFG speaks in Giant Country, in which he uses words like "human beans" instead of human beings and "chidlers" instead of children.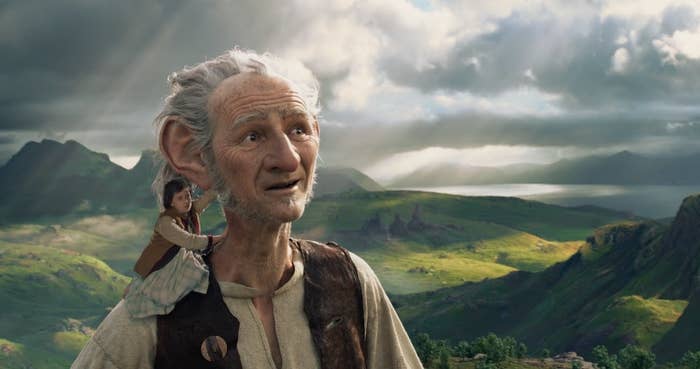 Do you know what all of these Gobblefunk words translate to in English?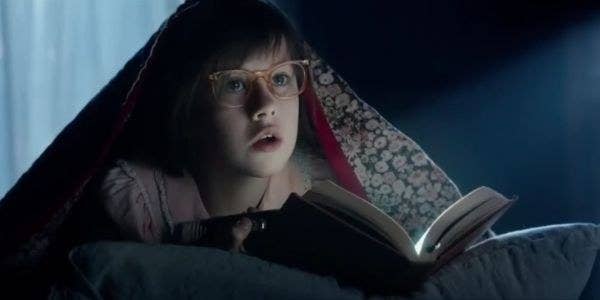 The BFG hits theaters on Friday, July 1.