1.
How can you stop worrying so much about what other people think?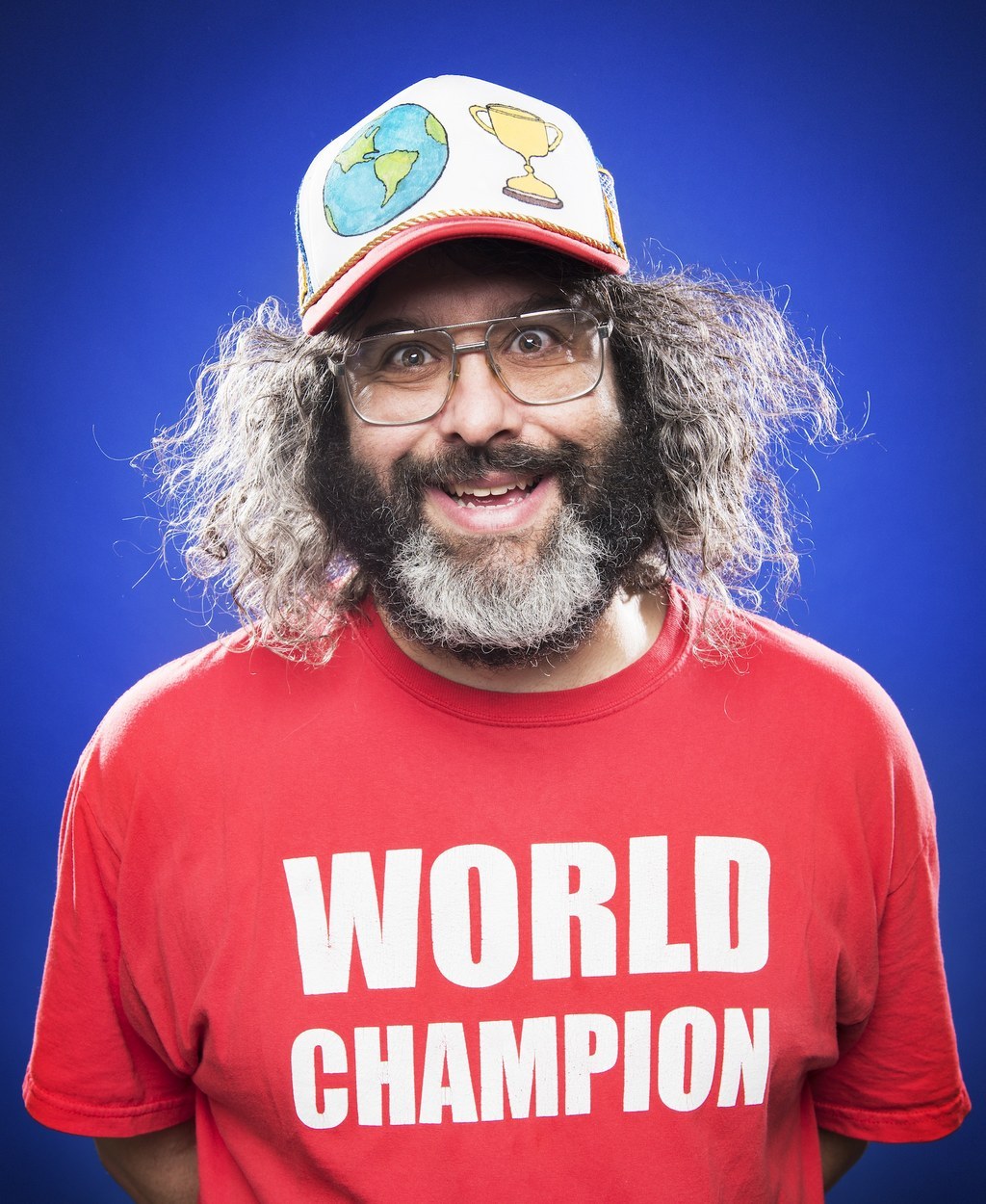 "Get off social media, it'll just make you worry a lot more."
2.
What would you say to a friend who always cancels at the last minute?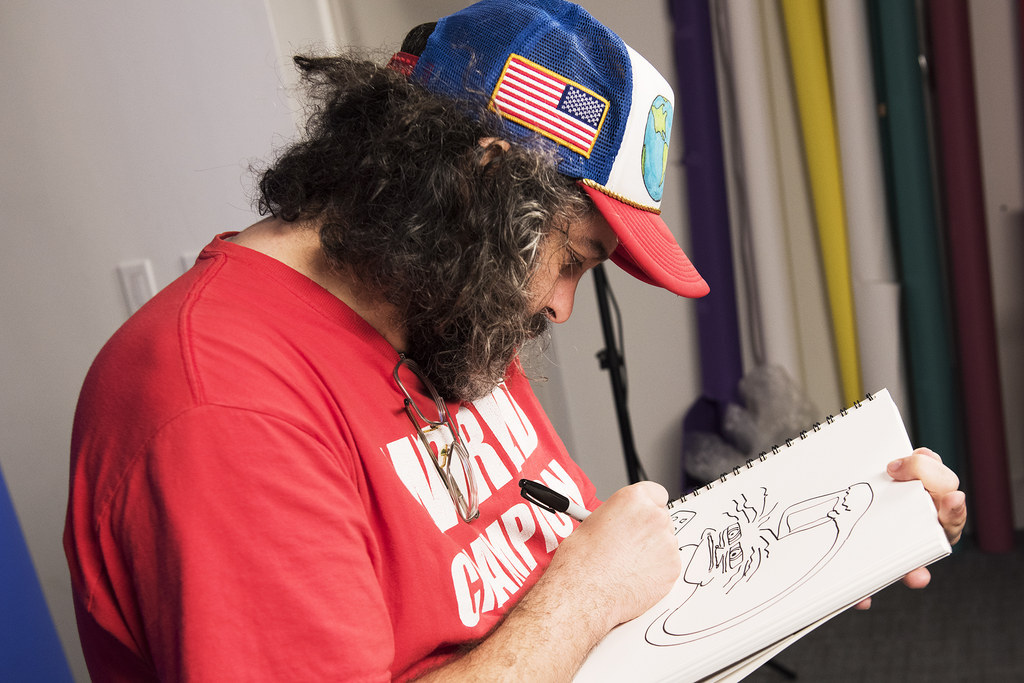 "You just kick 'em off a cliff."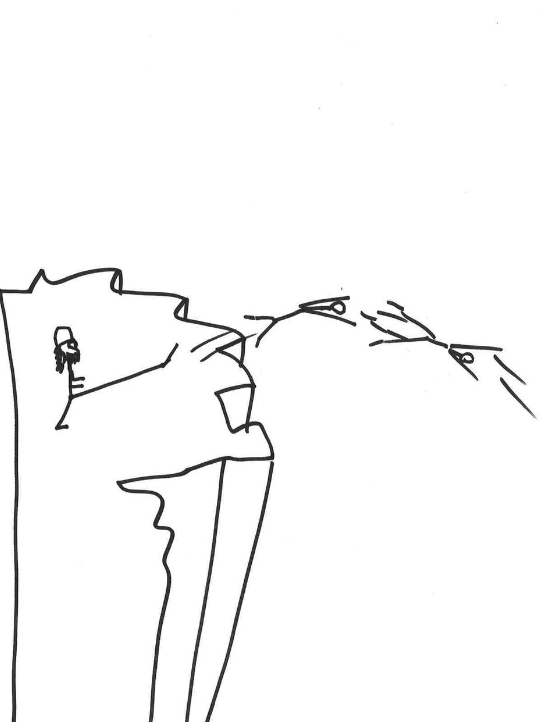 3.
What's a good way to ask someone out?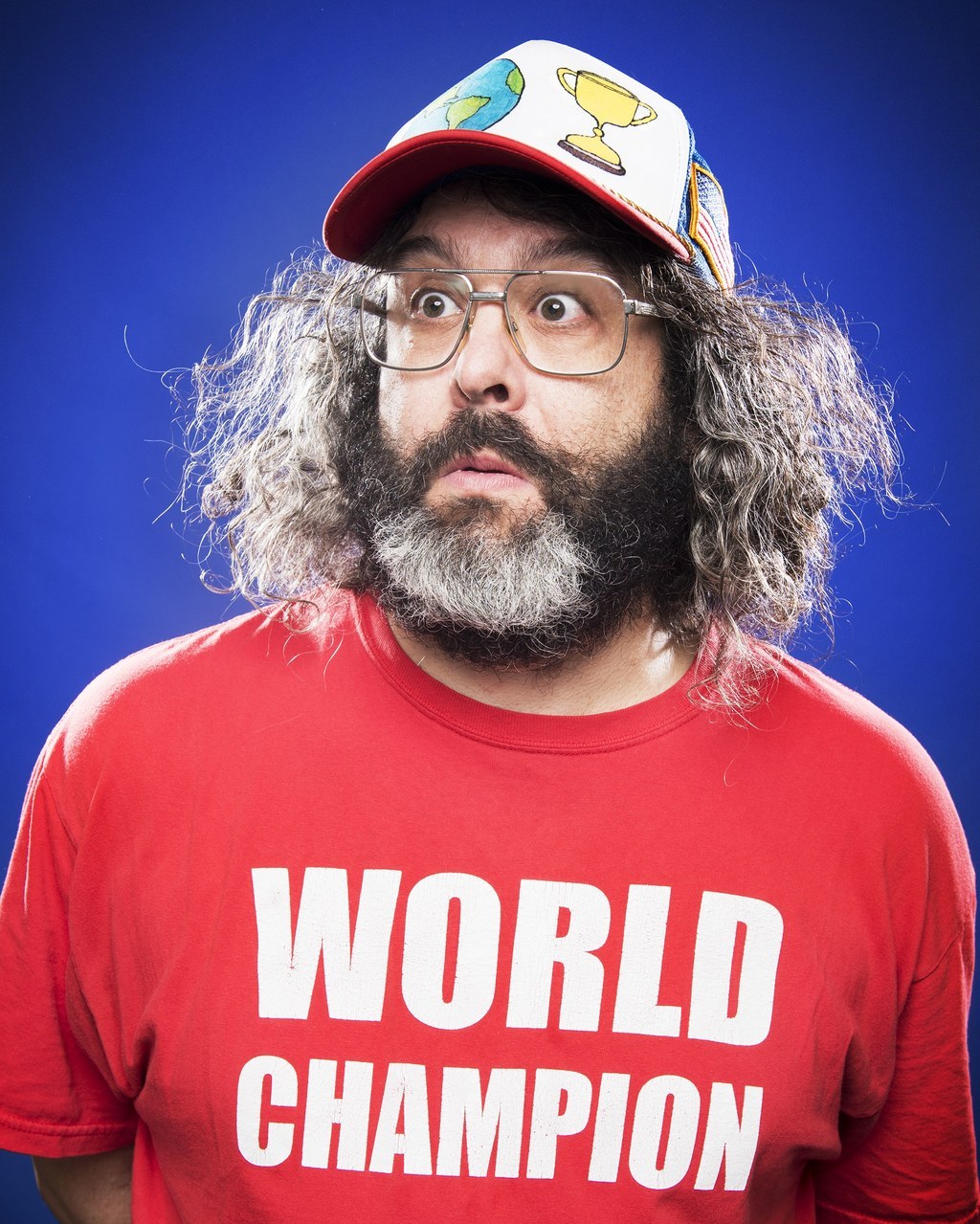 "Definitely don't use a payphone."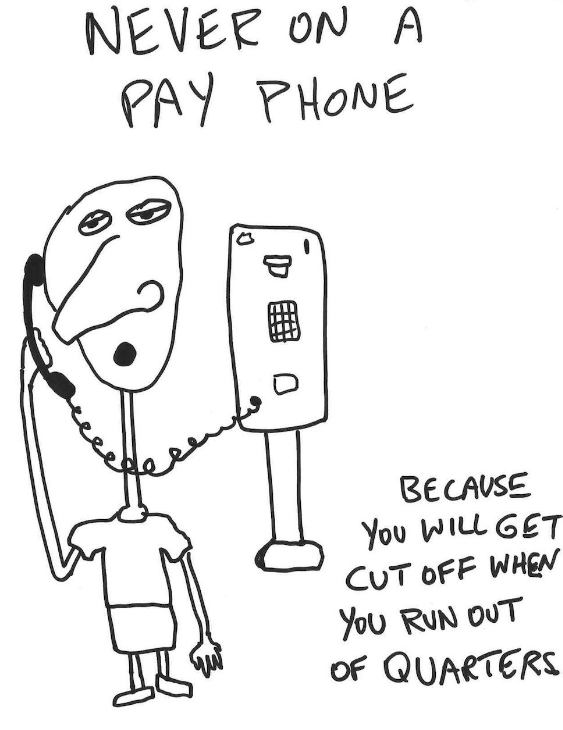 4.
How can you save money?
"Wait until your neighbor goes on vacation, then take advantage of the moment: sell their house."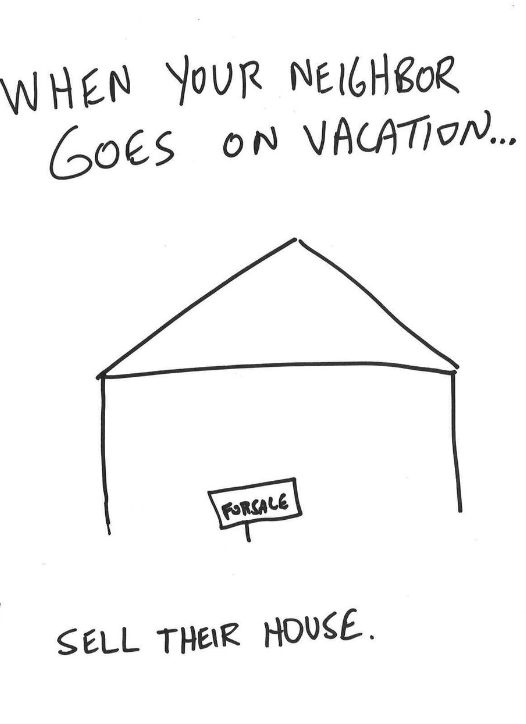 5.
When do you know when you've officially become an adult?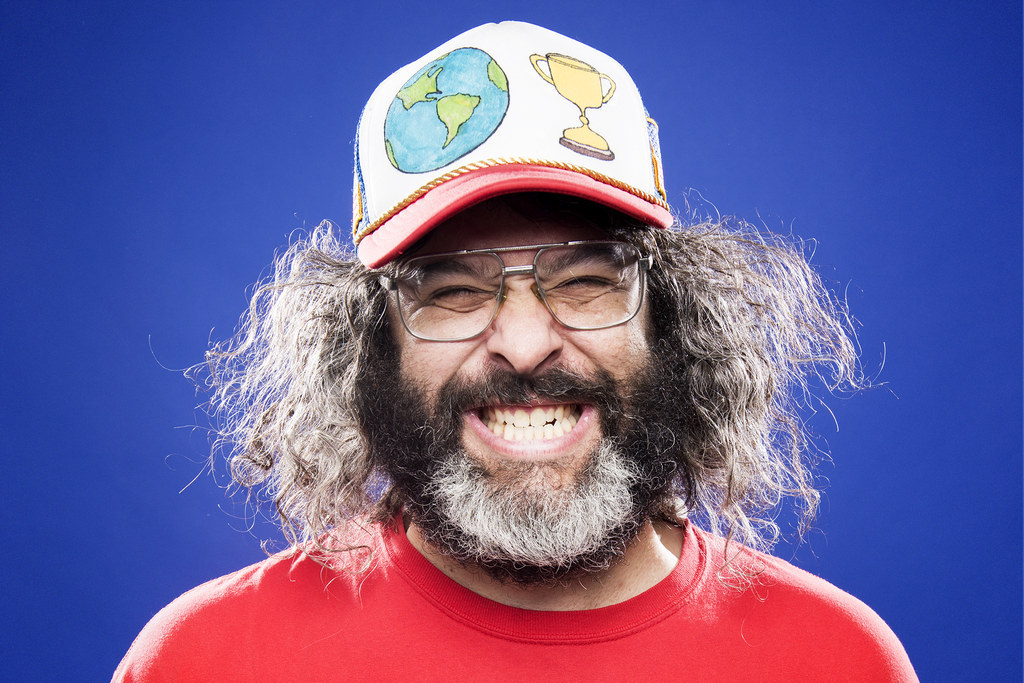 "I think it's when you're trapped in a cubicle and have just given up on life."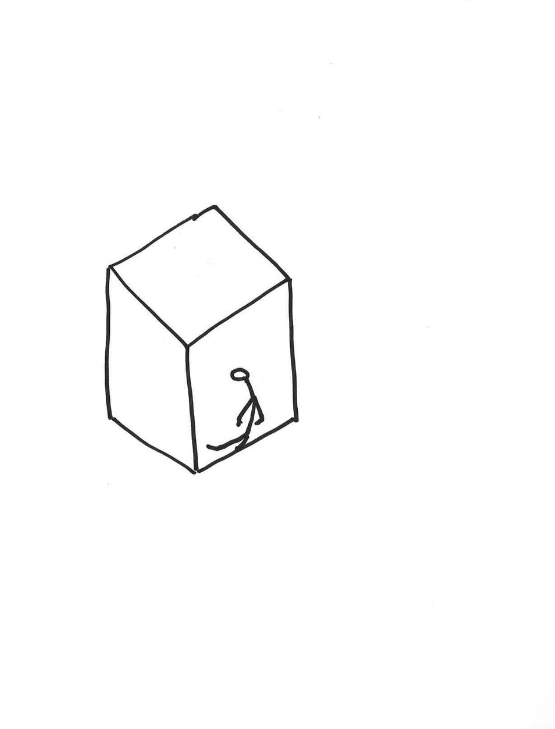 Thanks for all the sage advice, Judah!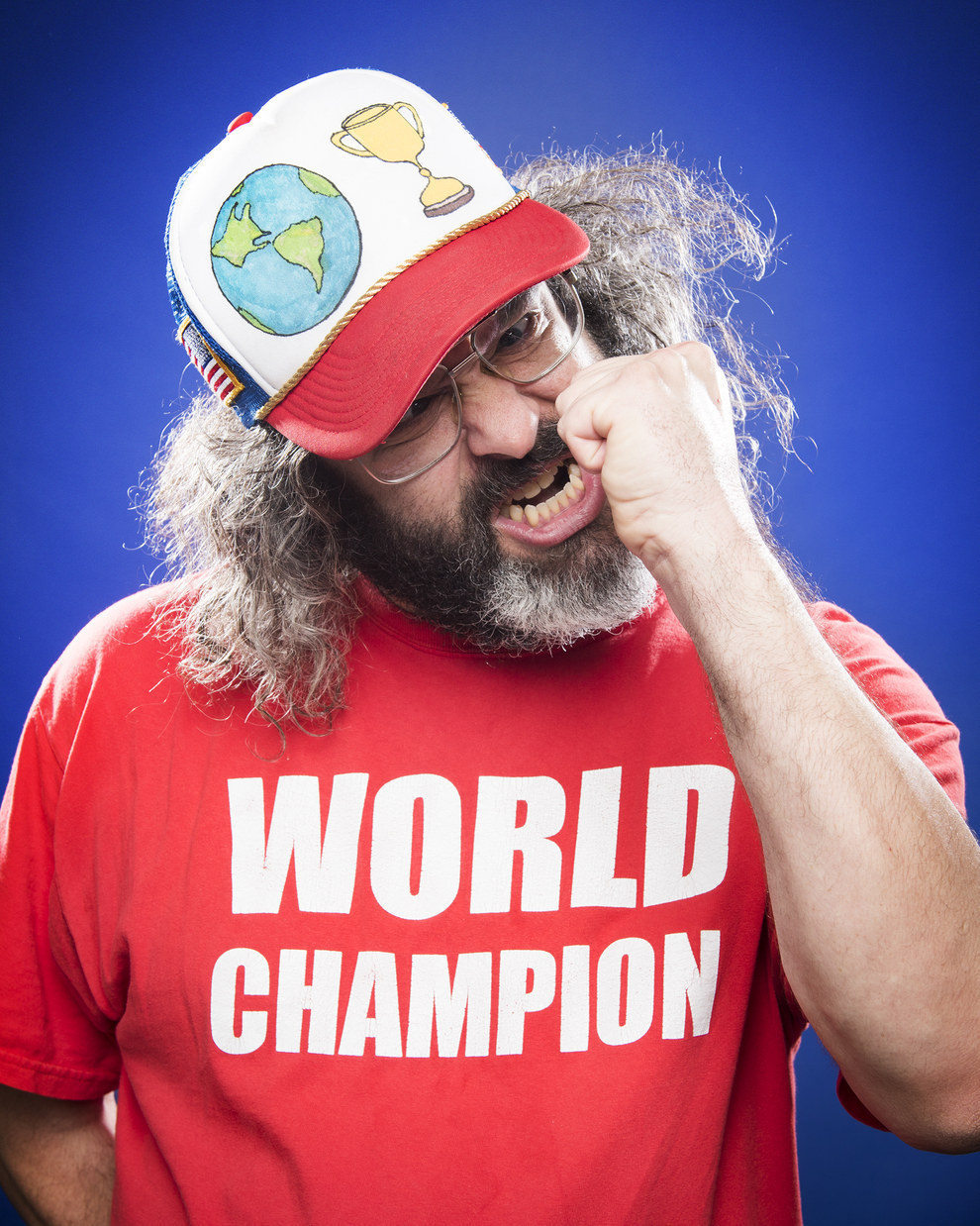 If the Raindrops United is on sale now.